Bottle-Feed Our Goats!
The unexpected arrival of many goat kids at Cannon Hall Farm has meant that we have been able to reopen our goat experiences with a very special offer.
Book a goat experience between now and the end of December, and you will be able to come and bottle-feed our newest arrivals.
Our goat herd is renowned for being full of character – from Millie the orphaned goat, to Florence Houdini the escape artist and the legendary Stanley who shot to fame after being born live on Springtime on the Farm.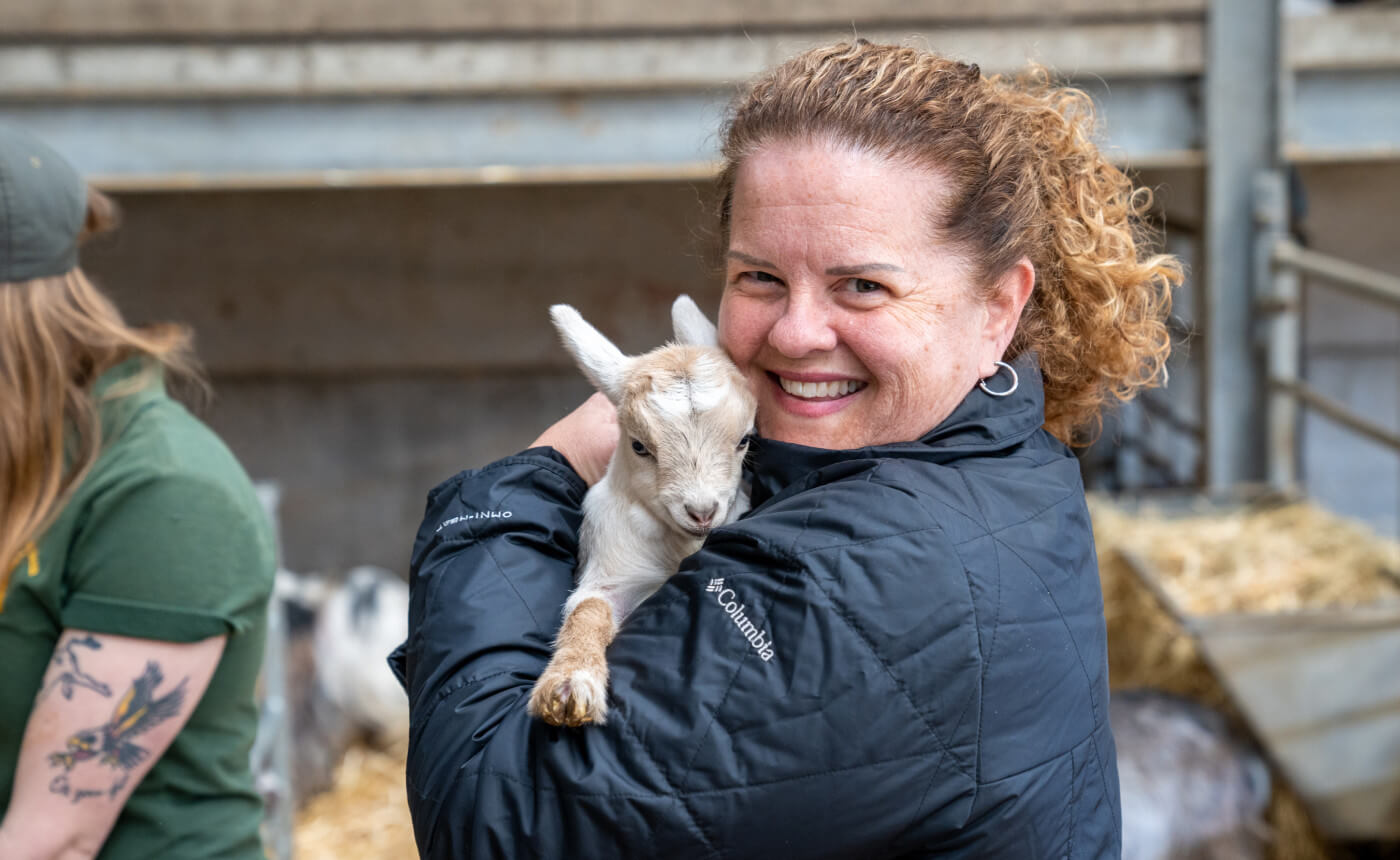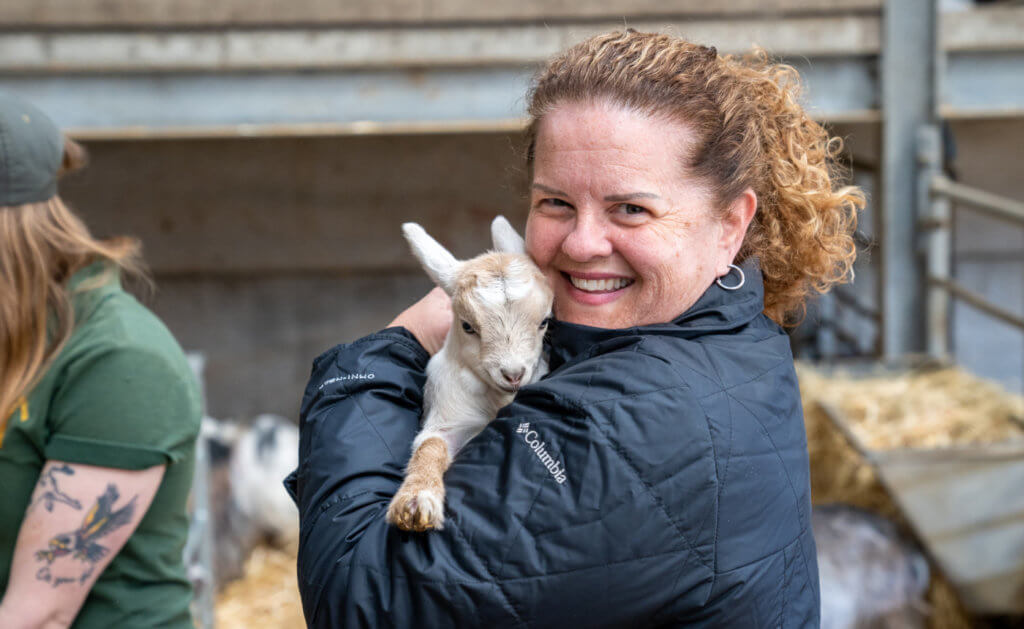 Your one hour experience will include an introduction to our goat herd, where you will learn more about the specific breeds and the specific characters of our goats.
You'll get to see them explore their happy place – the goat playground – and go into their pens to meet them in person and you will also be bottle-feeding the newest arrivals (subject to animal need.)
Bottle-feeding goats is only available until the end of December.
Book online now!