Christmas Food Orders Open!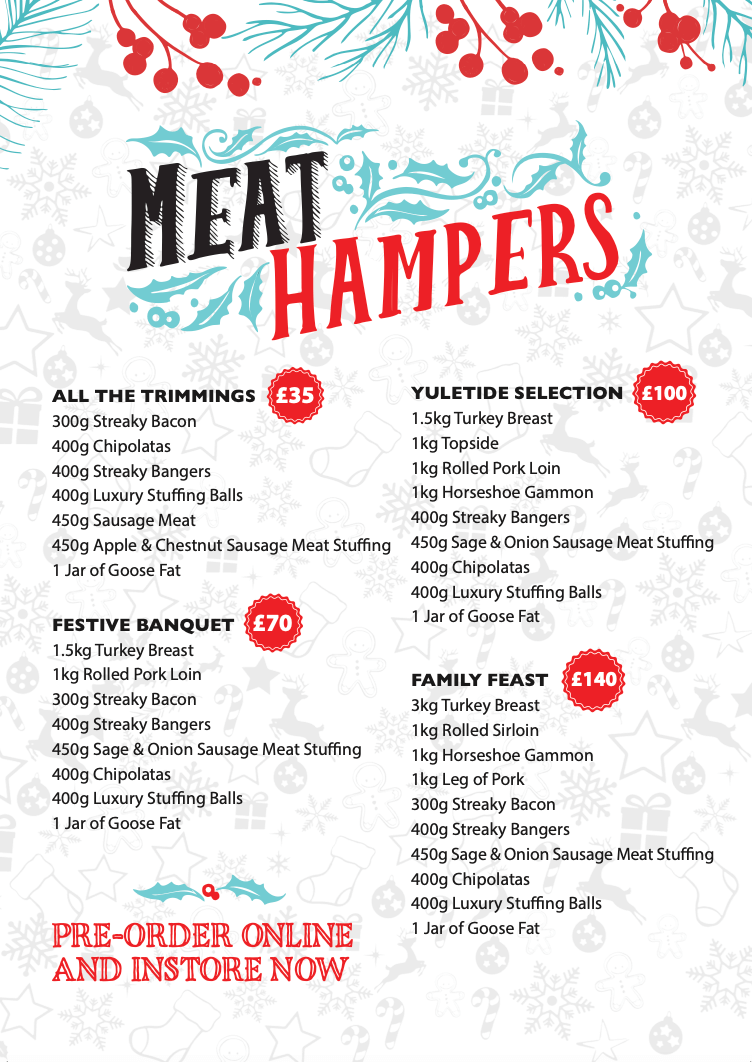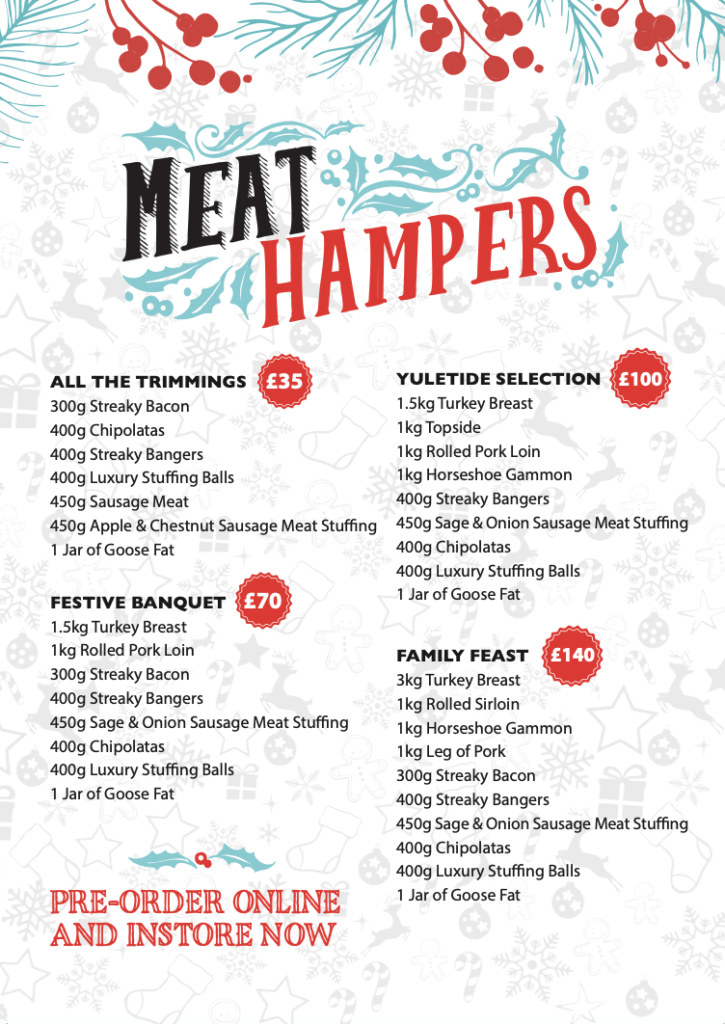 Hopefully your Christmas celebrations will be fuelled by Cannon Hall Farm Shop food and drink and filled with fun, games and presents.
We are thrilled to announce that we have opened our Christmas click and collect service.
Our mouth-watering range of farm shop ready meals are fully stocked every day as our talented team of chefs make them fresh on site.
Our bake room work every night stocking the shelves with freshly baked breads, cakes and pies.
And our fresh counters mean we always have a supply of essentials like meat and vegetables.
Our farm shop is open 8am to 5.15pm – but if you want to guarantee your Cannon Hall Farm treats it is best to preorder them online.
Once you order, your payment will be taken up front.
If you prefer to order in person, order forms are available from the farm shop.


Place your order online now!