Enchanted Fairytale Festival – September 22 / 23
Have you ever wished to jump into a storybook and explore your own fairy tale?
Now you can, as the fairy tale creatures that live in the enchanted wood at Cannon Hall Farm bring your favourite fairy stories to life…with an exciting twist!
We've teamed up with our pals at TaleGate Theatre Productions – the experts in interactive story telling and adventure – to bring you a fairy tale filled farm full of fun to keep kids enchanted and enthralled that will run for one weekend only (September 22 and 23).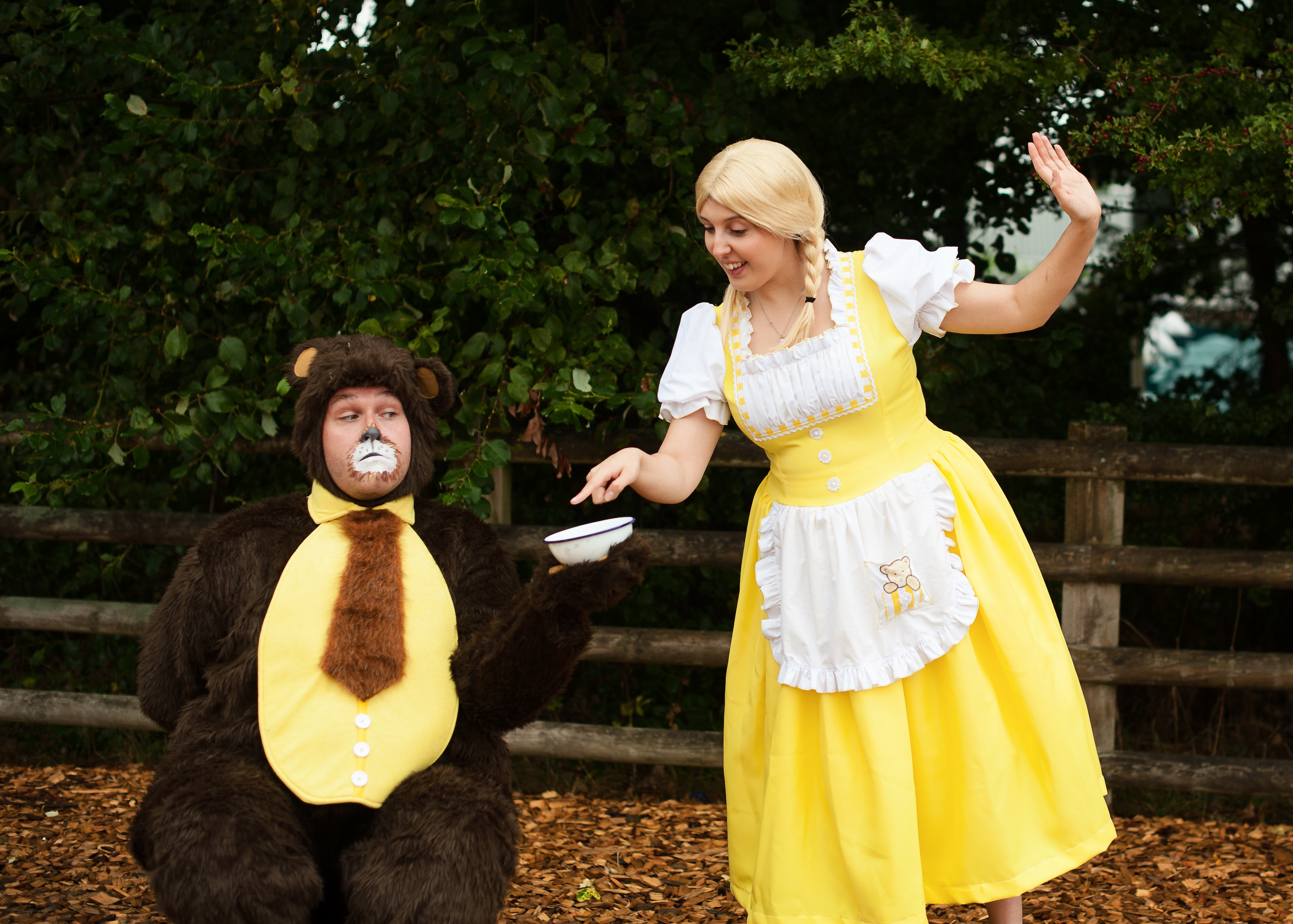 The wicked witch has meddled in all the fairy tales and they are now stuck in the enchanted wood. Can you untangle the stories and help our hero and heroines get their happily ever after?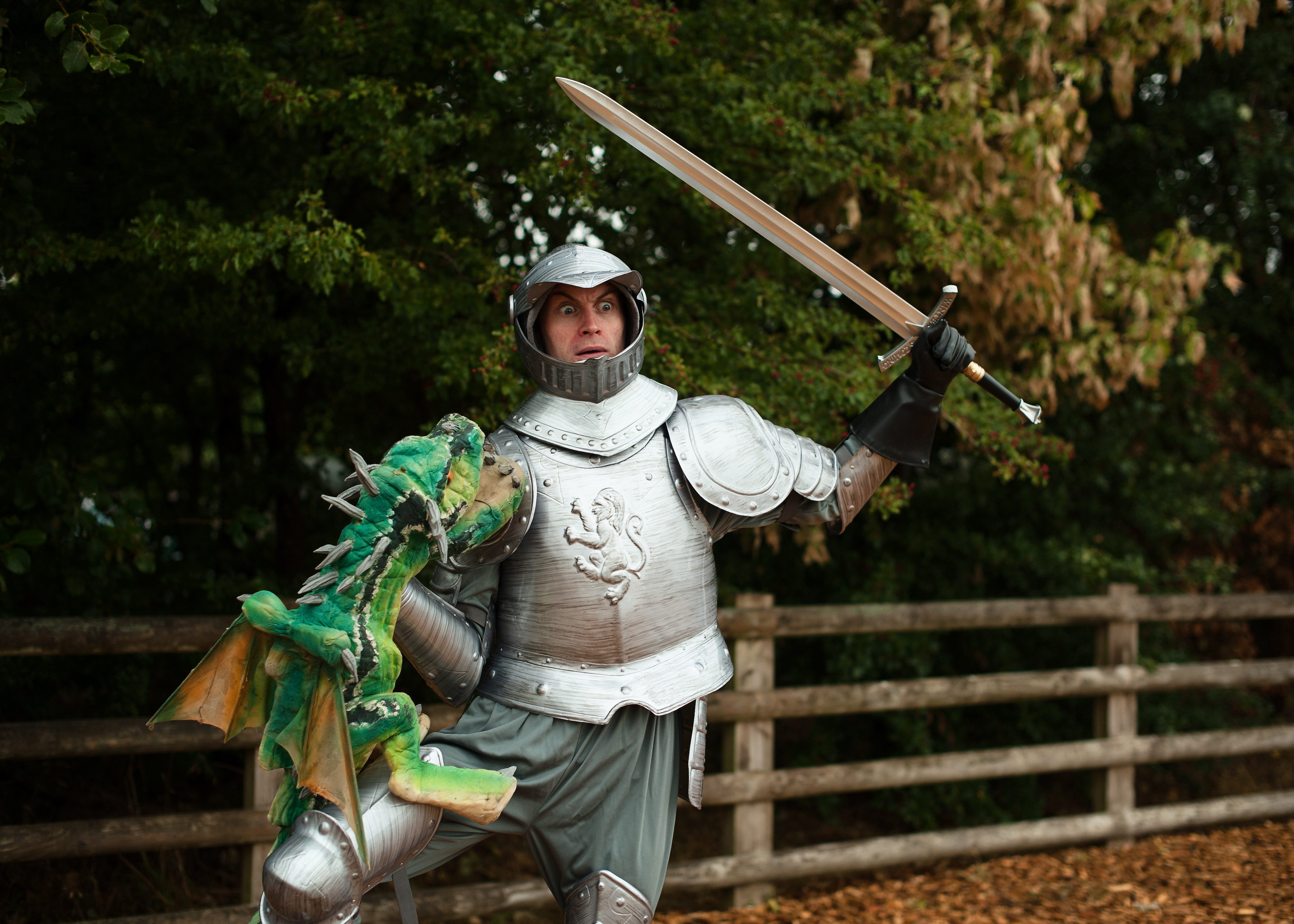 Your little story explorers are greeted by a whole host of character including:-
– Alice In Wonderland
– Prince George and the ferocious dragon
– Jack and the Beanstalk
– Goldilocks and Daddy Bear
Follow the story trail and complete the challenges to help our wonderful characters unmuddle the wicked witches' dastardly meddling.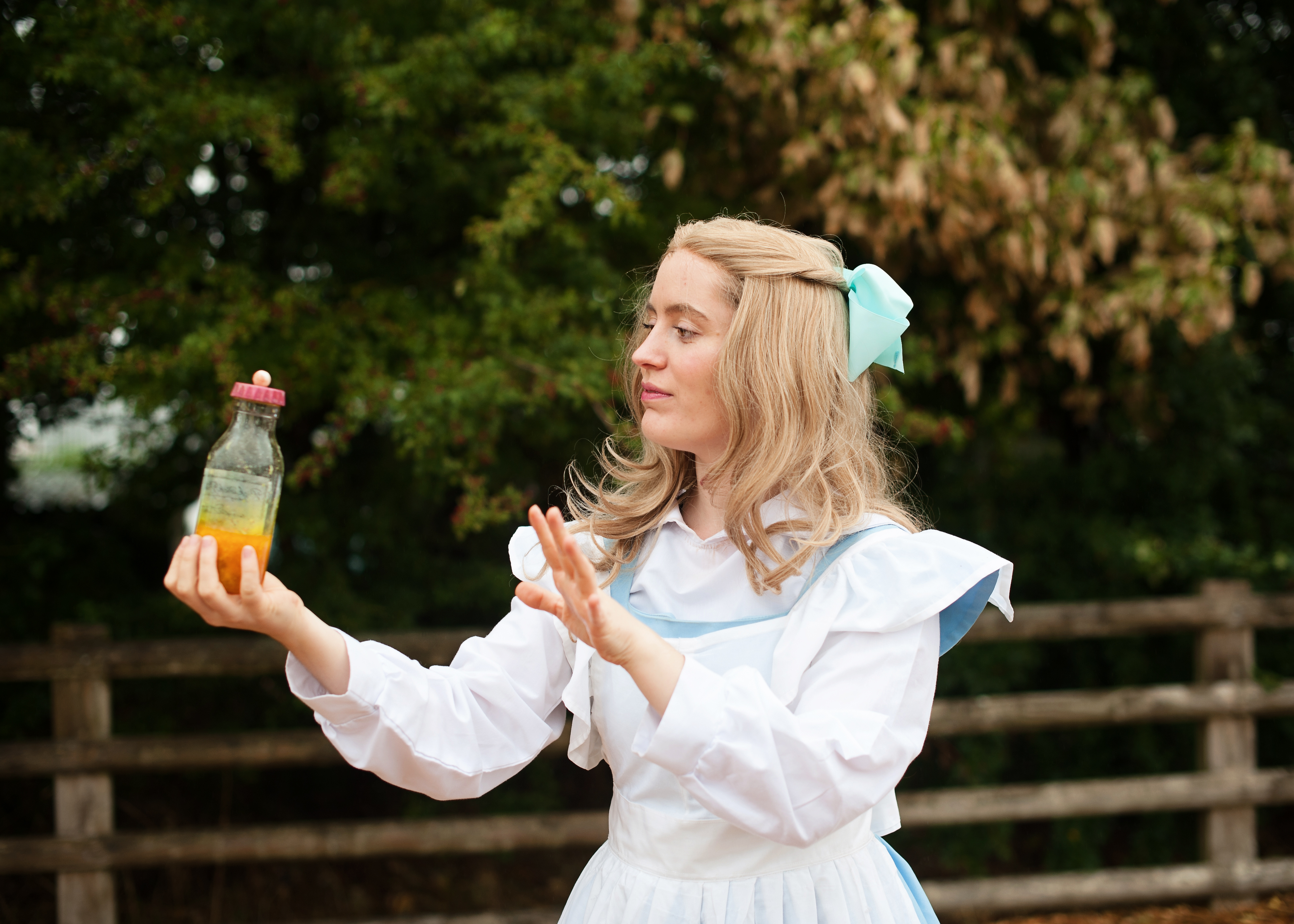 A daring and magical adventure for boys and girls alike.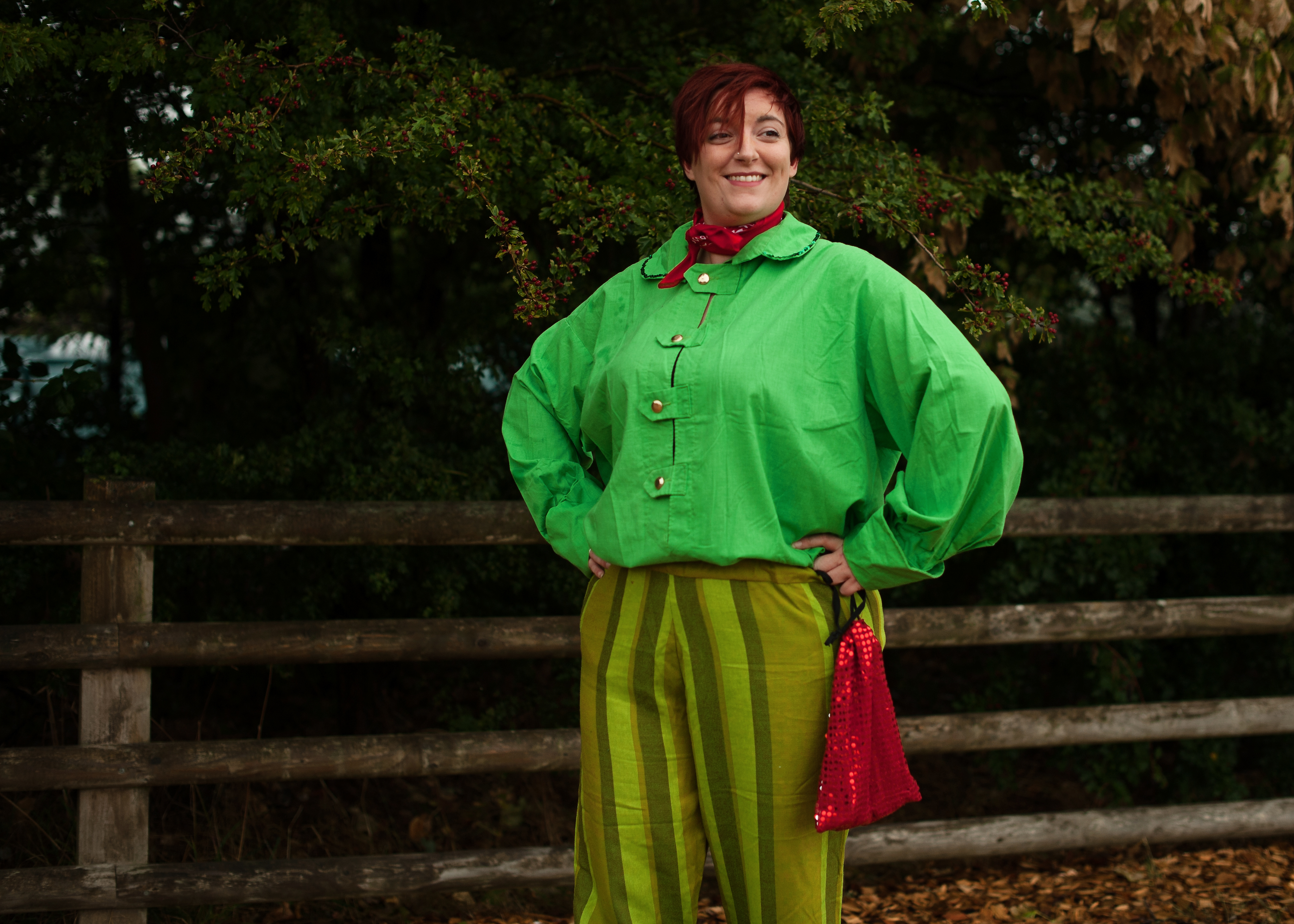 All tickets include all-day farm admission from 10.30am and covers full access into our farm, playgrounds, soft play centre, and more.
Adults £8.95
Children (Two and over) £8.95
Under Twos – FREE
Family of four: £34
Book your tickets on this link now.