Enchanted Week at Cannon Hall Farm – Until August 28!
Join us for a truly enchanting tale on our farm until August 28.
Cinderella has lost her glass slippers – will she ever make it to the ball? The boys and girls join the Fairy Godmother in a truly interactive performance to help Cinderella find her shoes.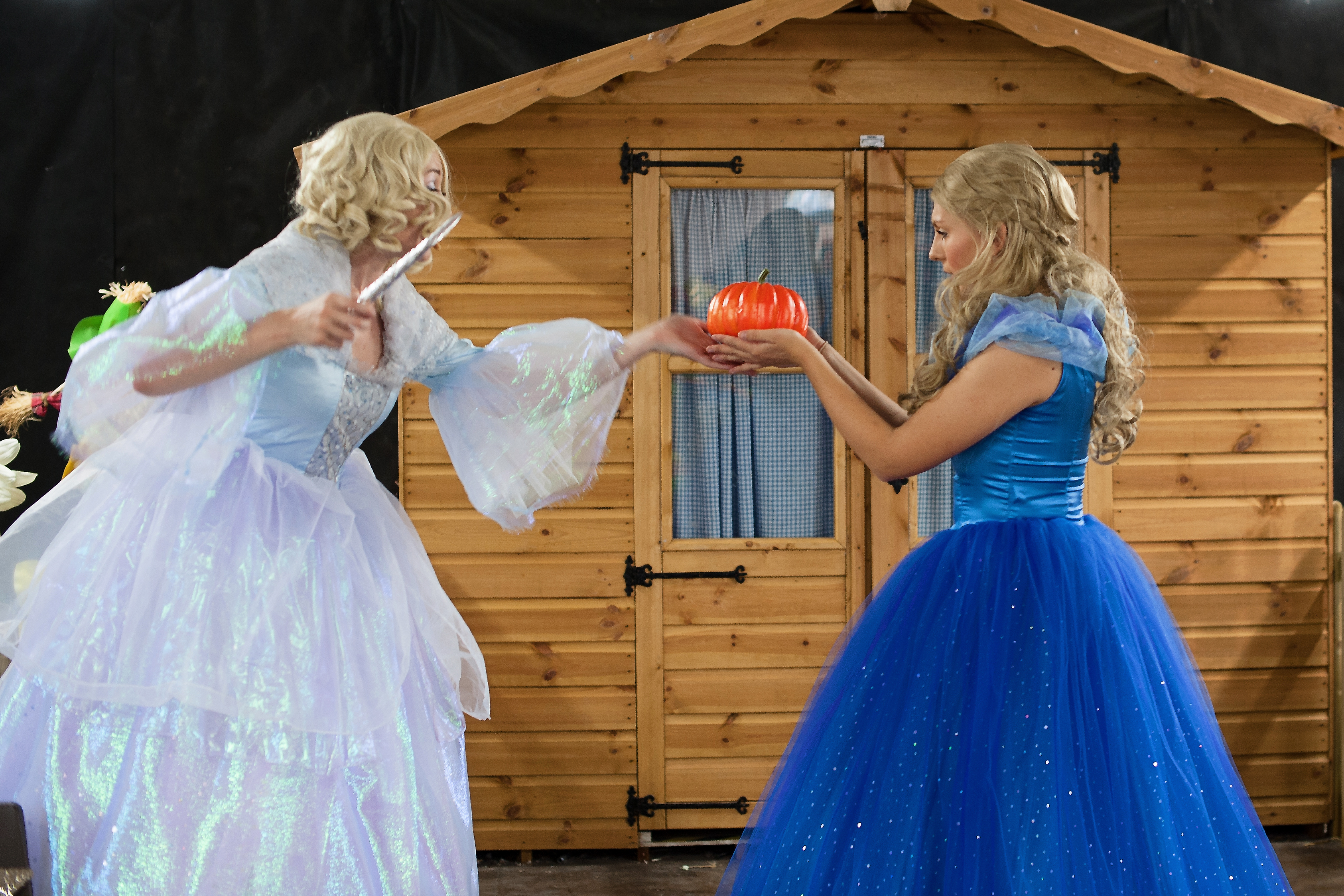 Our special guests will be doing performances every hour on the hour between 12pm and 3pm to entertain the children.
As well as all the usual farm fun, there's free craft activity (make your own wand), milking demos, tractor trailer rides, and sheep and ferret racing, meerkat feeding sessions and Shire horse talks.
There's also limited spots THIS WEEKEND for afternoon tea with the characters. Bookings close Thursday. Must be pre-booked.