Beauty and The Beast Movie with Hallam FM - August 1
Our Summer of cinema continues thanks to our amazing pals at Hallam FM, who have harked back to a Disney classic to bring us a tale as old as time.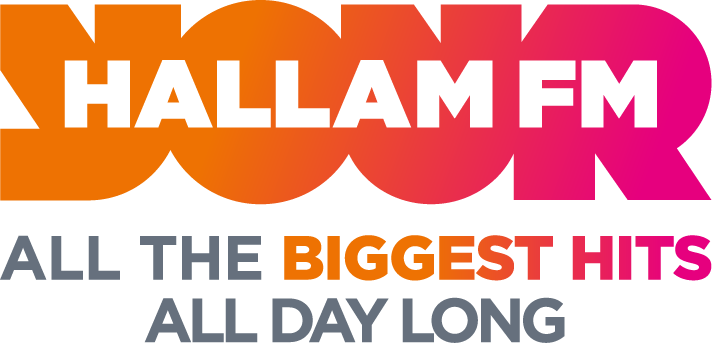 Hallam FM will be screening a child-friendly outdoor cinema experience at Cannon Hall Farm all day on August 16 – and you are invited to be our guest for a screening of Beauty and the Beast.
There's three different show times to choose from throughout the day – 11am, 1.30pm, 3.30pm, the best part is its TOTALLY FREE to watch the movie!
Film showings at
11am
1.30pm
3.30pm
If you wish to come along for the free cinema screening you need to book your tickets directly with Hallam FM here. Capacity is limited and all attendees require a ticket (even babies.)
Event date
August 1st 2019