Dick Whittington Pantomime – Nov 25 / 26 - August 1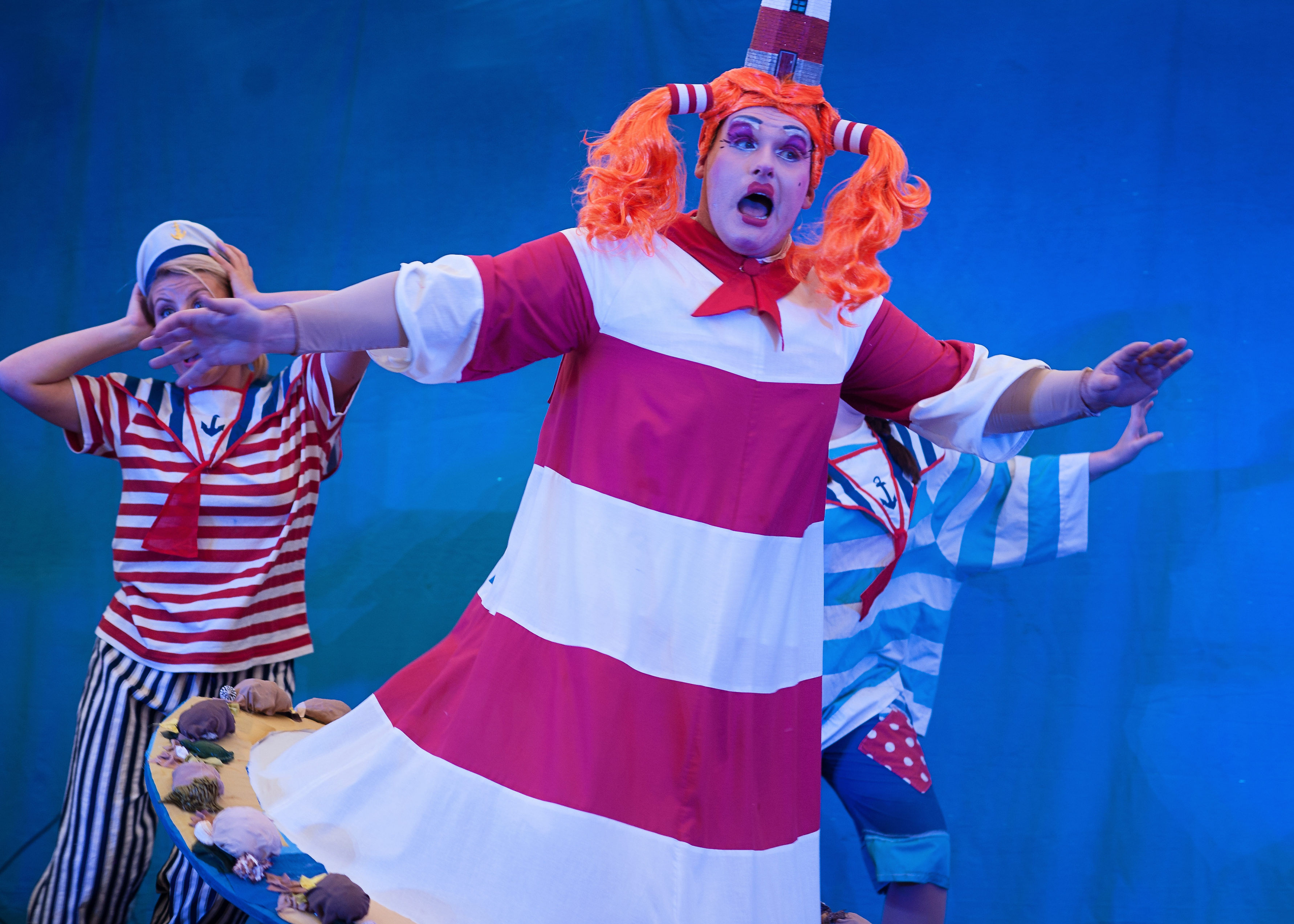 Join our hero 'Dick Whittington' on an adventure to London, where the streets are paved with gold, to seek your fortune.
'Dick Whittington' promises to be our funniest and most spectacular pantomime ever! Packed with songs, slapstick, silliness, breathtaking special effects, audience participation and all the fairytale magic of traditional pantomime!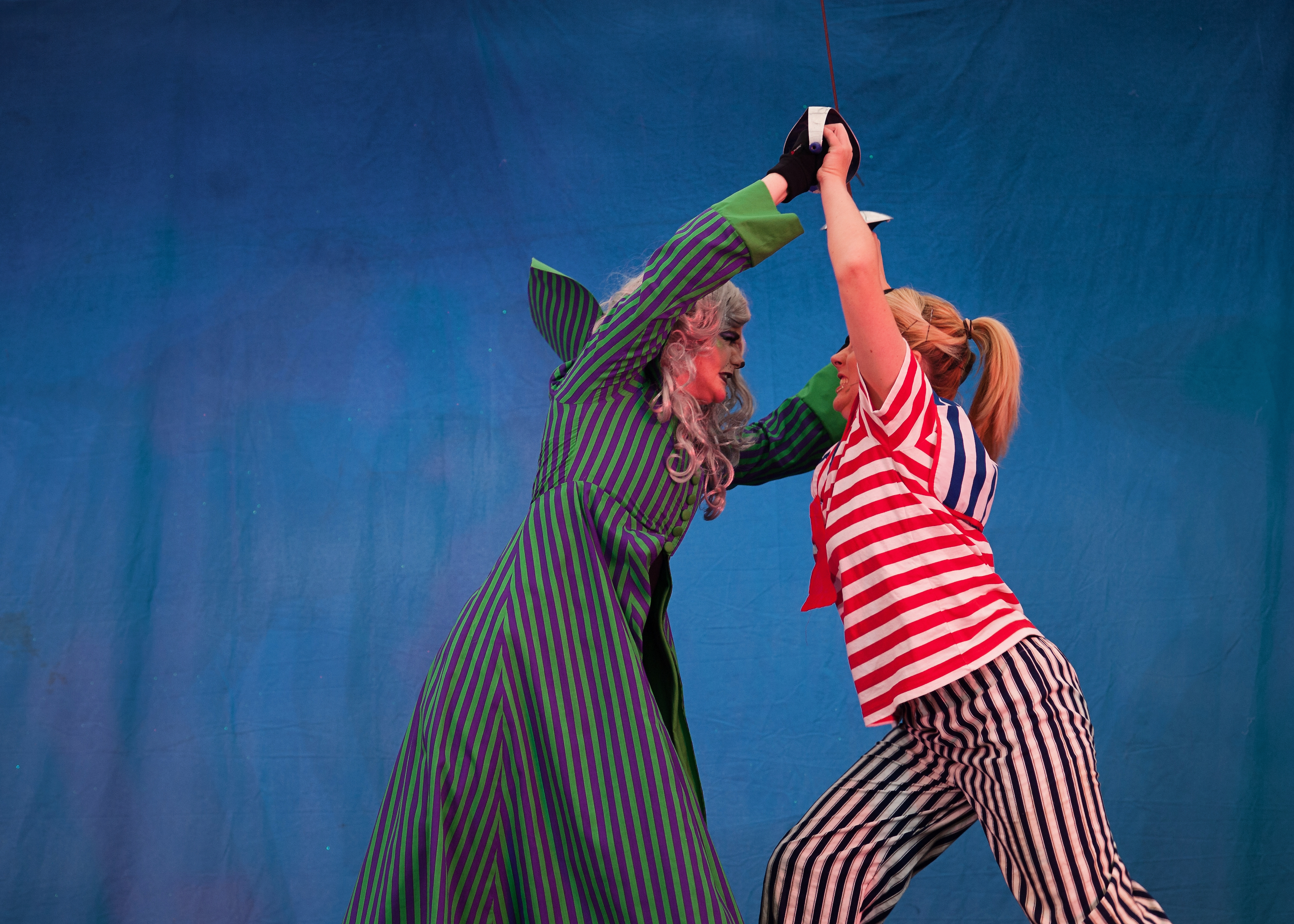 This fun-filled extravaganza is guaranteed to delight the whole family. So turn again 'Dick Whittington', three times Lord Mayor of London!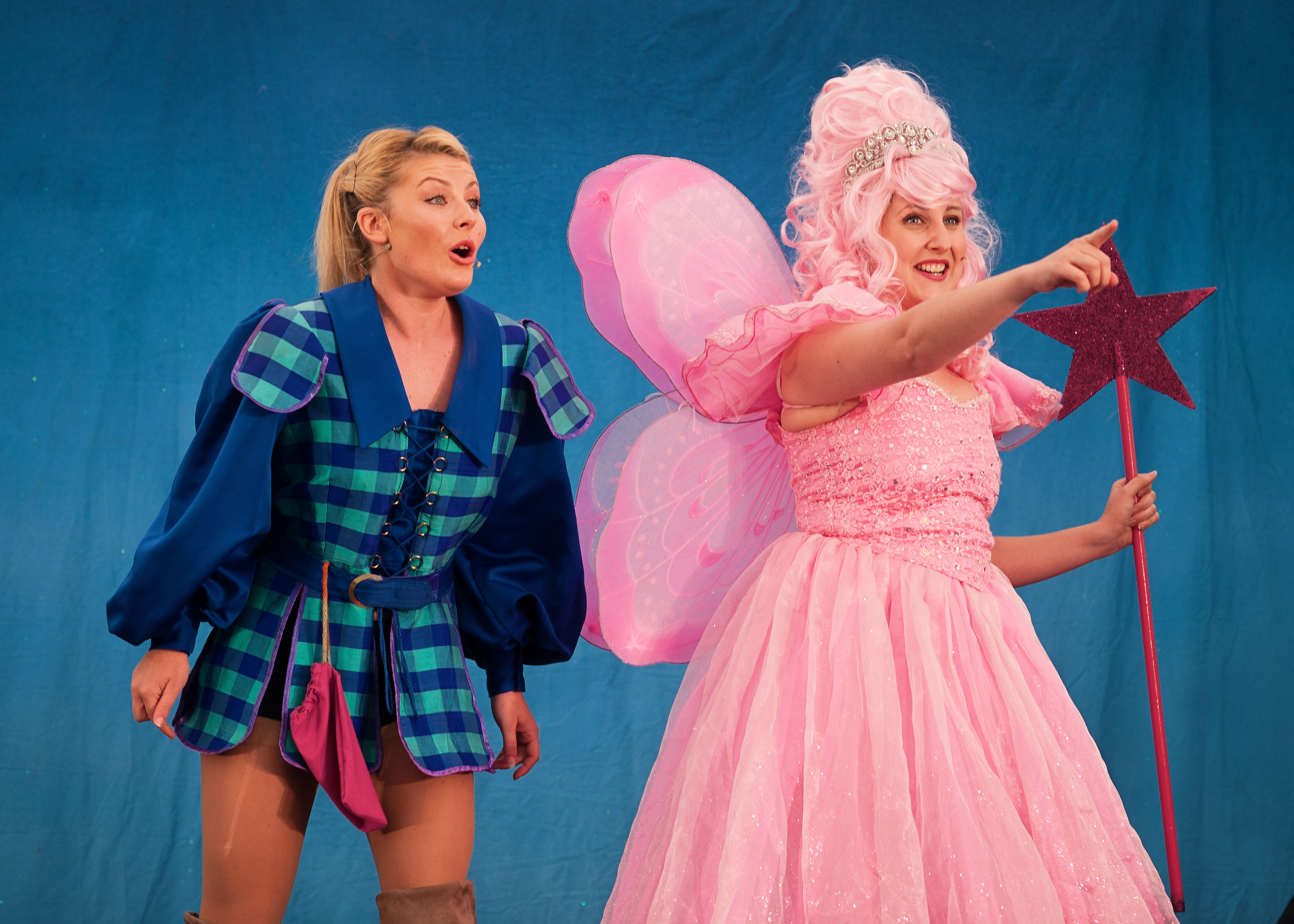 Panto tickets will include full-day access to Cannon Hall Farm for a truly packed day out. Unfortunately as this event is provided by an external partner, no discount vouchers or free passes can be accepted to this event.
Your seats must be prebooked as we have a limited number available per session. The show times are 10am, 1pm and 3pm.
** TICKETS AVAILABLE NOW FOR NOVEMBER 25 and 26 – MUST BE PREBOOKED AS AVAILABILITY IS LIMITED **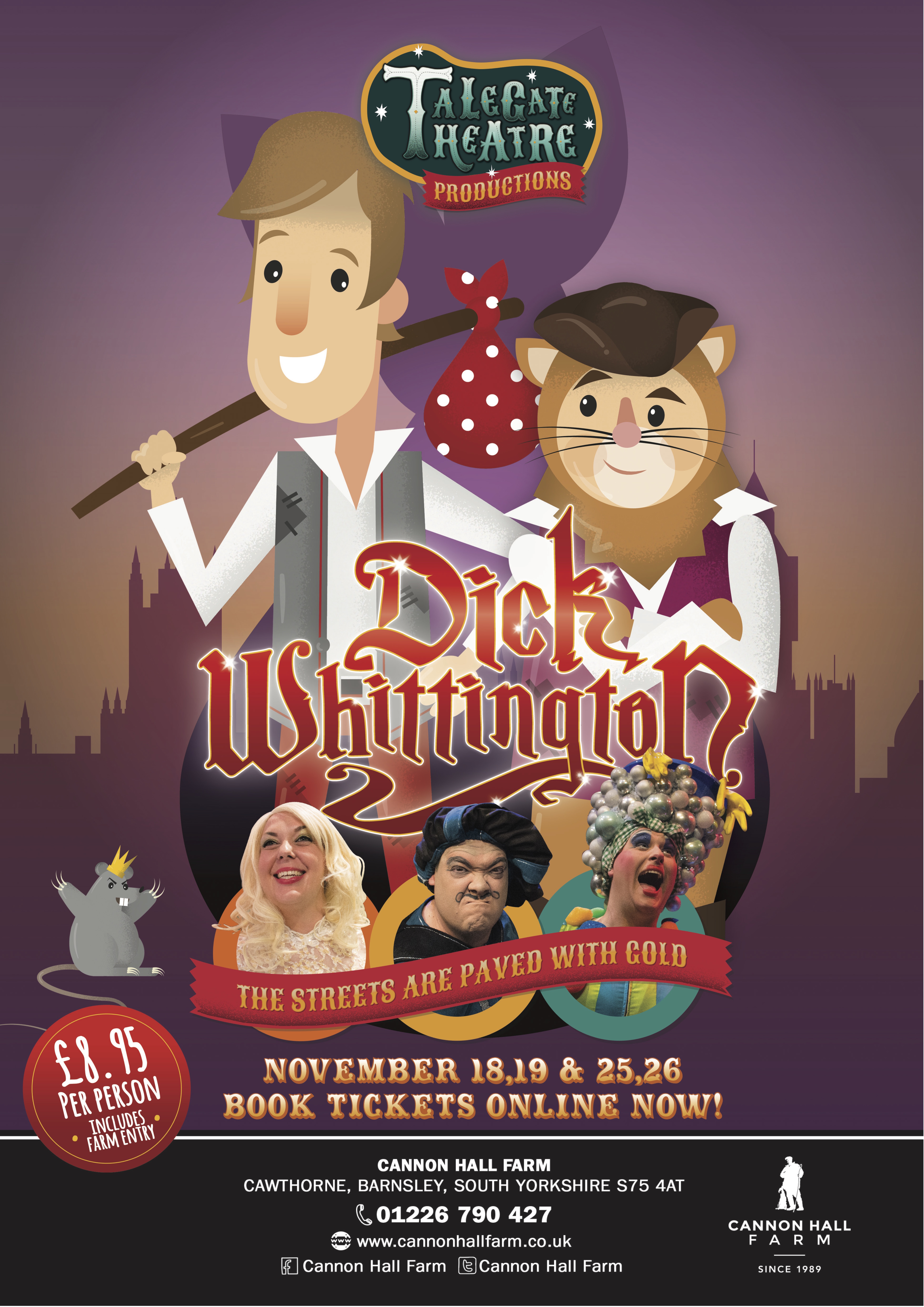 Event date
August 1st 2019