Dino-Farm – Live Dinosaur Adventure – August 10 – 13! - August 1
** THIS IS A DAY TIME EVENT THAT RUNS FROM 10.30am to 5pm **
** SORRY THIS EVENT IS NOW SOLD OUT – OUR FARM IS OPEN AS USUAL BUT NO DINO EVENT TICKETS ARE LEFT**


Follow in the footsteps of earths greatest giants, and watch as the ice age beasts come to life.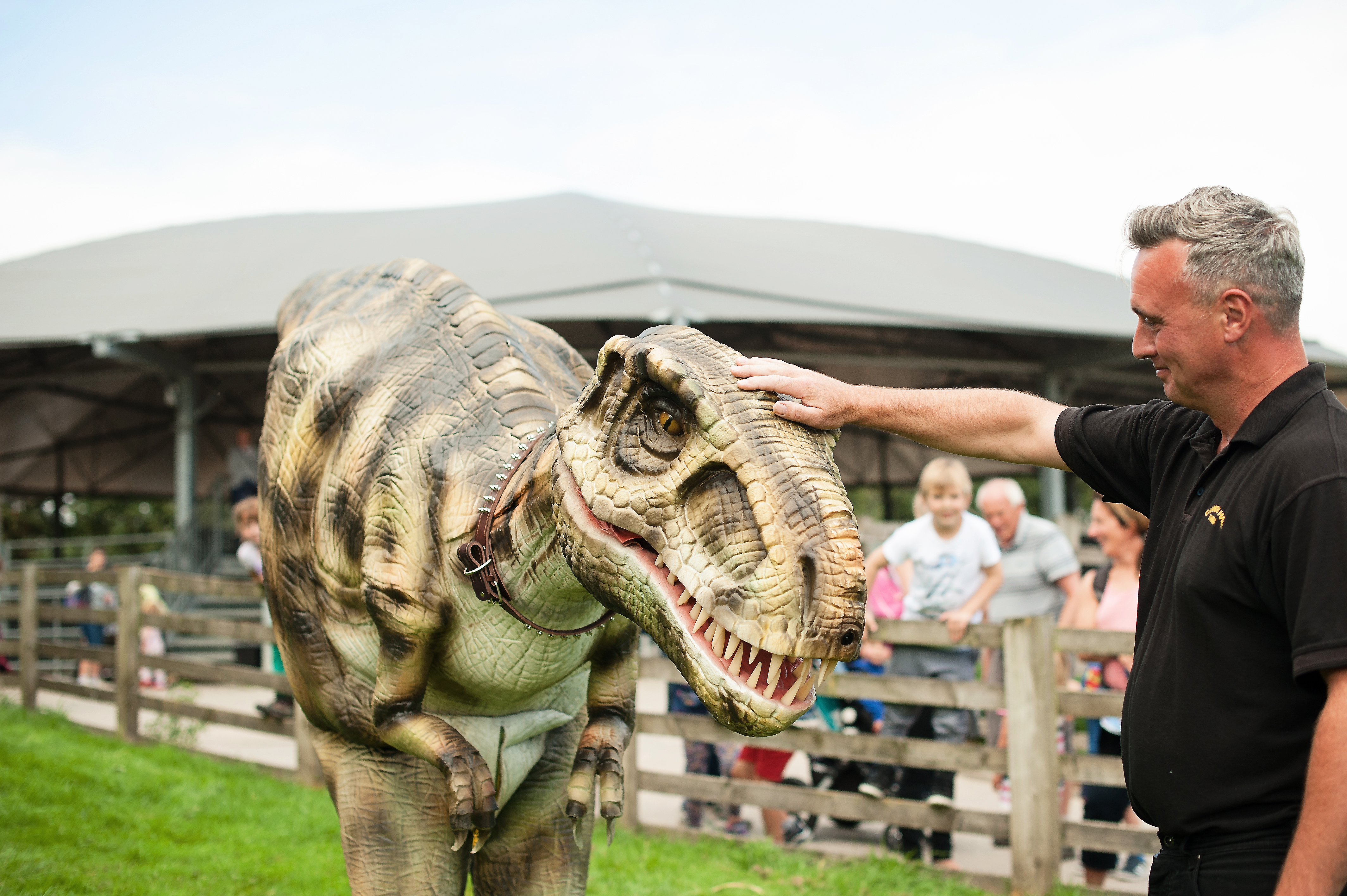 Unleash your inner explorer and take this opportunity to re-live history, as Dinosaurs take to the land once more, roaming the vast terrain of Cannon Hall Farm. Identify Jurassic bones in the paleontology camp, race like a raptor and follow in the footsteps of the T-Rex!
Your Dinosaur experience starts as you enter the site, or if you want to start at home, come dressed as your favourite dinosaur, or explorer!
Dino-Farm adventure includes:
• Roaming Dinosaurs
• Gigantic Footprints Dinosaur Trail
• Jurassic Obstacle Course
• Archaeology Excavation Zone – dig your own finds from the pit
• Paleontology camp – identify your findings
• Dino-Bones Puppet Show
• Outdoor Cinema – screening your favourite Dinosaur movies
• Ferocious Face Painting
• Raptor Races (ages 2-8yrs)
• Pterodactyl Flight Zone – create and fly your own dino-glider
• Photo-saur-us Photo Booth
• Safari-Camp Food & Drink Zone
• Dino games stalls – can you hoopla the dino?
• LIVE stage show with sing-a-long and entertainment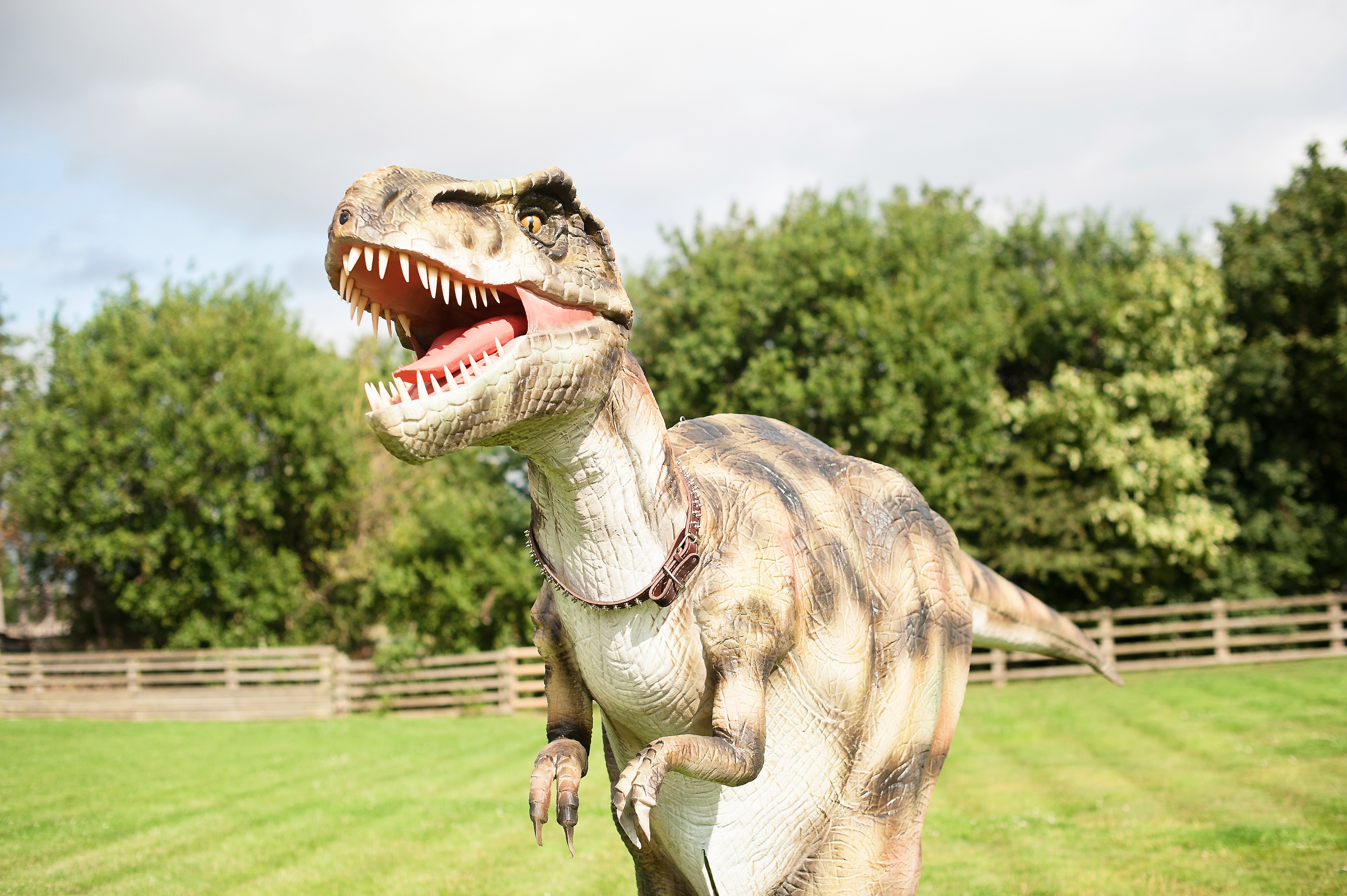 Ticket price includes all Dino activities plus outdoor cinema PLUS entry to Cannon Hall Farm* (*excludes: crafts, photo-booth, face-painting, food & drink)
Dino Farm Experience is open all day to ticket holders
Dino Experience recommended age: 2-8 years – with fun for all ages!
** SORRY THIS EVENT IS NOW SOLD OUT – OUR FARM IS OPEN AS USUAL BUT NO DINO EVENT TICKETS ARE LEFT**

Event date
August 1st 2019