Easter Egg Hunt at Cannon Hall Farm - August 1
Join us at Cannon Hall Farm for an brand new Easter Adventure!

Disaster has struck the Easter Bunny's Egg Factory – the egg machine has exploded and has lost its cogs. Eggs have been thrown all over the farm – can you help the bunnies to save Easter?
Join our factory bunnies for the unique Easter Egg Hunt that will see little ones complete the challenges to collect the cogs to fix the egg machine.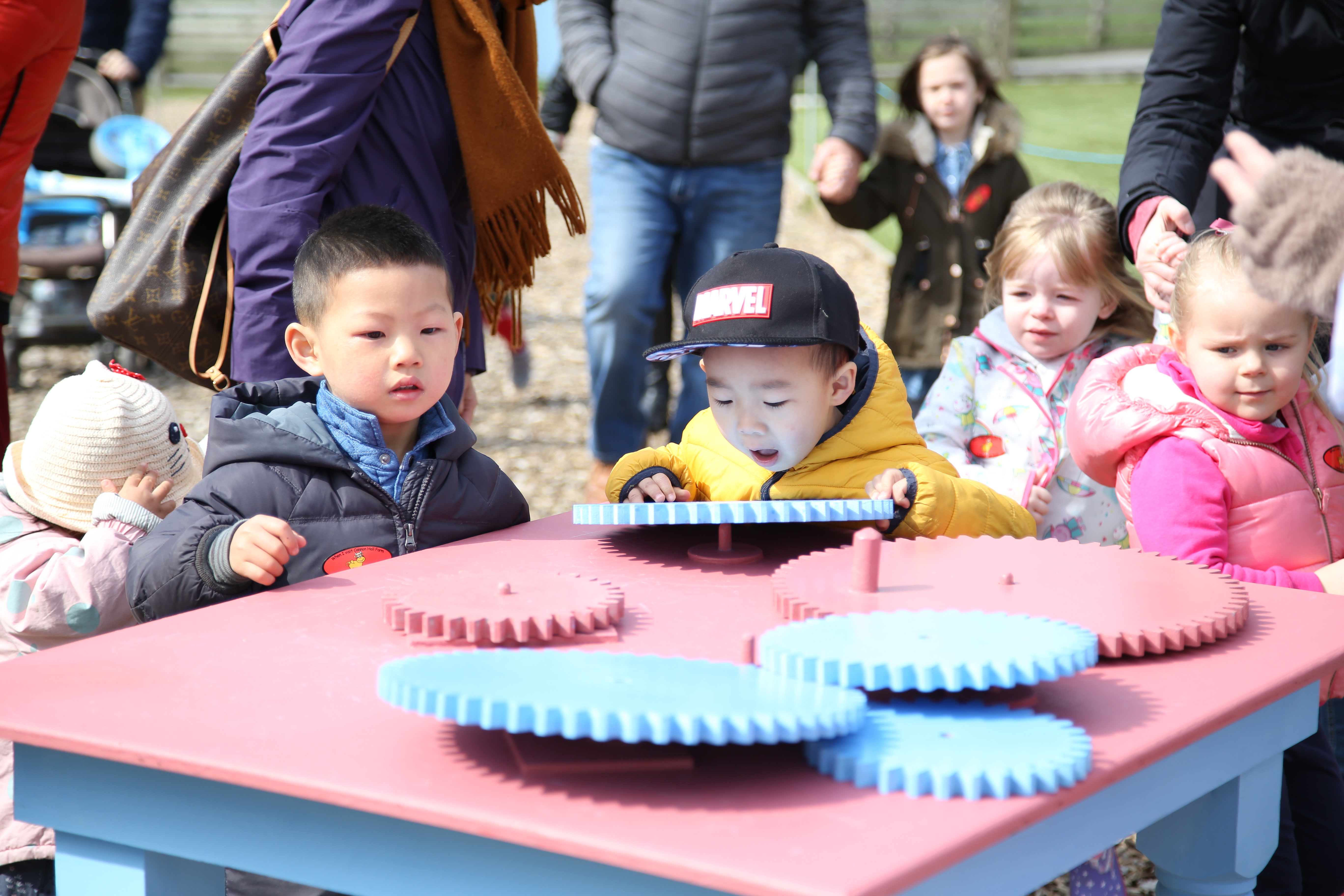 Once the machine is fixed you can do an Easter Egg Hunt quiz to find out where those eggs have landed and then visit the Easter Bunny in his grotto and receive you very own chocolate egg to take home!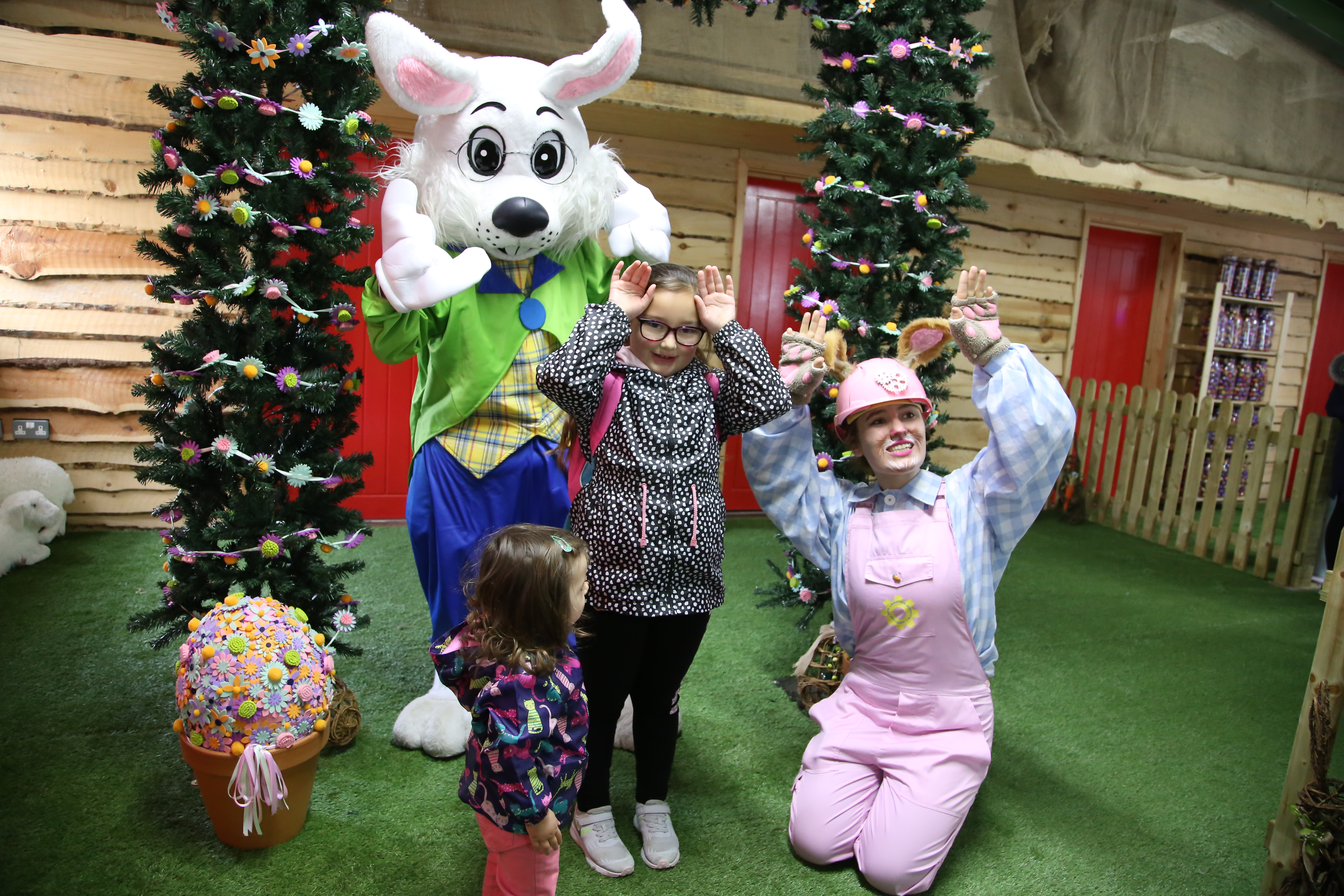 Our magical interactive adventure will be sure to delight the children – they are welcome to take part in the challenge and the easter egg hunt quiz, then visit the Easter Bunny (where you are welcome to take photographs) and to claim a free chocolate egg from our Easter egg machine (one egg per paying child).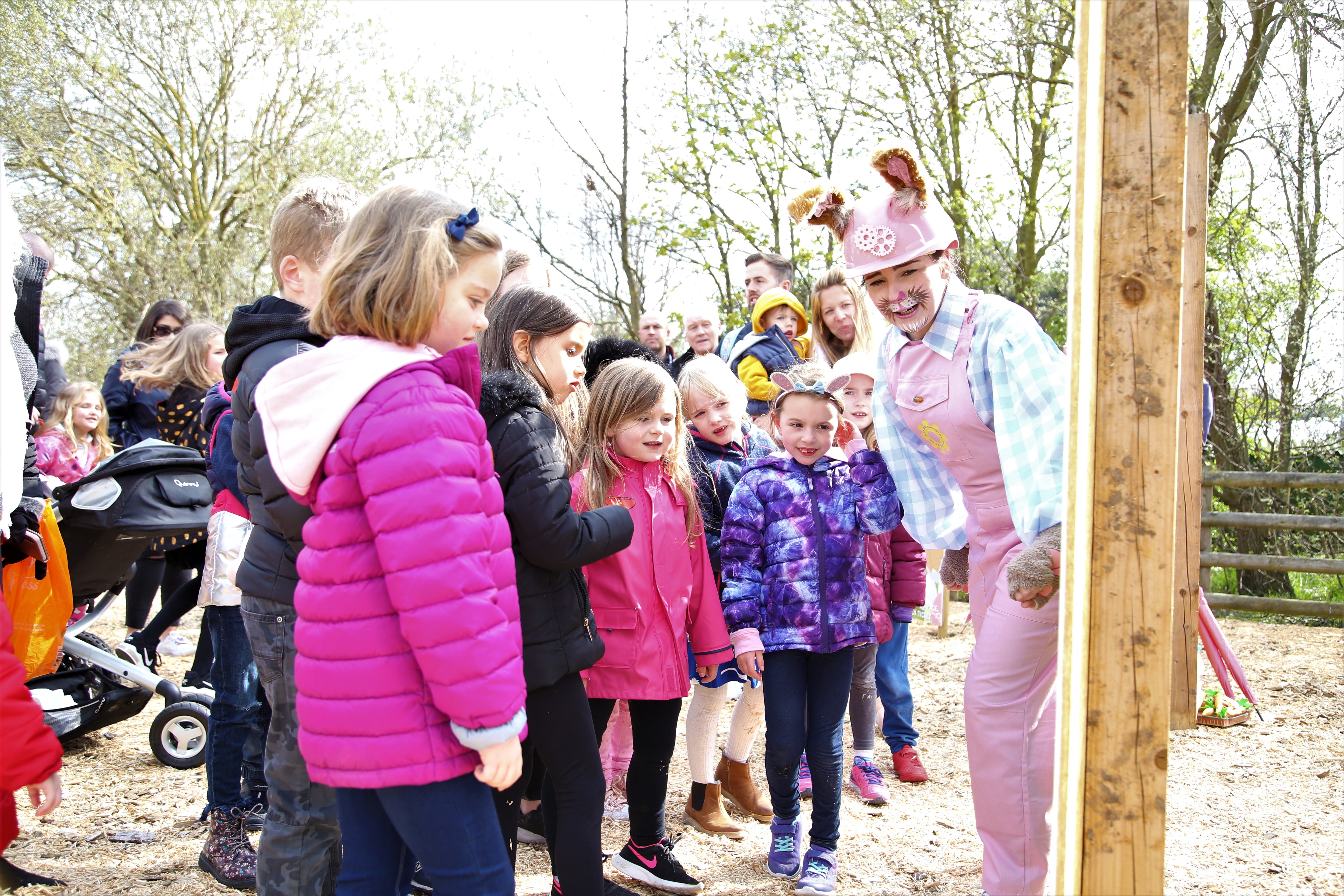 As well as the usual farm fun – a packed agenda of sheep and ferret racing, tractor trailer rides, meerkat talks, milking demos and Shire horse talks – you can also explore our amazing adventure playgrounds (including soft play) for the full day.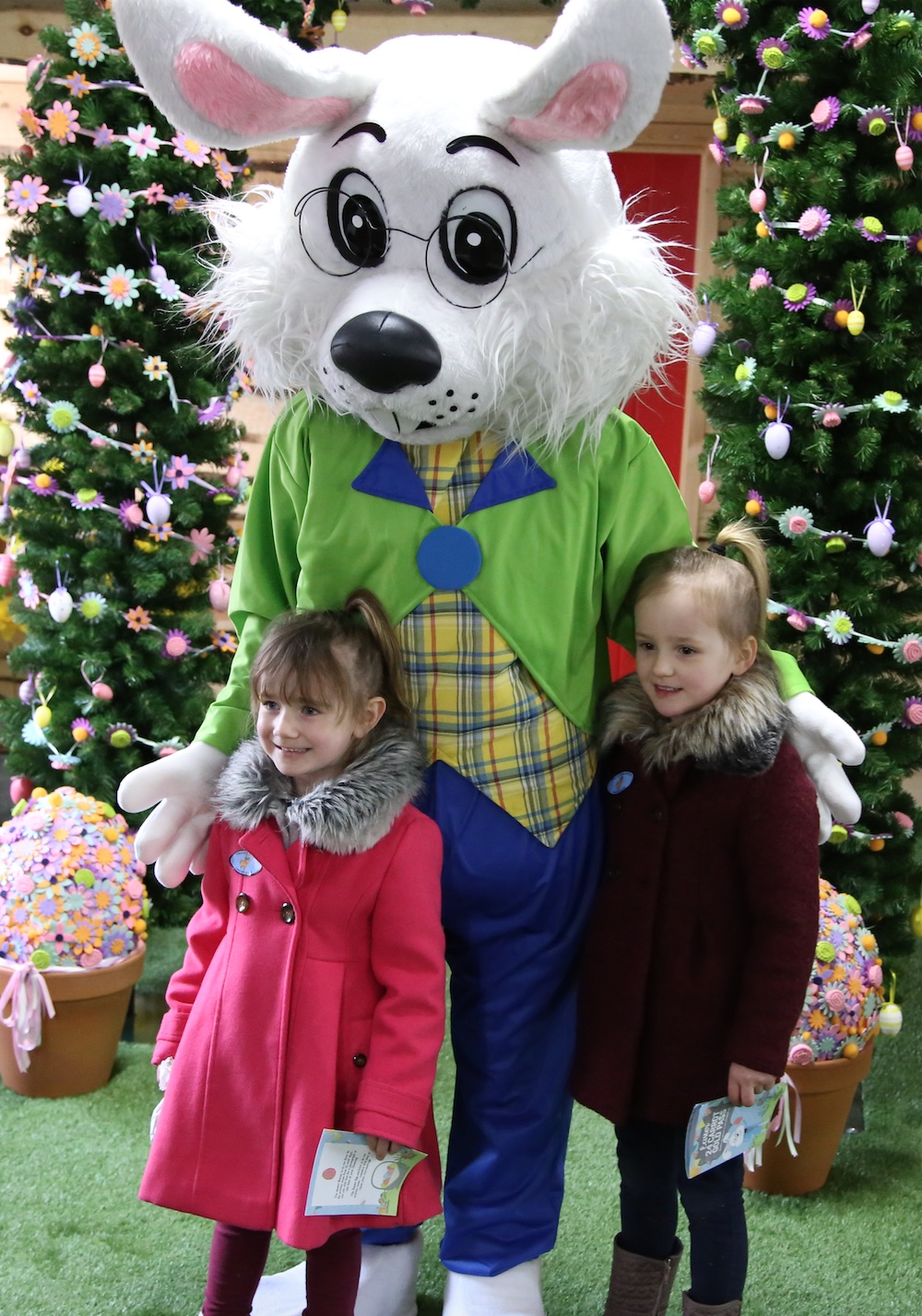 The event runs April 13 to April 22 and discounted tickets are available online for £10.95 per person (plus booking fee).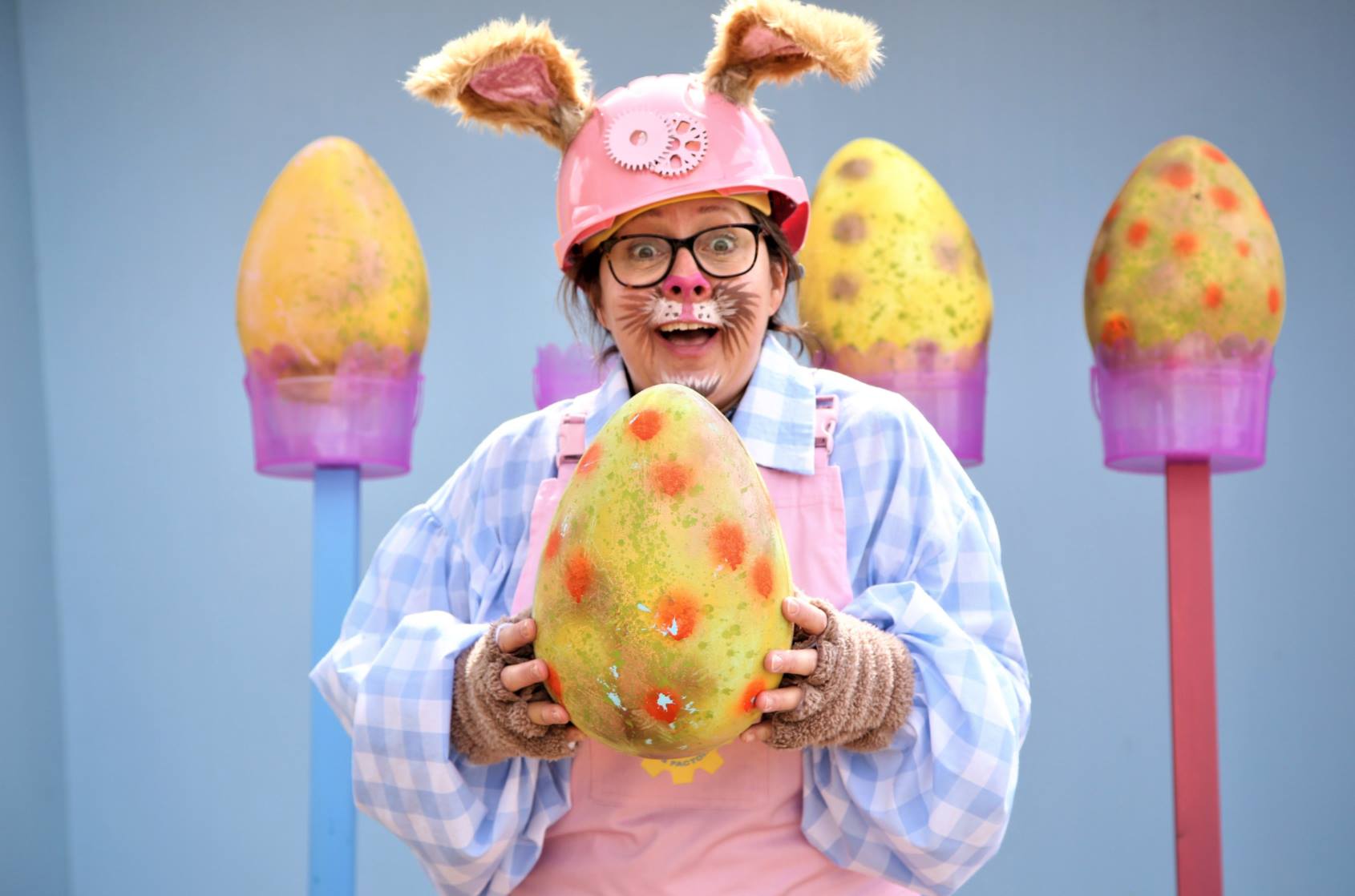 Full price admission tickets will still be available to purchase on the gate on the day for £13.95 per person. A family ticket (which admits any combination of four people) is available on the gate only for £54.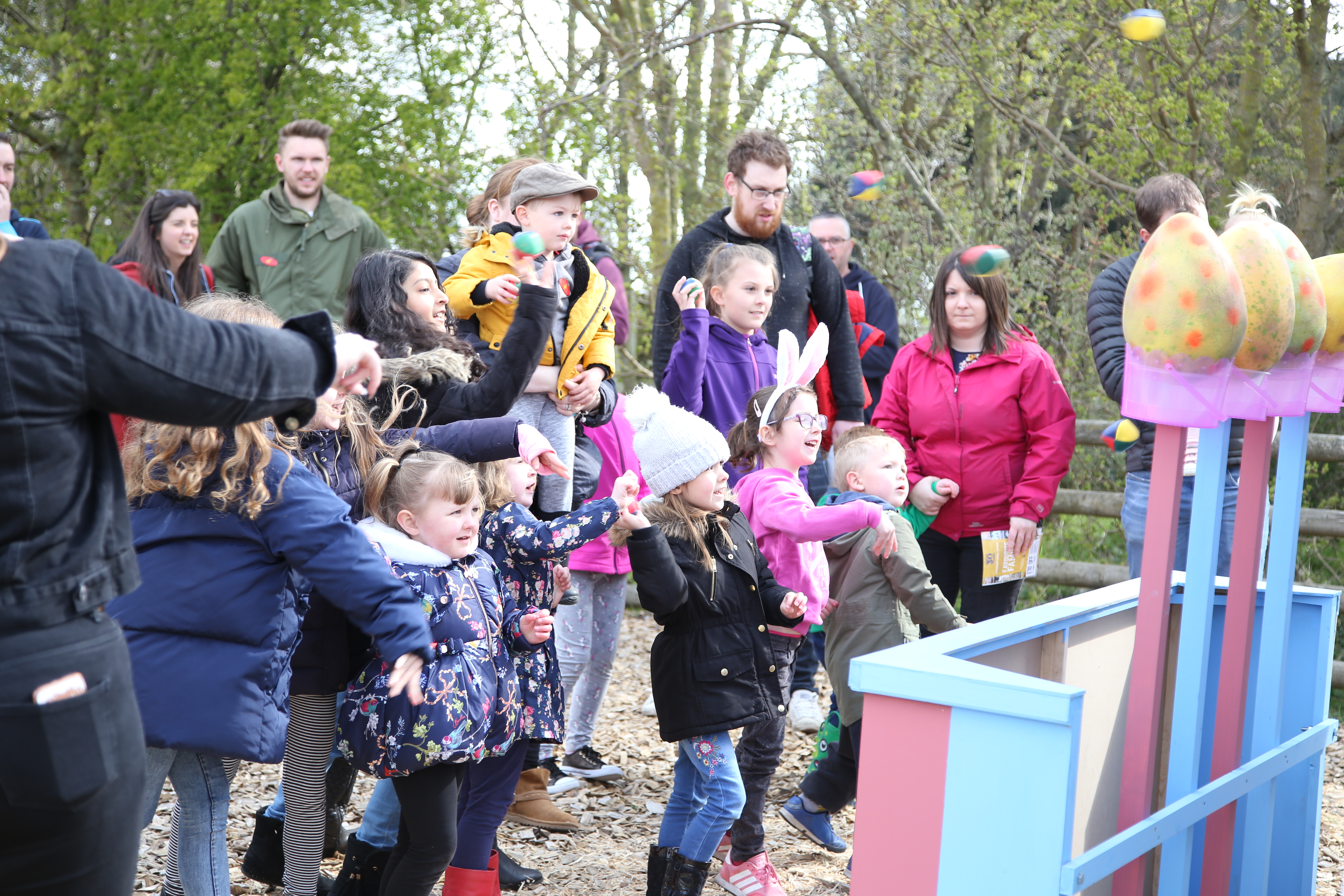 Access to our amazing Easter event is included in with your farm tickets but be sure to do the Easter activity before 4pm when it ends (the farm is open until 6.30pm.)

Please note that free admission passes will be accepted for this event but there will be additional charges for children if they wish to take part in any of the Easter activity.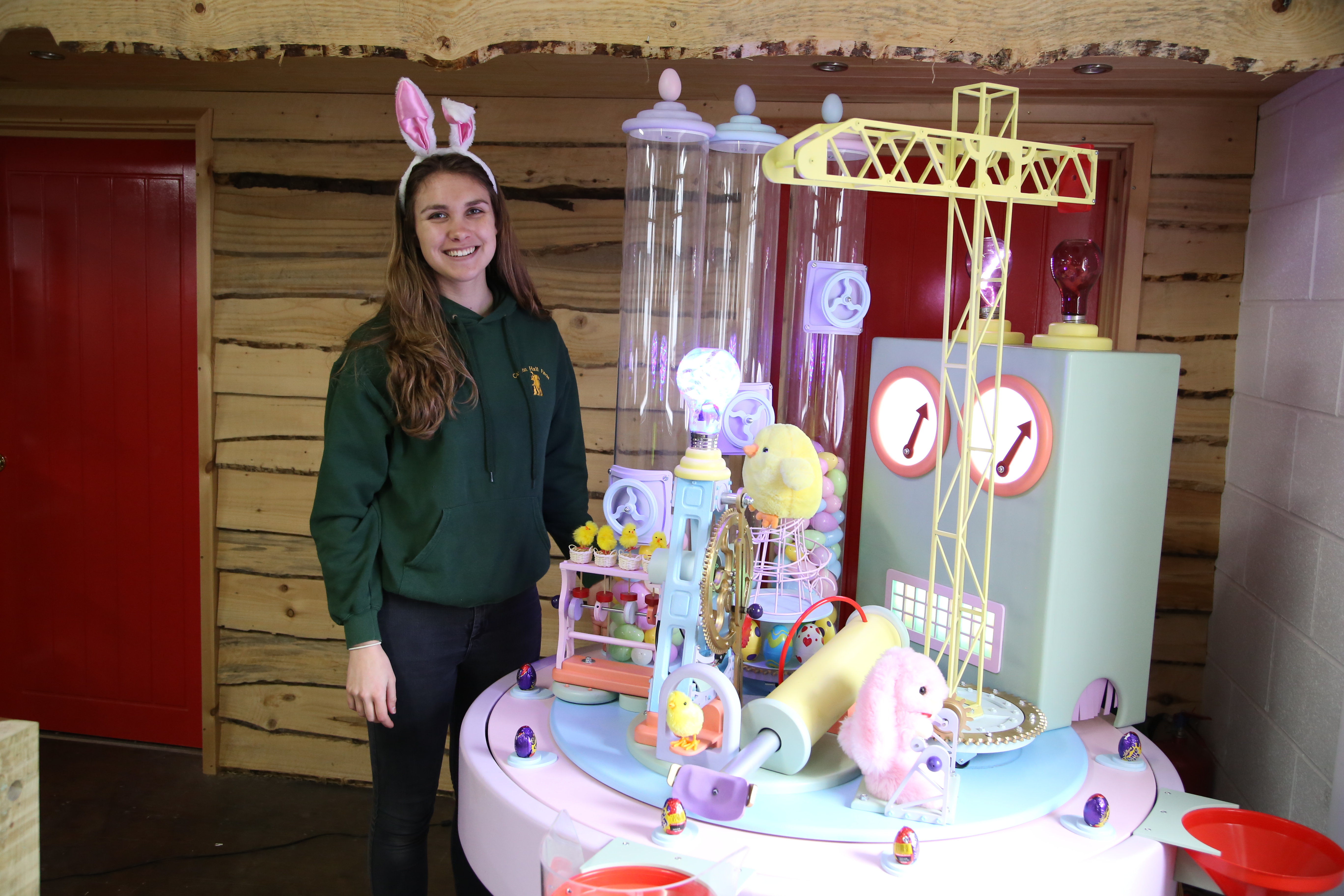 Event date
August 1st 2019