Fairies & Goblins Experience - August 1
Enter the magical world of the fairies and goblins who have been hiding out at Cannon Hall Farm.
Living amongst the piglets, alpacas and pygmy goats the Fairies of Cannon Hall have for many years remained a secret but now along with the Cannon Hall Goblins they are inviting you to join them and discover their stories in a fun packed event on September 17 – 18.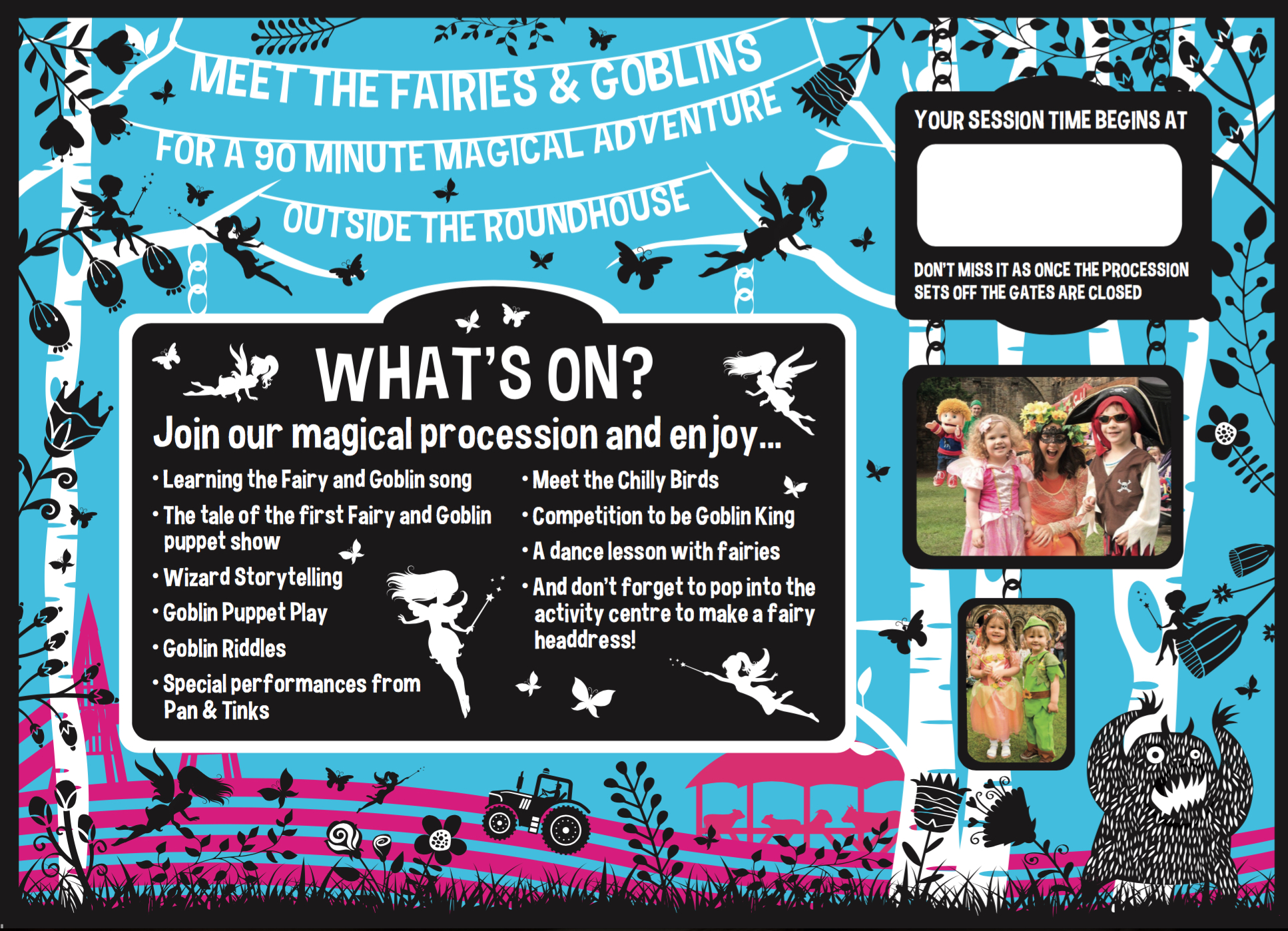 Follow the fairy trail, watch puppet shows, listen to our storytelling wizard and join in with short interactive performances all created with little fairies and goblins in mind.
We encourage everyone to come dressed for the occasion so dig out your fairy wings or goblin ears and come help us make some magical memories. (Bring normal clothes too though if you want to try our zip line and play equipment!)
Morning Experience for those young enough to believe (recommended age: under age 6) – 9.30-11am
Afternoon Experience for those who may need a little convincing (recommended age: 6-12yrs) – 12-1.30pm & 2.30-4pm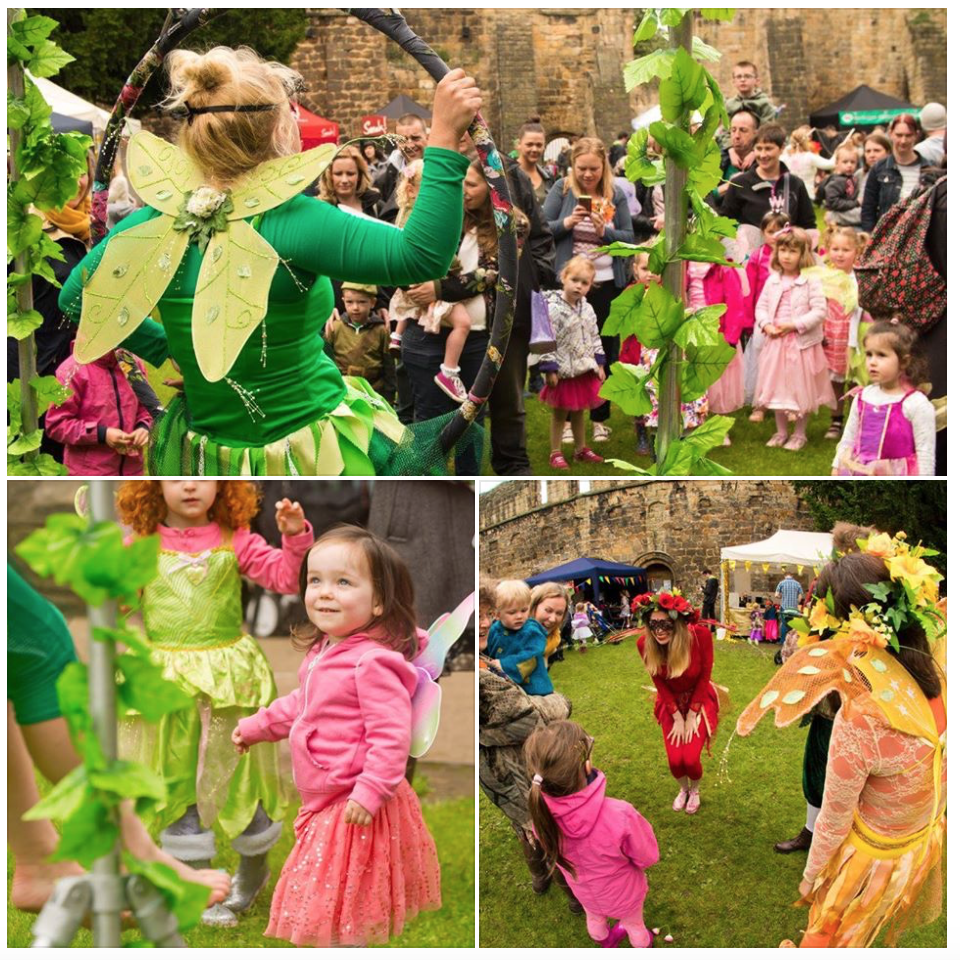 Tickets cost 8.95 per person for all ages and include full entry to Cannon Hall Farm.
Each event lasts 90 minutes though you are welcome to spend the rest of your day in our play areas and in the farm.
Sneaky Experiences are our event partner for this event – and we couldn't be more excited.
Please note, due to this event being timed sessions, you will be allocated a session on arrival. Please arrive early to give yourselves plenty of times to choose from.
** Due to the fact that this event is provided by an external event partner, no discounts, free admission tickets, or vouchers can be accepted on these two days, full admission per person only. **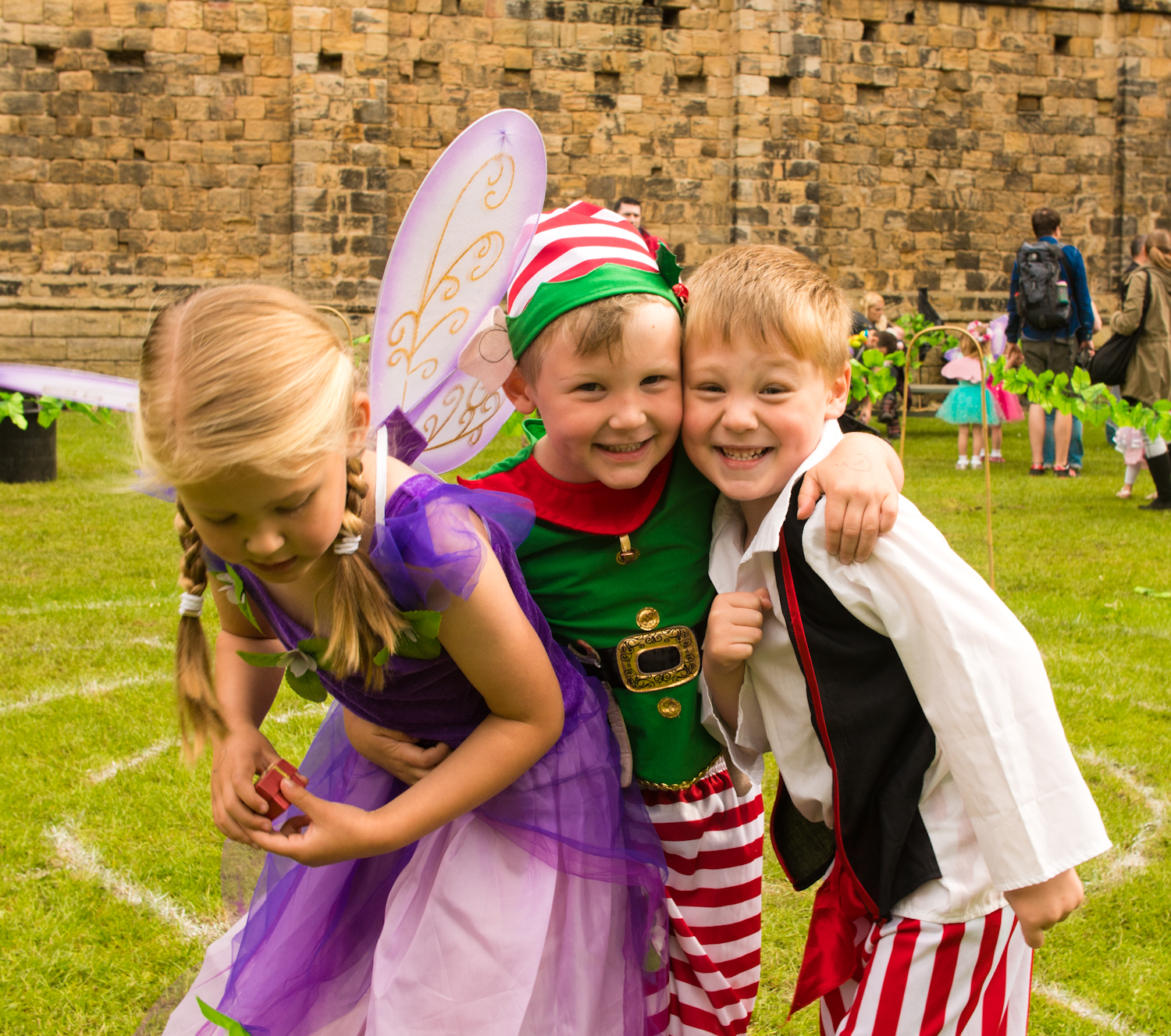 Event date
August 1st 2019