Friends on the Farm - June 18 to June 19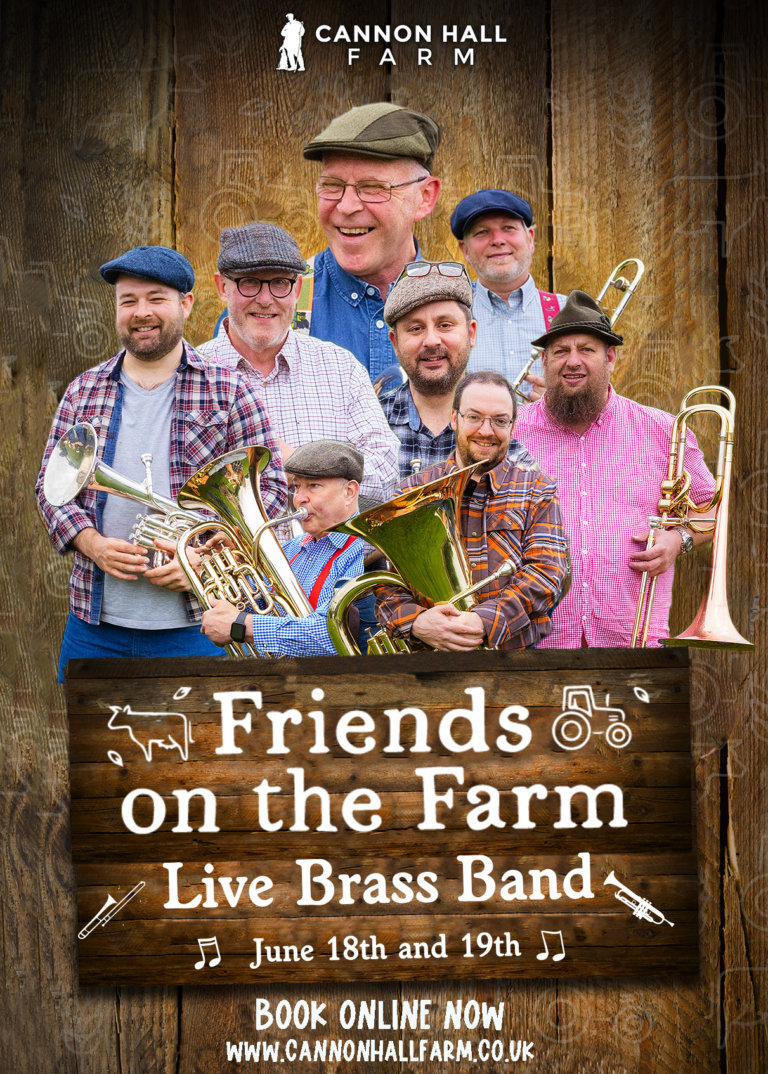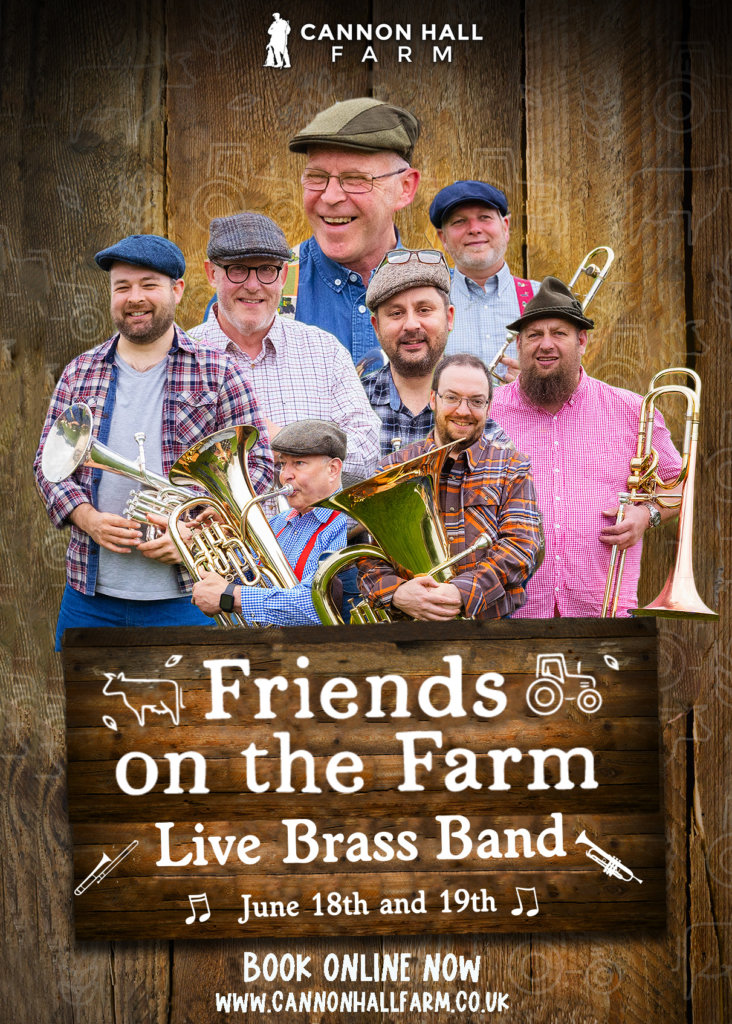 We are thrilled to reveal our very first Friends on the Farm event which sees us invite our TV buddies to a special weekend at Cannon Hall Farm this June.
The line-up includes our pal Jules Hudson (host of Springtime on the Farm) plus Peter Wright, Julian Norton plus Matt, Shona and David from The Yorkshire Vet.
The all star line-up will join our Facebook famous farm team for a special weekend celebration which includes LIVE music from a brass band led by our very own John Hopkinson.
The Main Stage event will see Jules Hudson act as host and MC to introduce Peter Wright (Saturday) and Julian Norton (Sunday.) Plus our farming family – brothers Rob, Dave and Richard will join them.
The Second Stage will see a rolling programme of talks led by our very own Farmer Darrell – who will be joined by several of the Cannon Hall Farm farm team plus Matt (both days), David (Saturday) and Shona (Sunday).
We hope this will be one of the friendliest events in Yorkshire so join us for the perfect family day out.
Ticket price also includes access to Cannon Hall Farm activities including the Adventure Playground, Seeing the Animals, the Soft Play Area and the Reptile House.
Please check your arrivals time carefully when booking tickets. Each arrival time is automatically allocated one main stage session. Visitors are allowed to attend one main stage session only and this cannot be changed once booked as capacities are limited.

Arrival Times 9.30am, 9.45am, 10am, 10.15am – 11am Main Stage.

Arrival Times 10.30am, 10.45am, 11am, 11.15am – 1pm Main Stage

Arrival Times 11.30am, 11.45am, 12pm, 12.15pm – 3pm Main Stage
If you wish to attend both days you need to purchase two tickets.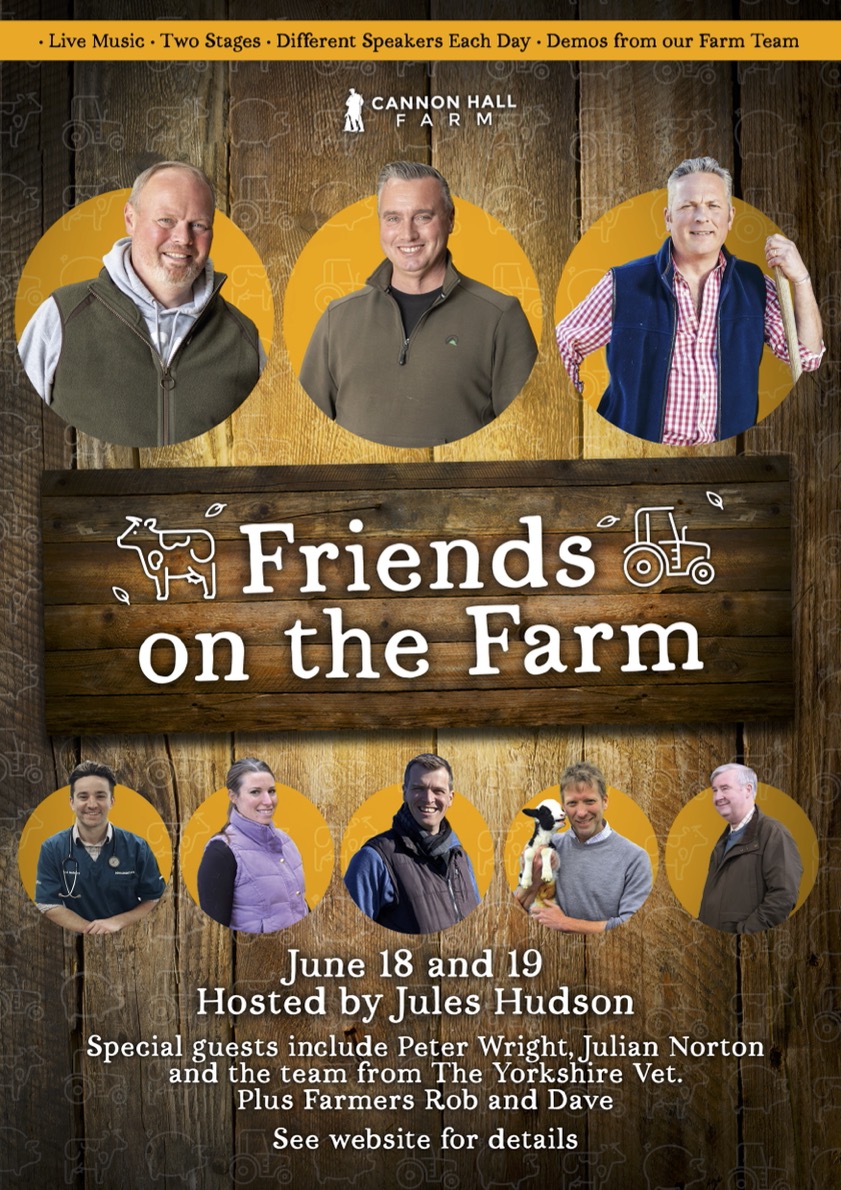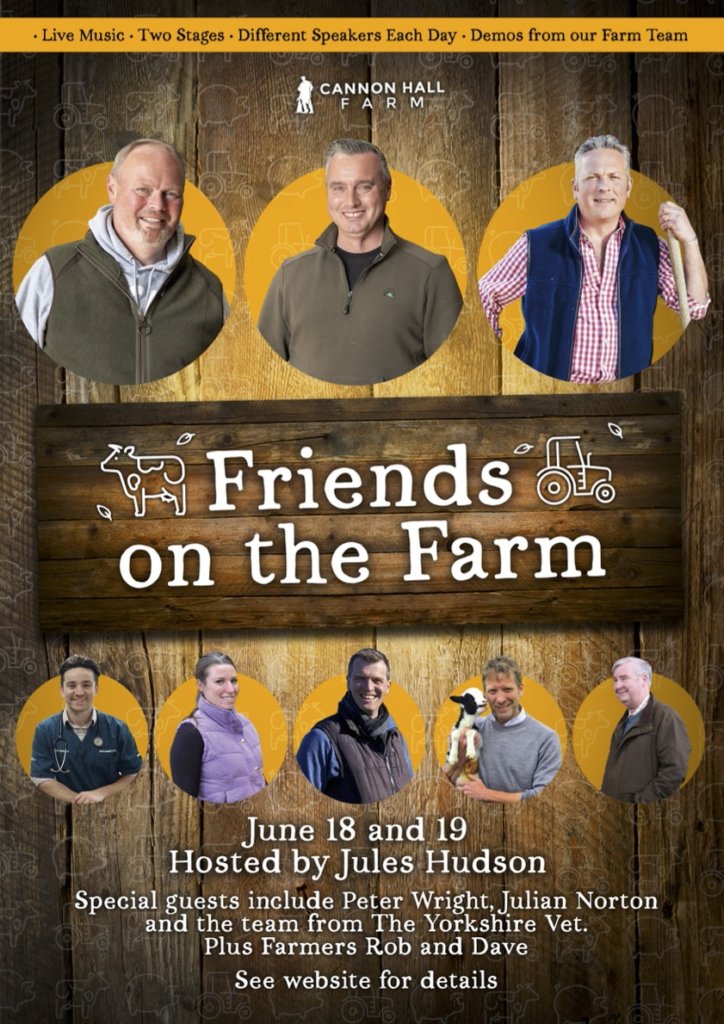 Event date
June 18th 2022 - June 19th 2022
Location
Cannon Hall Farm, Bark House Lane, Barnsley S75 4AT