Online Lambing Live – SOLD OUT! - February 28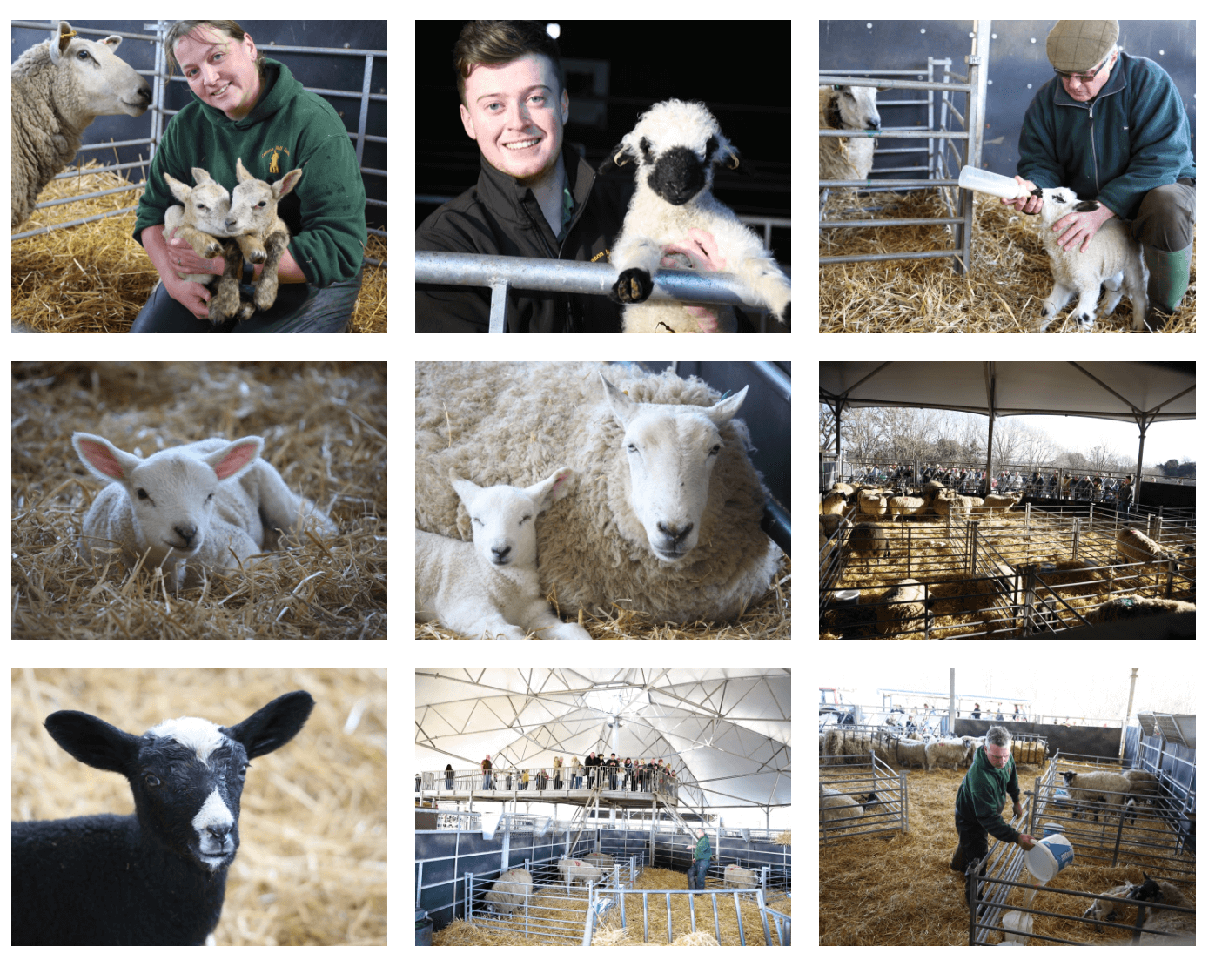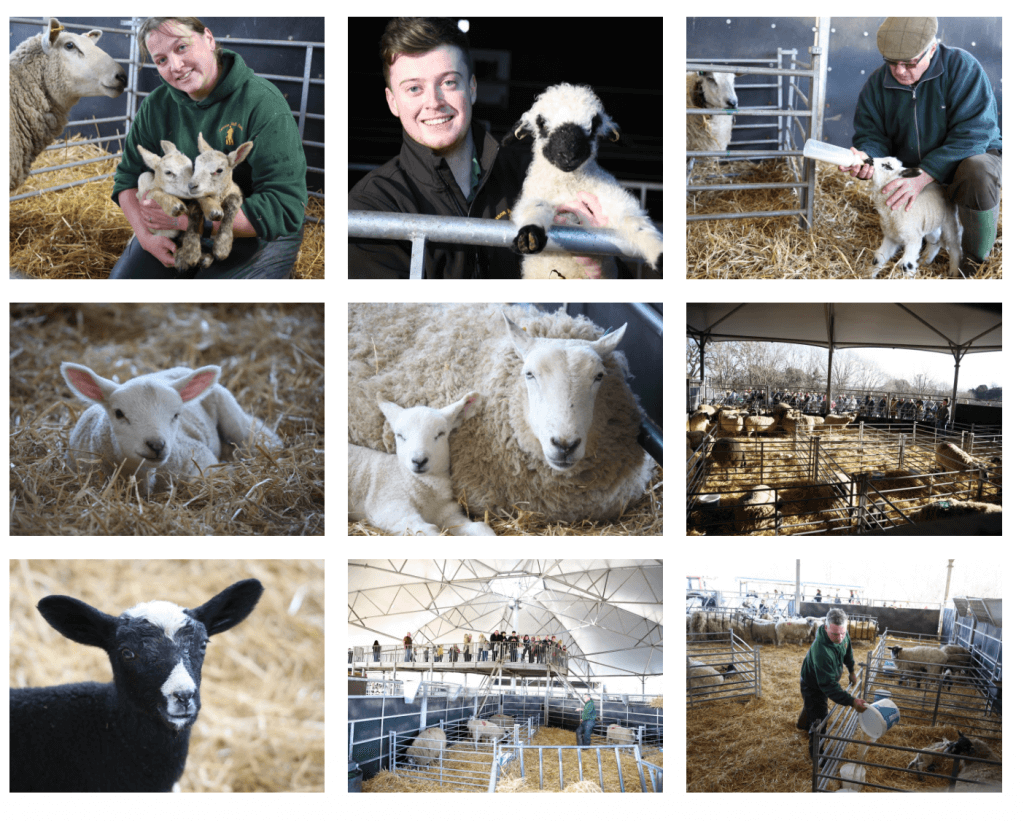 Sorry but our online event is now sold out. No more tickets will be made available so please stay safe online and do not sign up for anything other than from our authentic page.
Join us for lambing season – one of Cannon Hall Farm's most exciting times in the farming calendar.
Even though we are still closed, we invite you to join us online for our most exciting time of year.
We have more than 100 pregnant ewes who will all be having lambs over a two week period and we'd usually share this experience with thousands of visitors.
But – because we are still closed – we'd love to share it with you with a two hour broadcast.
Hosted by Farmer Rob, Farmer Dave will take up his usual position in the roundhouse ready for the lambs arriving.
This lambing focussed special live broadcast will check in with any new arrivals and will include lots of lambing chat from our most experienced farmers with the opportunity for Q&A.
For the first time ever – please join us virtually for our lambing live online.
Purchase your ticket on the event link – once you are successful you can access a section called 'paid content' where the broadcast will take place.
DISCLAIMER: We cannot guarantee that any lambs will be born during this broadcast.
Event date
February 28th 2021
Location
Cannon Hall Farm