Mamma Murder – A Musical Mystery! May 20, 2017 - August 1
Murder is 'The Name of the Game'.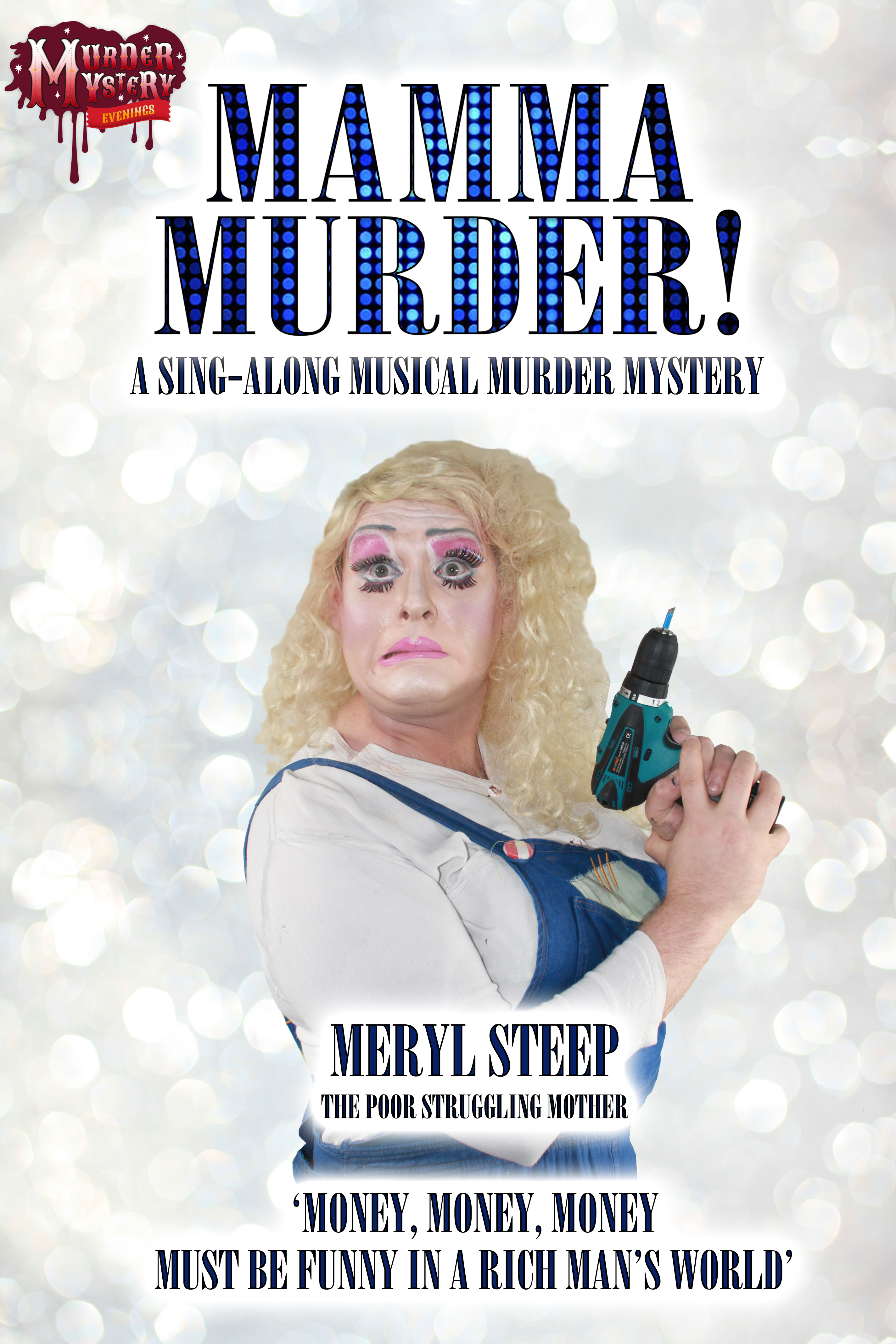 Welcome to the Greek Island of 'Fernando' and the most chaotic wedding you have ever seen! Soon you will be shouting 'S.O.S' as 'Mamma Murder' has been committed!
So 'Chiquitita's get the suspects to tell you the truth. Can you solve the crime? 'Does Your Mother Know'?
Once the murderer has been revealed 'The Winner Takes It All'.
Get your 70's glam-rock on for this murder mystery with a difference, you'll have a 'Super Trouper' evening.
This fantastic production is brought to the luxurious surroundings of Cannon Hall Farm's White Bull restaurant by Talegate Theatre Productions.
Due to the nature of this event, tickets are limited.
They are £39.95 per person and include a three-course set menu.
MENU
STARTER
Voulez – Vous
Greek style mezze board stuffed vine leaves, cured pork, hummus with honey and crushed hazelnuts and pistachio, pickled baby vegetables
Dancing Queen
Beetroot cured smoked salmon with soused herring soft-boiled hens egg and saffron mayonnaise
Take a chance on me
Tomato and feta salad feta cheese, olives, mint, cucumber and sun blushed tomato salad
MAIN
Chiquita
Barbequed Lamb Kofftas with pearl cous cous, cool cucumber and mint yoghurt with slaw filled flat bread
Does your mother know?
Baked supreme of tender chicken breast stuffed with mozzarella sun blushed tomato and wrapped in Palma ham Served with grilled asparagus and chorizo and potato confit
S.O.S
Aubergine Parmigiana layers of roasted aubergine with a rich tomato sauce topped with mozzarella and herb crumb with a crisp green salad and chips
DESERT
The winner takes it all
Vanilla ice cream with cherries chocolate sauce and crushed pistachio
Honey honey
Glazed lemon tart with Greek yoghurt honey, toasted walnuts and lemon balm
I do I do I do I do I do
Baileys Pannacotta with caramelized banana and praline ice cream
** Please note that this event is suitable for ages 16 and over. **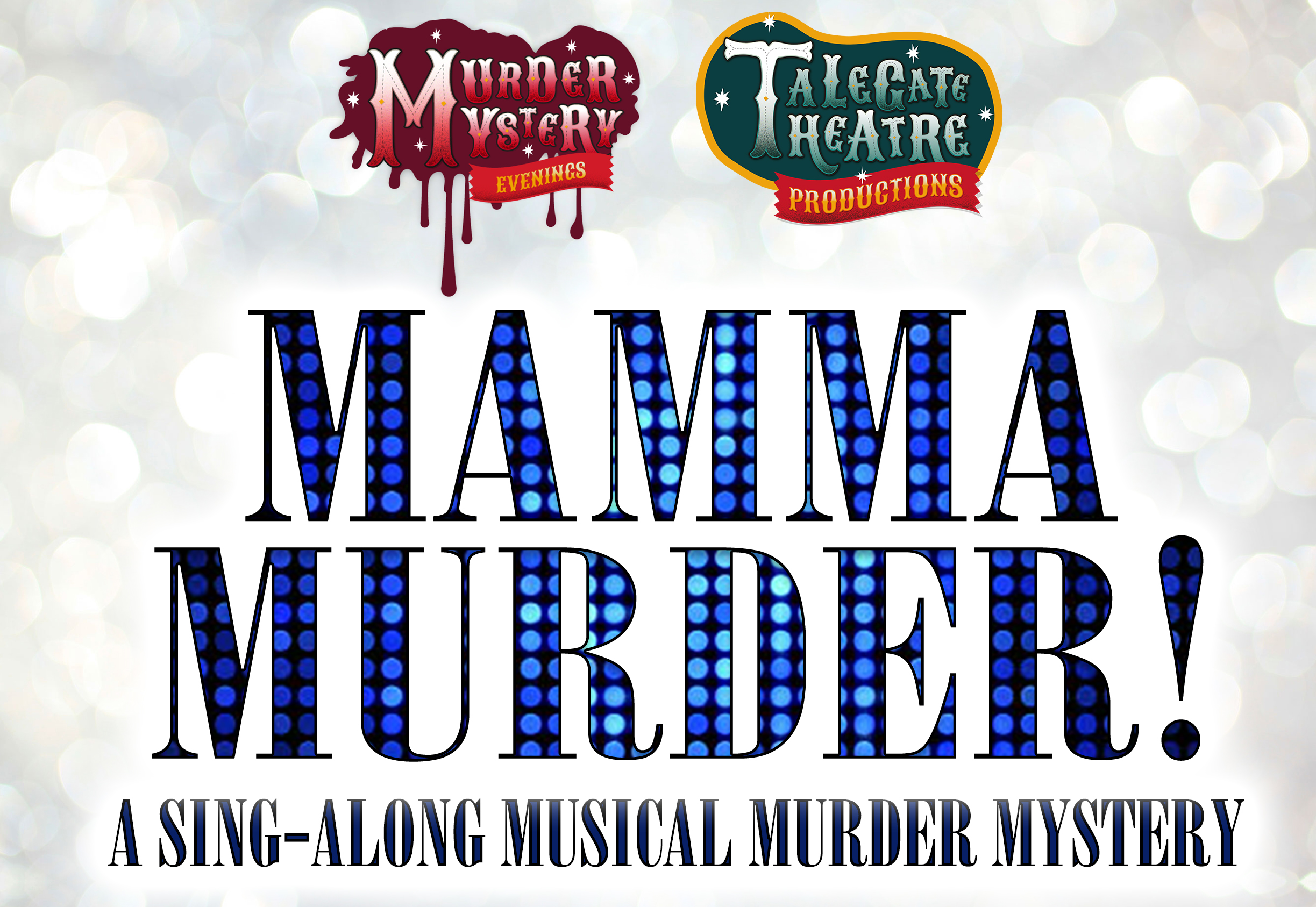 Event date
August 1st 2019