Pumpkin Festival 2016 - August 1
A PUMPKIN patch has been created at Cannon Hall Farm – with 5,000 pumpkins available for visitors to pick and carve.
Staff at the farm have spent the last week creating our very first proper pumpkin patch, complete with special pumpkin carving marquee where expert carvers will be on hand to help families create the perfect spooky lantern.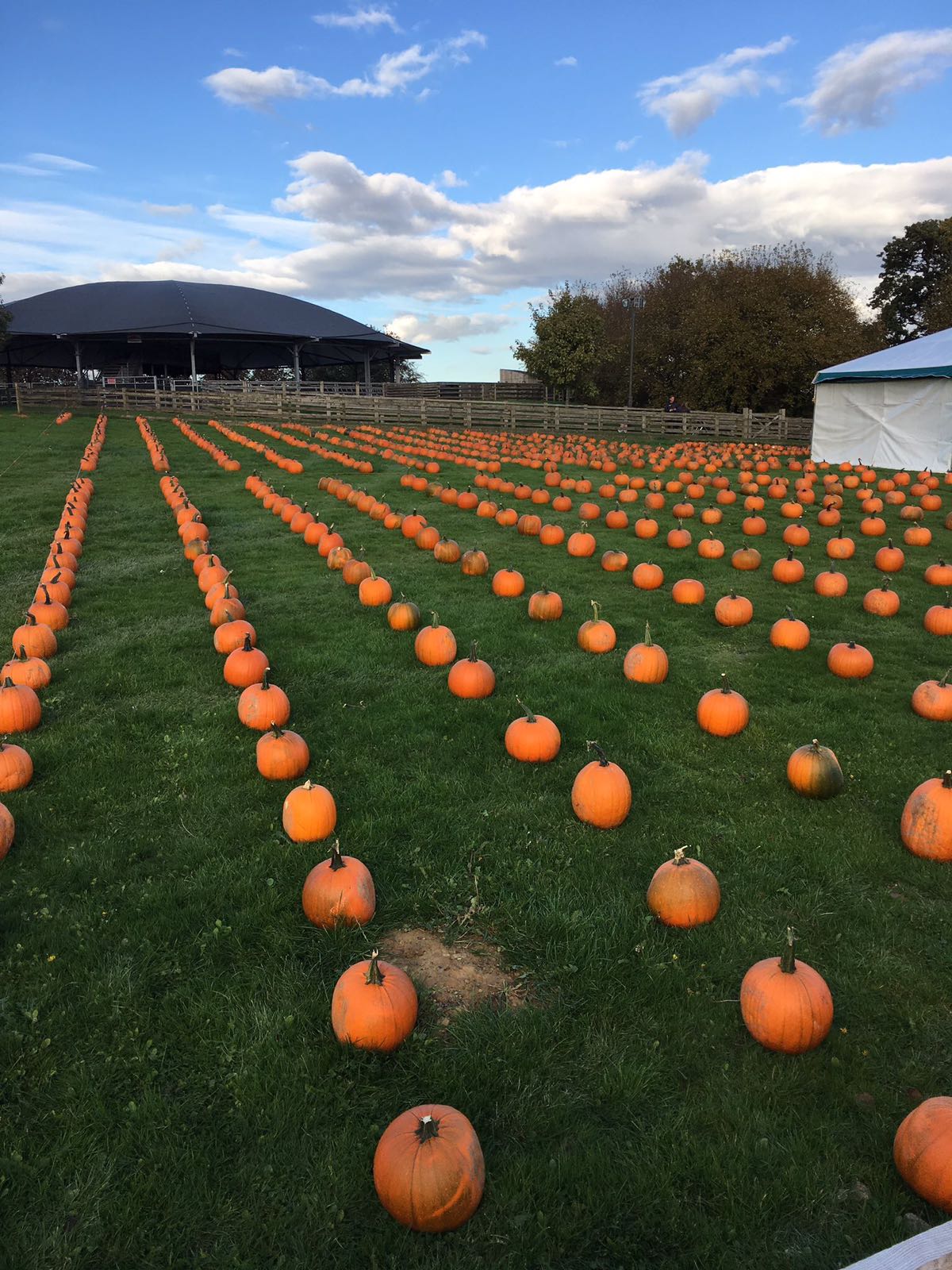 Director Robert Nicholson said: "We've always done a pumpkin festival but this will be the first time we're allowing visitors to come and pick their own. Previously they just picked them up from crates.
"We've worked really hard to make the event as special as we can for visitors, and we've spent the last week laying pumpkins out in a field – which isn't an easy job, I can tell you."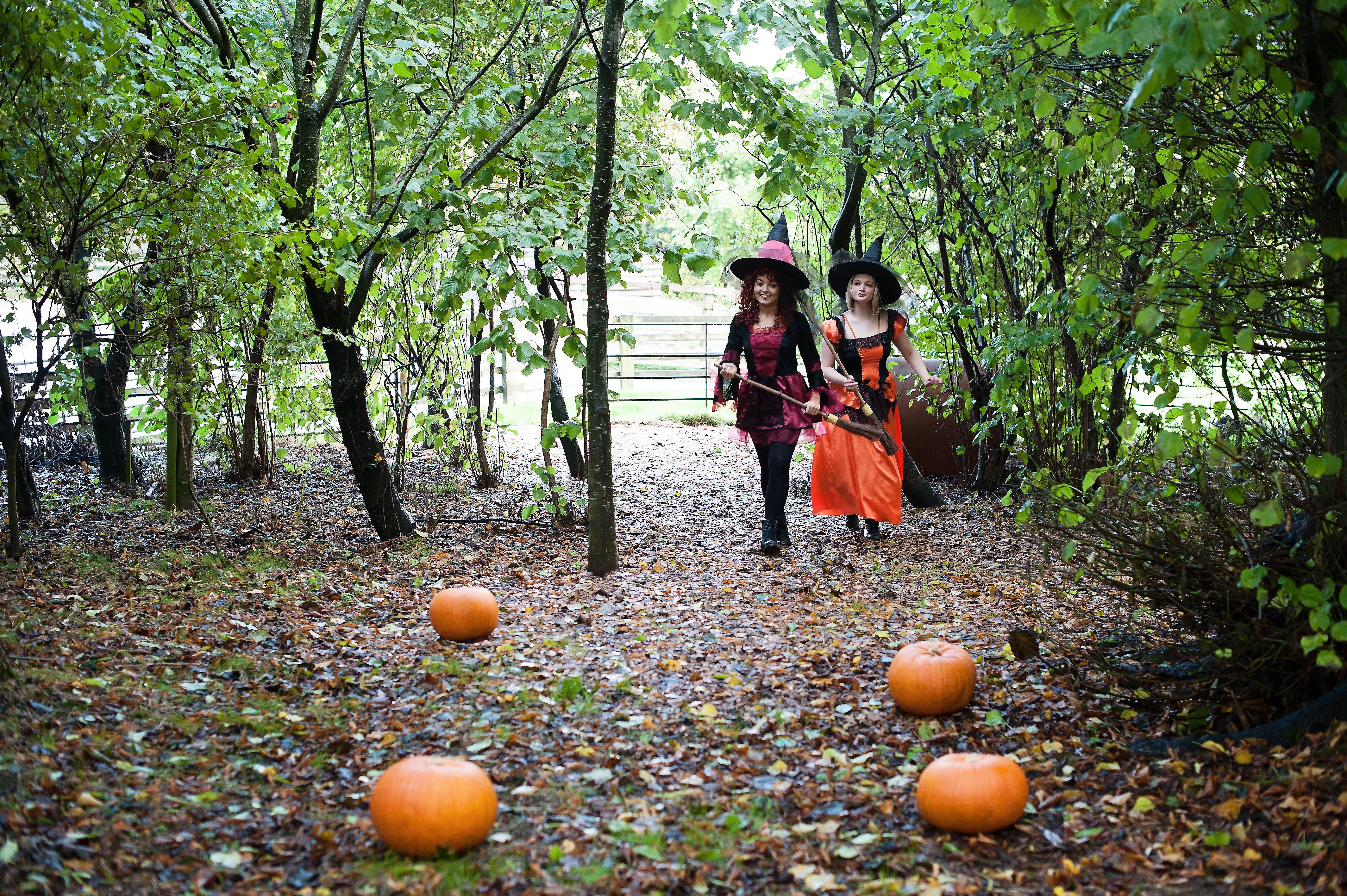 The Pumpkin Festival – which runs October 22 to 31 – offers an absolutely packed themed day out – there will be a Witches Wood with a trick or treat trail and little visitors can make a horrifying Halloween headdress over at the craft station (free for every child paying full price admission, £1.50 surcharge for anyone on free entry tickets.) There will be regular shows with some character witches, mini 15 minute performances to entertain the kids.
Visitors are also encouraged to wear fancy dress – and spot prizes will be offered by farm staff to those who have made a special effort.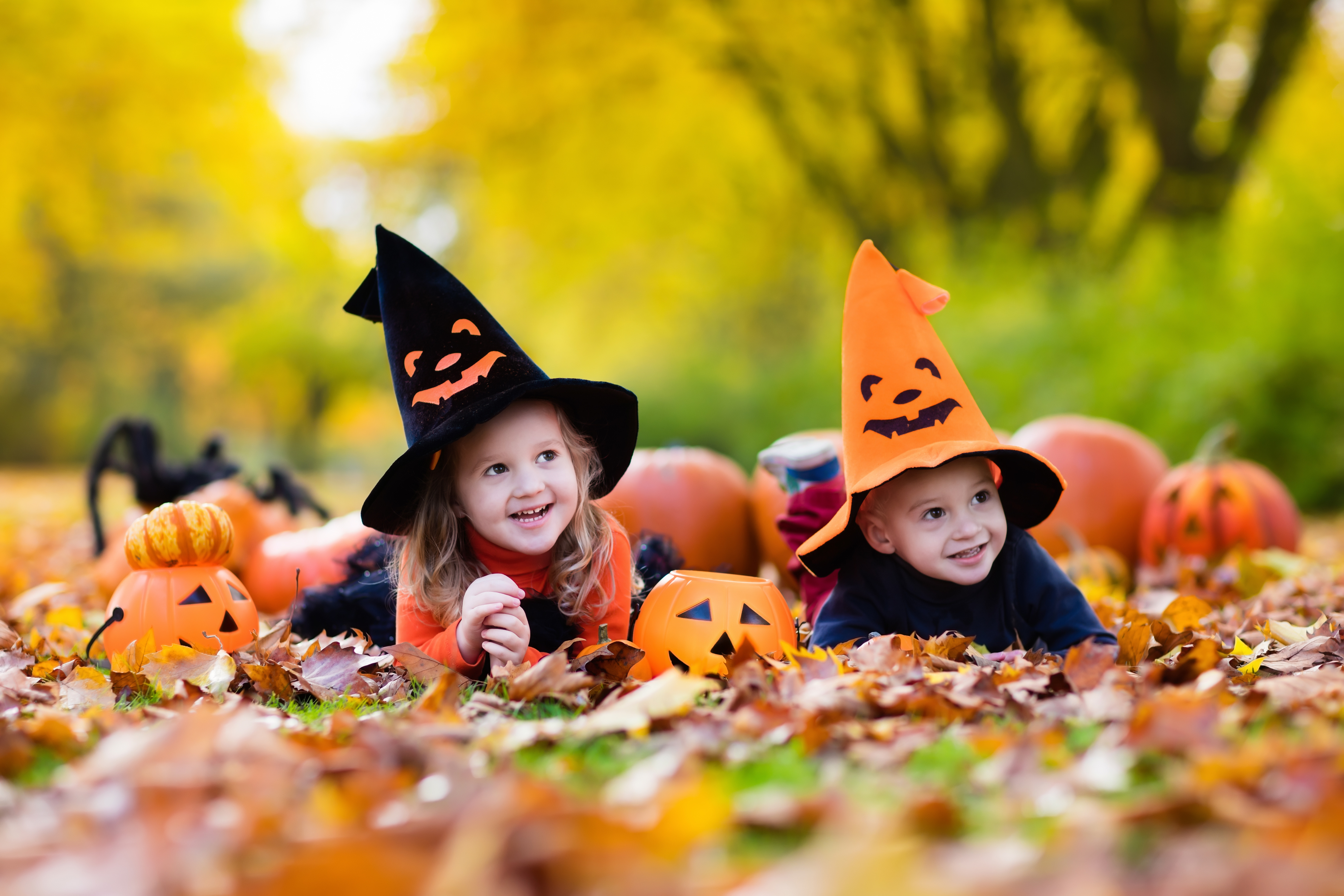 Tickets are priced at £8.95 per person (under twos go free.) Every child paying full price admission will get a free pumpkin, others are £2.50 each. A family ticket for £34 admits any combination of four people (with free pumpkins for up to two children.) Extra Pumpkins can be purchased for adults and Under 2's at a charge of £2.50.
Tickets include all day admission to the farm, outdoor adventure play and indoor soft play, sheep and ferret racing, milking demos, tractor trailer rides, Shire horse talks and meerkat sessions.
Tickets are available on the gate.
Event date
August 1st 2019