See Santa at Cannon Hall Farm - August 1
Santa has arrived at Cannon Hall Farm in his brand new grotto experience.
This year, we've had help from the North Pole to create a truly magical experience that is sure to delight and dazzle.
Every child visiting Santa will be given a personalised passport to the North Pole, and will make their way through our elf check in. Our diligent elves will check if children have been naughty or nice – and to make doubly sure children will have to pass through the special elf check-in scanner.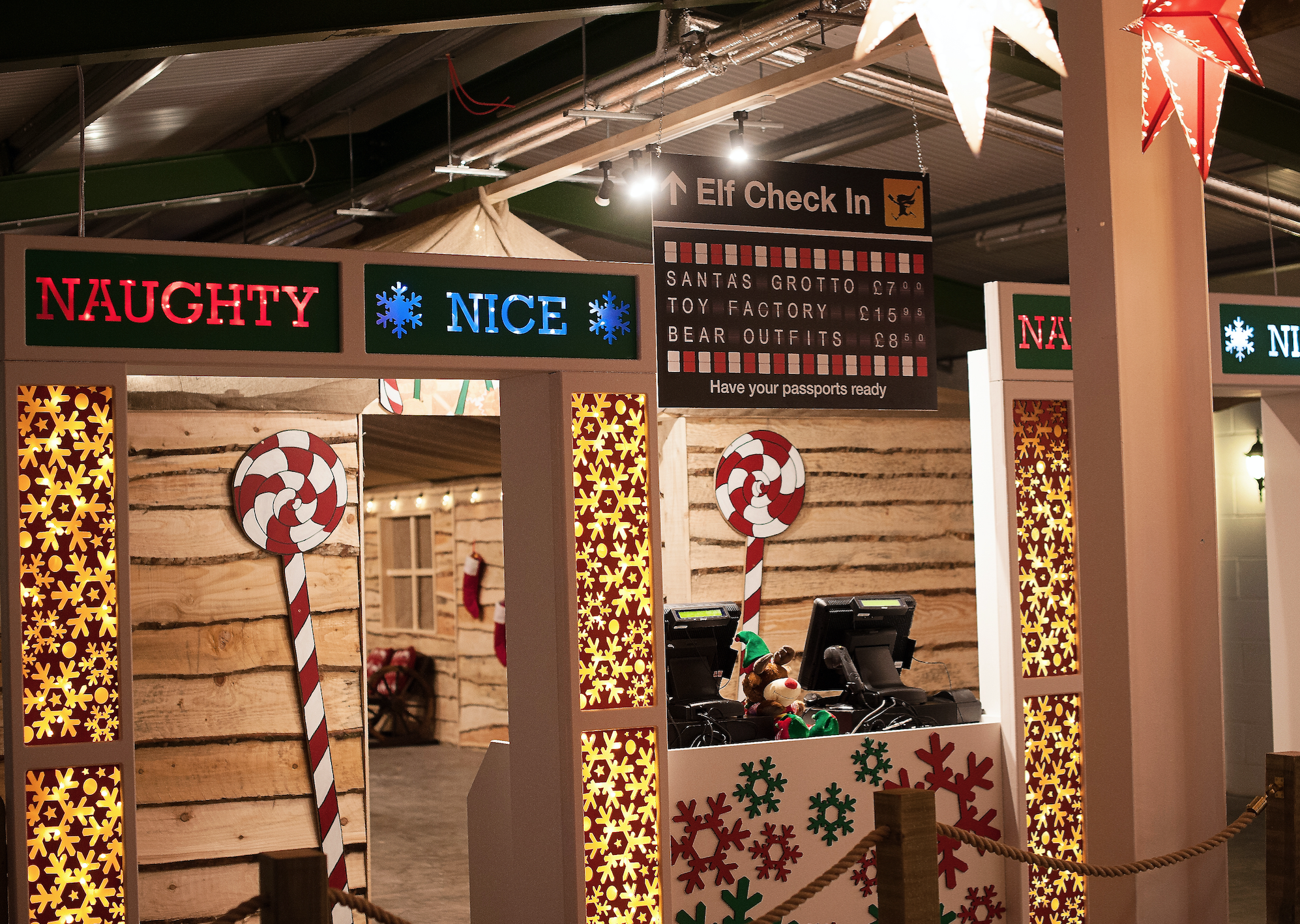 They can then make their way to our magical grotto to get a beautiful gift from Santa himself. Our reviews for this event this year have been out of this world :
"The whole experience was a perfect afternoon" – Rachel Shillito
"One of the best I've ever seen in all my 60 years… " – Moira Cramer
"The whole experience was magical and entertaining. Could not recommend it enough!" – Lyndsey Pickering
Please note, this Santa experience includes all day farm entry, a trip through the elf check-in and a visit to Santa in his grotto with a high-quality present.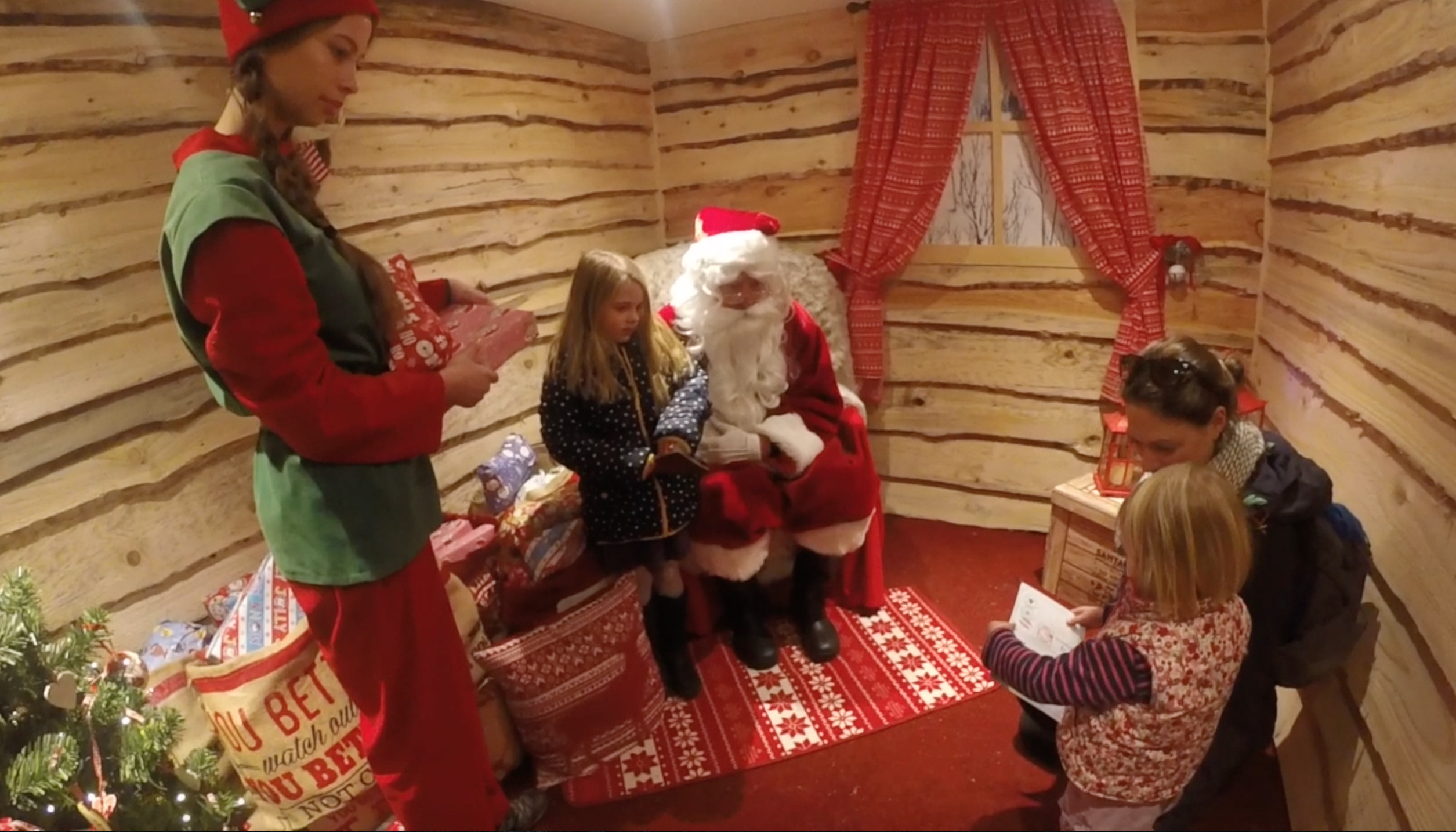 WEEKDAYS UP TO AND INCLUDING DECEMBER 16 (Book the mid week ticket)
Children (two and over) – £9.95
Children (two and under) – £7
Adults – £3.95
WEEKENDS AND DECEMBER 17 – 24 (FREEDOM TICKET CAN BE USED FOR ONE ADMISSION ON ANY DAY OF YOUR CHOOSING FROM NOW UNTIL CHRISTMAS EVE AT 2pm!)
Children (two and over) – £12.95
Children (two and under) – £7
Adults – £5.95
Book early to avoid disappointment!
Event date
August 1st 2019