Teddy Bear Adventure – July 7 / 8 - August 1
Join Daddy Bear, Mummy Bear and Baby Bear in a teddy-riffic adventure to make your own bear to take home and keep.
The teddy bear adventure is a ticket-only event and all paying children will follow the promenade performance around our event field to collect the items they need to make their keepsake bear – including the bear skin, the stuffing and a wonderful love heart.
The teddy bear adventure will finish in a grand finale – where the children will meet Goldilocks to introduce their bears.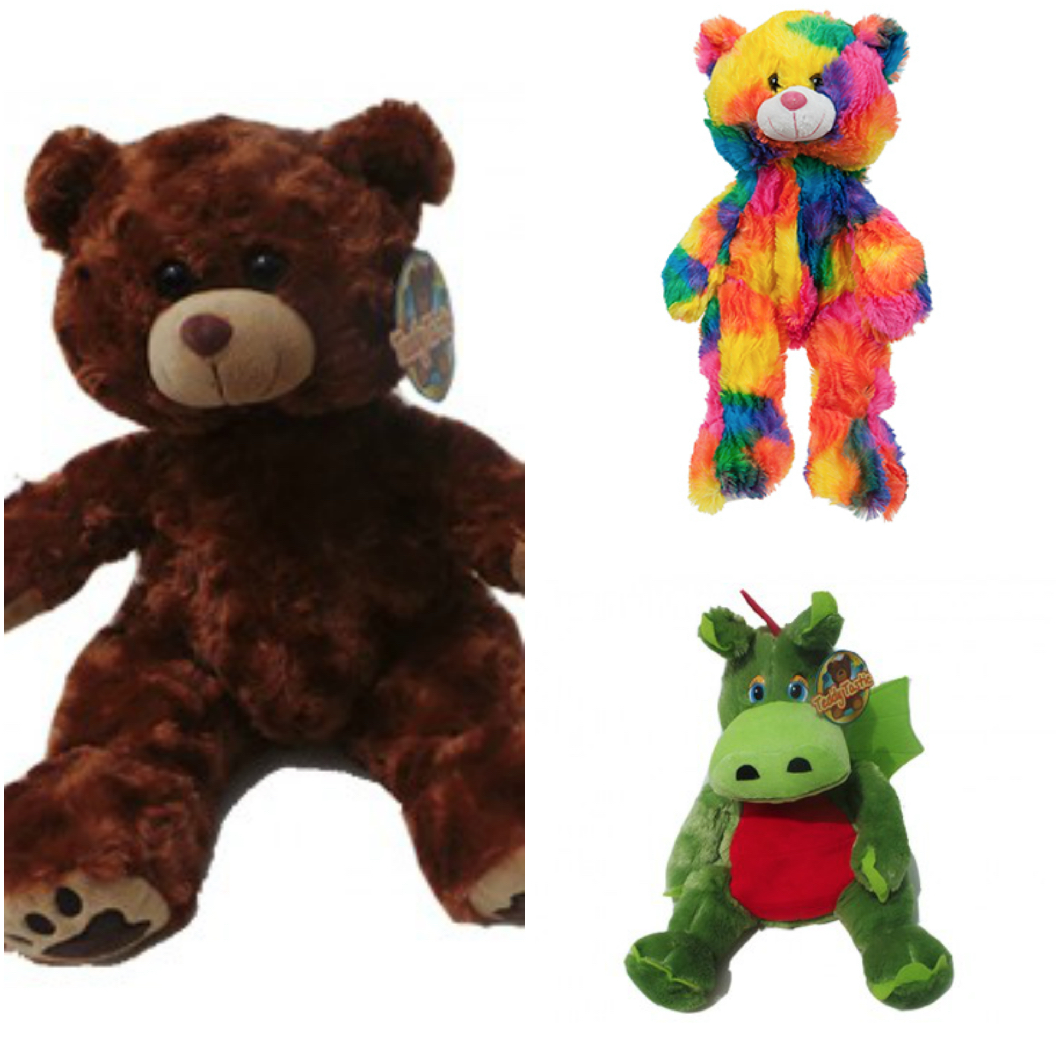 This private event is only for children and their grown ups who have a special Teddy Bear ticket, but it also includes all day admission to our farm, which includes attractions like tractor rides, sheep racing, ferret racing and our terrific indoor and outdoor play areas.
This 'bear-y'exciting treat will mean all children will be able to make their very own premium teddy bear (there will be a choice of styles on the day,) which is theirs to keep at the end. And there's even chance to add a token to buy outfits for the bears.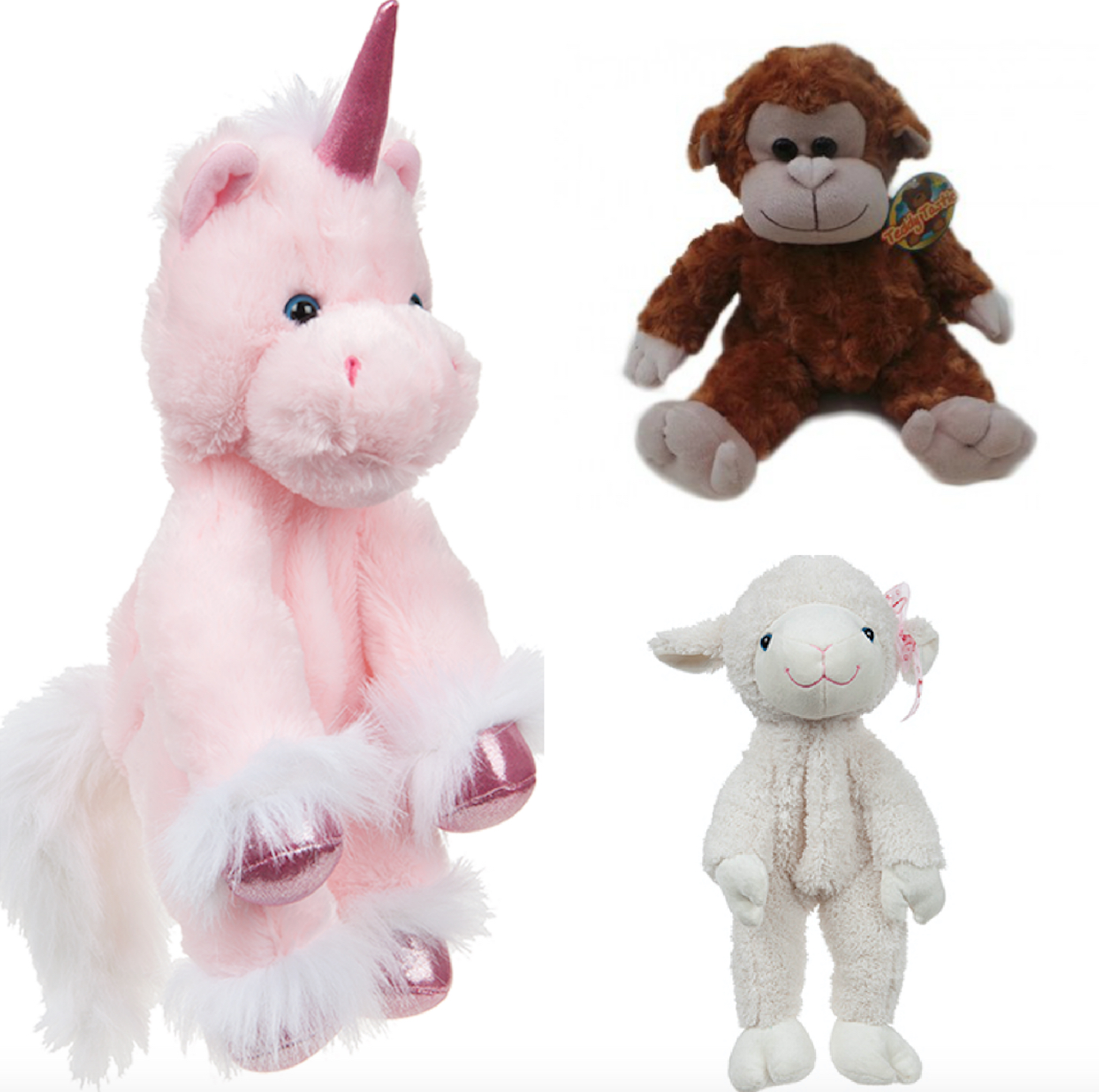 Goldilocks and the three bears will ensure your child has an amazing time making their bear, and everything from the stuffing, to the heart your child pops inside, to the entertainment will be sure to make it an event to remember.
Your ticket entitles you to admission to our farm from 10.30am, regardless of your session time.
Due to the promenade nature of this event, children are taken through the experience in groups. Please report to the event field for the time on your ticket – there will be entertainment on offer to occupy you for the short time it may take to wait for your pick up.
The children's ticket is £17.95 and adults pay £7.95 (plus booking fee). Parents who wish to make a keepsake bear on behalf of an under two can buy a bear only ticket for £12.95.
Want to buy an outfit? Add an outfit token for £8.50 when you buy them in advance. Prices on the day will be £10 per outfit.
All tickets must be prebooked for this event and booking fees apply.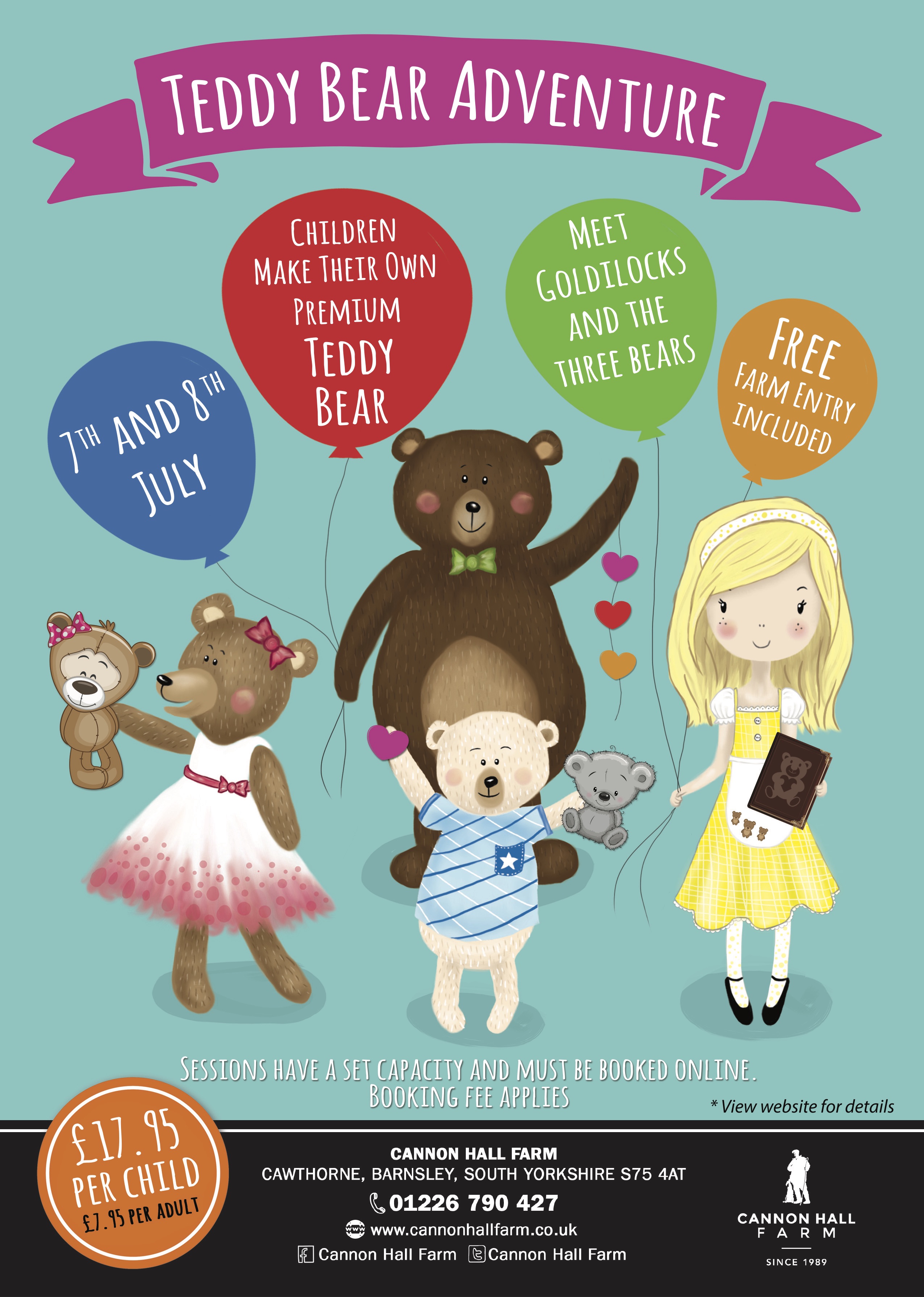 Please note that you need to report to the teddy event field for the start of your session. You will be led around the event in small groups at ten minute intervals. A short wait may occur at the entrance before your pick up but there will be plenty to entertain the children until their pickup time.
Event date
August 1st 2019