Teddy Bear Workshop Bookings Open! - August 1
Back by popular demand, and right in the middle of the school holidays – we are thrilled to announce the return of our super special, Teddy Bear's Workshop event.
Not only does your ticket (priced at £8.95 for children and adults) get you all day access around our amazing farm – which includes attractions like tractor rides, sheep racing, ferret racing and more – but you also get to attend a session with our very special guests Tina Ted and Goldilocks.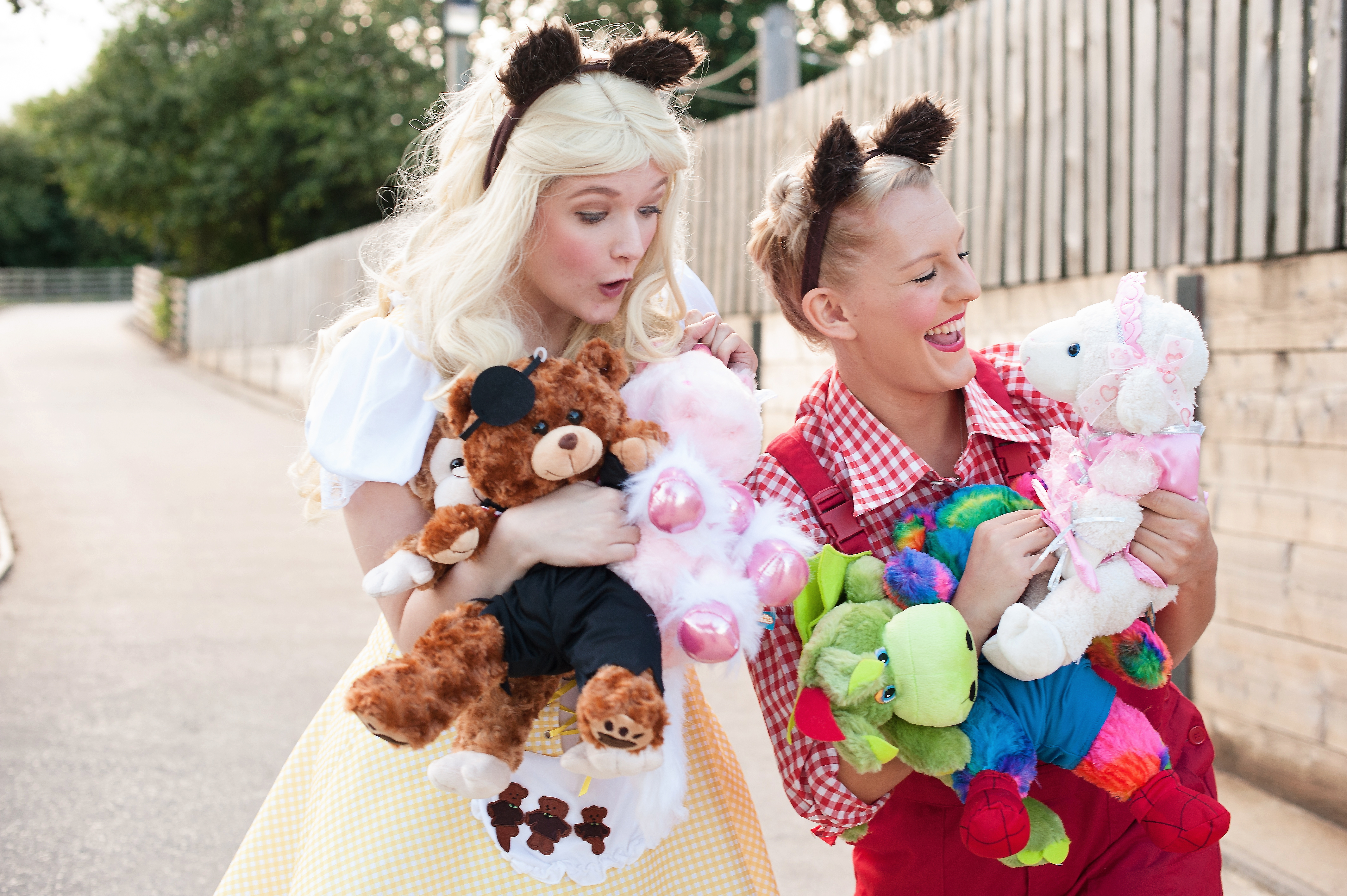 Tina Ted and Goldilocks will be doing daily fun shows for the children every day – at 12, 1, 2, 3 and 4pm and children will also be able to make their own teddy bear ears (included in farm entry).
There is also the option to join in our teddy bear workshop and make your own bear, tickets for these sessions are available on the gate and are priced at an additional £8.95.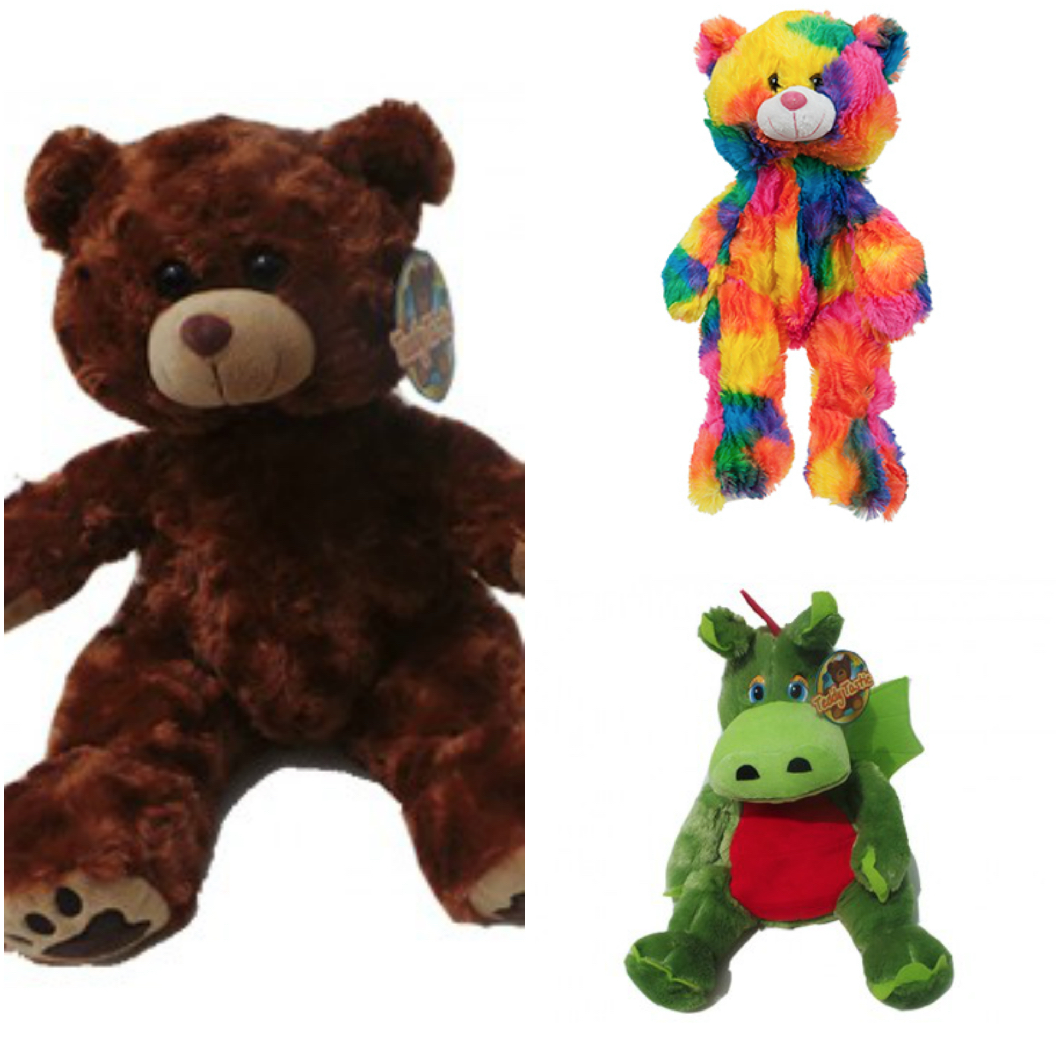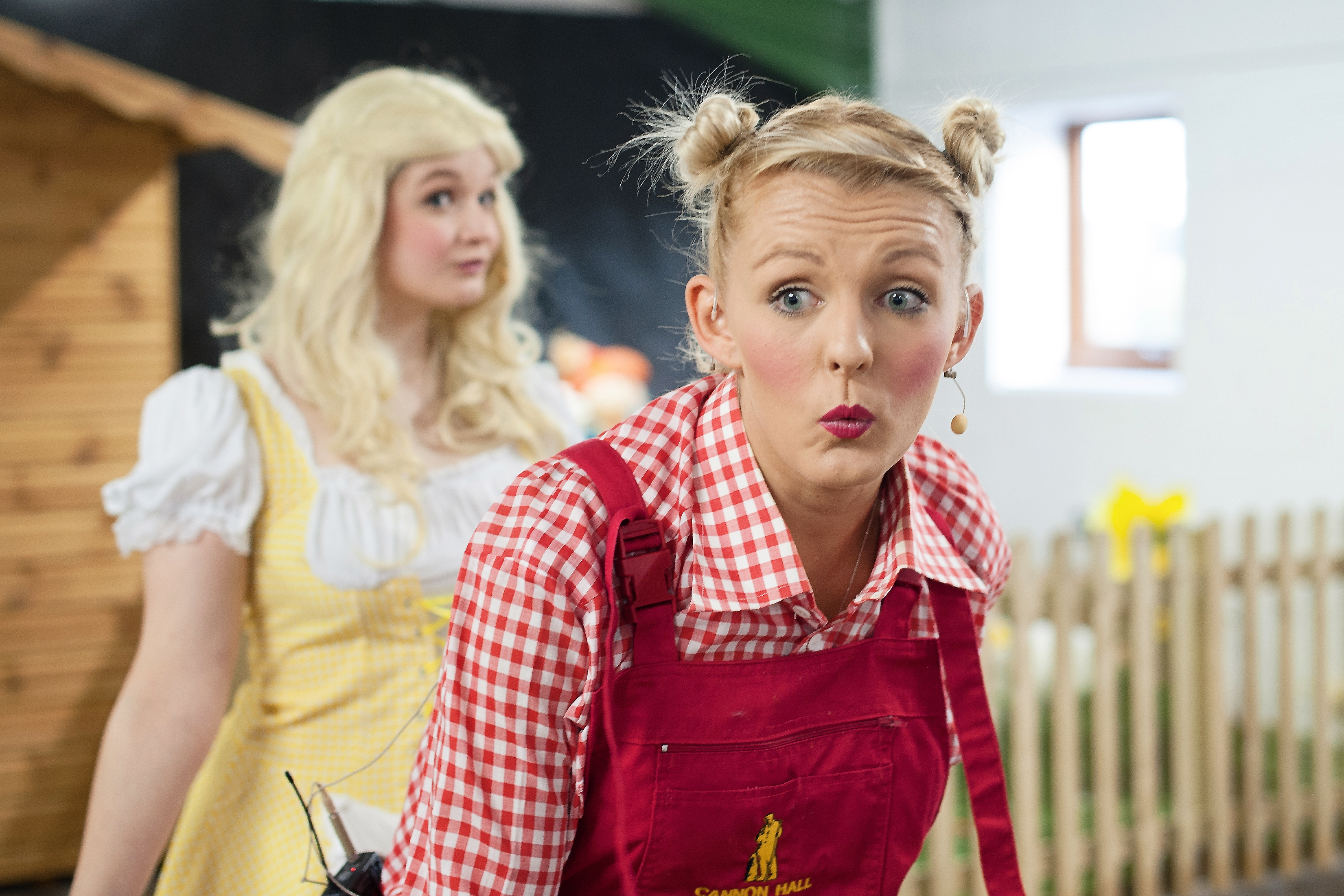 And you can spend all day enjoying the rest of what our farm has to offer.
** Bear options include monkey, traditional brown bear, lamb, pink unicorn, rainbow bear, dragon, cat, and husky. Outfits will be available for them on the day for an additional fee. **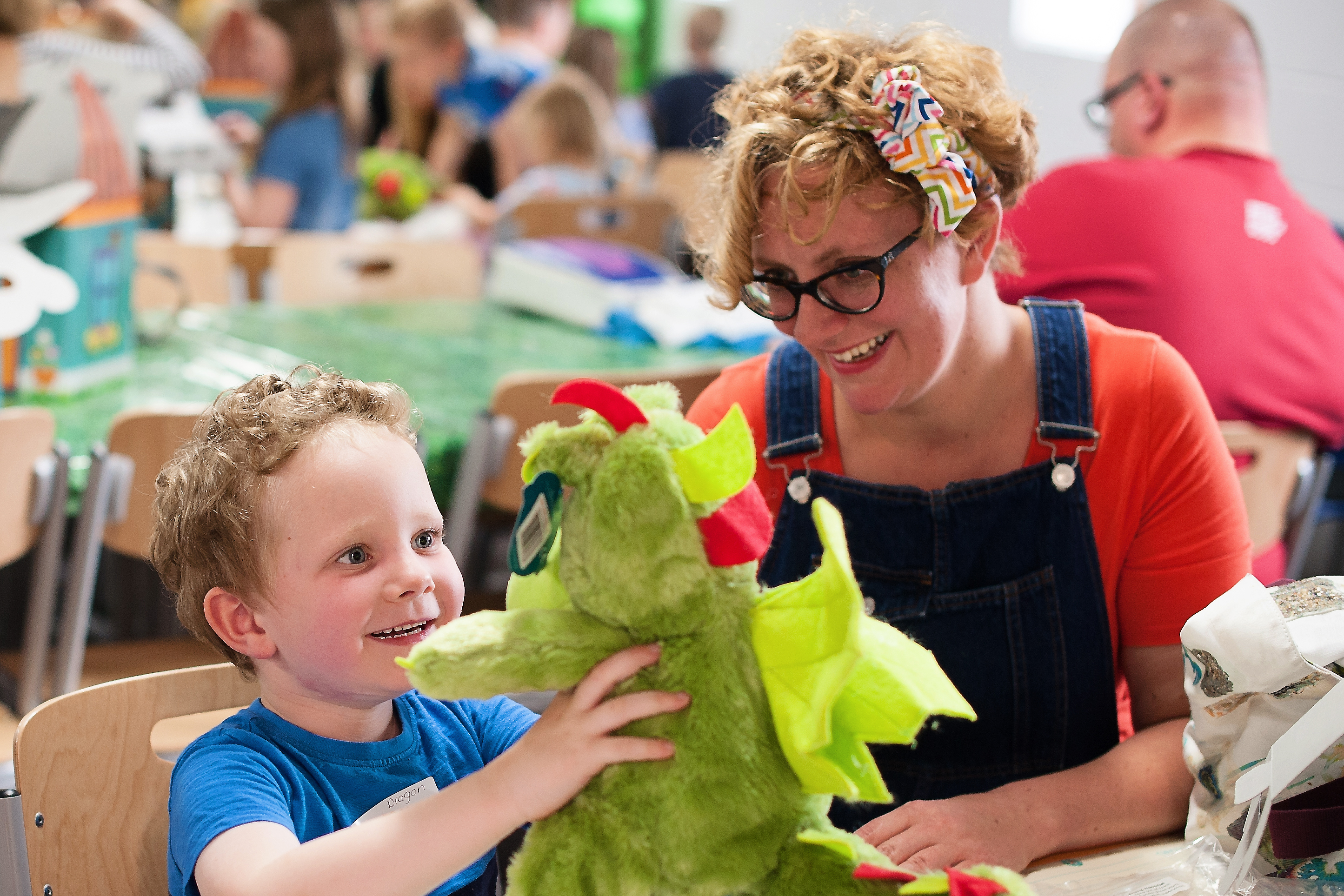 Event date
August 1st 2019