Virtual Live Tour – Sheep Shearing Special - May 16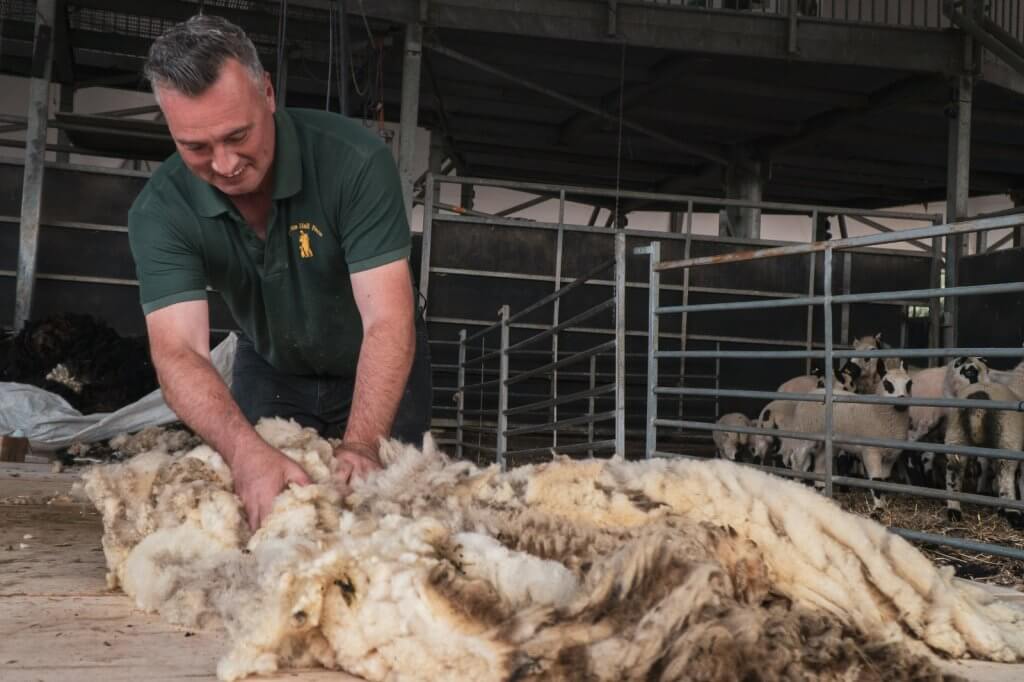 Due to popular demand our online virtual tours will continue once a month for all the farm fans who are unable to visit us in person (or indeed anyone who wants to join in)

Our farmers will be back on May 16 between 8am and 10am with a very special virtual tour that includes a check on the lambs and ewes in the vast fields of the farm.

Farmer Dave will be showcasing his sheep shearing skills in the roundhouse and Farmer Kate will be back with an insightful trip into the reptile house.

Farmer Darrell will be checking in with the mini donkeys and taking them for some exercise (weather dependent)
and we check in with any new arrivals.

Finally we finish with a Shire Horse History talk by Farmer Ruth and the now famous farmer challenge.
Who takes home the Golden Welly?

Please join us between 8am and 10am for an online tour from the comfort of your sofa.**NOTE: THIS IS A VIRTUAL EVENT AND DOES NOT INCLUDE ENTRY TO THE FARM *