Join our special guests for afternoon tea!
To celebrate the launch of our new, children's afternoon tea offer we have arranged some super special visitors to visit our farm.
During the six week holidays, we will be putting on a series of character afternoon teas. Seats on these will be super limited, as we are only doing one slot per day at weekends.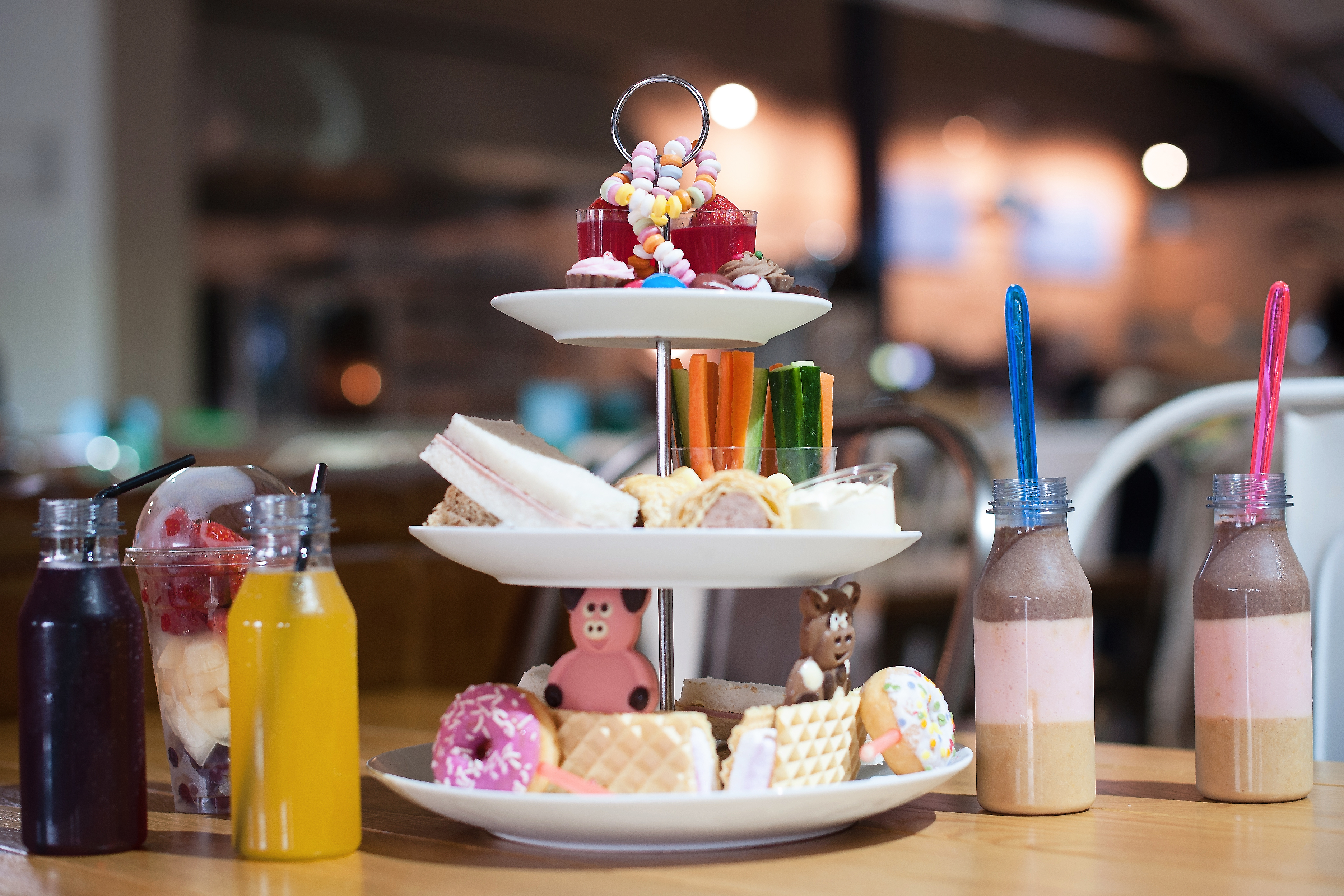 Our themed activity for our Summer Holiday Spectacular will all be included in the ticket price – so for £14.95 your little one can have all day access to the farm, take part in performances throughout the day with the characters, join in on our premium craft activity – and then finish the day off with a lovely afternoon tea with guest appearances from our special guests.
This truly magical family experience will mean you can enjoy the afternoon tea together, with a special children's afternoon tea for the little ones and our popular adult afternoon tea for the grown ups.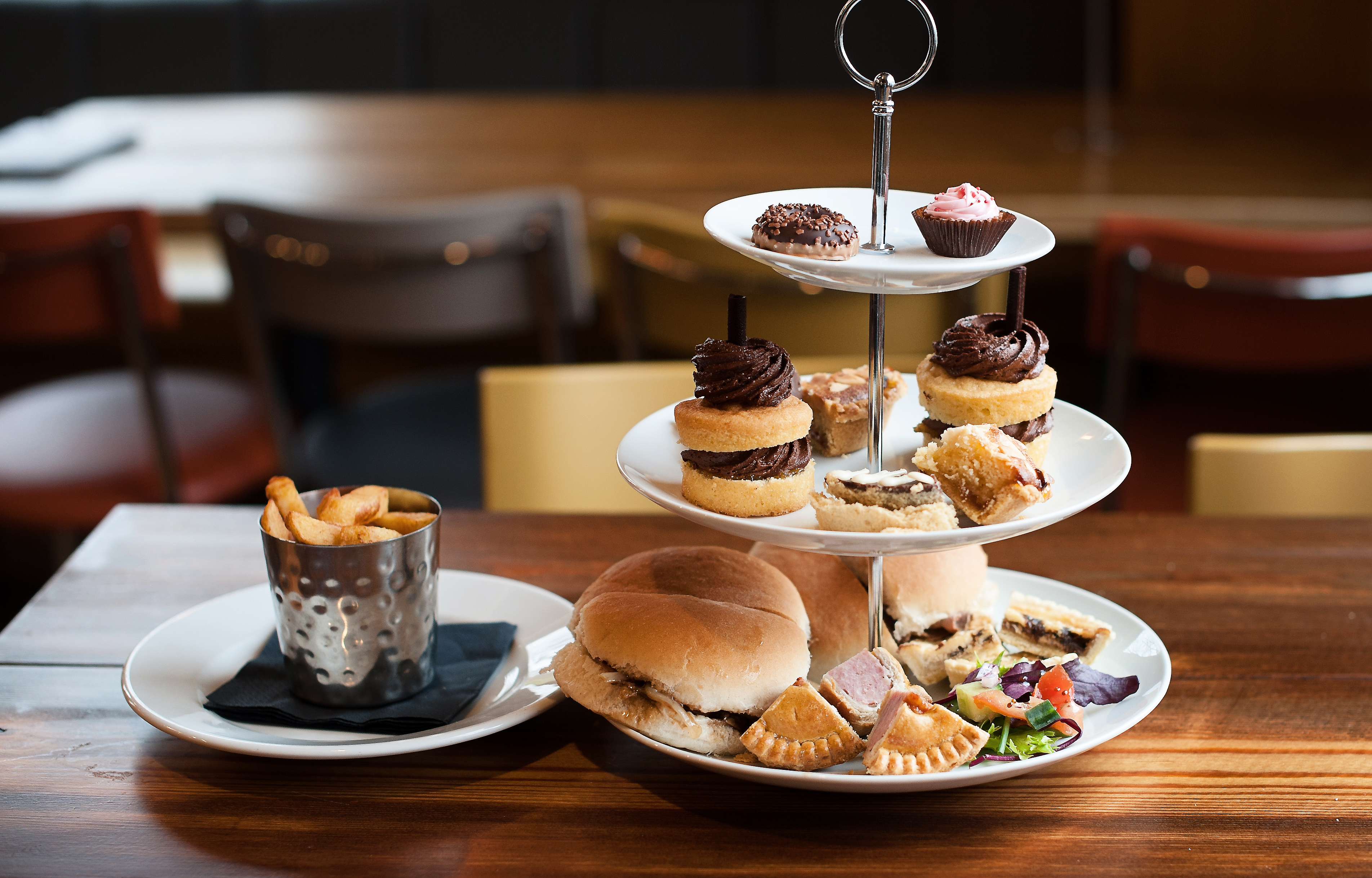 August 13/14 – Peter and Tinks
Join Peter and Tinks for a fun adventure – help Peter find his shadow and show Tinks you do believe in fairies. Embrace the magic and then make your very own lost boy headdress
There will also be very limited slots to have one of our super-special afternoon teas with the duo at 4pm in the Hungry Llama.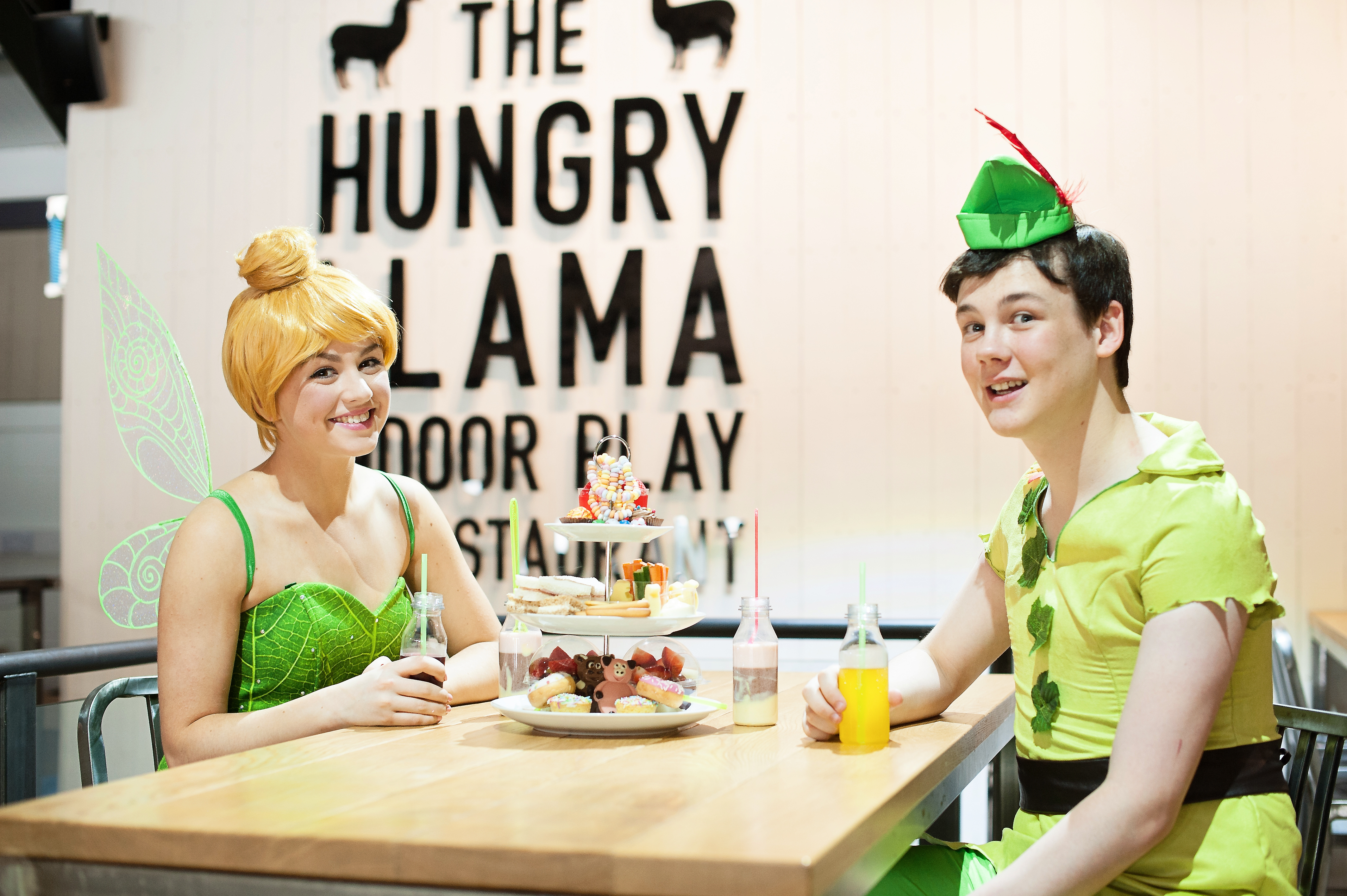 August 27/28 – Cinderella and The Fairy Godmother
Join the Fairy Godmother in a true rags to riches tale as she transforms Cinderella into a magical princess. Show that you believe in magic and make your own magic wand.
Join the pair for a super special afternoon tea in the Hungry Llama at 4pm.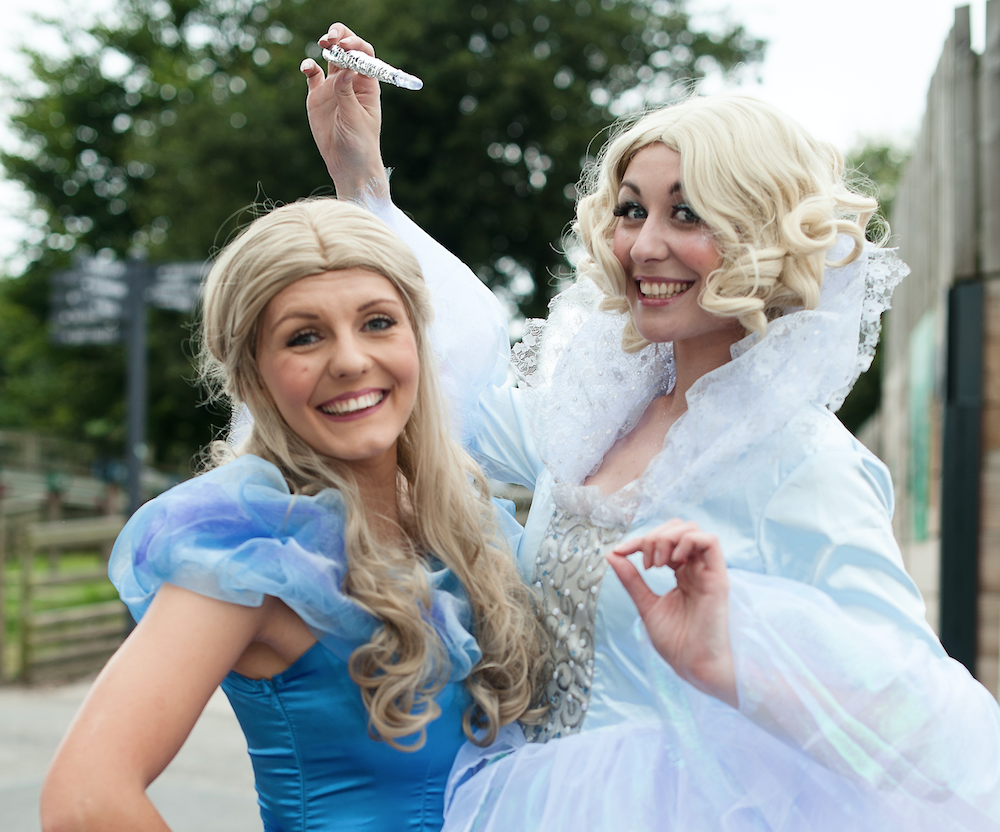 Please note, the afternoon tea tickets MUST be prebooked by clicking this link – please ensure to buy the appropriate number of tickets for your party as we will be doing table plans for these.