Labyrinth Live Cinema Experience – September 17!!
Hide your baby brother and dig out your best big wig….we are thrilled to announce our very first outdoor cinema screening of the Labyrinth.
Dress up and Dance Magic Dance at our mini masquerade ball, sing along with The Goblin King and drink themed cocktails at our Live Labyrinth Experience.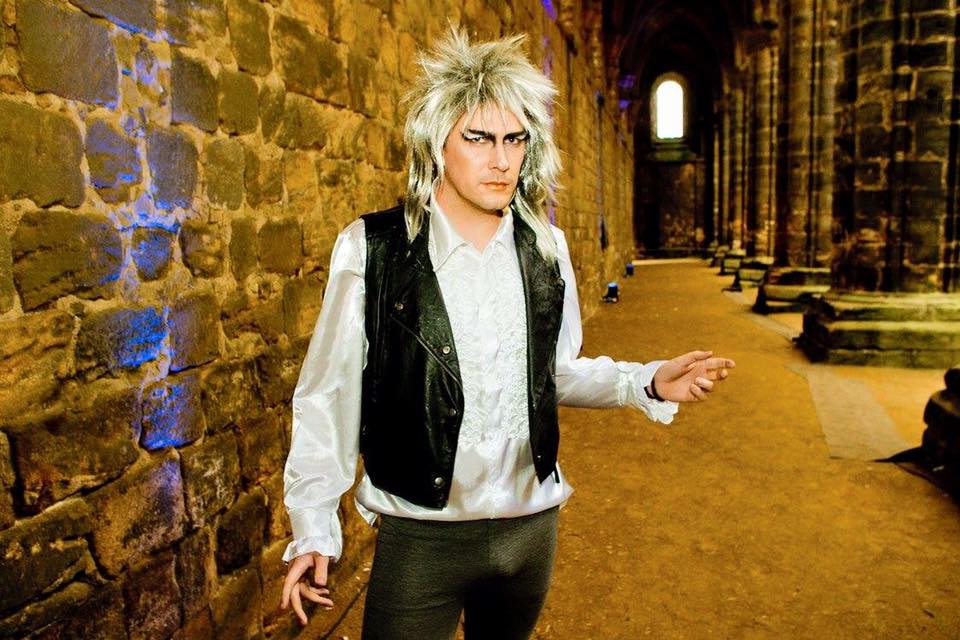 A crazy mash up involving David Bowie, the creative genius behind The Muppets and one of Monty Python's Flying Circus comes to our farm for an outdoor cinema AND a masked ball.
We've teamed up with event partner Sneaky Experience for a show that so much more than just a film screening.
Meet Sarah and help her solve the riddle of The Goblin King to free her baby brother along with Hoggle.
The Goblin King will be joined by Sir Didymus singing iconic songs from the film including Chilly Down, Magic Dance and As The World Falls Down.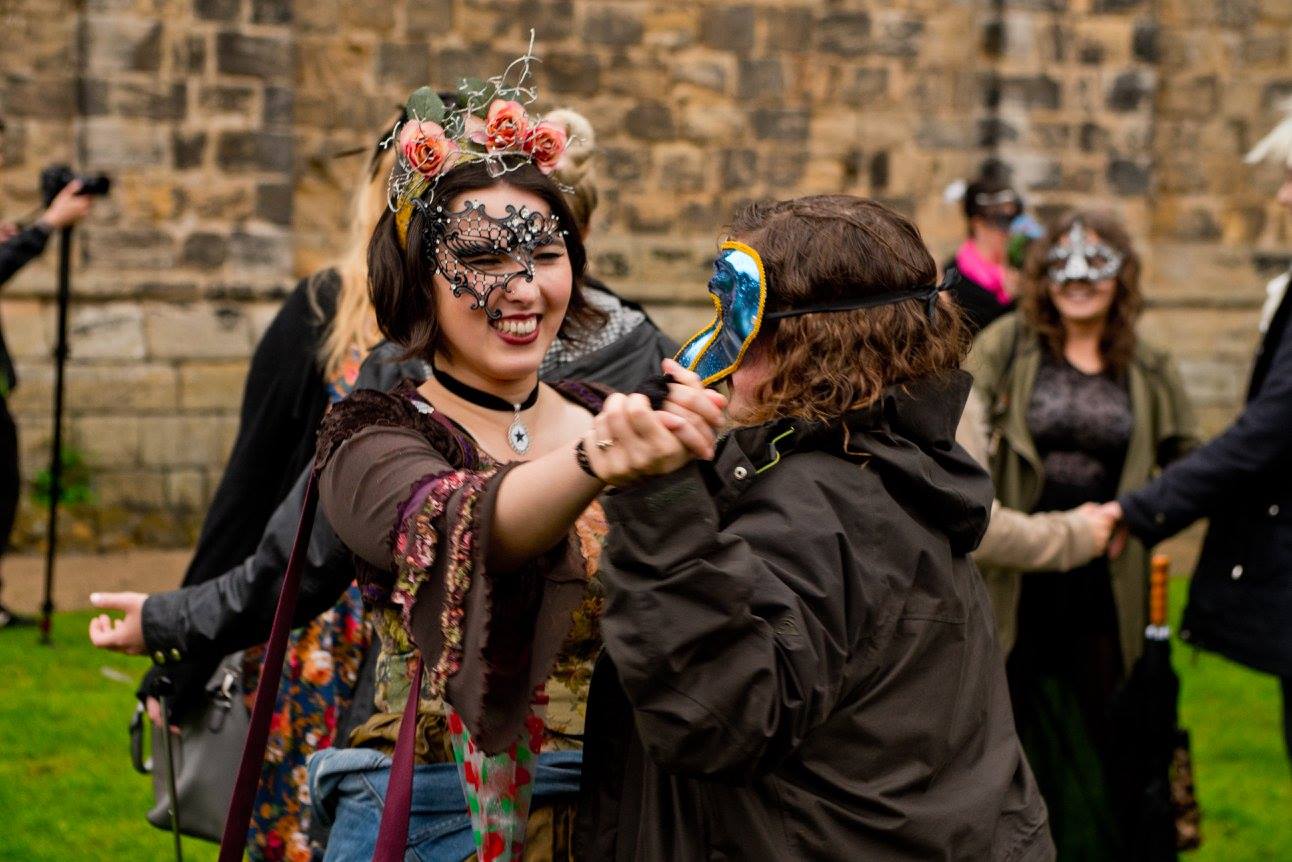 We'll also be crowning our own Goblin King and Queen – dress up fancy and show off your best dance moves to be in with a chance of winning.
Just like in the film there'll be some not-so-special effects including a helping hands wall, a crazy Junk Lady putting on a puppet show and the talking worm.
The Goblin King will announce the start of the Masked Ball and lead all our guests in a procession to watch the film.
Follow us on social media in the run up to the event to learn the dance steps.
** Tickets cost £15 per person, plus booking fee. They do not include farm entry, the tickets are for the Live Cinema experience only **
You can get the last few tickets here (go to the bottom of the page and click the green button)