Meatloaf Tribute Night – July 13
We're making all your rock and roll dreams come true this Summer as we bring back one of our most popular tribute artists for an outdoor music event.
Our music tribute to the rock legend Meatloaf will feature one of the UK's top tribute acts and a supporting six-piece live band.
It will all come back to you when you hear Deadringer Craig Halford (who competed as the man himself on Stars in their Eyes 12 years ago) perform on a special stage in the beautiful grounds of Cannon Hall Farm.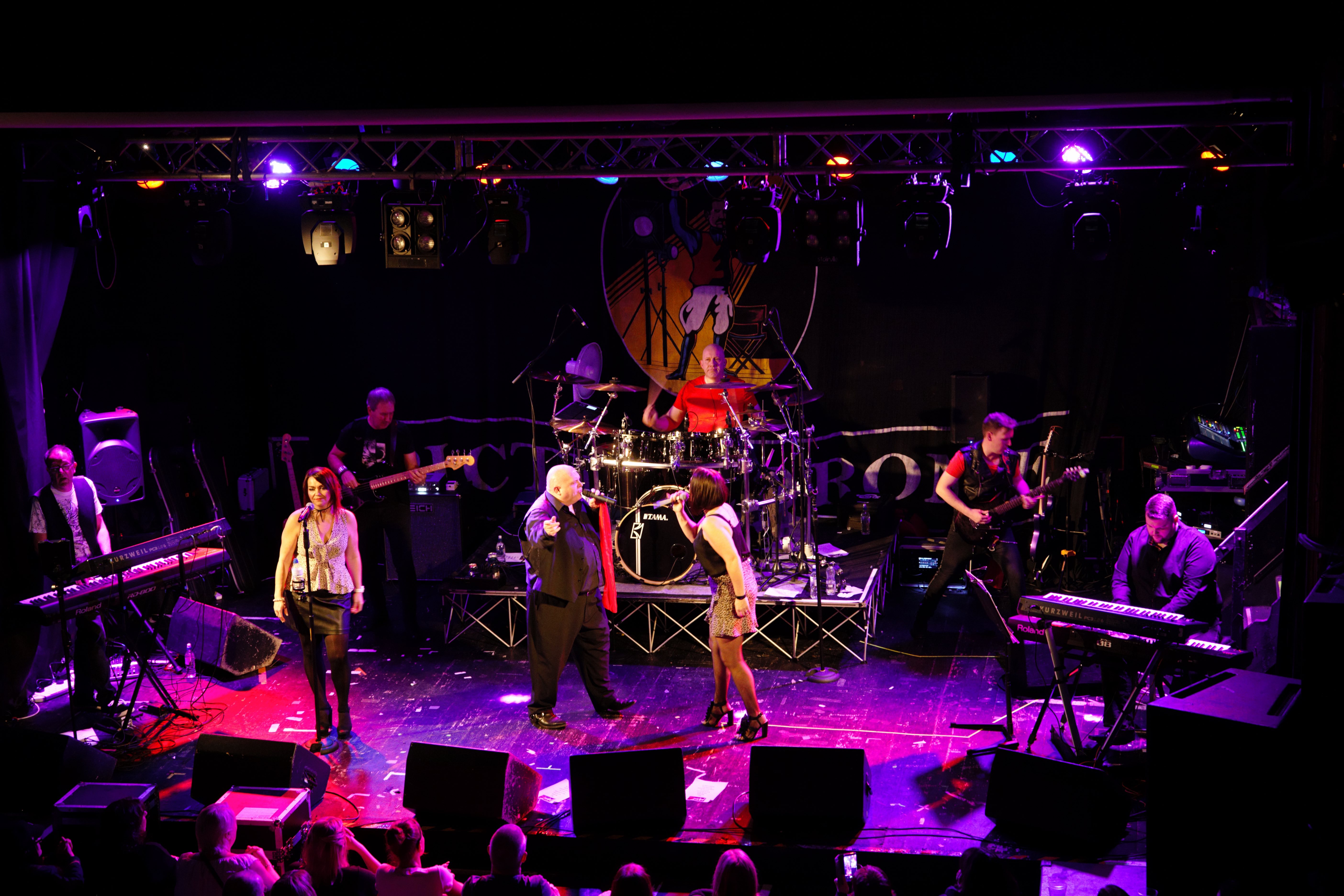 Maet Live & The Never Neverland Express were formed over 12 years ago and have headlined festivals and top venues around the UK. And on July 13 they will be bringing their high-octane show to Barnsley for the second time, after their sell out appearance in 2018.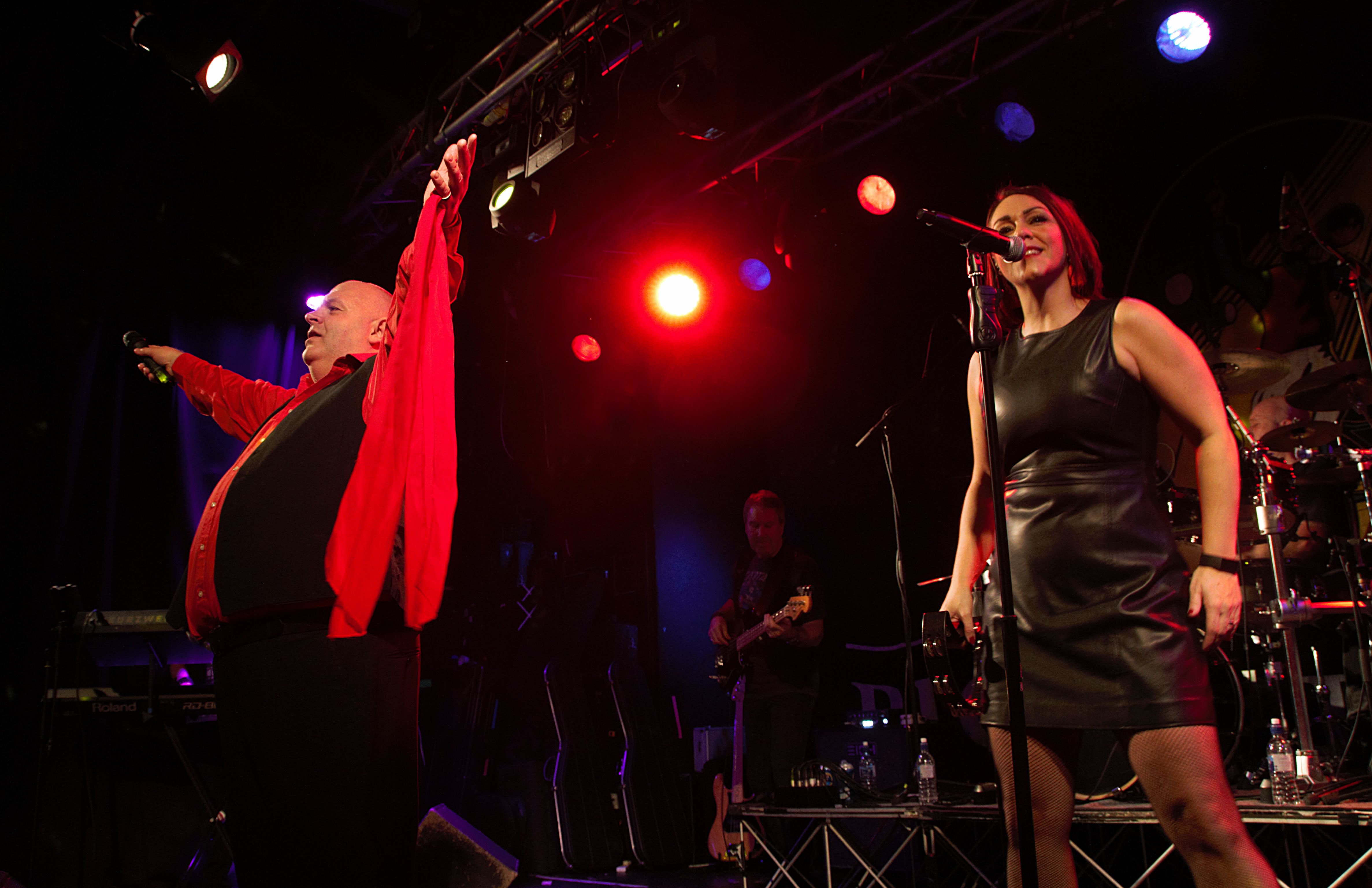 The group will be mixing album tracks with exciting live performances with as much passion & dedication as the big man himself – with a full line-up of drums, bass, lead guitar, keys, and female backing vocalists.
The event will be supported by a warm up act plus an amazing array of street food and some exciting bars – including a gin bar and a real ale bar.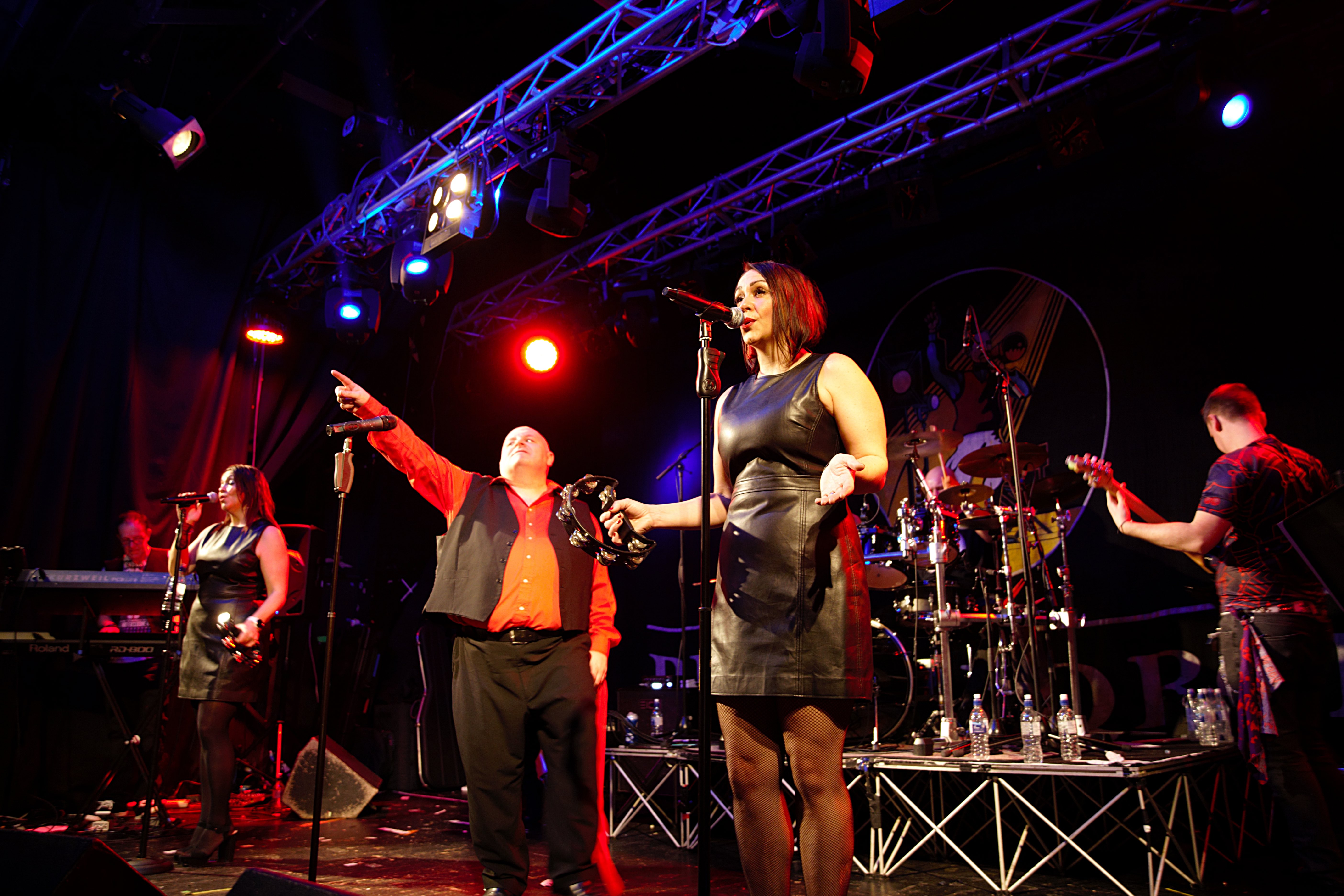 The event will be compared to ensure every second of your night out is one to remember.
Gates open at 6.30pm for this event with a rough start time of warm-up entertainment from 7pm. It finishes at 11.15pm.
Secure your tickets for just £10.95 per person when you use the code GET5OFF on checkout. Click to book.
Please note that guests will not be permitted to bring any food and drink into this event. There will be plenty of bars and food vendors on site on the night.