Our kids afternoon tea is back!
After a brief break for Christmas, we are thrilled to announce our kids afternoon teas are back!
If you are wanting an extra-special treat for the kids then our afternoon tea is just the ticket.
Served after 3.30pm every day, it gives children the chance to enjoy some scrumptious food like our farm shop chocolates, sandwiches, jelly and juice.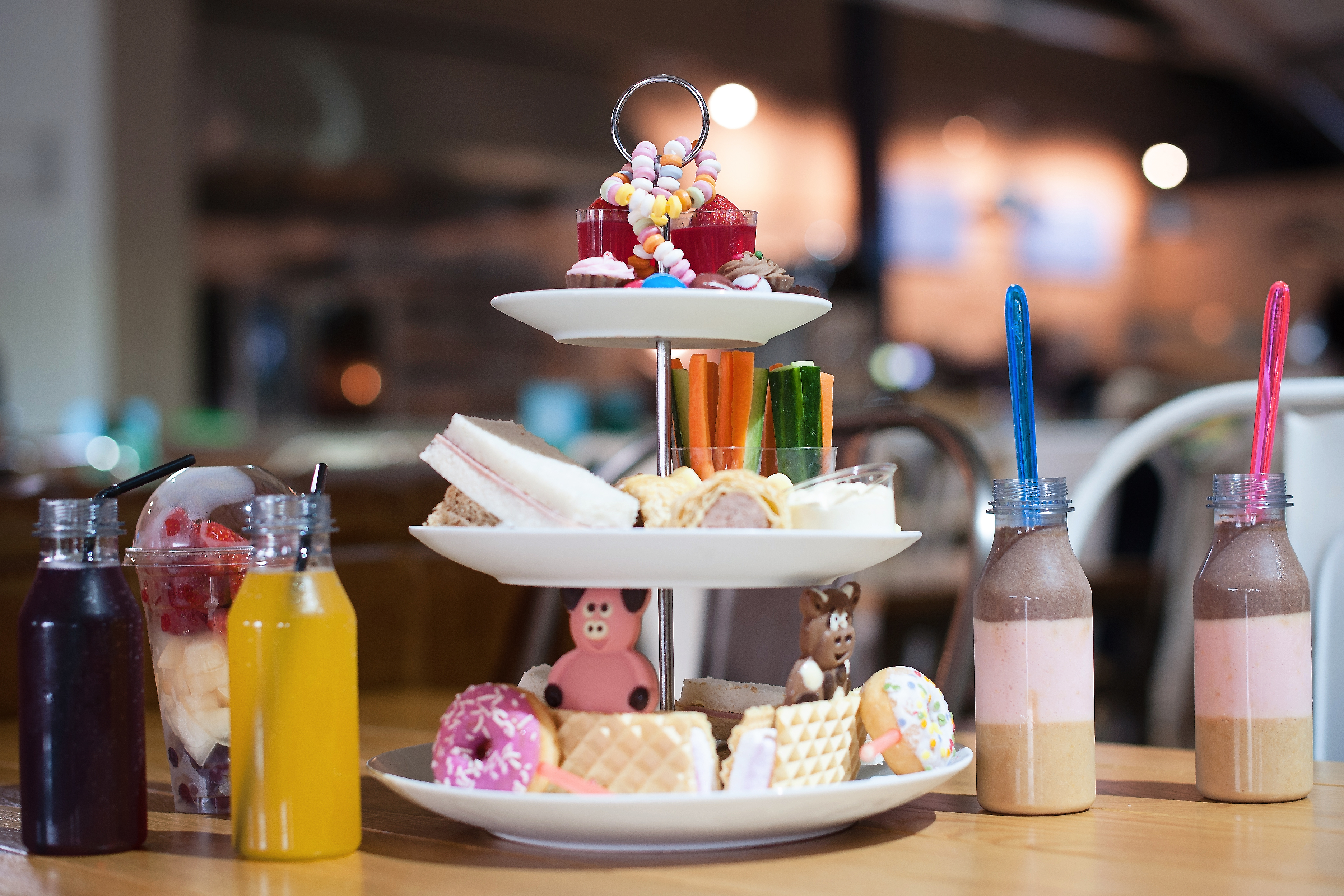 Perfect for a celebration or a one-off treat our afternoon teas have been carefully developed with kids in mind – giving them chance to enjoy the novelty of an afternoon tea, while still having time to enjoy our farm and play areas.
Our afternoon tea must be pre-booked and costs £7.95 per child (minimum two children) plus normal farm admission. Admission is £3 for children and parents after 3.30pm (parking after 3.30pm is free) If you wish to visit the farm before 3.30pm, normal farm admission and parking fees apply.
Call 01226 790427 to book or for more information.