Pumpkin Festival at Cannon Hall Farm
Come to the Cannon Hall Farm Pumpkin Festival this October and have a magical experience as we invite young witches and wizards to join the fun of our Wizardry School.
The Pumpkin Patch is returning to our farm once again and young witches and wizards will get to 'graduate' if they complete the challenges.
There are thousands of pumpkins available for visitors to pick – and our expert carvers will be on hand to help families create the perfect spooky lantern.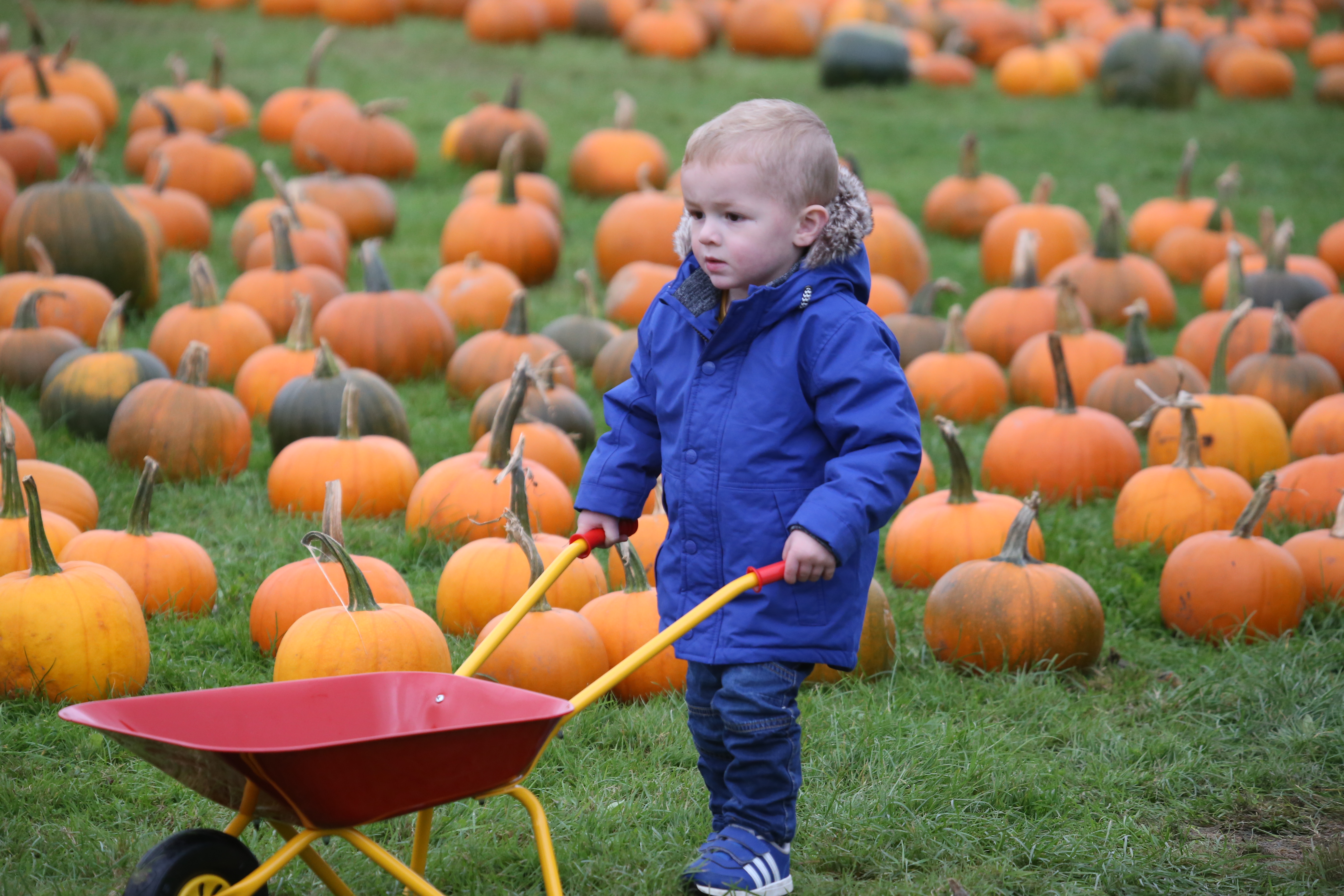 The Pumpkin Festival – which runs October 19, 20, 26, 27, 28, 29, 30 and 31 – offers an absolutely packed themed day out.
Young witches and wizards will be given their own spell book challenge where they will have to complete the challenges in our 'Forbidden Forest' to graduate top of the class and earn a sweet treat from Professor Monocle!
There will also be regular shows with Barry the wannabe wizard and his pal, and these 15 minute performances are perfect to entertain the kids (and allow you a short break from a packed day.)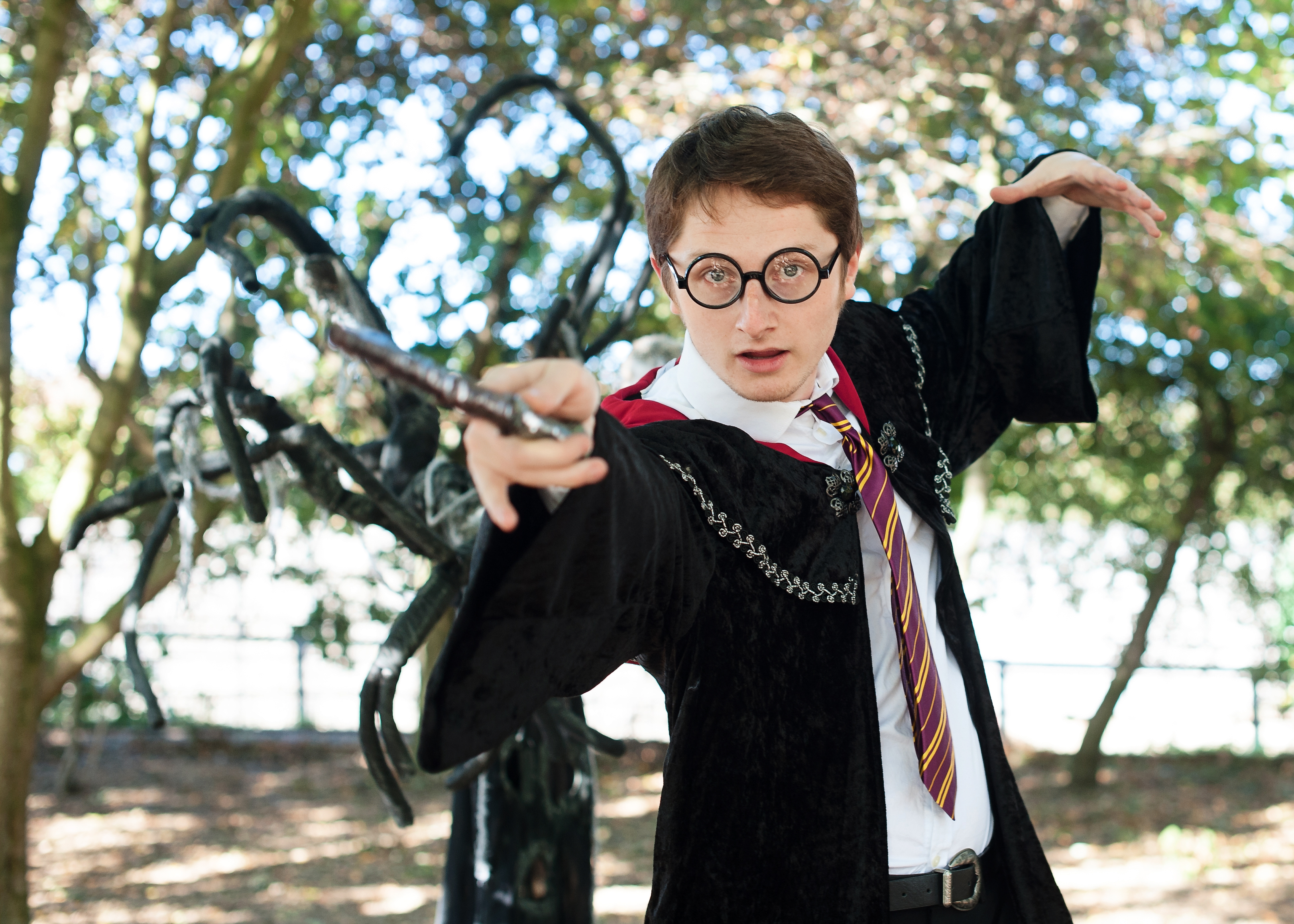 Visitors are also encouraged to wear fancy dress – and spot prizes will be offered by farm staff to those who have made a special effort.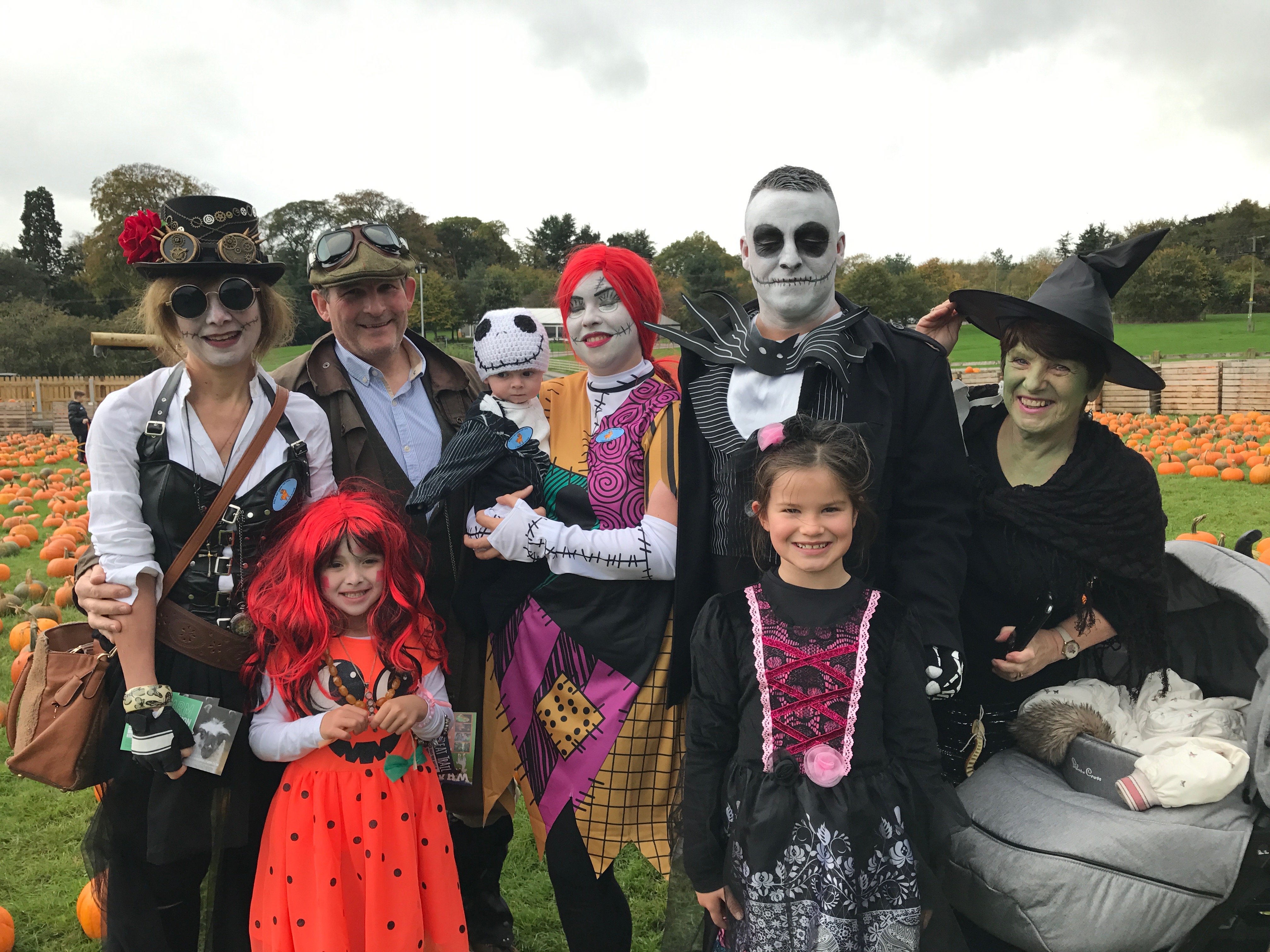 Early bird tickets are priced at £10.95 per person (under twos go free.) Every child paying full price admission will get a free pumpkin. Extra Pumpkins can be purchased for adults and Under 2's at a charge. A booking fee applies to all online tickets. Book on this link.
Full price admission tickets on the gate on the day will be £13.95 per person (subject to availability). A family ticket (which admits any combination of four people) is available on the gate only for £54.
Please note that free admission passes will be accepted for this event but there will be additional charges for children if they wish to take part in any of the pumpkin activity.
Please note: we expect demand to be high for this event and can only guarantee admission to those customers with a prebooked ticket.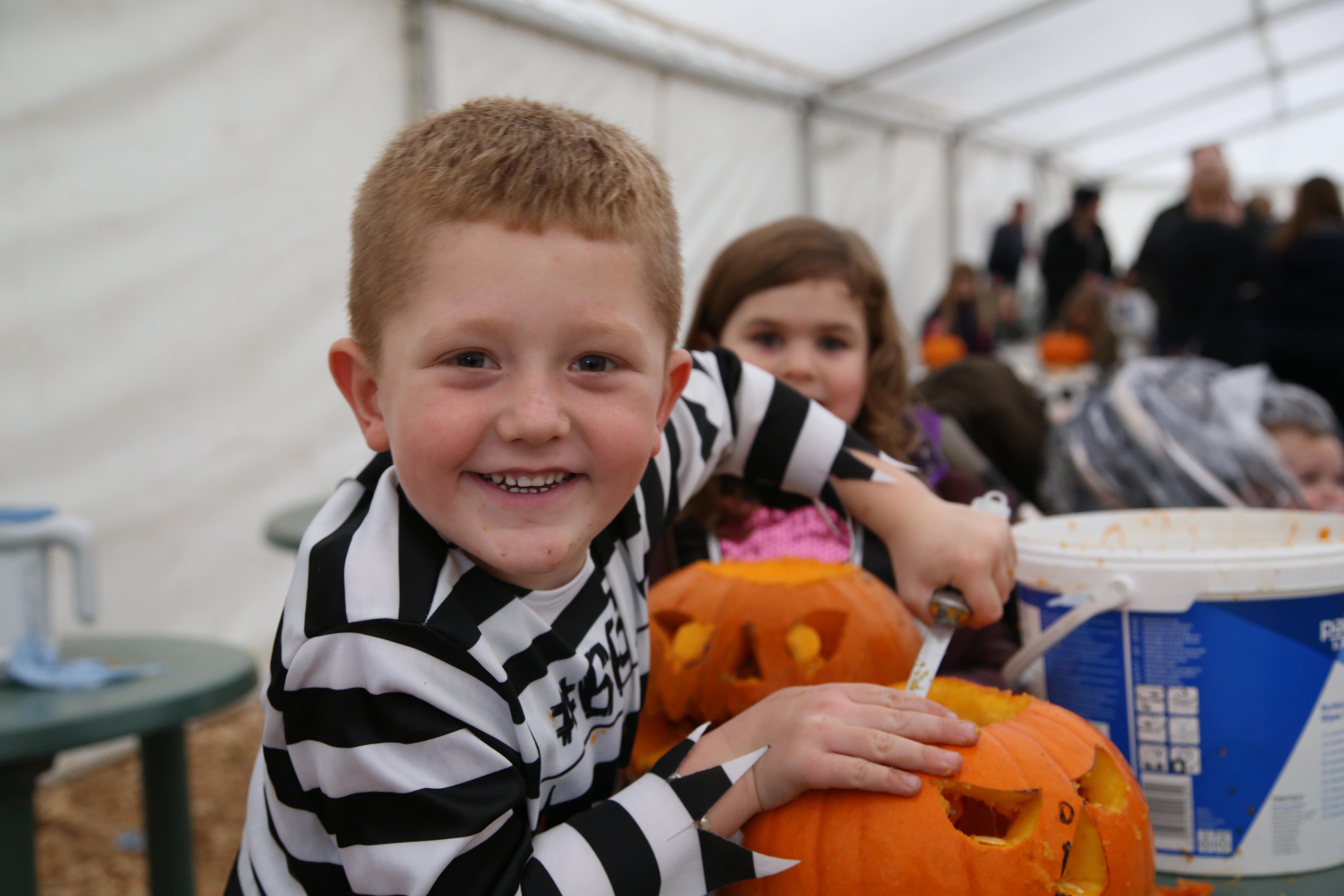 Tickets include all day admission to the farm, outdoor adventure play and indoor soft play, sheep and ferret racing, milking demos, tractor trailer rides, Shire horse talks and meerkat sessions.
Access to our amazing Halloween event is included in with your farm tickets but be sure to do the themed activity before 4pm when it ends (the farm is open until 6.30pm.)
Tickets go on sale June 29, 2019.