Key times of the year
Depending on which part of the curriculum you'd like to explore with your visit, we have a number of key seasons in the farming calendar that's worth taking note of.
February - May
Lambing season – our farmers can talk about the circle of life and the breeding programme we run at the farm. We can also talk about the different breeds of sheep and what their function is.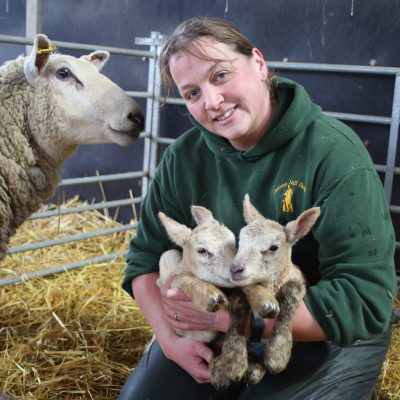 May - June
In summer months, our alpacas and sheep are sheared. The wool is then sent to market to be made into carpets. We can talk about how our wool is used and why we shear.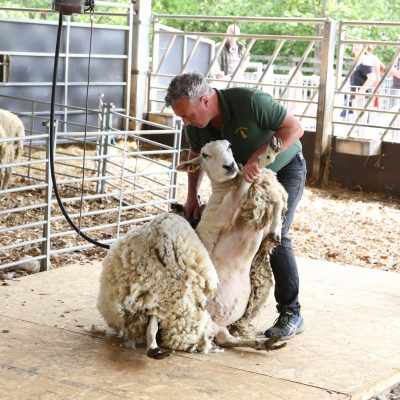 June - October
Our breeding programme means we always have babies to see – piglets, cows, llamas and donkeys. At this time of year, our focus can be on food production, the ethos of field to fork and milking (with demos included.) It can include topics like teamwork, focussing on our leaf cutter ants or even life cycles and evolution.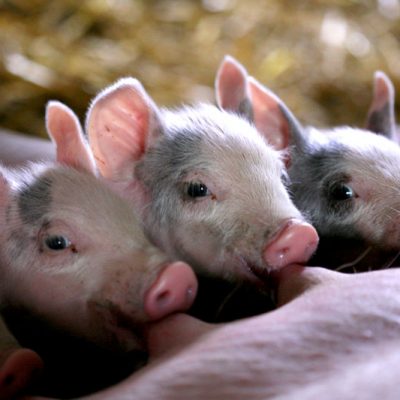 October - December
Our new range of special events means your school group could come and experience a premium event at a fraction of the cost. Ask us now how you can book in early on a schools rate to experience our Christmas experience – where Santa comes down the chimney!