Summer Holiday Spectacular!
We are thrilled to announce our packed agenda for our Summer Holiday Spectacular.
Thanks to the success of our recent themed events, we will be running a series of themed activities which will change each week, meaning no two visits during the Summer Holidays will be the same.
We will have character visits, kids entertainment, free craft sessions where children can make their own keepsakes, plus all the usual farm fun like tractor rides, milking demos, sheep and ferret racing and our amazing play areas.
Entry during our Summer Holiday Spectacular will be £8.95 per person or £34 for a family ticket, with under-2s going FREE. Upon entry, every paying child will be given a voucher which they will be able to redeem for the premium craft activity.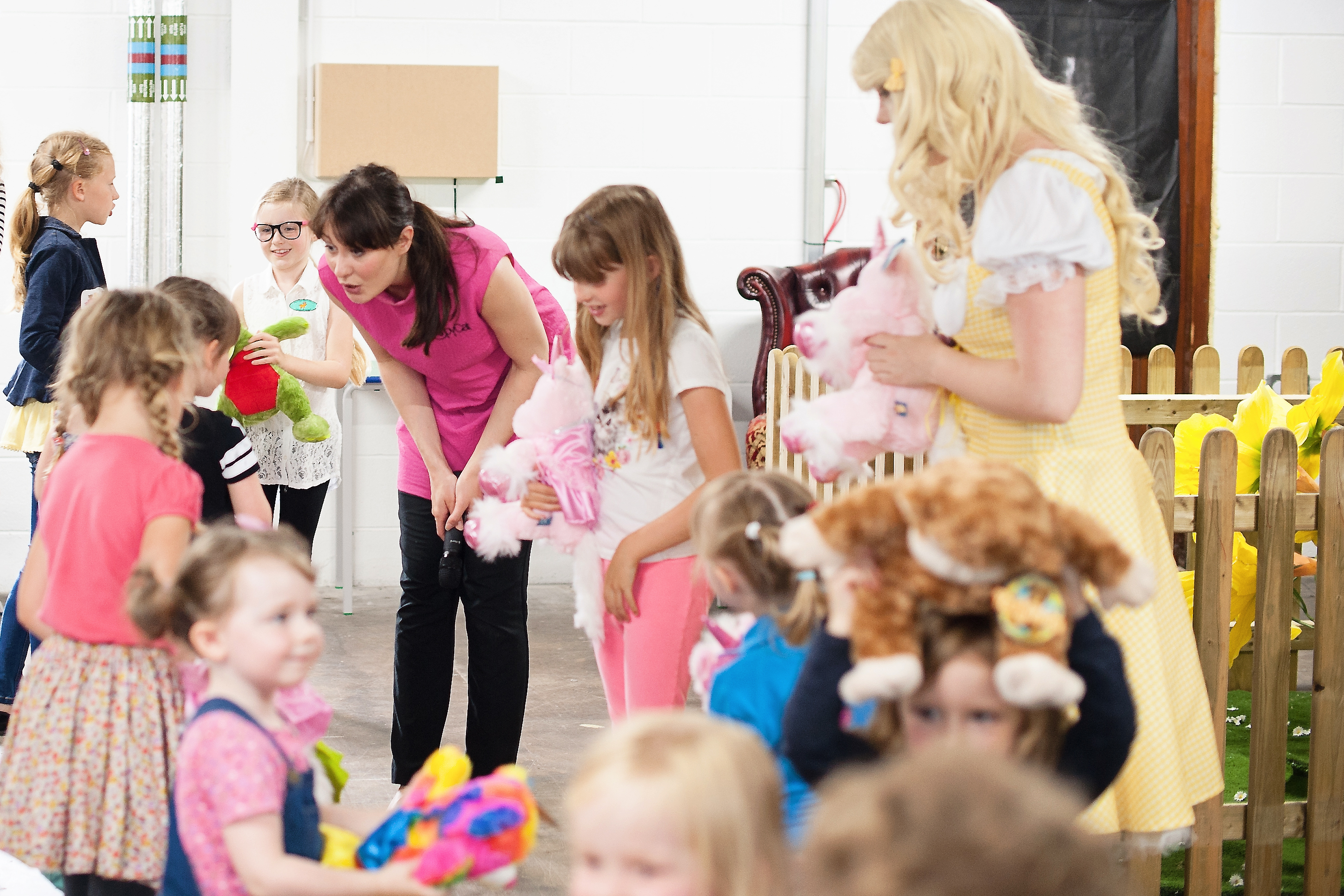 Keep your eye on our Facebook page for a full run-down on the events but theming will run as follows:
23 July – 31 July – Fairytale Week
Meet Snow White and her Prince and hear all their tips on etiquette – like a mini lesson in how to enter the Royal Court. Join them for dancing and entertainment and make and decorate your own crown to take home and keep.
1st – 7th August – Superhero Week
Meet our two very special superheroes who will show you what it takes to get the baddies. Come dressed as your favourite superhero and let ours show you all their tips and tricks. Make your own mask to take home and keep
8th – 14th August 2016 – Neverland Week
Join Peter and Tinks for a fun adventure – help Peter find his shadow and show Tinks you do believe in fairies. Embrace the magic and then make your very own lost boy headdress.
15th – 21st August 2016 – Teddy Bear's Workshop
Join Goldilocks for a 'bear-y' grand adventure on our farm. Make your own teddy bear ears to take home and keep.
There will also be premium tickets on sale for £12.95 which includes a ticket to make your own premium bear (and will also include gate entry.)
22nd – 28th August 2016 – Bippity Boppity Boo
Join the Fairy Godmother in a true rags to riches tale as she transforms Cinderella into a magical princess. Show that you believe in magic and make your own magic wand.
29th – 4th September 2016 – Cannon Hall Farm Carnival
Celebrate the end of the Summer Holidays with our fantastic first-ever Cannon Hall Farm Carnival. Take part in an interactive dance workshop with two trained dancers and make your own carnival headdress. Join us at the end of each day for a parade around the farm to showcase what you've learned.