Teddy Bear's Workshop Bookings Are Open!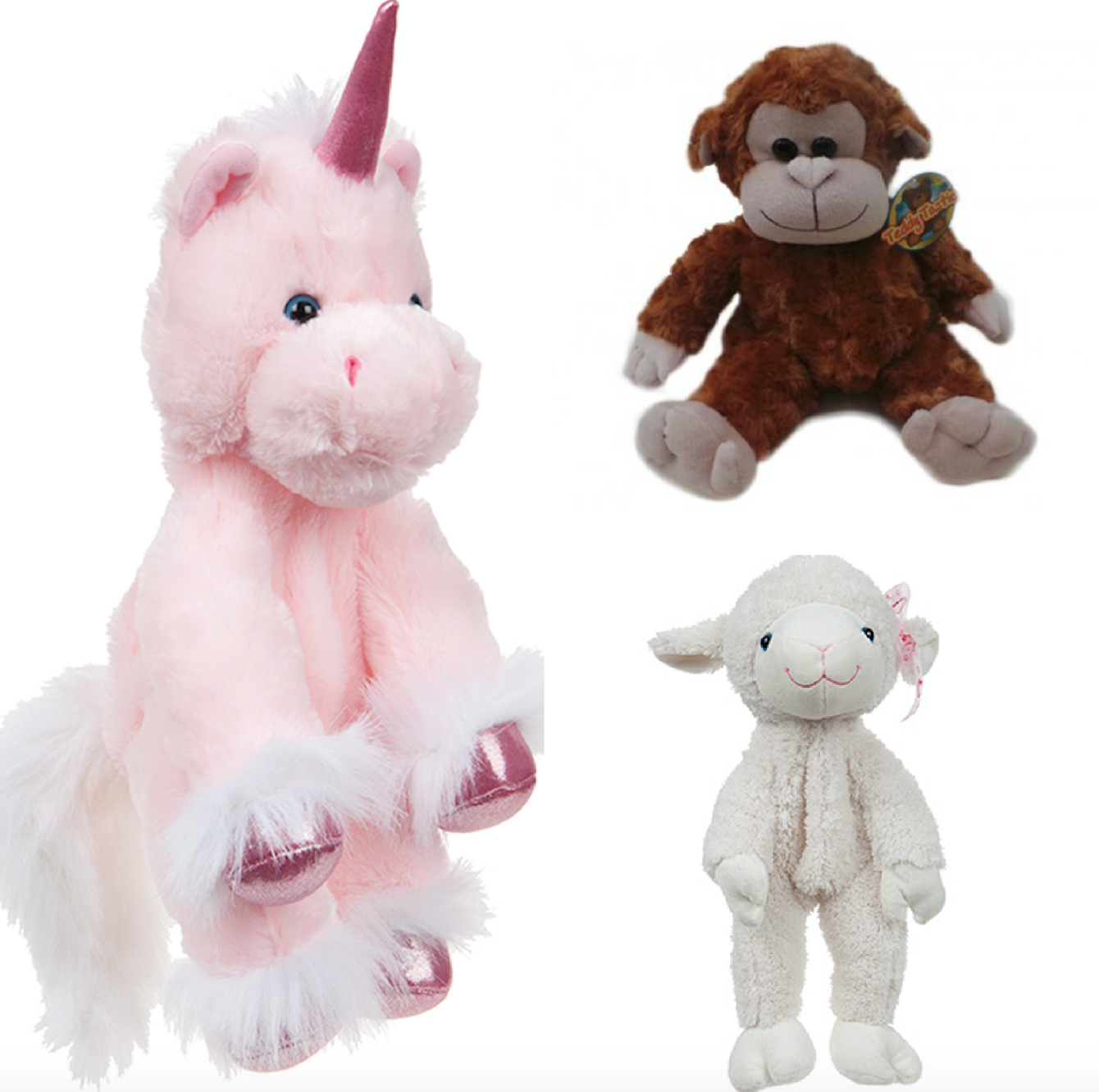 Back by popular demand, and right in the middle of the school holidays – we are thrilled to announce the return of our super special, Teddy Bear's Workshop event.
Not only does your ticket get you all day access around our amazing farm – which includes attractions like tractor rides, sheep racing, ferret racing and more – but you also get to attend a session with our very special guests Tina Ted and Goldilocks.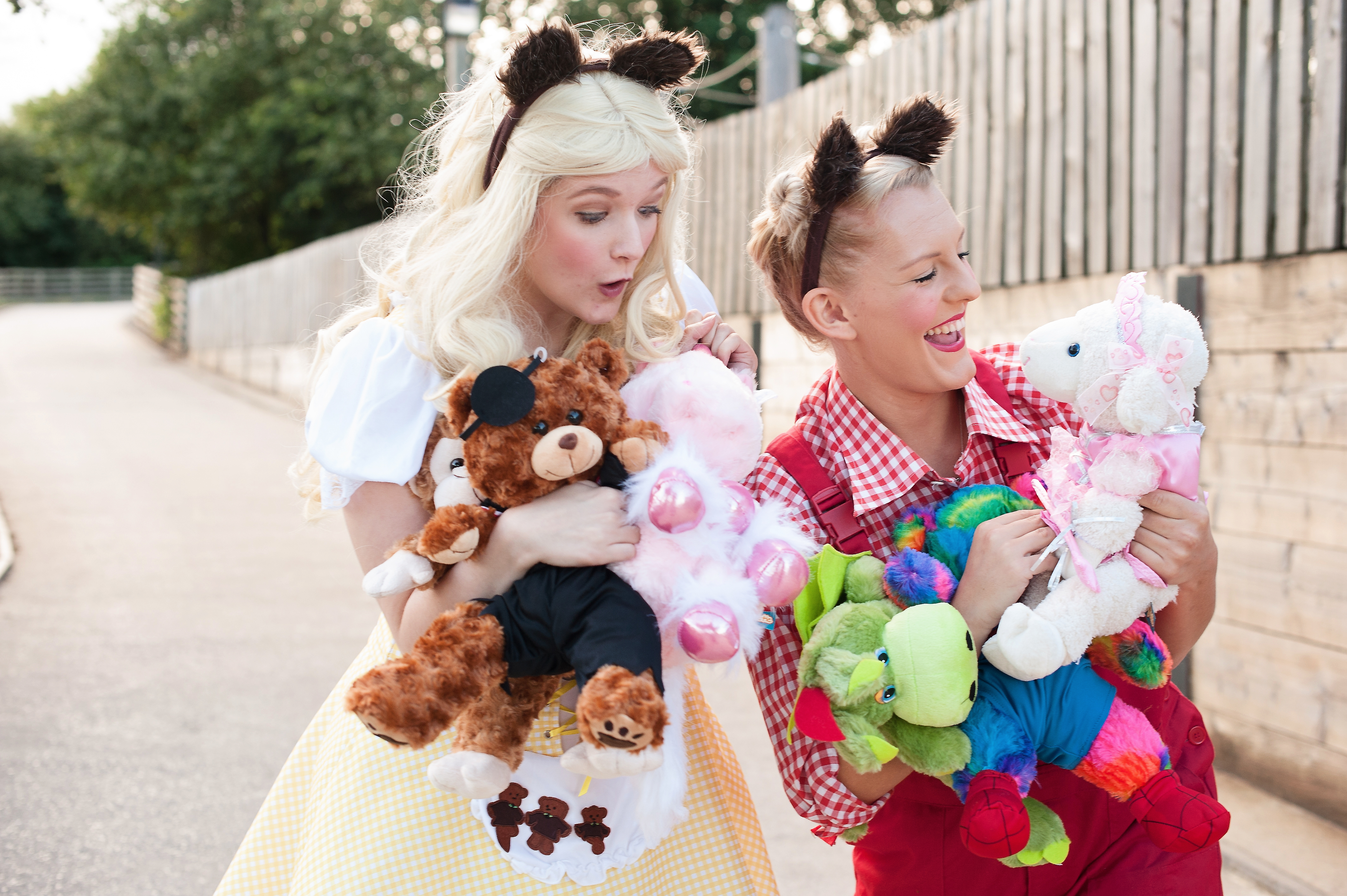 There's also the chance for children to uplift their ticket and book a Workshop ticket that allows them to make their very own premium teddy bear, which is theirs to keep. And as if that isn't enough – you can also make your own pair of teddy bear ears to wear and take home, making sure you fit right in!
And you can spend all day enjoying the rest of what our farm has to offer.
Farm entry is £8.95 which includes access to the shows, the farm, sheep and ferret racing, milking demos, tractor trailer rides and make your own bear ears for each paying child.
It is an additional £8.95 to make your own bear and you can choose on the day which one you'd like.
** Bear options include monkey, traditional brown bear, lamb, pink unicorn, rainbow bear, dragon. Outfits will be available for them on the day for an additional fee. **