Teddy Bear's Workshop Bookings Are Open!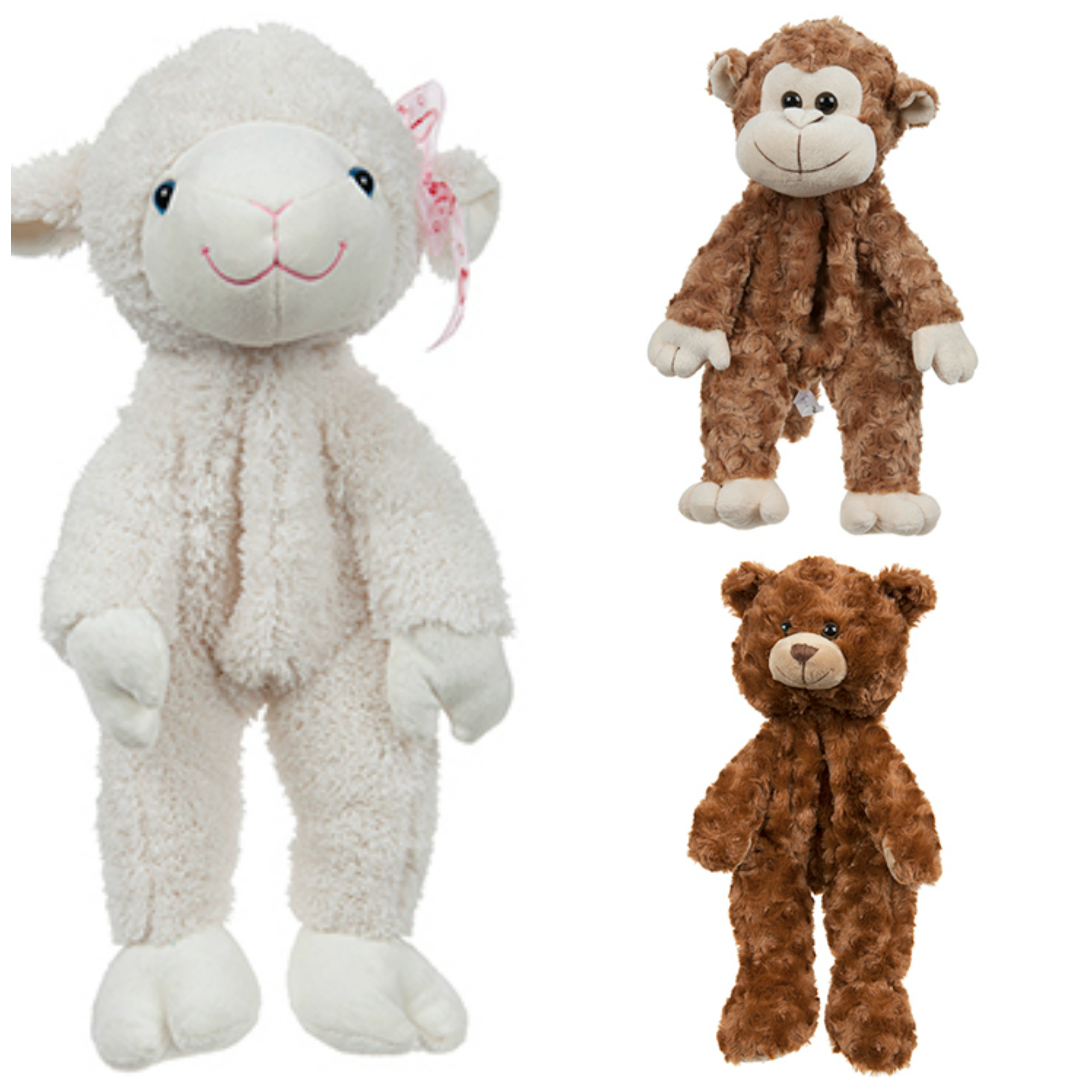 Join us at Cannon Hall Farm for our very first, super special, Teddy Bear's Workshop event.
Not only does your ticket get you all day access around our amazing farm – which includes attractions like tractor rides, sheep racing, ferret racing and more – but you also get to attend a private session with our very special guest Goldilocks.
Your ticket gets you into Goldilocks' private Teddy Bear Workshop event, she will be on hand to meet and greet children and read stories and play games.
But the 'bear-y'exciting treat at the session is that the children will be able to make their very own premium teddy bear, which is theirs to keep at the end.
Goldilocks will ensure your child has an amazing time making their bear, and everything from the stuffing, to the heart your child pops inside, to the keepsake certificate and special presentation box will be sure to make it an event to remember.
And, once your session is over, you can spend the rest of the day enjoying the rest of what our farm has to offer.
Tickets for these events are very limited – we will only be running six sessions over the entire weekend and to ensure children have a fab time we're limiting numbers on these.
The children's ticket is £12.95 and MUST be pre-booked. Accompanying adults cost £5. Any children under two who wish to join in, may do so, but they will need to buy their own ticket at a reduced cost of £7.95 to cover the cost of the bear.
** Bear options include monkey, traditional brown bear, lamb, pink unicorn (SOLD OUT), rainbow bear (LIMITED), dragon (LIMITED) . Outfits will be available for them on the day for an additional fee. **