We Got A Book Deal!
Sign up to our newsletter to be the first to know when we are open for preorders!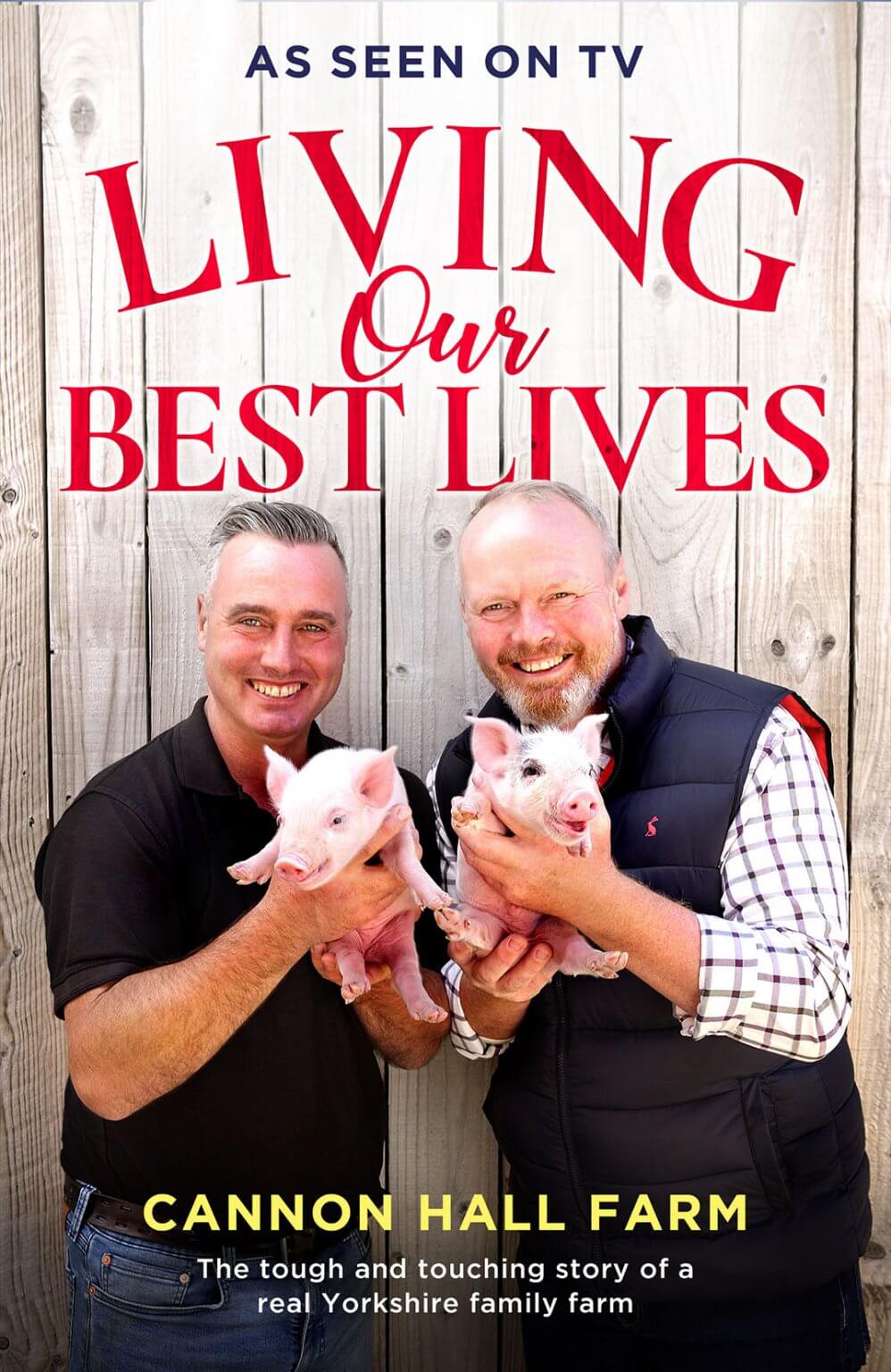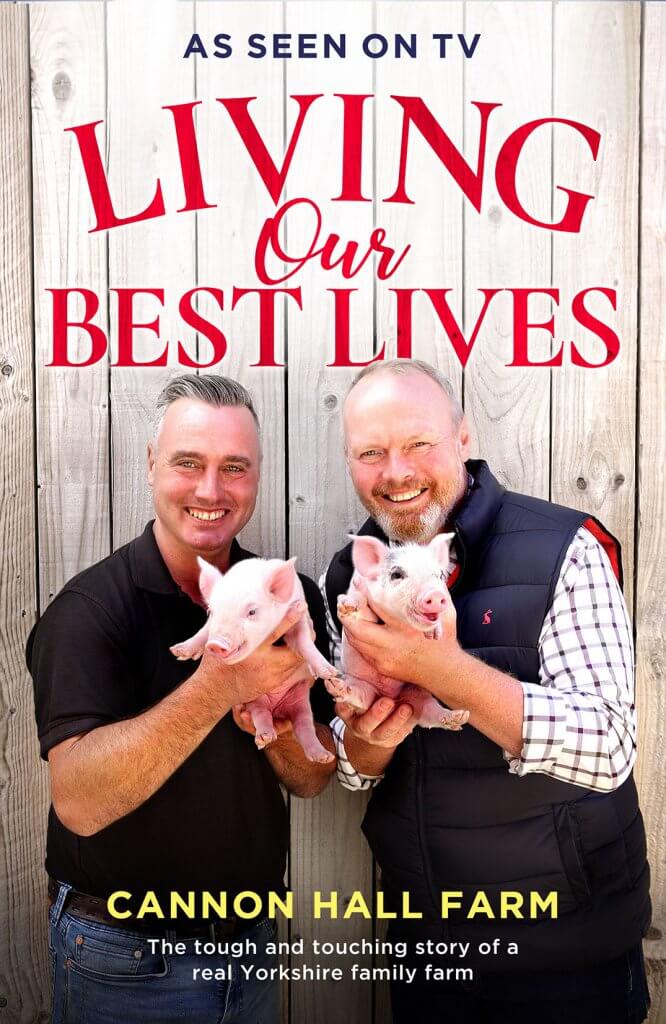 We are absolutely thrilled to reveal that we have a book deal.
Mirror Books has acquired the "tough and touching" story Living Our Best Lives: Cannon Hall Farm by the Nicholson family and Nicole Carmichael.
The South Yorkshire farm and the Nicholson family are known from Channel 5's "This Week on The Farm" and the family's daily social media broadcasts during lockdown, which earned them a Points of Light Award from Boris Johnson and a Daily Telegraph Lockdown Heroes Award.
Their first book will follow the history of the farming family as, after decades of financial struggle, they turn what was once a humble small family farm into a multi-million pound success story, says the publisher. The book will also contain photography by Barry Marsden.
Sollis said: "I am delighted to be working with the Nicholson family on a truly uplifting book. It has so much to say. They have such enthusiasm for the work they do and the animals they care for. But what also shines through is the importance of honouring and preserving their family heritage, while enjoying every minute of the new connections they continually make in their fans all around the world."
Richard Nicholson, who led the project for the farm, said: "We are so proud that we can share our family's story with the world — we were ever aware of the risk surrounding the family farm, and Dad and Mum fought hard to keep it for us. It is a testament to their hard work and tenacity that we are still here today and it's wonderful to recap on all those ups and downs, and celebrate some of the amazing animals we've had over the years."
Living Our Best Lives: Cannon Hall Farm will be published on 1st April 2021 and will be available to preorder on our website at the end of November.
Please keep your eye on our online shop for our amazing book deal bundles which will include some exclusive merchandise.
Sign up to our newsletter to be the first to know when we are open for preorders!