Official Merchandise
At this unprecedented time, when we can only open to a limited capacity, your support is what is keeping us going.
Like many tourism businesses we have been badly affected by the Covid-19 pandemic. Our events programme has been decimated. Even though we are open, we can only admit reduced capacities which means our gate revenues are a tiny percentage of what they used to be.
In order to future-proof we've been diversifying to find new ways to engage with our customers – and our official merchandise is a terrific way to own a piece of our family farm and help support us.
These limited edition items are always coveted as they are short run. Grab yours on the links below.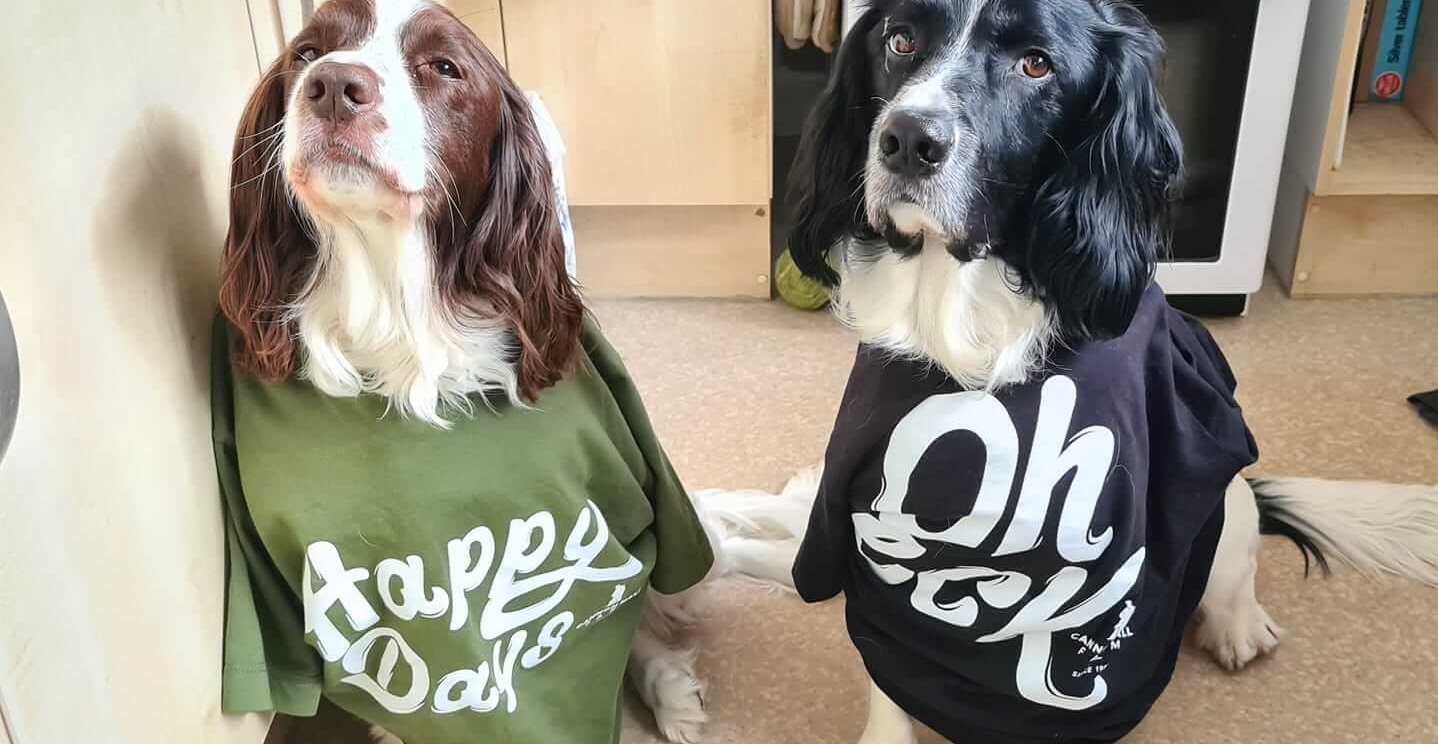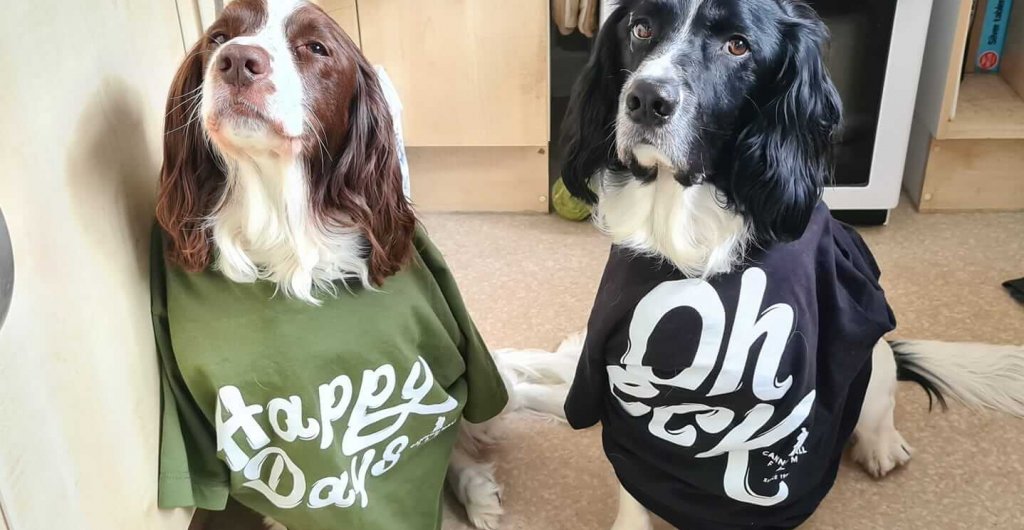 Branded Merchandise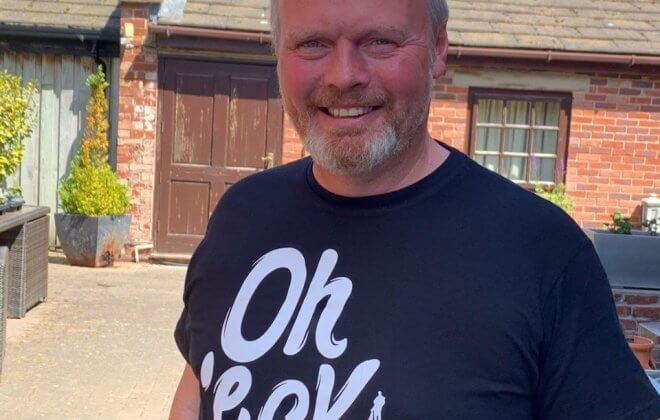 Oh 'Eck Merchandise
Our Oh 'Eck face masks sold out in three hours after supporters were given first dibs – but our online shop is now stocked with lots of merchandise that makes the perfect gift.
The Oh 'Eck design was so popular that we managed to get the printers to do a whole range which includes trucker caps, tote bags, tea towels plus, for the first time, colourful hoodies and sweatshirts and even kids tees.
These are available to buy online now for a very limited time.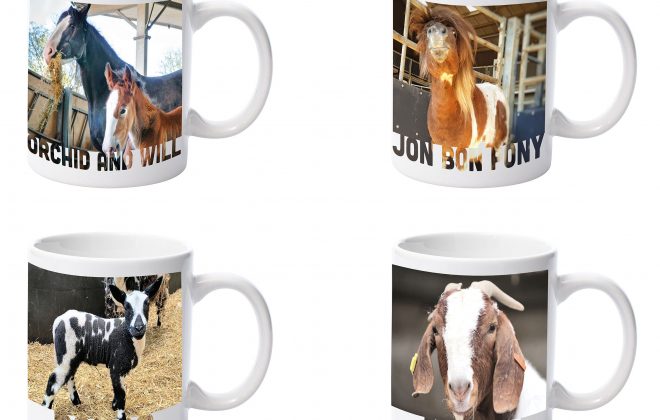 Limited Edition Animal Mugs
Our most famous animals are immortalised on a series of collectable mugs.
We refresh the designs every few months so when you visit, there should always be a new one to see.
Unfortunately, due to a significant number of breakages when we tried to post these out, these are only available from our gift shop onsite.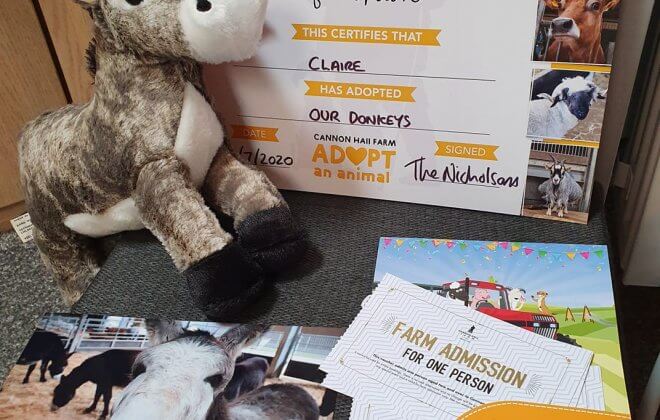 Animal adoptions make the perfect gift!
As the festive season approaches, let's not forget that our animal adoption packages really do make the perfect gift.
Most of the packages have farm tickets included – plus a keepsake certificate, signed photograph and downloadable information about your adopted animals.
On the gold packages, you also get a cuddly toy.