Official Merchandise
During the covid pandemic, we had to think of new ways to engage with our customers – and our official merchandise was born. We never expected there to be such interest in Team CHF Merch but we now produce new designs and items every season.
These limited edition items are always coveted as they are short run. Grab yours on the links below.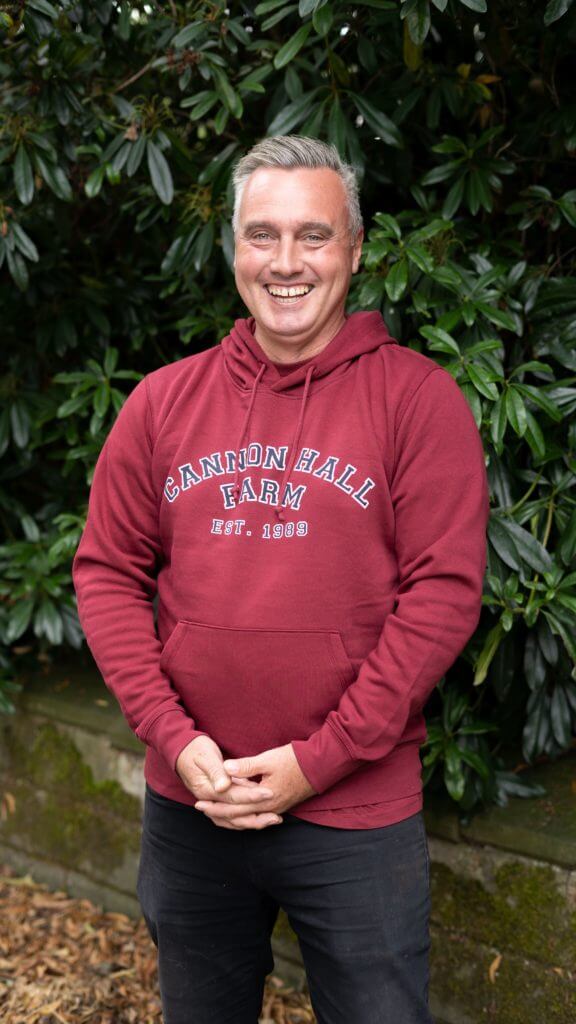 Branded Merchandise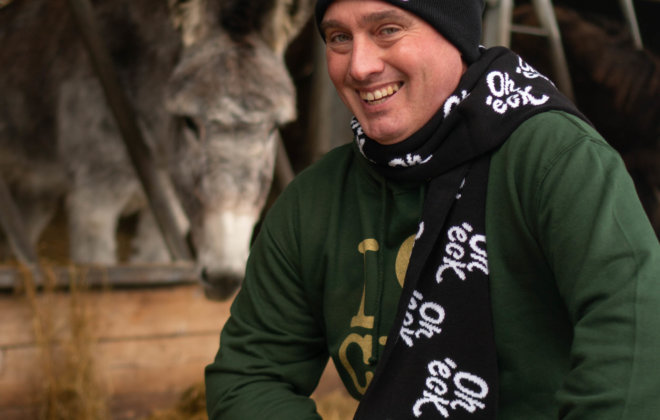 Oh 'Eck Merchandise
Our online shop is now stocked with lots of merchandise that makes the perfect gift.
The Oh 'Eck design was so popular that we managed to get the printers to do a whole range which includes trucker caps, tote bags, tea towels plus, for the first time, colourful hoodies and sweatshirts and even kids tees.
These are available to buy online.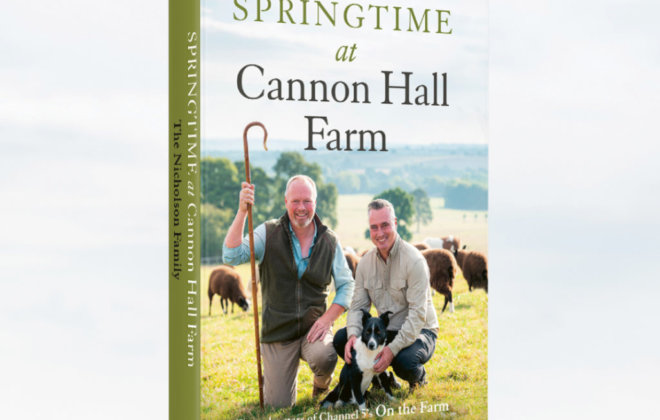 Grab your signed copy
Grab your signed copy of our Sunday Times bestselling book Springtime at Cannon Hall Farm!
Join the Nicholson family for this heartwarming journey through a typical springtime on their South Yorkshire farm.
We'd love to invite you in to our family farm to see the challenges and excitement we face at Springtime.
Every copy you buy from our website will be signed by Farmer Robert, Farmer David and Farmer Richard.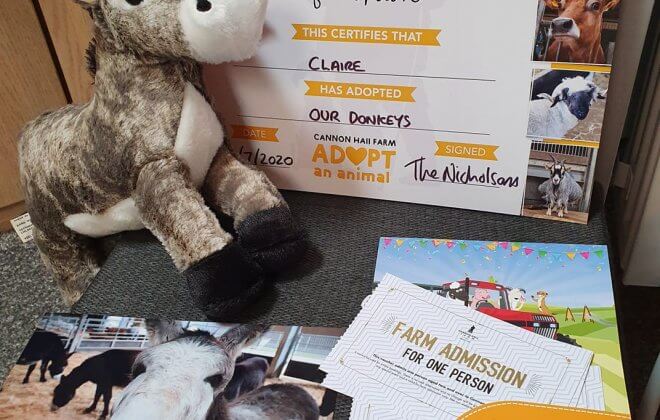 Animal adoptions make the perfect gift!
As the festive season approaches, let's not forget that our animal adoption packages really do make the perfect gift.
Most of the packages have farm tickets included – plus a keepsake certificate, signed photograph and downloadable information about your adopted animals.
On the gold packages, you also get a cuddly toy.