Our farmers
We couldn't do any of this without our amazing farmers.
With over 100 years of combined experience, our farmers are some of the best in the business and they've been on telly!
Farmers Robert, David and Roger are series regulars on Springtime on the Farm and The Yorkshire Vet and also appeared on the flagship Channel 5 programme The Great Yorkshire Show.
But our farmers aren't just family – there's also the hardworking team behind the scenes who pull together to make everyone's visit a good one.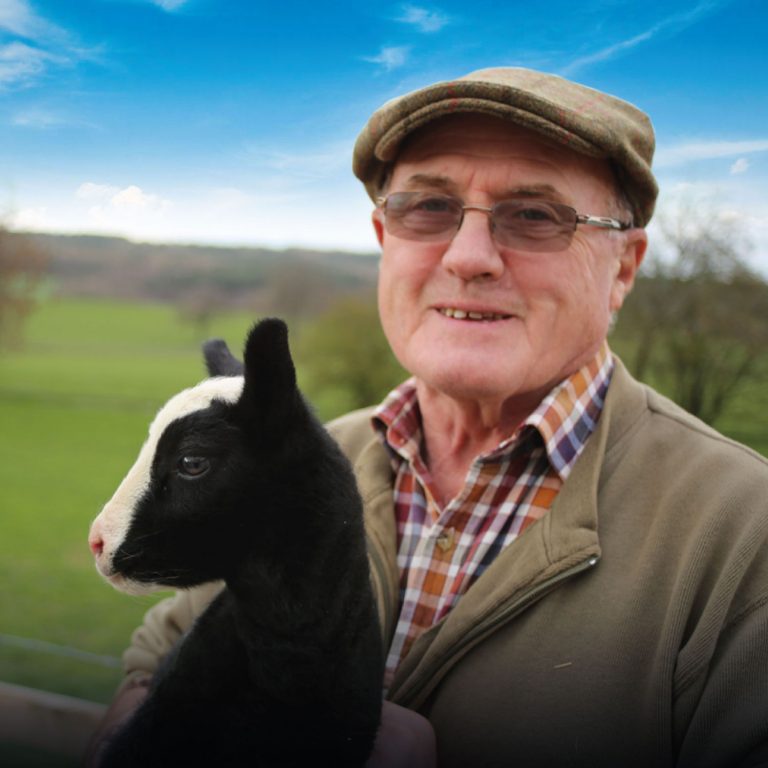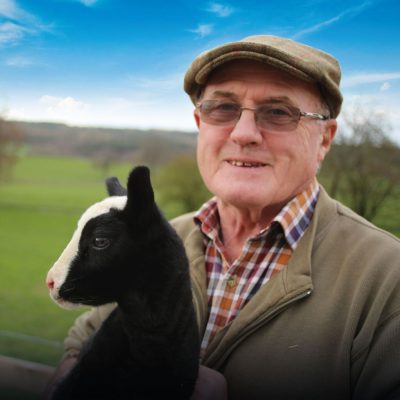 Farmer Roger
Roger was born in Barnsley, living on the family farm at Worsborough Dale until he was 15. He moved to Cannon Hall Farm after the family farm was compulsorily purchased. He was the youngest of five children and his destiny was always to farm. He married Cynthia in 1965 and has three sons and four grandchildren. He left school at 16 to take over the family farm following the death of his father. He was a keen sportsman as a young man and very much enjoys watching football and cricket. He's happiest when working with his animals and even at 76, he's still one of the first out in the morning and the last in at night. He has no plans to retire.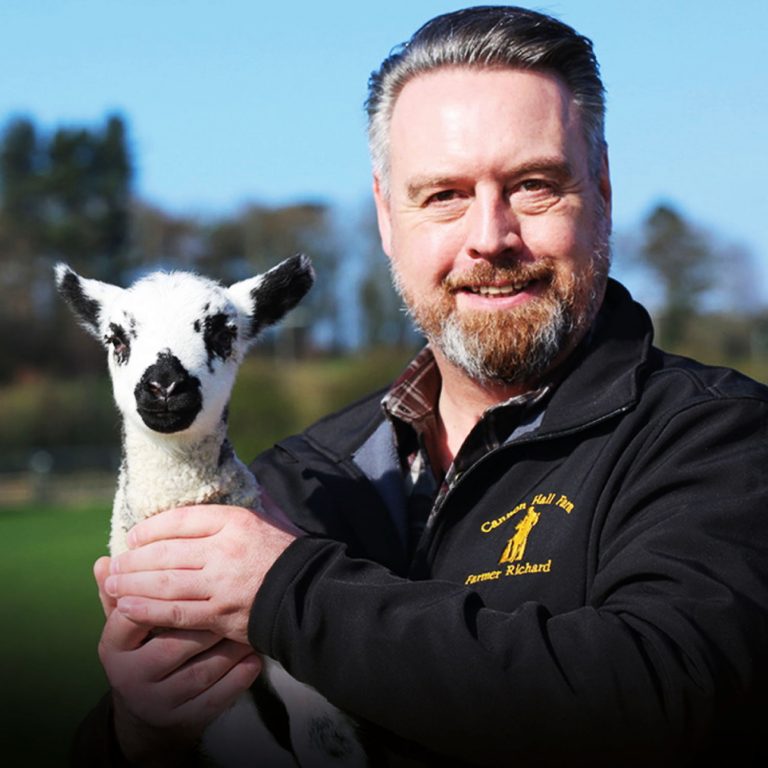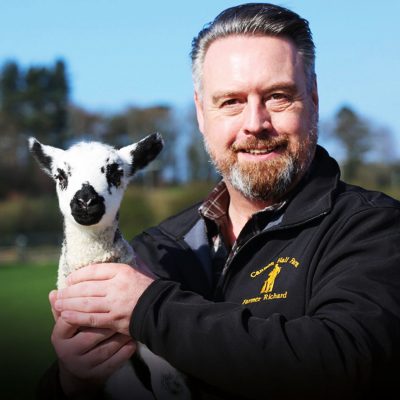 Farmer Richard
Richard Nicholson, the oldest of the three brothers, was born in 1966. Instead of farming, Richard broke from tradition and received a degree in graphic design after studying in Hull. In his spare time he enjoys watching sport, cooking, photography and fishing. He now mostly works in the marketing department promoting the farm to the public and enjoys the varied aspects of social media. He is also involved with buying for the gift and farm shops. He has a son, Marshall who is still at school.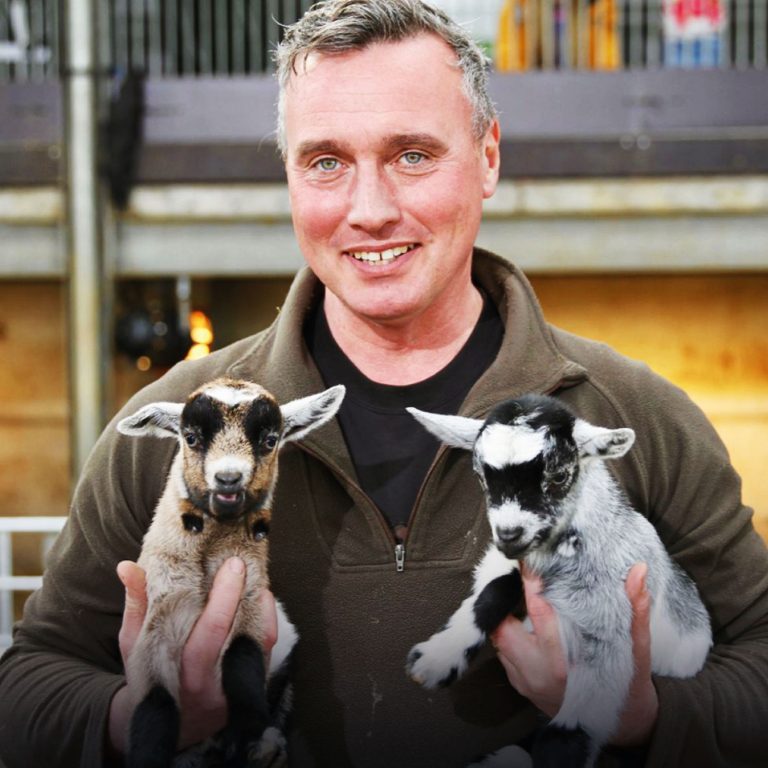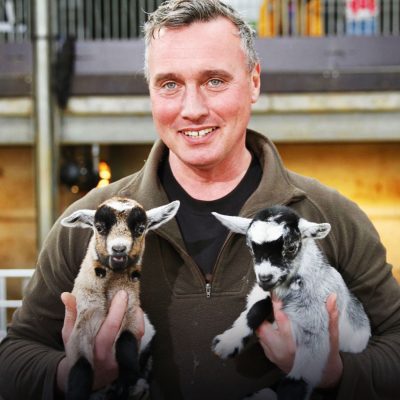 Farmer David
David Nicholson is the youngest of the brothers and was born in 1970. He has always enjoyed working with animals. David also attended agricultural college after school, this time at Bishop Burton near Beverley. Away from the farm he enjoys skiing during the winter months and is something of an action man having enjoyed such activities as scuba diving and waterskiing in the past. He is married to Anita and has a daughter Poppy who works in television and film as a makeup artist. David is considered our expert lamber and is responsible for shearing the sheep for our popular May festival.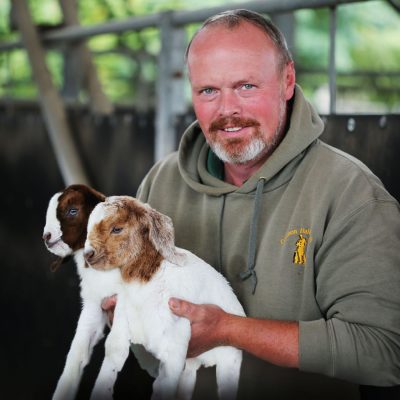 Farmer Rob
Robert Nicholson was born in 1968 and always had a keen interest in farming. Along with his brothers he spent his days building dens and playing in the park and farmyard. He went to Askam Bryan agricultural college and now enjoys spending time in all parts of the business and enjoys promoting the farm through Facebook Lives along with brother David and father Roger. Robert is married to Julie and has two children, Katie who works at the farm in the HR department and Tom who works in London.