Jobs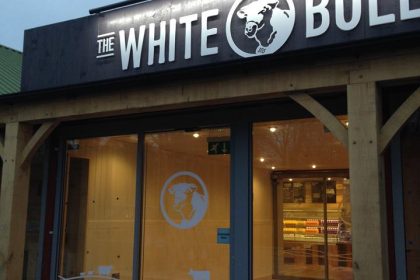 We have two cleaning positions available.
Friday and Saturday evening 5pm - 9pm
Please contact carol@cannonhallfarm.co.uk.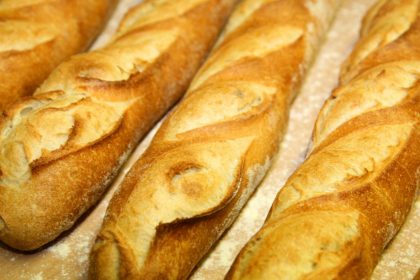 Candidate would ideally have previous experience. Please email carol@cannonhallfarm.co.uk with a CV and letter of interest.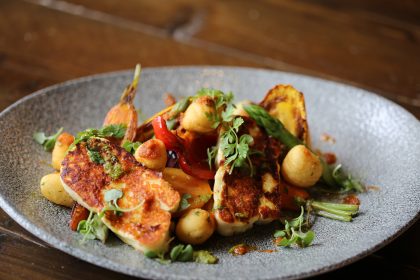 Are you a self-employed chef or kitchen assistant that would be available to work in our busy kitchen environments during weekends or school holidays?
Do you currently work in a school or college kitchen and want to supplement your income with extra ...read more