Jobs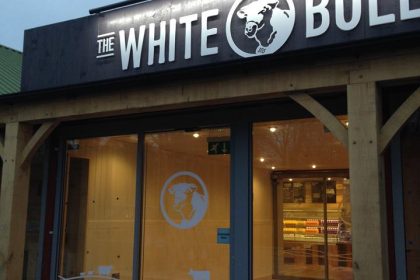 We are searching for a go-getting new member to join our dynamic management team.
As front of house operations manager you will have responsibility for the hospitality offer across our whole site.
We're looking for someone with a proven ...read more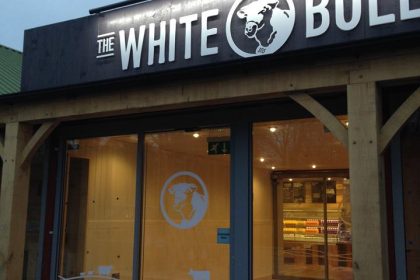 We are searching for capable chefs looking for an unusual opportunity for a role with daytime hours.
Previous experience is essential as this role will be in a fast-paced environment where efficiency is key.
Good rate of pay and predominantly daytime ...read more