The Toy and Gift Shop
Our gift shop is home to a wide range of toys and gifts, many of them farm related. If your child loves tractors or cuddly farmyard animals we're certain we'll have just the thing to send them home happy. Our best selling family farm mugs have been a big hit with followers of our Facebook Lives.
Opening Times
Prices
Our toy and gift shop is outside the farm compound so you can access this at any time without needing to pay farm admission.
When you walk through the door you'll smell the heady aroma of fresh coffee in the air and around 20 flavours of delicious Brymor Ice Cream are available here all year round.
We have an old fashioned approach to retailing at Cannon Hall Farm with customer service and value for money being really important to the way we run our business.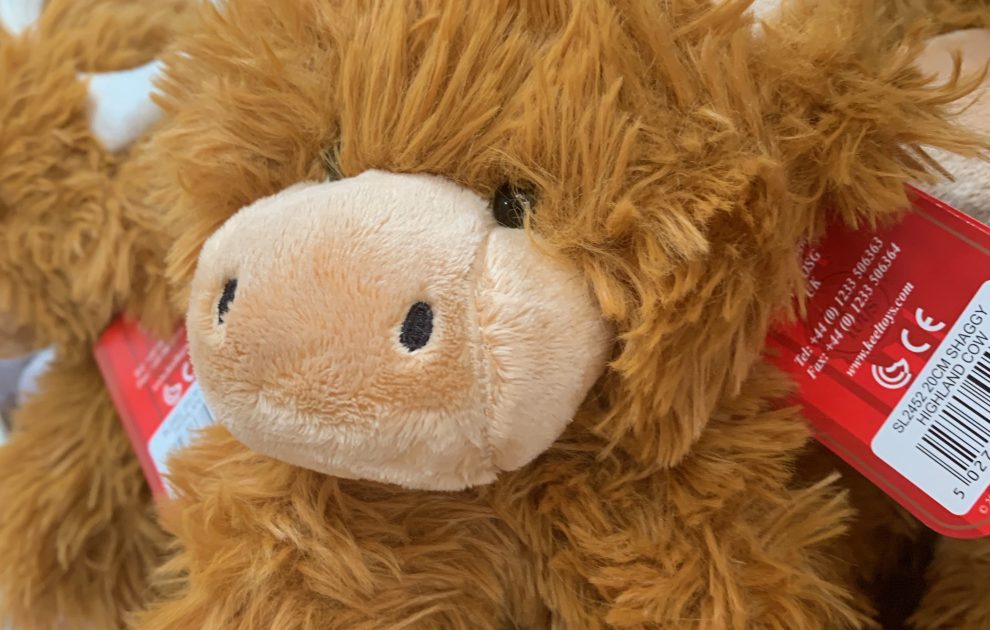 For those bringing parties or school groups we can make up personalised gift bags so you can tailor your choices to the age of the children in your group.
Why not take home a lasting reminder of your farm visit?