Visitor Information
WE'RE OPEN | ONLINE BOOKINGS ONLY
We want your visit with us to be really enjoyable and as safe as possible. We've introduced a number of measures to help keep you and our team safe.
Please make sure to read the information below so that you are fully prepared for your visit.
Book your tickets
If you have a farm admission ticket and need to convert it to book your place click here
If you need to book in with an existing online ticket - you need to go here.
FAQs
Are you limiting the amount of visitors?

Yes, we've strict capacities in place to ensure safe social distancing. We are firm on these capacities and will not add more if we sell out which is why it is critical to book in advance.
Can I pay at the gate?

No, we're sorry to protect visitors and staff we'll only be accepting online bookings.
What hygiene measures have you taken?

Enhanced cleaning regimes are in operation regularly across the farm. Hand sanitisers are available to all guests in key areas.
How do I book tickets?

We're only taking online bookings to make your visit with us as contactless as possible. You can book an allowed time slot online here even on the same day as your visit! However, with reduced capacity and allocated time slots we recommend booking in advance as tickets have been selling out.
How will you maintain everyone social distancing?

We're asking all our guests to continue to stay at least 2 metres from other families and staff but our staff will also be on hand to ensure enhanced cleaning regimes. We also have one way systems in place across the farm.
I don't see tickets available for the date I want to book – does this mean you've sold out?

Not necessarily. Tickets will only be released in blocks. Tickets will be released on our website here – if you do not yet see your date, keep checking back.
Do I have to pay for parking?

Yes, you will be directed to appropriate parking by a steward and car park machines are in operation. It will be £3 for all day parking.
Are all your facilities open?

No, at this time our soft play centre and tunnel maze remain closed in order to protect our visitors from high-risk contact points. Our tractor ride, talks and races are also not operational so as not to encourage people to group in a queue. Under the latest restrictions, we are no longer permitted to open our reptile house and also some of our barns were deemed as indoor. This means only our roundhouse and two rare breeds barns are currently open as walk throughs only. We have committed to moving as many animals as possible into our paddocks and fields for visitors to enjoy.
Where can we eat?

Unfortunately the White Bull restaurant cannot accept any eat in dining at this time but will be serving takeaway items. You can get hot drinks from our main shack beside it.
Can you administer first aid?

Unfortunately we can only deal with life threatening cases
Can I get a refund if I can't come to you?

Our policy is that our tickets are none refundable but we accept we are currently in exceptional circumstances and so we are offering ticket transfers to alternative dates.

If you need to change the date on your ticket we are happy to do so, provided we are informed before the arrival time stated on your ticket.
Are dogs allowed?

No. Dogs are not permitted within the farm. However dog walkers are welcome in our Lucky Pup dog cafe which is outside the farm compound (when it is allowed to open).
Who do I contact with a problem?

Please call 01226 790427 or email bookings@cannonhallfarm.co.uk if you need to amend your booking because a member of your party has symptoms or needs to isolate.
Visitor information
We're open, but you must book online
Today's prices
Adults and Children Two and Over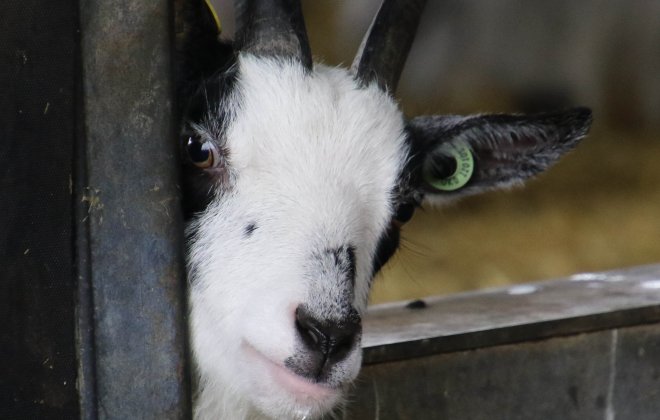 Before you arrive
General visitors, including those with online or paper farm admission passes, need to pick a time slot and book your tickets online
We cannot take bookings of more than six visitors, to comply with government regulations.
All visitors MUST be from the same household.
If you're experiencing any symptoms of COVID-19, however mild, for everyone's benefit, please stay home and only visit us when you're feeling better
Check our website and social media pages before you visit for the most up-to-date information
If you plan to visit our barns, reptile house or gift shop, farm shop and cafes, please bring a face mask as you will be required to wear them in all indoor spaces (unless you are medically exempt.)
Please check your local area restrictions to see if you are permitted to travel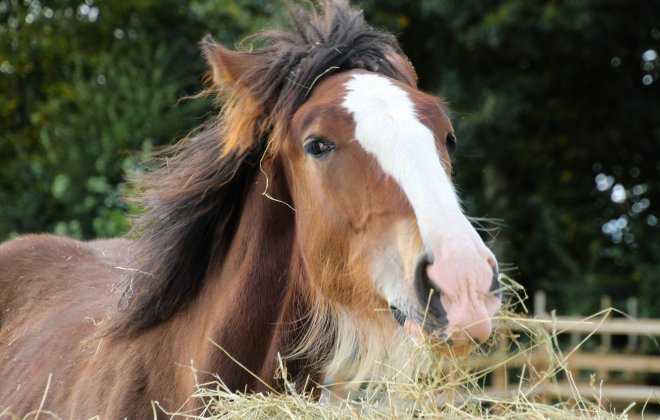 When you arrive
Please only arrive within your allotted time slot stated on your ticket
We've installed hygiene screens at our arrival tills – you'll be asked to read out your booking reference number, so have this to hand
If you've booked with an admission voucher have it ready to hand in
Practice social distancing and keep 2 metres apart from other households (including our team)
Use our one way systems when indicated.
Use our hygiene stations to sanitise your hands and regularly wash them.
Our restaurant will be using a digital ordering system meaning you will now be able to order and pay from your table by scanning a personal QR code.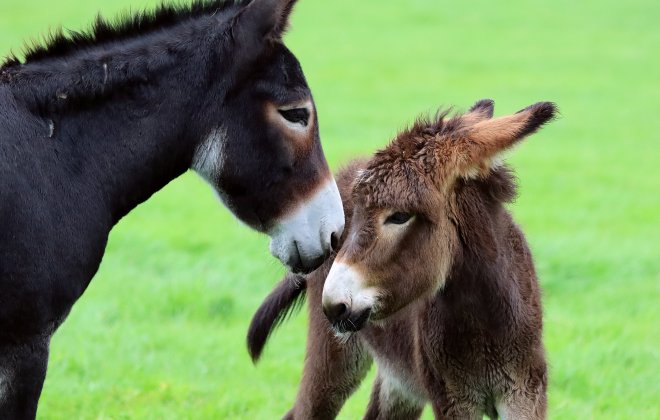 What's changed to keep you safe
We've limited the number of visitors at any one time. This means you're able to have the best experience whilst social distancing
We are not running and daily talks and races so as not to encourage groups gathering.
We've spaced out viewing areas in our barns and arrow markings are on the floors to indicate which way to go.
Our restaurant will be open, with table service only. We'd encourage you to order via the QR code on the table. Please do not attempt to sit with another household.
An outdoor food outlet beside the White Bull will be open for takeaway food.
We've introduced enhanced cleaning measures across the site, throughout the day, which seek to disinfect high-frequency touchpoints
Our soft play remains closed at this time.
Readmission will no longer be permitted. If you are in the farm grounds, please do not exit as you will not be allowed back through the main entrance. This is because we've had to chart a safe route for customers and cannot allow crossing those routes.