Visitor Information
WE'RE OPEN | ONLINE BOOKINGS ONLY
We want your visit with us to be really enjoyable and as safe as possible. To allow us to properly plan for the number of visitors coming per day, all tickets for Cannon Hall Farm have to be booked online.
If you have a gift voucher or free admission pass, you also need to book an arrival time.
Please make sure to read the information below so that you are fully prepared for your visit.

Book tickets now: ALL tickets have to be booked online.
TOP TIP: sign up for a passport account to give you full control over your bookings including ability to credit tickets if you can't make it (terms apply) !
Book tickets here!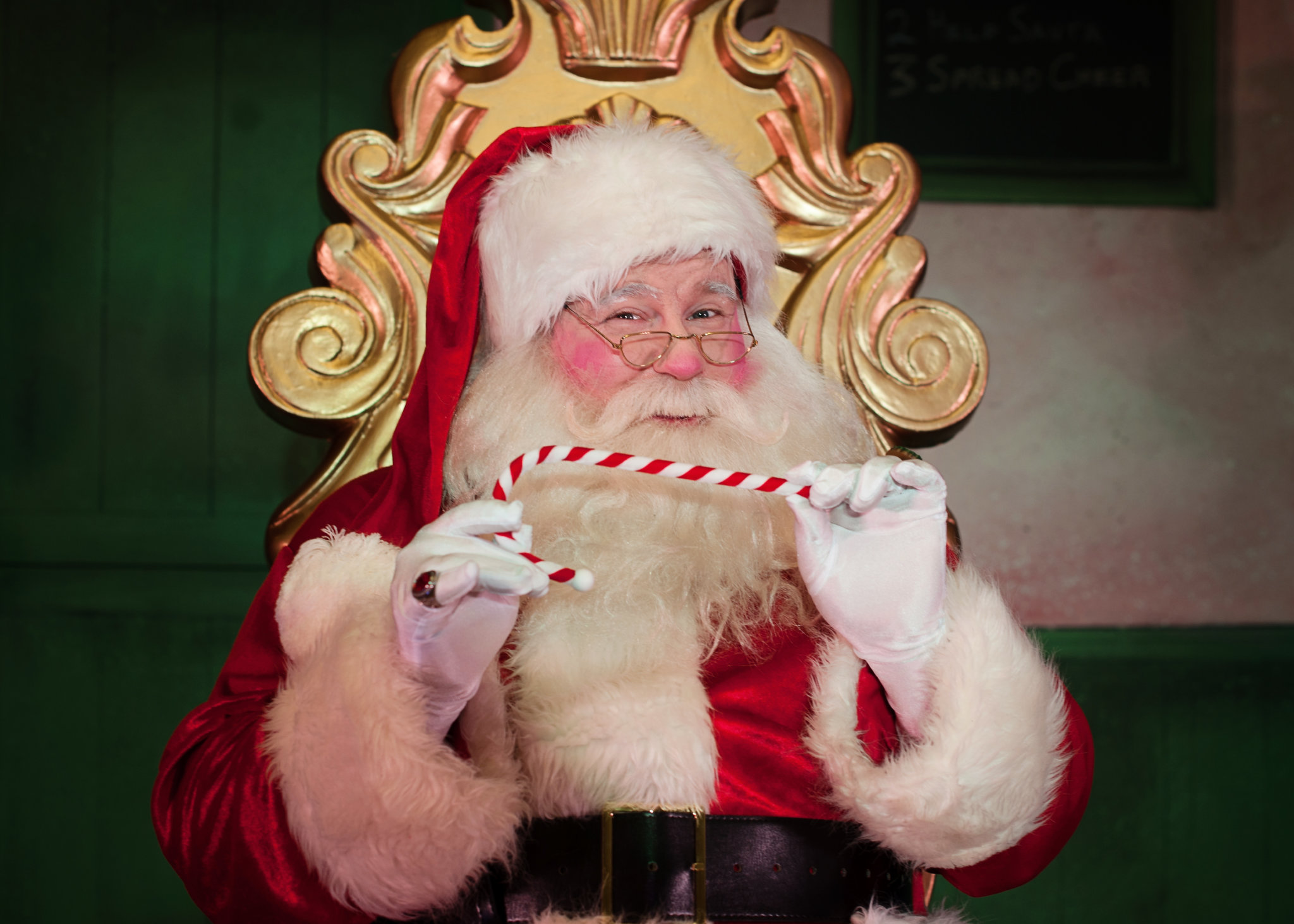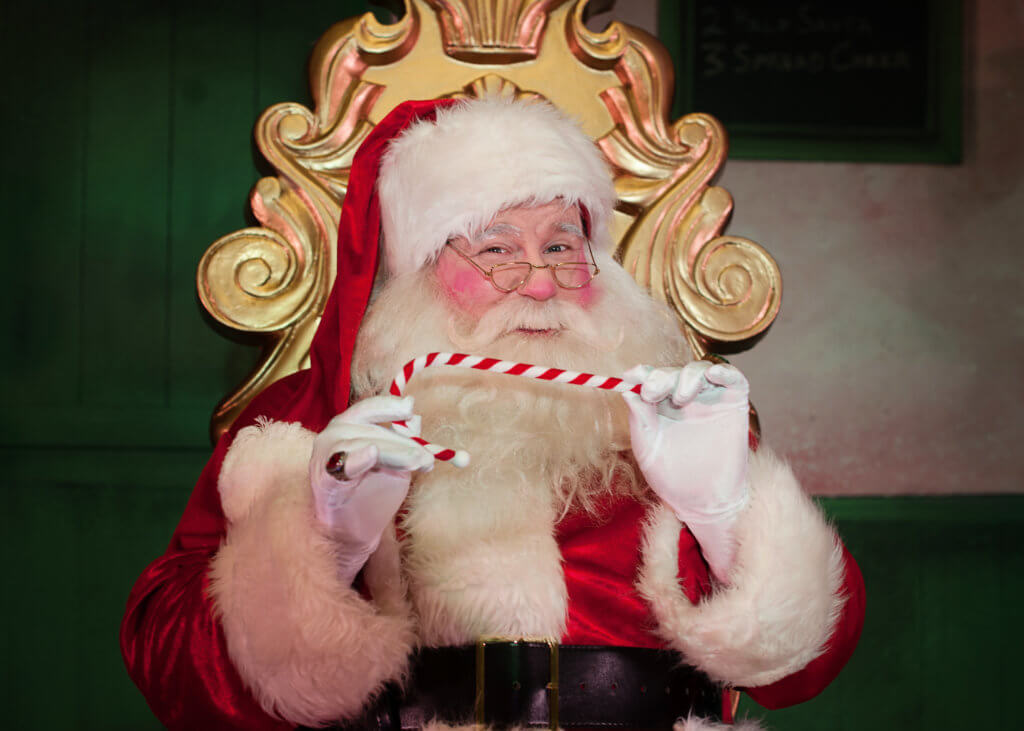 Join us for our spectacular Santa show which is running every weekend in December!
Kids get a trip to the toy factory to meet the elves and choose their own gift.
FAQs
Do I need to book online?

As an attraction, all tickets have to be booked online – and they are available right up to the arrival times provided the sessions have not filled.

This includes any physical tickets or passes you may have. If you arrive at the farm without a prior booking, you may be turned away.

Cannon Hall Farm has developed a new online booking system which gives our customers much more flexibility when booking. When you buy a ticket online with an account, you get access to a whole host of perks – which includes being able to manage your own bookings / change the dates and even credit visits if you can't make it (you do this yourself 48 hours in advance).

For customers who arrive without an online ticket booking, a limited number of on-the-day tickets may be available to purchase from the main office at an up-charge of £2 extra per person. These however are subject to availability and there would be no guarantee we have any available as priority has to be given to those who have purchased a ticket online first.
What is a Cannon Hall Farm Passport?

The Cannon Hall Farm passport is our exciting new system that we've developed to give our customers complete control over their Cannon Hall Farm journey. By signing up for a free account, you will be able to manage bookings, change dates, credit tickets if you can't make it and much more.

Manage your passes and bookings.
Redeem passes and VIP experiences.
Alter dates/times of your visit up to 48 hours before your arrival time.
Credit tickets to your account for future use.
Gift passes to others.

There's more to come soon, so be sure to register for a free account for more perks.
Do you have to pay for car parking?

Yes, unfortunately car parking charges do apply and cost £3 for the whole day. This is a legal requirement enforced upon us as part of our planning conditions for opening and unfortunately isn't something we can escape. Please make yourselves known to our stewards who will direct you to appropriate parking.

You can now pay for your car parking online when you book farm tickets and this information can be amended in your passport account – please always ensure to book with a passport account so you have full control over your booking, including adding car parking and amending details such as your car registration number.

Important note: Please ensure you correctly park in Cannon Hall Farm's car park and not the museum car park which is run by Barnsley Council. Our tickets are not valid in any other carpark other than ours.
How do I book tickets?

We're only taking online bookings to make your visit with us as contactless as possible. You can book tickets online even on the same day as your visit (subject to availability). Everyone needs a ticket – even under twos (though they go free.)
Do I have to arrive on the time shown on my ticket?

Yes please. Your ticket time is your arrival time and it is important that you arrive in a timely manner and have your barcode ticket ready to scan. If you cannot find your ticket please email bookings@cannonhallfarm.co.uk for assistance. If for any reason you are running unavoidably late, please just join the end of the queue upon your arrival and our team will try their best to accommodate you on the next available arrival slot.

If you have booked a VIP experience, please arrive 30 minutes before the start time.
Can we bring our dog?

We do have the Lucky Pup dog friendly cafe on the outskirts of the farm attraction which families with dogs are welcome to use after a day walking in parklands. However, dogs are not permitted anywhere within the farm attraction itself.

Please do not leave your dog unattended.
How long can I stay?

There is no time limit to your visit, so you're welcome to stay at the farm as long as you wish until closing time (6pm) and come and go as you please. If you do exit the gate and wish to re-enter, you will need to show your ticket again.
Do I have to book a table in your restaurant?

No. We have three on site restaurants available for our visitors to use, and a number of pop up takeaway shacks that appear on busy days. We do not accept bookings for these tables for anything other than afternoon tea. For regular breakfast / lunchtime service please just find a table and head to the counter to order.
What is included in your ticket price?

Our farm admission tickets include access to our barns, reptile house, mammal house, regular animal talks, sheep and ferret racing, tractor trailer rides, access to our indoor soft play and outdoor play areas.

We occasionally host events which may alter the price of admission. Please check the event information before booking, as vouchers and passes may not be accepted.

Please note: that from November 2023 to April 2024 two of our seven playgrounds will be undergoing refurbishment and will be subject to partial closures. The ticket price we have set does reflect that.
Can we go in the soft play?

Yes, admission into the Hungry Llama Soft Play is included free with your farm admission ticket. On very busy days, we have thermal counters in operation and may be at capacity. On the rare occasion that this may happen, we would encourage you to revisit the soft play later on in the day when it drops much quieter.
Can I get a refund if I can't come to you?

Our policy is that our tickets are none refundable however, when you sign up for a Cannon Hall Farm passport account you will be given much more flexibility over your booking. You can manage bookings and make amendments up to 48 hours before your arrival time. You can even credit tickets back to your account if it falls within this window.
What if we visit without all our party?

If you arrive at the farm without all your party, unfortunately no compensation can be offered for unused tickets if you haven't managed your booking in the 48 hour window.
How can I change my booking?

Head to 'My Bookings' within your passport account. Here, you should see a list of all your upcoming bookings. To make a change, click the booking you'd like to amend. Provided it is at least 48 hours before the booked arrival time, you can adjust the date and time, add and remove tickets, buy car parking or animal feed, or cancel your booking.

If you paid with a debit/credit card on your booking and you cancel it, the amount will be credited within your passport account for future use.

If you paid with a pass, the pass will be returned to your account to use again – however please note that returned passes have an expiry of 60 days on them to prevent abuse of the system. When you next book, the passes with the shortest expiry date will be redeemed first.

If you didn't book with a passport account, simply sign up for one and email us at bookings@cannonhallfarm.co.uk – we can attach your booking for you to manage.
Do you do a carer's discount?

We operate a policy where the disabled person pays the normal entrance fee but a carer goes free. If you wish to visit the farm you need to buy tickets for all of the party except the carer(s) online, you will receive an email confirmation of your booking with a booking reference number. You can book these tickets online.
Are you currently accepting any sort of voucher?

We focus our efforts on getting our online pricing right however, on occasion, you will find voucher codes online. Only authentic codes will be accepted on our website.
Why does the price change so often?

You may notice our farm admission prices change. This is in part due to our efforts to be as flexible as possible for our visitors. We now have varying ticket prices throughout the day – if you arrive later on, you pay less. We also offer bulk pass deals and do occasionally partner with discount partners such as Blue Light Card, Days Out With The Kids and Kidspass.
Do you have to buy animal food in advance?

No, you don't have to purchase the animal feed online. This just speeds up the process of entry when you arrive. You can purchase animal feed at the gate, or from one of our vending machines around the site.

Please take note of signs around the farm, as this food isn't suitable for every animal.

Animal feed allergen statement.

PLEASE NOTE: Our animal feed contains GLUTEN and should not be handled by people with a NUT, PEANUT or SOYA allergy.
How do I redeem a VIP experience code?

If you have received a VIP voucher code via email or by post, you will need to activate this into your passport account within 3 months of purchase. The activated voucher is then valid for redemption for 12 months.

To activate:

Sign up or log in to your passport account.
Click 'Redeem a VIP code'.
Enter your code and click 'redeem'.
Your VIP pass should now appear under 'my VIP passes'.
You can now book the date and time of your VIP experience.
Make sure to fill in the disclaimers!
How do I redeem a farm pass code from a voucher?

If you have received a farm pass code via email or on a voucher, you will need to activate this into your passport account within 3 months of purchase. The activated voucher is then valid for redemption for 12 months.

To activate:

Sign up or log in to your passport account.
Click 'Redeem a code'.
Enter your code and click 'redeem'.
Your pass should now appear under 'farm passes'.
You can now book the date and time of your visit.
Please remember that farm passes are only valid for standard farm admission and not for special, premium events.
How do I share farm passes with friends/family?

We know many of you will be buying our bulk passes to share with friends and family. The first thing to note is that to do this everyone needs to have signed up to a passport account. You cannot send or activate farm passes without one.

One person needs to buy the passes. Once you have them in your passport account it is very easy to share them – you just type in your friends email in the 'send passes to friends' section.

Please make sure you've made no mistakes when typing emails in, as this action cannot be undone.
Who do I contact with a problem?

Please call 01226 790427 or email bookings@cannonhallfarm.co.uk if you need to amend your booking because a member of your party has symptoms or needs to isolate.
Visitor information
We're open: all tickets have to be booked online.
Today's prices
Adults and Children Two and Over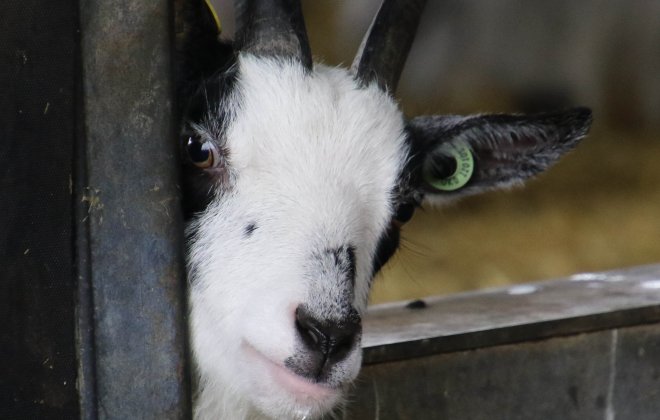 Before you arrive
All visitors, including those with vouchers or passes, have to book in online.
Sign up for a passport account before booking – it gives you full control over your booking and allows you to manage it accordingly.
Don't forget that you can credit bookings into your account if you do so a minimum of 48 hours ahead of your booking.
Our FAQ section should answer any questions you have.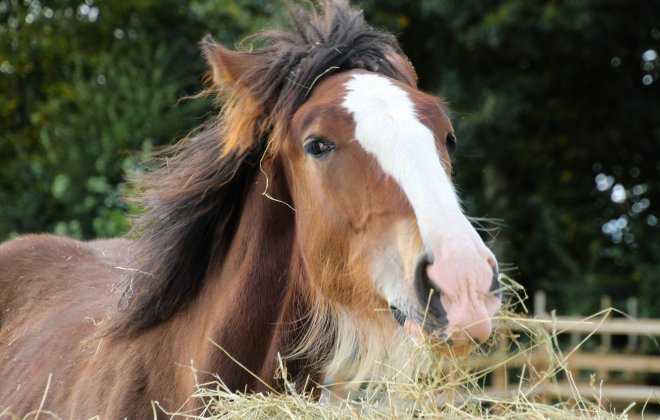 When you arrive
Please only arrive within your allotted time slot stated on your ticket
You'll be asked to show out your booking reference number/barcode, so have this to hand (on your phone is fine)
If you've booked with an admission voucher (free pass) have it ready to hand in
Use our hygiene stations to sanitise your hands and regularly wash them.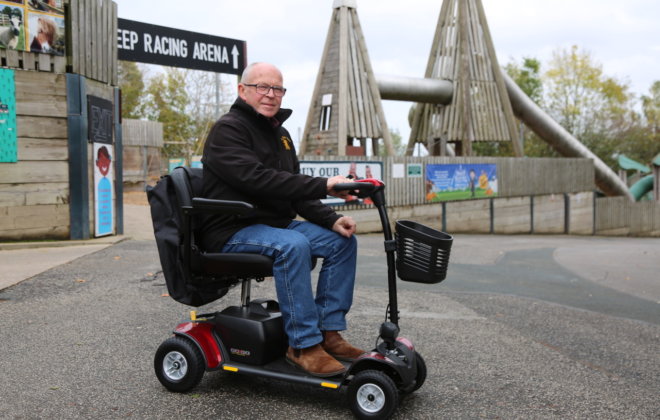 Accessibility - Scooter Hire!
To make your visit as comfortable as possible, we have a very limited number of manual wheelchairs and electric mobility scooters available to hire for a small charge.
It is recommended to make a wheelchair or mobility scooter reservation ahead of your visit by calling 01226 790427.
Our mobility scooter can be booked for the following identified sessions: 10am to 1pm, 1.30pm to 4.30pm and the hire fee is £10 per session.