Cannon Hall Farm — The Perfect Family Day Out
Cannon Hall Farm is officially the best family day out in Yorkshire after being named Best Large Visitor Attraction in the White Rose Awards.
There's a reason why we've won multiple awards – and why we have been called the perfect family day out.
Come and visit our family owned farm in the rolling pennine foothills and spend the day admiring the scenery, the animals and letting the kids run off some steam in our amazing play areas.
Our farm admission price covers all day entry plus full access to the soft play and reptile house.
Opening Hours
We're open every day except Christmas day.
Today's prices
Adults and Children Two and Over
About Cannon Hall Farm
One of the best farms in the UK
One of the biggest and best farm attractions in the UK, it's a world of animal magic where thousands of baby animals are born every year.
Enjoy the excitement of placing a bet on the sheep and ferret racing and learn how milk is produced during our cow and goat milking demonstrations.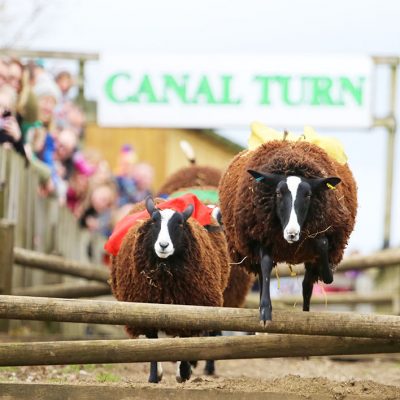 Lots of animals to come and see
Join us as we feed our meerkats and learn all about the Shire horse's farming history in our daily talks. You'll find a wide variety of animals from rare breeds of cows, pigs, donkeys, ponies and sheep to more exotic species like llamas, alpacas and even a porcupine. We run a daily tractor ride which is very popular with the little ones and our play areas are second to none.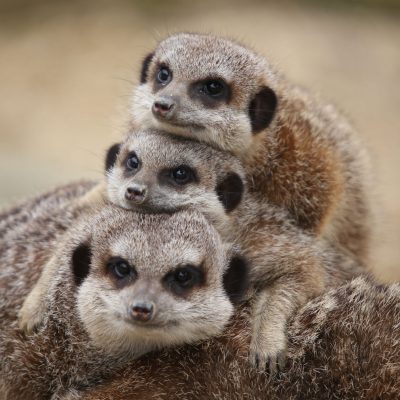 Visit our Reptile House
One of our most popular attractions, the reptile house allows members of the public to hear all about our more exotic creatures. A farmer is always on hand to answer questions and we run handling sessions each day.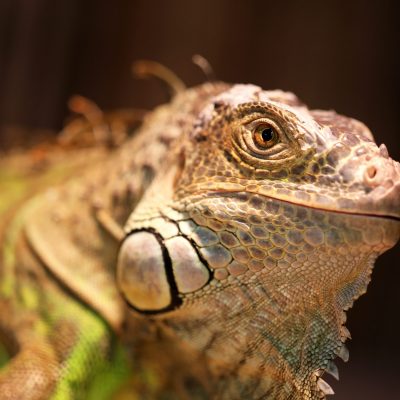 The Farmyard
Our barns are all undercover and give visitors a unique insight into modern farming. We carry on every day farming life – including tractor and machinery work – as visitors watch from purpose-built viewing platforms above the animals. Our farmers are always happy to answer questions as they go about their daily duties. You won't need wellies at our farm – we are all paved and very buggy friendly.
Indoor Soft Play
Our spectacular indoor play area, The Hungry Llama is one of the biggest and best in the region. It's a hive of exciting play opportunities with nine dramatic slides designed to entertain the most adventurous children. We serve great food in the 350 seat restaurant where adults can relax while the kids play.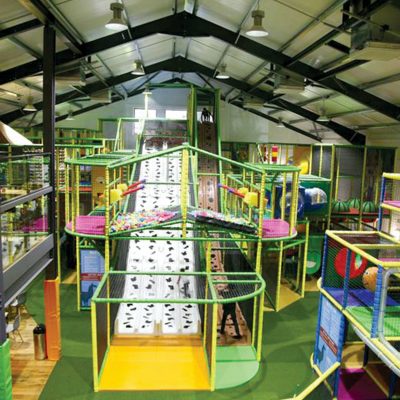 Adventure Playgrounds
Our huge outdoor play areas are some of the best in the North of England. There's adventure everywhere with fantastic slides and towns for the kids to let off steam.