The White Bull
Named after Grandpa Nicholson's prize winning bull Sam, who enjoyed a pint in the beer tent after winning a prize at local shows, the newly refurbished and extended White Bull restaurant serves a range of hot and cold homemade food.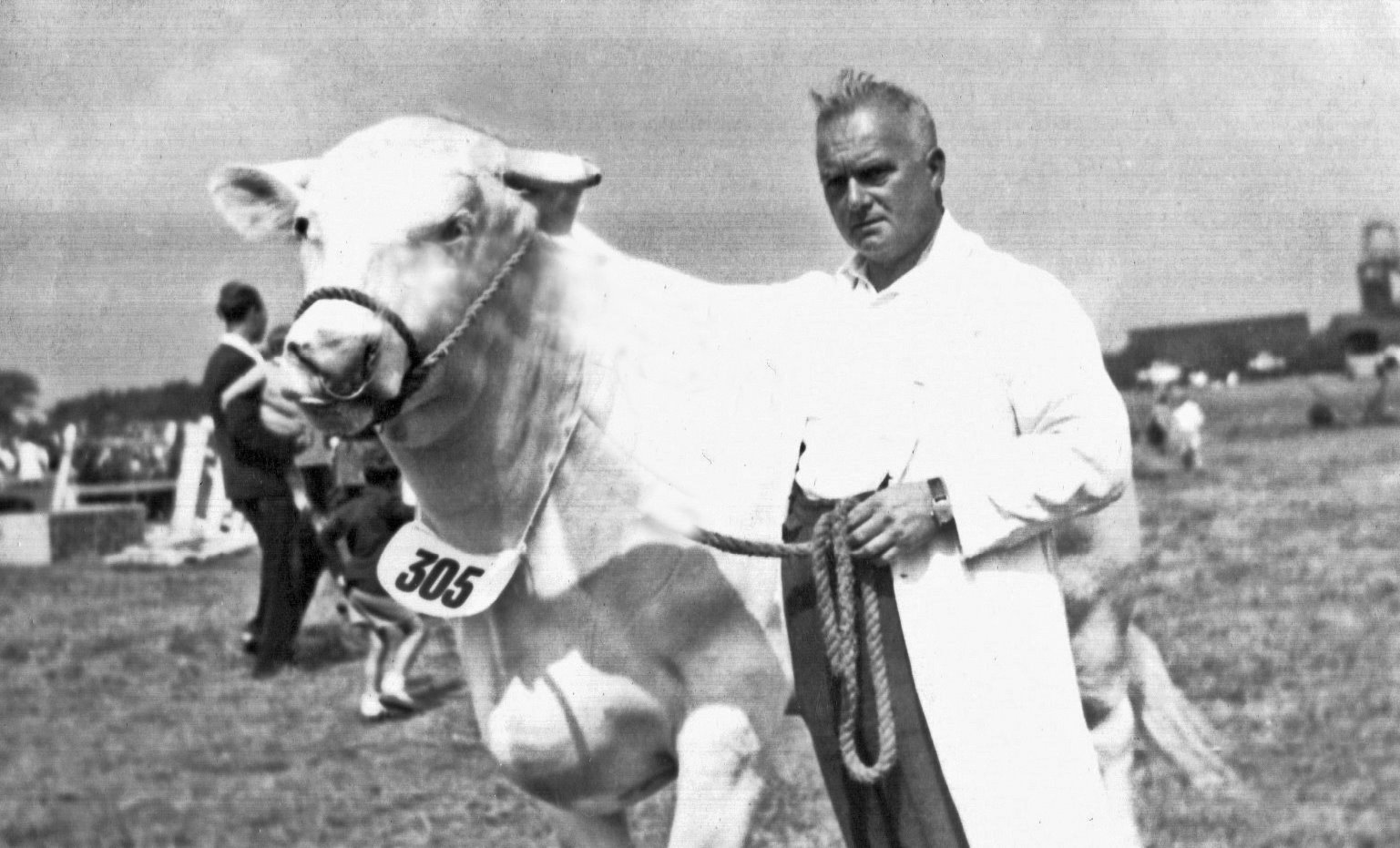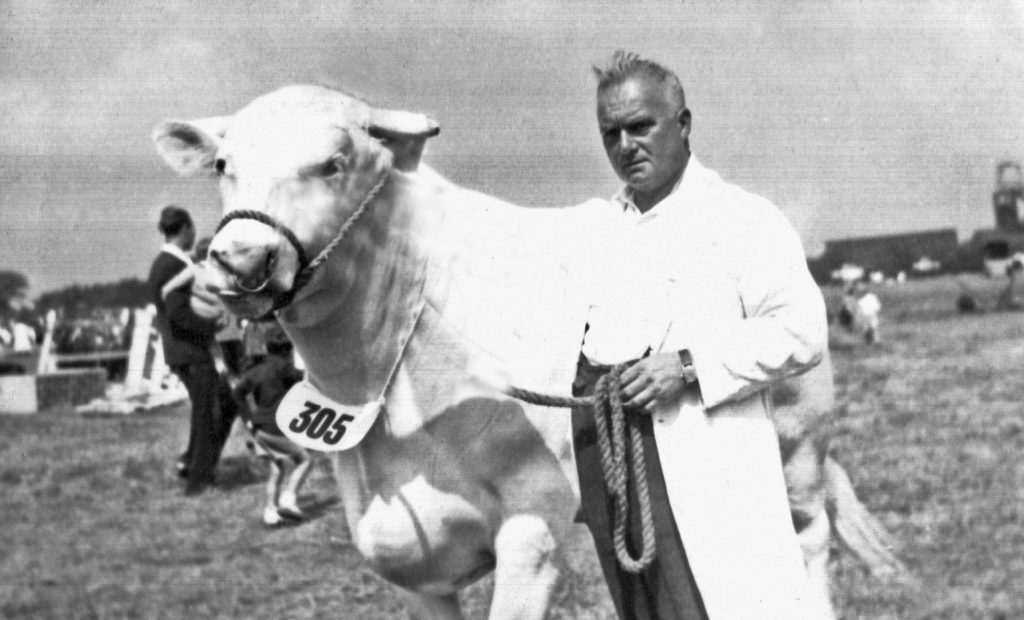 Opening times and menus
Opening Hours
Christmas Day & Boxing Day: CLOSED
Menus
The White Bull restaurant is Cannon Hall Farm's flagship restaurant, serving up a range of mouth-watering meals.
In winter months, we serve a reduced menu late afternoon.
A sample menu for daytime service is attached above.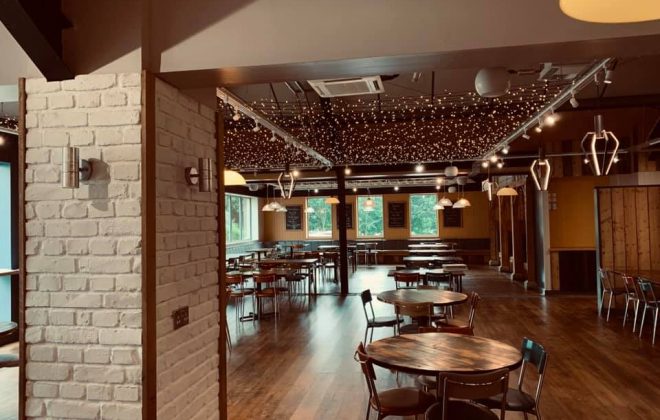 No need to book!
Don't forget that you don't need to book for daytime service.
Our restaurant seating is plentiful and we also have a new 150-seat restaurant in addition to the White Bull.
Bookings need only be made for Friday night Supper Club.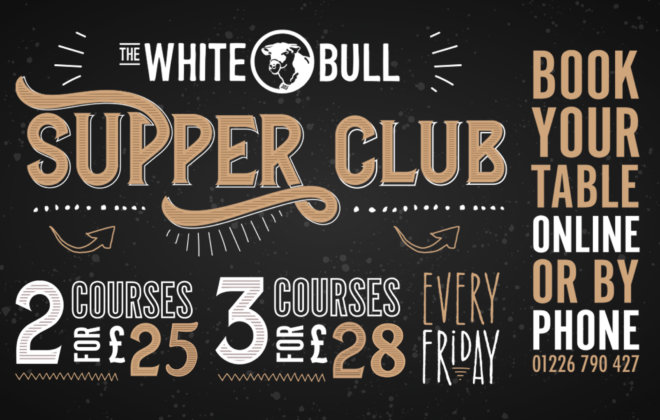 Book for Supper Club
Our White Bull Supper Club comes to the White Bull every Friday evening.
This dining experience is aimed at budget-friendly customers who want a great value dining experience in amazing surroundings. Take your seat and allow our front of house team to bring everything to you at your table.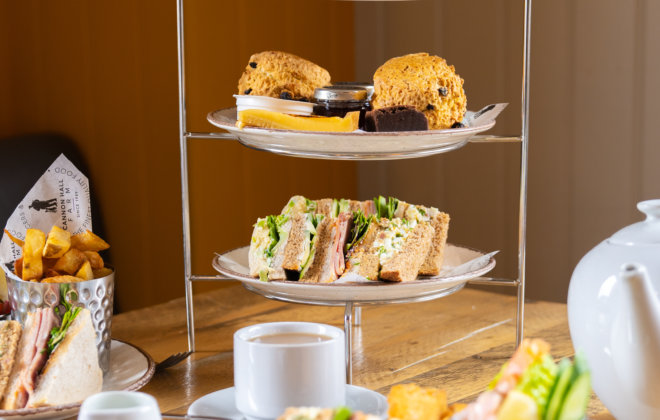 Afternoon Tea
We now have two versions of our afternoon tea to choose from – one to eat in and one to takeaway.
See the full menus on the link below.
Unfortunately due to constraints in our kitchen we are unable to produce a gluten free version.
About The White Bull
The story
In the 1950's Charlie Nicholson bought a white dairy shorthorn bull called Sam and he won prizes far and wide with him. Whenever he won a prize Charlie would take him to the beer tent and buy him a pint of stout. He would open his mouth and Charlie would pour the beer down. Sam became known as the beer drinking bull and even appeared in the local press.
When the Nicholson family decided to redevelop and extend their existing tearoom and add a bar they decided to remember Charlie's white bull in the restaurant name.
The White Bull serves really delicious home cooked food using beef, pork and lamb from our farm shop next door. It's another part of what is a completely joined up food business.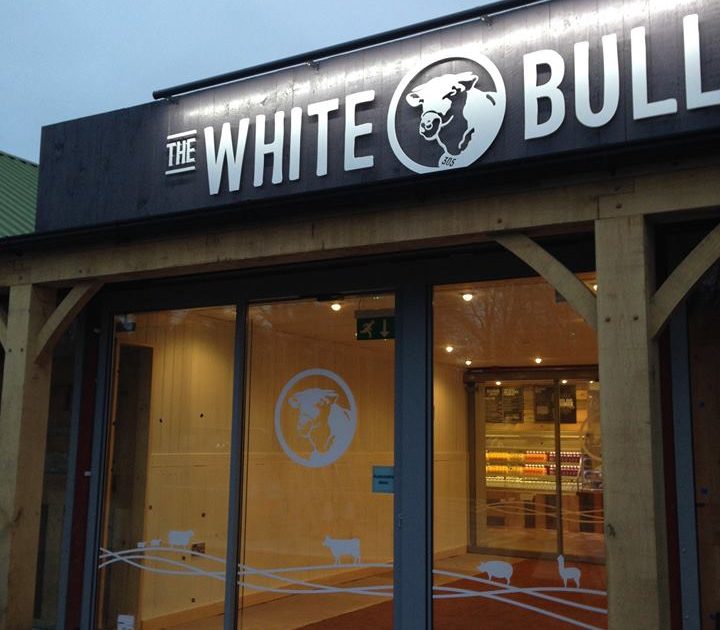 Spacious and modern
With 250 seats indoors and lots more outdoor we've lots of space even on busy days.
Roger Nicholson, who owns the farm says "The most important part of any business is the people in it and here at Cannon Hall Farm we have some really great, professional staff who go above and beyond what is expected."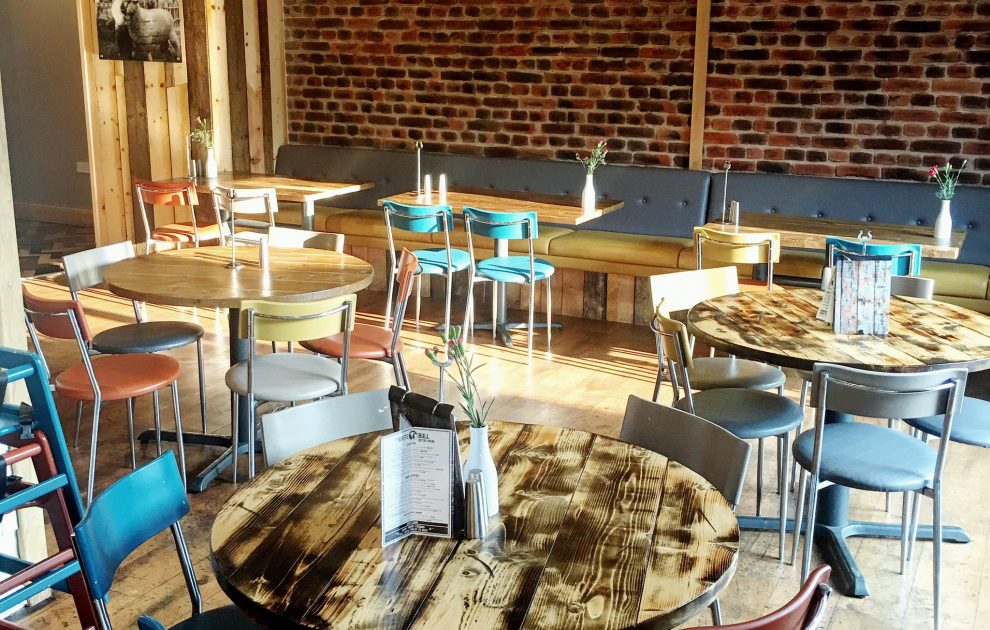 100% rated
In a recent Visit England assessment of the Cannon Hall Farm site we gained a 100% mark for our catering. It doesn't get any better than that!