The White Bull
Named after Grandpa Nicholson's prize winning bull Sam, who enjoyed a pint in the beer tent after winning a prize at local shows, the newly refurbished and extended White Bull restaurant serves a range of hot and cold homemade food.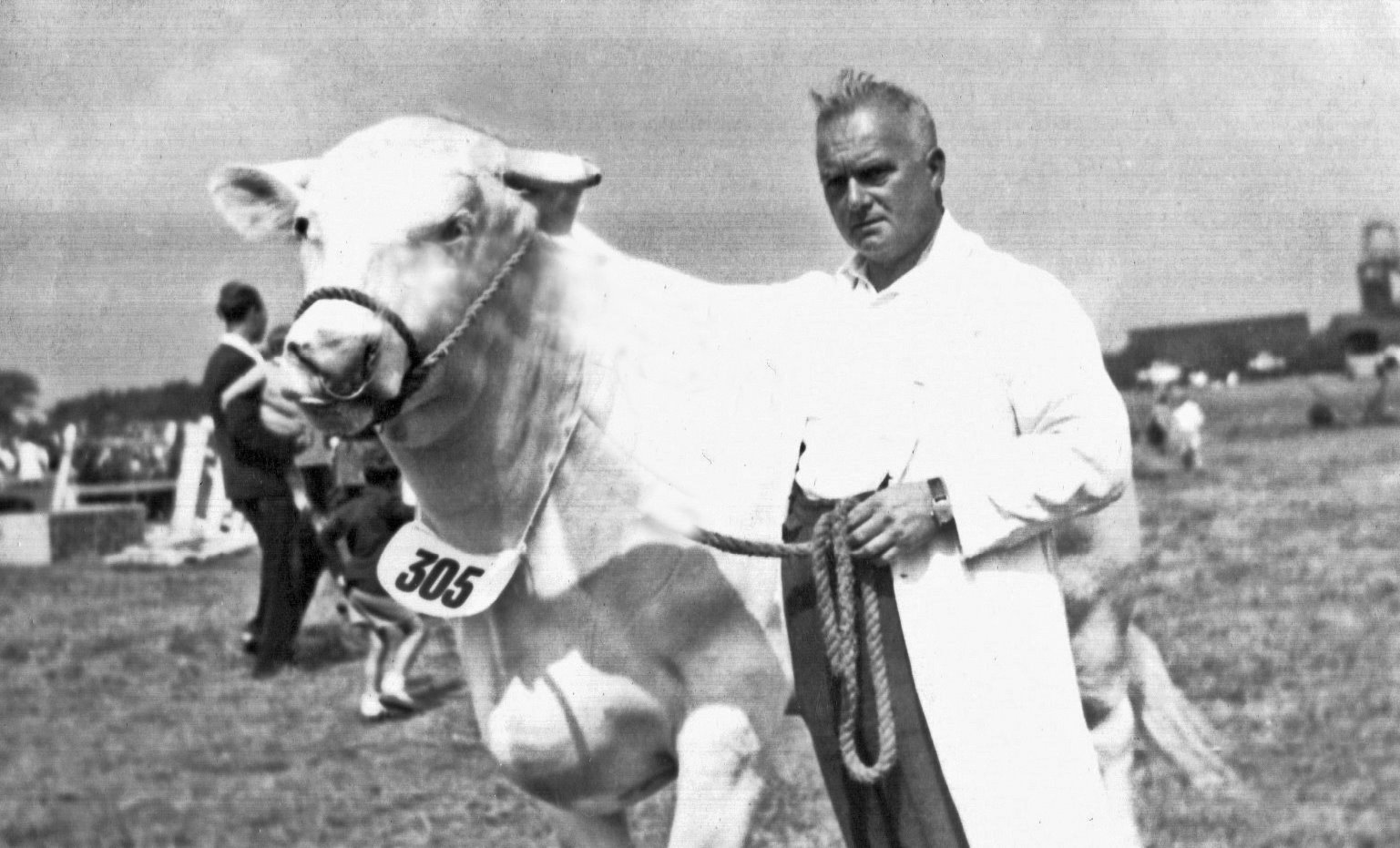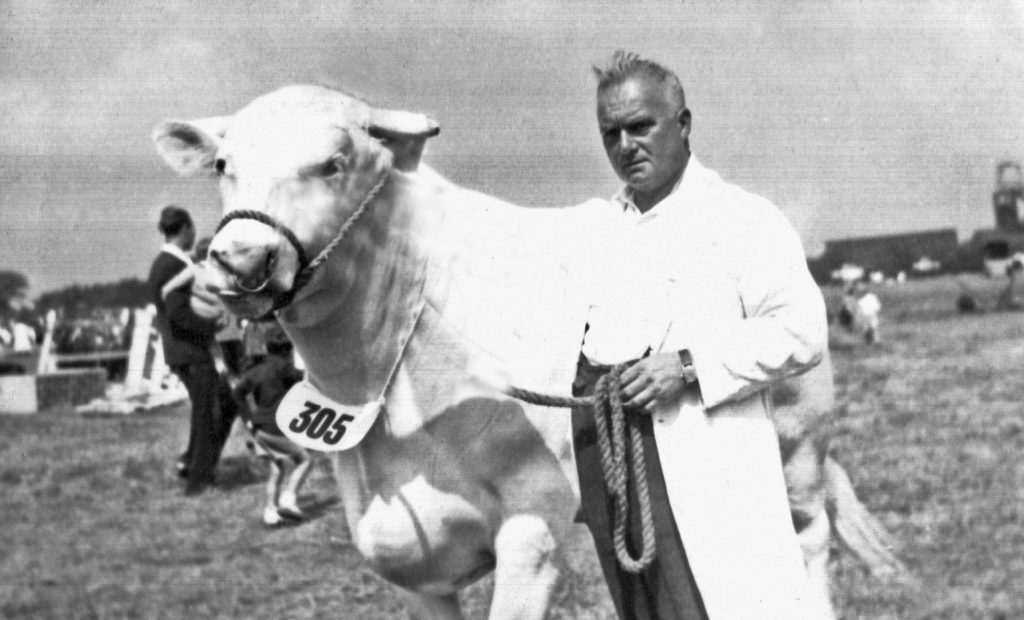 Keeping You Safe – COVID-19 UPDATE
The outdoor shack is open for takeaway drinks and snacks only after the latest government announcement.
Unfortunately, our White Bull restaurant will be closed during lockdown. Our takeaway shack is open for hot drinks and snacks between 9am and 2.15pm each day.
We will be serving a limited menu for takeaway services only.
Please sanitise your hands on entry and exit, avoid unnecessary contact with surfaces and objects.
All our card machines are contactless for payments £45 and under, we strongly advise you try to use this when possible.
Please note that we are not permitted to offer any seating.
Opening times and menus
Opening Hours
TAKEAWAY SHACK ONLY 9am - 2.15pm.
Menus
We are running with a temporary takeaway menu for the foreseeable future.
Please note that the only food served within the farm compound will be from external contractors (catering units.)
Picnics are welcome but we are not permitted to offer any seating.
Please note that this arrangement is a guide only and is subject to change.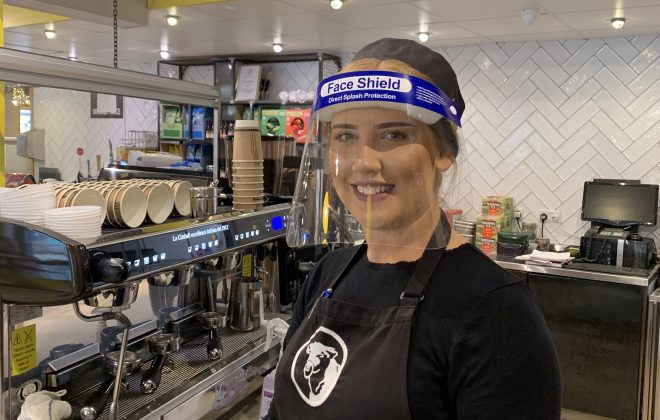 Taking every step to keep you safe
Our team are on hand to keep you safe – please follow their guidance and instruction.
We are very sorry that we are not permitted to offer any seating at this time – once we serve you your meal, you must eat it off the premises.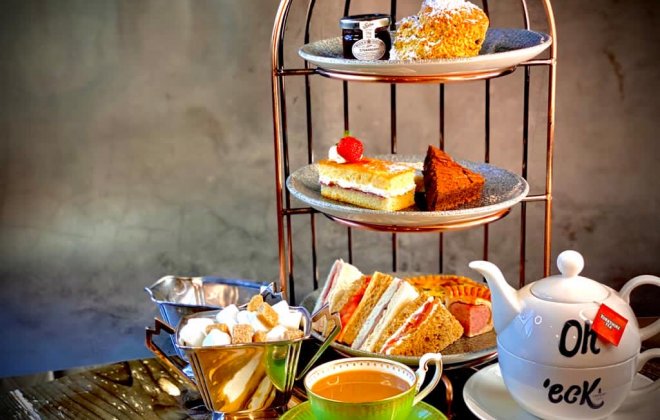 Click and Collect Afternoon Tea
If you are missing our amazing afternoon tea then we are thrilled to announce that it is now available as a click and collect option – with a brand new takeaway service from our farm shop!
For just £11.95 per person, you can join us for a truly scrumptious experience to take away and enjoy at home. Unfortunately due to constraints in our kitchen we are unable to produce a gluten free version.
Order by 3.30pm for collection the next day.
About The White Bull
The story
In the 1950's Charlie Nicholson bought a white dairy shorthorn bull called Sam and he won prizes far and wide with him. Whenever he won a prize Charlie would take him to the beer tent and buy him a pint of stout. He would open his mouth and Charlie would pour the beer down. Sam became known as the beer drinking bull and even appeared in the local press.
When the Nicholson family decided to redevelop and extend their existing tearoom and add a bar they decided to remember Charlie's white bull in the restaurant name.
The White Bull serves really delicious home cooked food using beef, pork and lamb from our farm shop next door. It's another part of what is a completely joined up food business.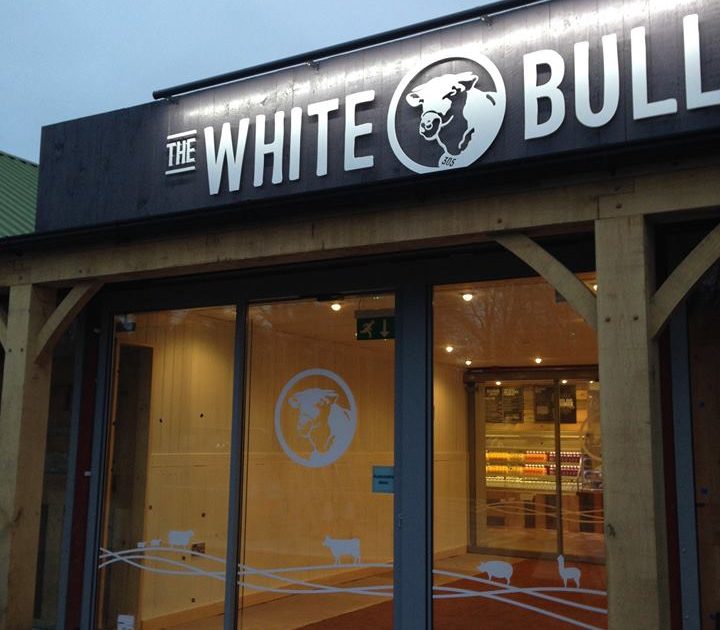 Spacious and modern
With 250 seats indoors and lots more outdoor we've lots of space even on busy days.
Roger Nicholson, who owns the farm says "The most important part of any business is the people in it and here at Cannon Hall Farm we have some really great, professional staff who go above and beyond what is expected."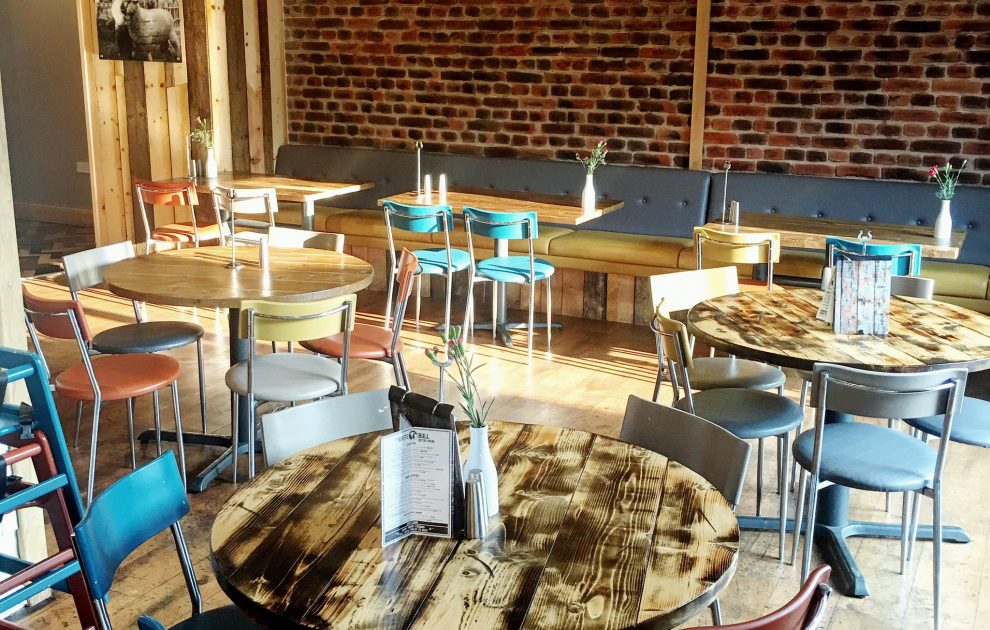 100% rated
In a recent Visit England assessment of the Cannon Hall Farm site we gained a 100% mark for our catering. It doesn't get any better than that!