Springtime on The Farm – Channel Five!
Cannon Hall Farm was chosen out of all the farms in the UK as the main host farm for a major brand new television series.
Daisybeck Studios – famous for producing The Yorkshire Vet – selected Cannon Hall Farm, in Cawthorne to be the host farm for a major new TV show which focusses on the joys of Spring and the hard work the farming community puts in to capitalise on its most busy time of year.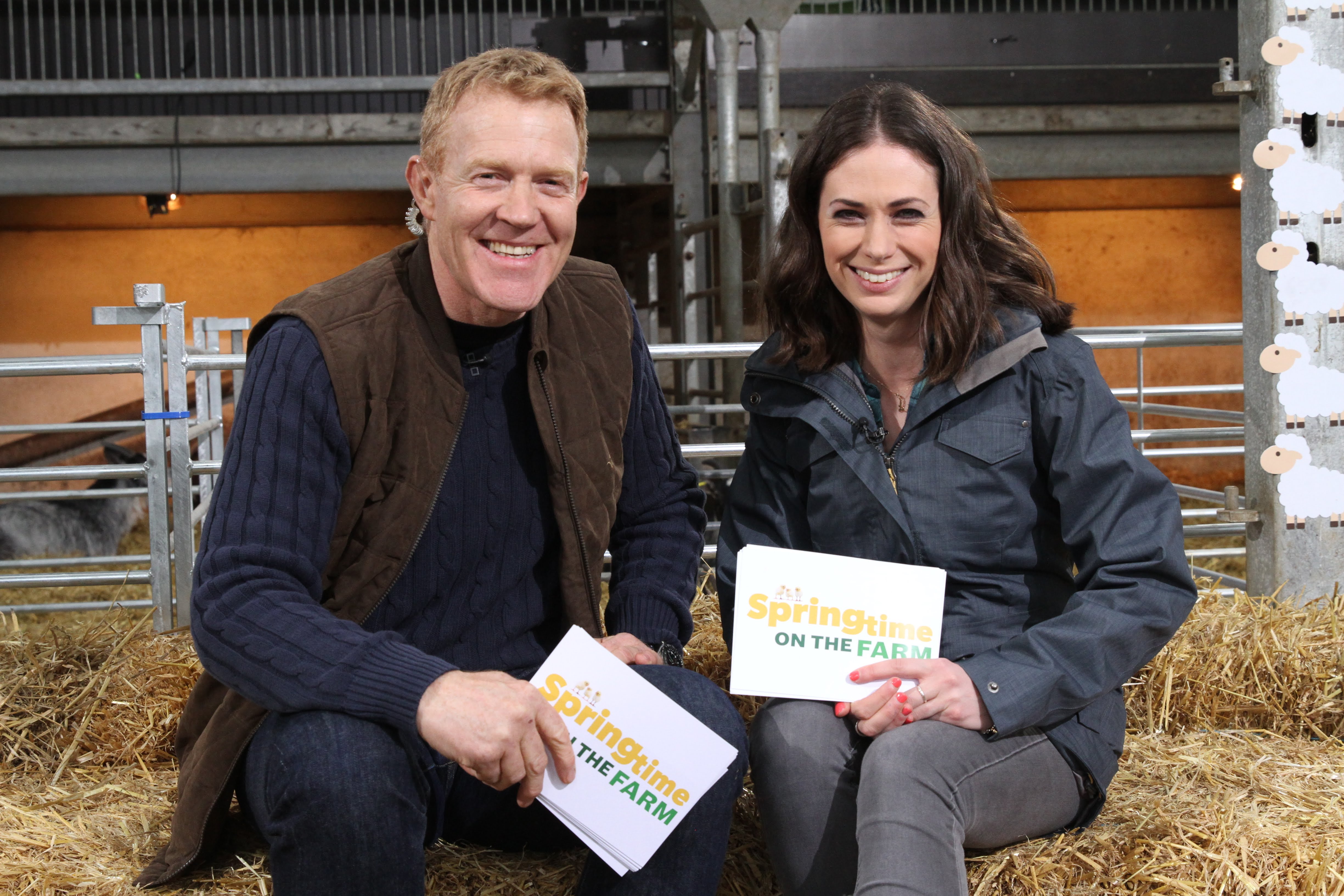 Springtime on the Farm will be broadcast on Channel 5 at 8pm from Monday to Friday, 9th-13th April – it will be presented by Countryfile presenter and farmer Adam Henson and Spring Watch Unsprung's Lindsey Chapman as well as former JLS star JB Gill – who himself has taken up farming – and actor Kelvin Fletcher who played Andy Sugden on Emmerdale for 20 years – who will all be lending a hand at Cannon Hall Farm at its busiest time of year.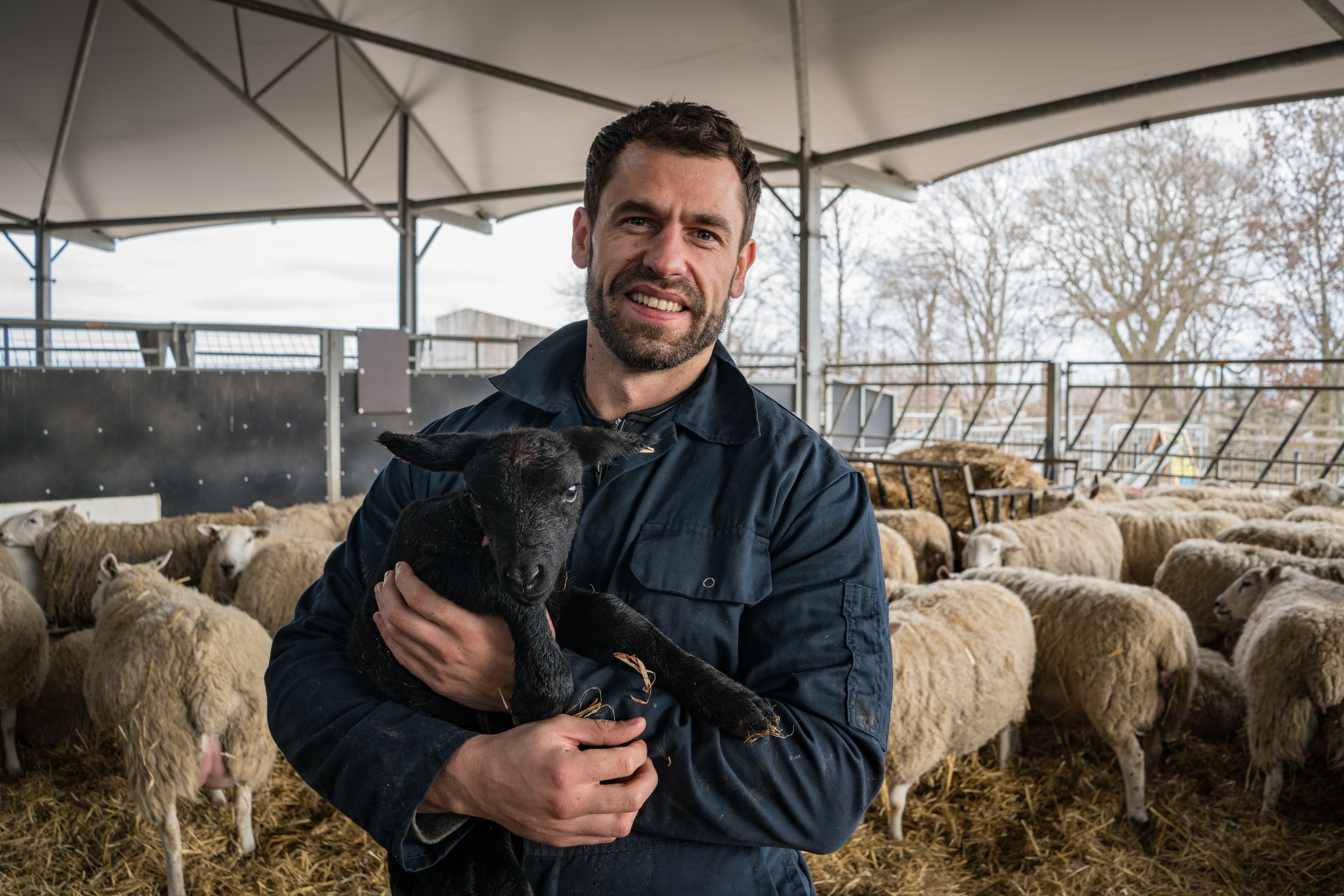 Yorkshire Vet stars Peter Wright and Julian Norton will be taking part as will Gloria Hunniford and Charles Collingwood who plays Brian Aldridge owner of Home Farm in The Archers.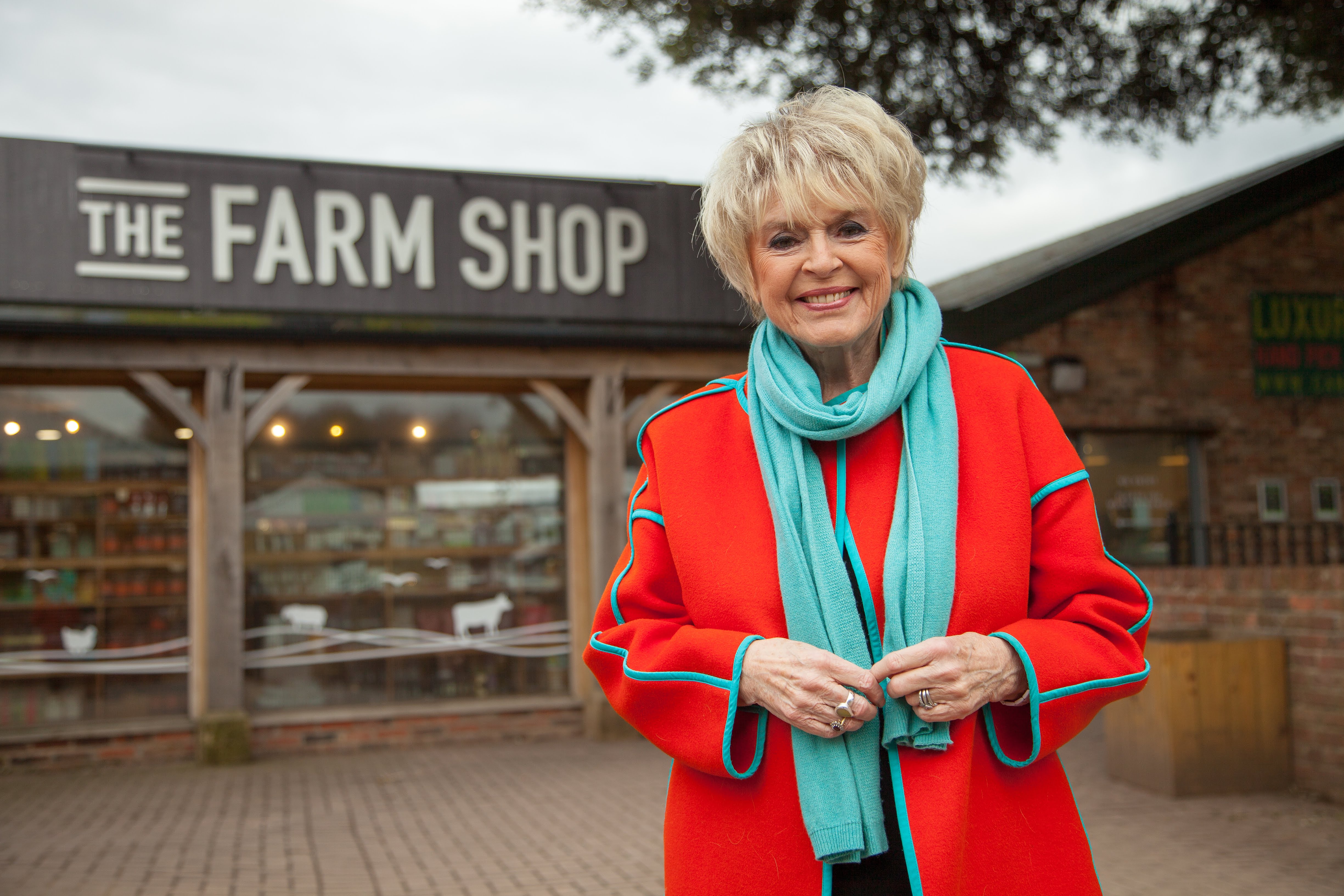 The Nicholson family have operated Cannon Hall Farm, in Cawthorne, for 60 years – and its been open as a tourist attraction since 1989 when it was forced to diversify.
Robert Nicholson said: "It really is a family business and family is at the heart of what we do. My dad took it on when he was just 16 and he's still the first one in and the last one out.
"Being part of this show has made us feel really proud, not only to represent the farming community and our home town, but also that we've managed to find our way through, in some difficult times, to where we are today. There's no better time than Springtime for us at Cannon Hall Farm – it's our favourite time of year and it's great that we can celebrate that with this show."
The farmers were brought to the attention of the production company thanks to their success with their own Facebook Live broadcasts – the Nicholson brothers and Dad Roger broadcast live on Facebook most mornings, with viewers from as far afield as America, Australia and New Zealand.