Triumph and tragedy at Cannon Hall Farm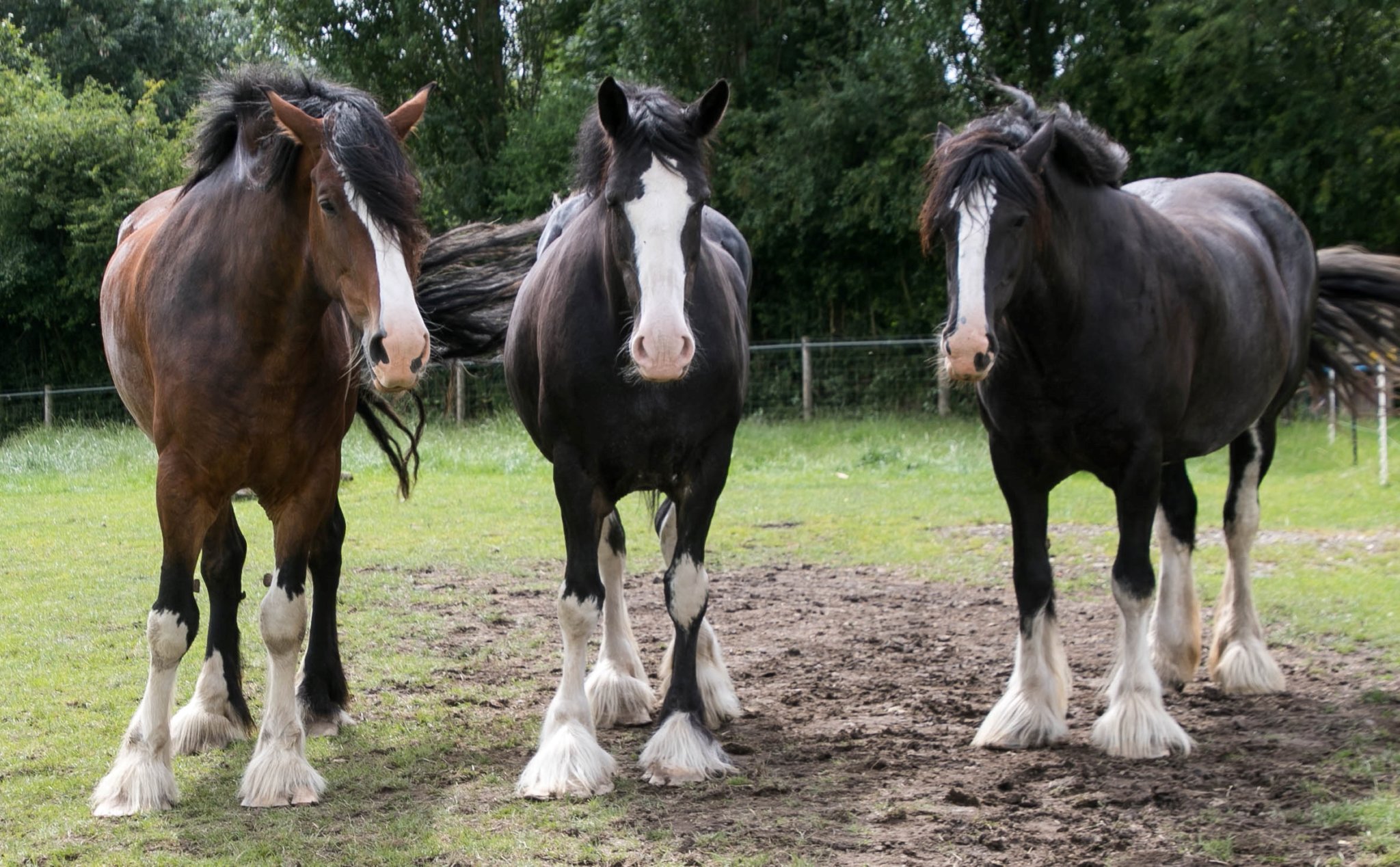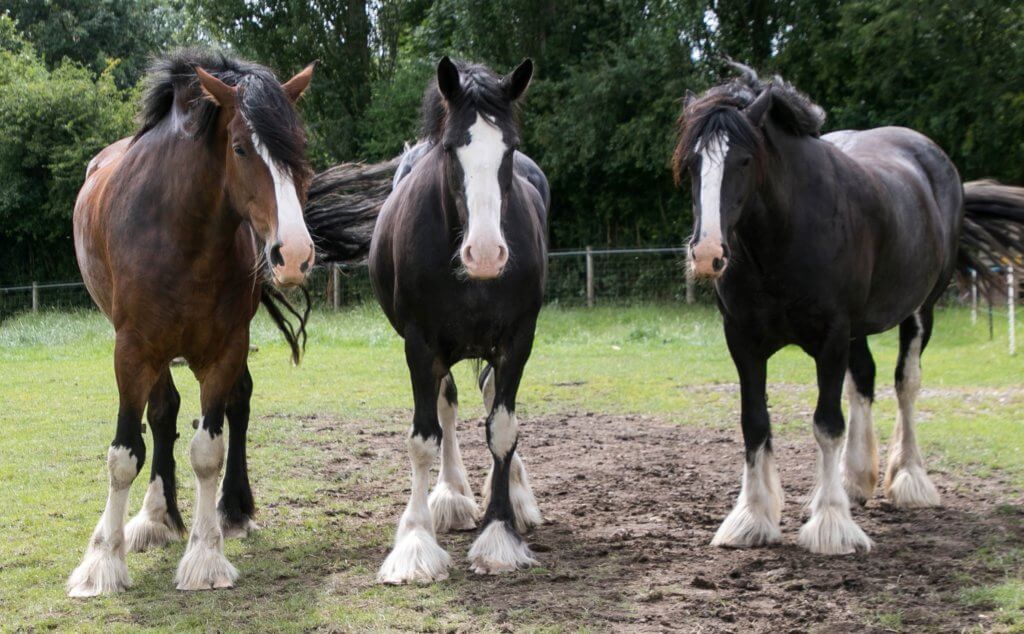 It's been a week of triumph and tragedy at a Yorkshire tourist attraction – as a much loved Shire horse tragically died – and just days later a foal was born.
Cannon Hall Farm, in Barnsley, announced on Monday that the beloved, giant 19-hand Shire Lottie had been put to sleep following a sudden decline in health.
Lottie had appeared on Channel 5 TV show Springtime on the Farm and was a much loved part of the family but just days after she passed on, her best pal Ruby gave birth – to a healthy male foal.
The foal – yet to be named – has arrived at the farm's busiest time as lambing season gets into full swing. 
Hundreds of ewes are due to give birth over the next few weeks with visitors invited to come and watch from the gantry In the roundhouse.
All tickets have to be booked in advance online for anyone wishing to visit.