Vote for us!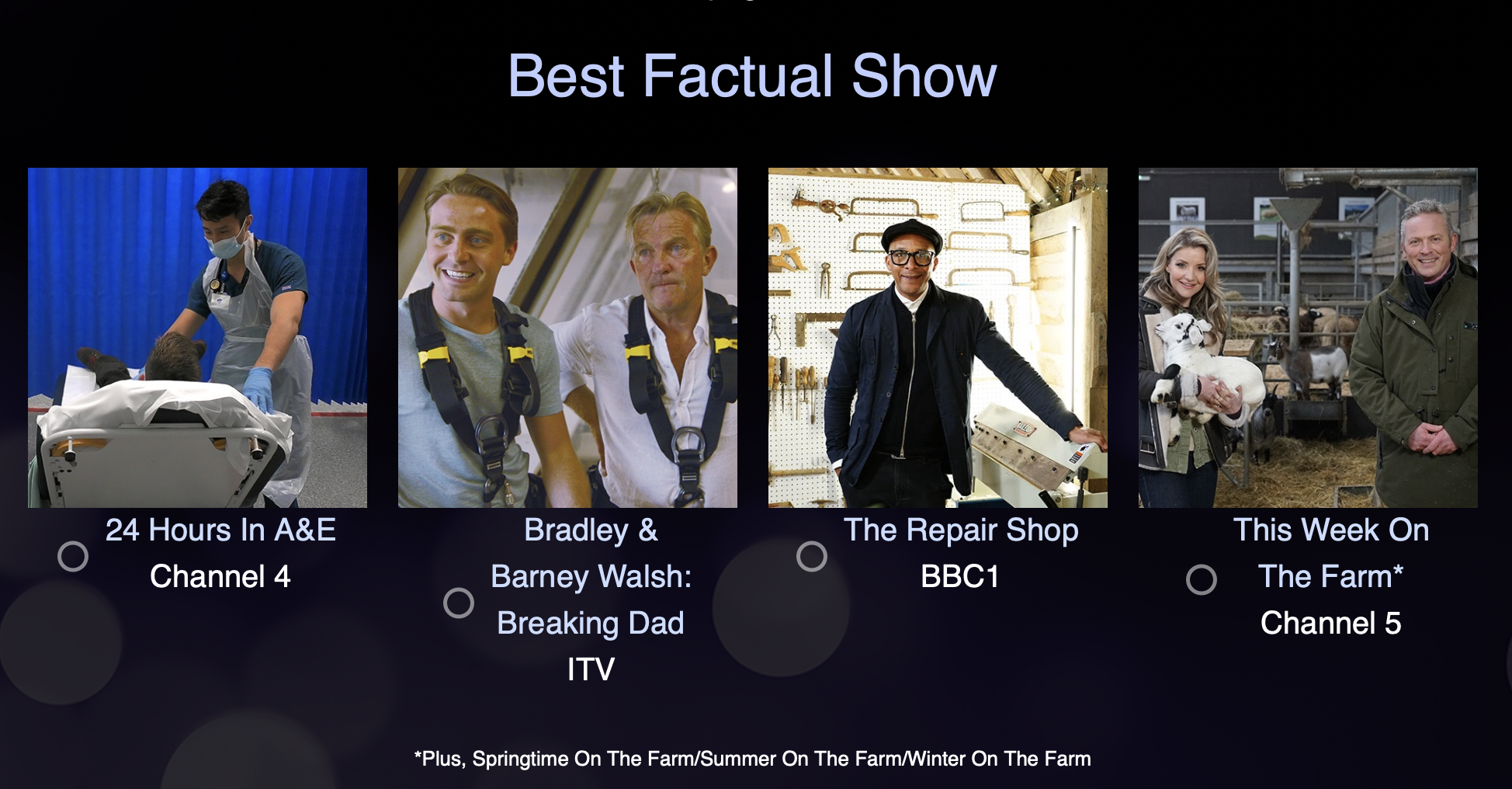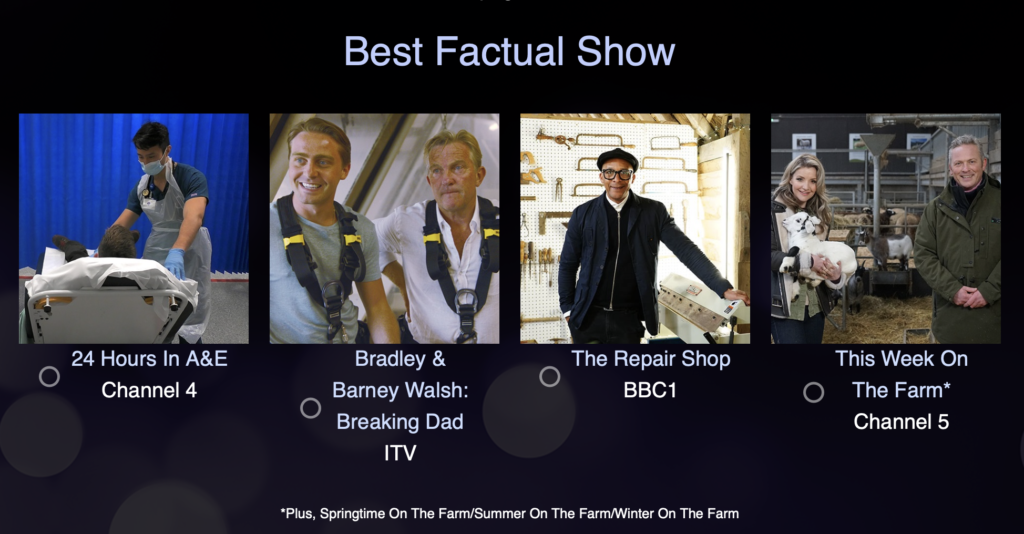 Cannon Hall Farm's TV show has made it to the final four of the TV Choice Magazine Awards – in the best factual category.
The farm is host for the On The Farm series of shows, presented by Adam Henson, Helen Skelton and Jules Hudson and includes the popular Springtime on the Farm, Summer on the Farm and This Week on the Farm.
It has made the shortlist from over 30 programmes to get to the final four – up against The Repair Shop, 24 hours in A and E and Breaking Dad with Bradley Walsh. To get to the top four, Cannon Hall Farm's TV show beat competition from the likes of Ben Fogle: New Lives in the Wild; The One Show; and Supervet.
Farmer Robert Nicholson said: "To have made the final four against such strong shows is a real honour.

"When we started our TV journey we never knew where it would take us – but we were aways so honoured to be asked to represent our family farm and home town of Barnsley.

"As it stands at the moment, we haven't been decommissioned for another series, so maybe winning this award would show all in charge at the TV companies that there's interest there to see more of us. We'd really appreciate your votes.

"We approach each season as though it is our last as you never know what will happen, and we are so grateful for everyone for getting us this far in the first place."
The hugely popular and long-standing awards honour the nation's favourite TV shows and stars, and are voted for purely by the readers and viewers in their many hundreds of thousands.

Voting is online on the TV Choice Awards Website and it closes on August 19 at midnight.