5 On The Farm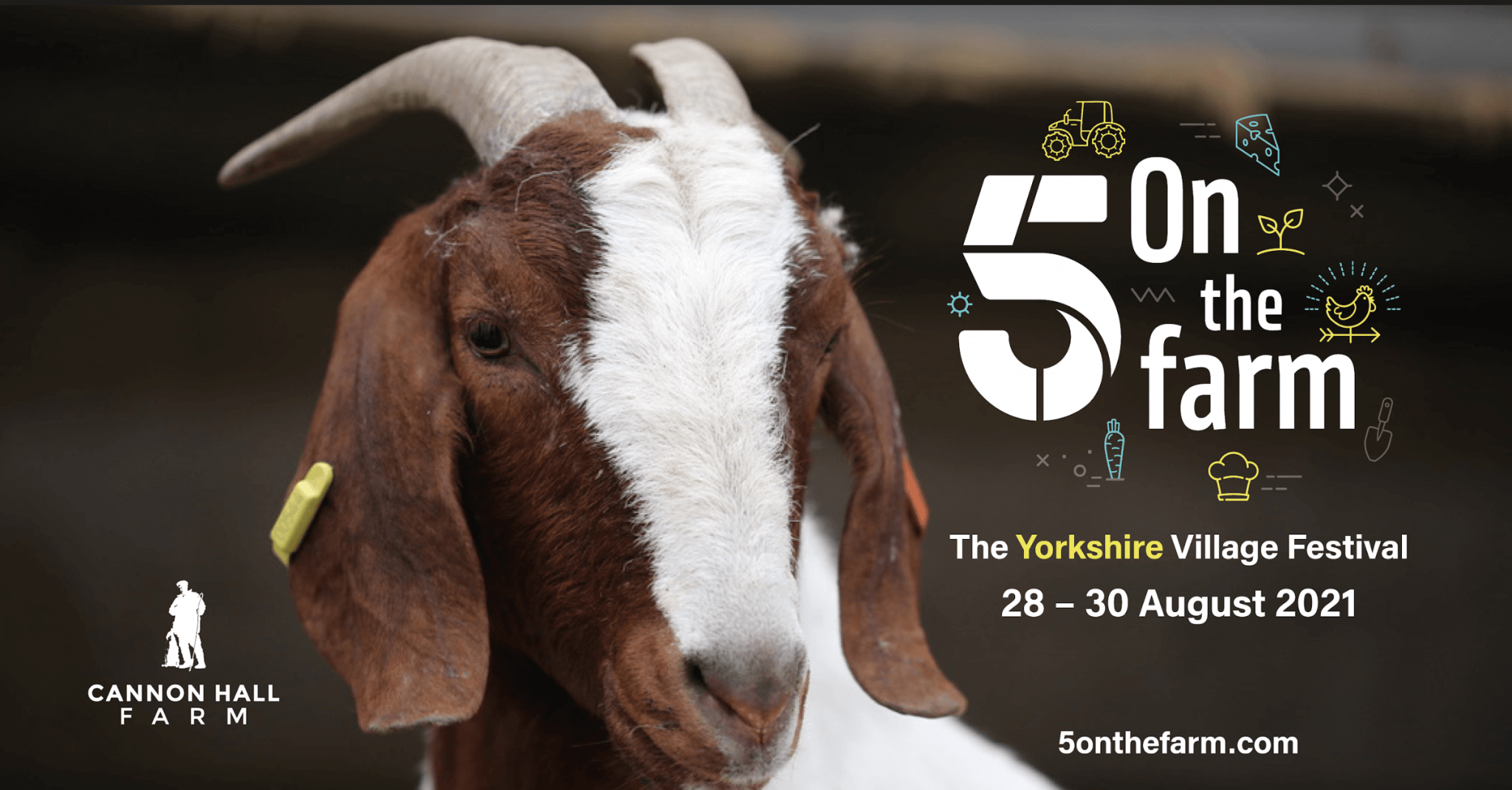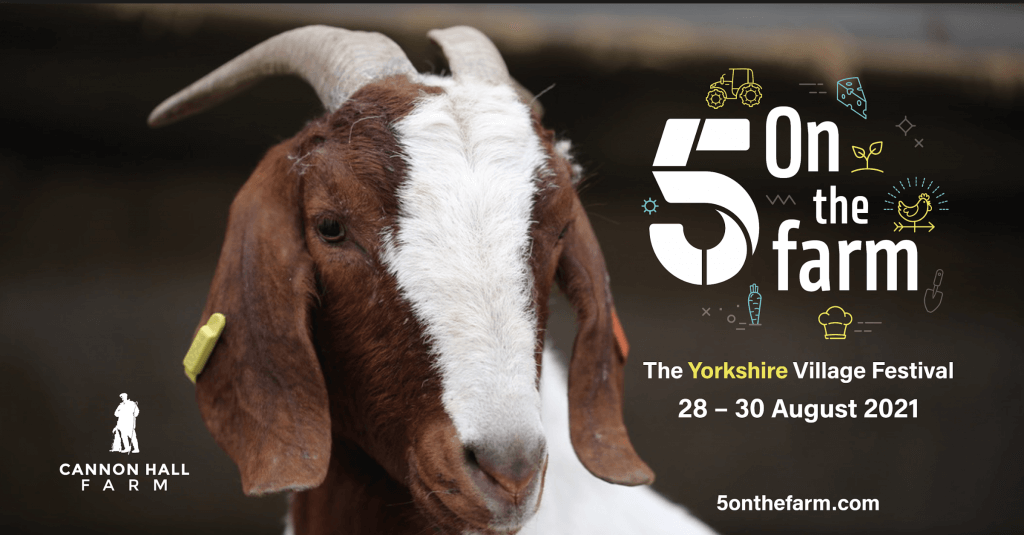 Cannon Hall Farm has been chosen to be the host farm for a spectacular new three-day festival which is being held on August Bank Holiday weekend 2021.
Channel 5 has announced the launch of 5 on the Farm – where visitors will be able to see the stars of their favourite Channel 5 shows, meet their favourite presenters and animals, attend workshops and watch live demos.
The outdoor festival will celebrate our family farm, which is home of 'This Week on the Farm' and presenters Helen Skelton, JB Gill and Jules Hudson will host across the weekend, August 28 – 30.
Robert Nicholson, one of the brothers behind the family-run farm, said: "We had a real pinch yourself moment when Channel 5 approached us with the idea for this event.
"We are still blown away by how many people have been watching the show and we honestly cannot thank all our supporters and farm fans enough because it is undoubtedly due to their interest in the show that this has come about.
"As a family which has been farming for more than six generations, we know the absolute need to diversify and pivot in response to the changing world – but even we could have never been prepared for what can only be described as a triumph in adversity, to now be announcing we are hosting such a prestigious event on the back of such a tumultuous year.
"We are beyond thrilled and cannot wait to see everyone there. We will absolutely be first in line to welcome you all."
The festival will be packed full of activities that the whole family can enjoy. Visitors can step into the world of Channel 5's best-loved shows, attend panels and Q&As, watch live demos, take part in a host of making, baking and countryside activities and see their favourite stars perform throughout the weekend.
Guests will include Our Yorkshire Farm's Amanda Owen, stars of The Yorkshire Vet, Julian Norton and Peter Wright, and Cannon Hall Farm's very own famous farmers Dave and Rob Nicholson.
Channel 5's Milkshake! will come alive in the Milkshake! Meadow where kids will be able to meet the characters from their favourite shows, watch live performances from presenters Derek Moran, Jen Pringle and Kemi Majeks on the Milkshake! Stage, take part in arts and crafts and fun lessons on the great outdoors, and get their hands dirty in Milkshake! garden.
If that wasn't enough, ticket holders will be able to take a trip to the on-site country pub and enjoy a range of local and home-made food and drink stalls – and then visit the farm itself to see all its famous animals like Jon Bon Pony, Audrey the Alpaca and Gary the Donkey.
Tickets to '5 on the Farm' are on sale now.
Book tickets now!
Gates open at 9am and close at 7.30pm.
Please note: this is a premium event spanning our major event fields delivered in partnership with Channel 5. As such, farm admission tickets are not valid as this requires specific 5 On the Farm event tickets. The farm will be CLOSED on these dates to all but 5 on the Farm event ticket holders and will be included in your ticket admission to the event.