Chris meets Chris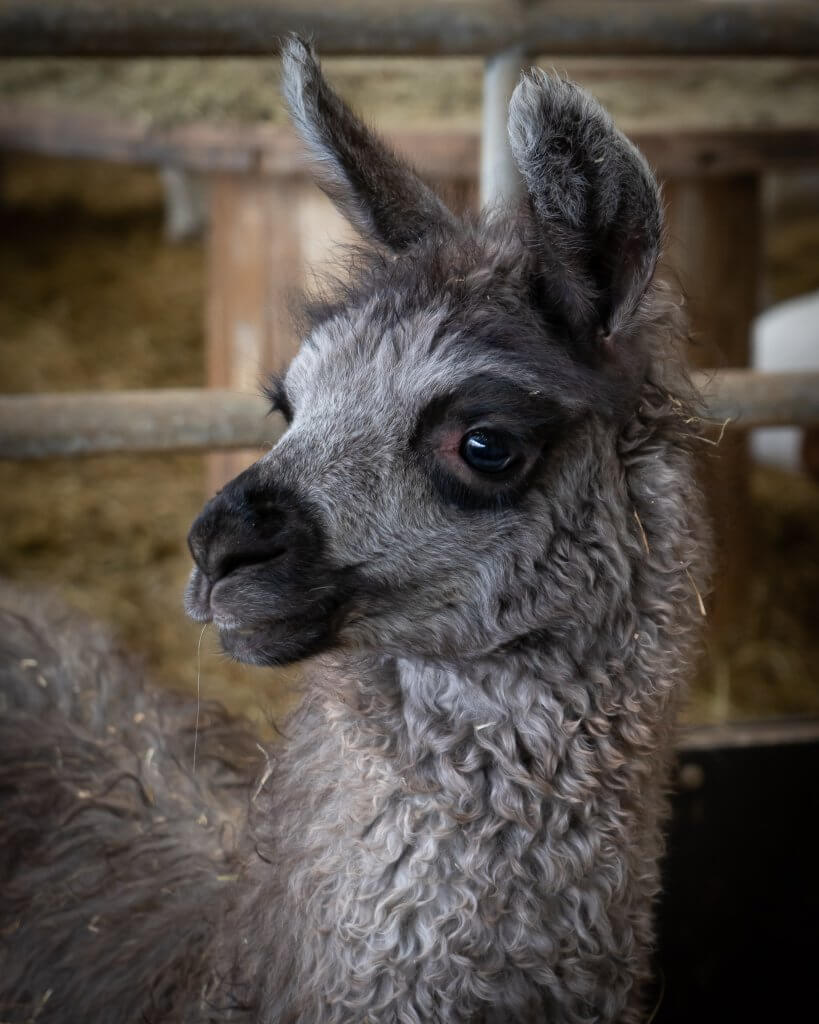 FOOTBALL pundit Chris Kamara has returned to Barnsley to be reunited with a very special pal – and namesake Chris Kallama.
Chris featured on the special episode of Christmas on the Farm, broadcast on Channel 5, and during his festive visit met a newborn llama who was called in his honour.
This week, as lockdown eased, Chris returned to the farm with his family to enjoy a day out and to introduce them to his special pal. 
It was the perfect way to mark a celebratory week at the farm, which has been surprised by its first ever book Living Our Best Lives charting on the Sunday Times Bestseller lists two weeks in a row.