Dirty Dancing and 60s Weekender
Rock into the swinging 60s and have the time of your lives…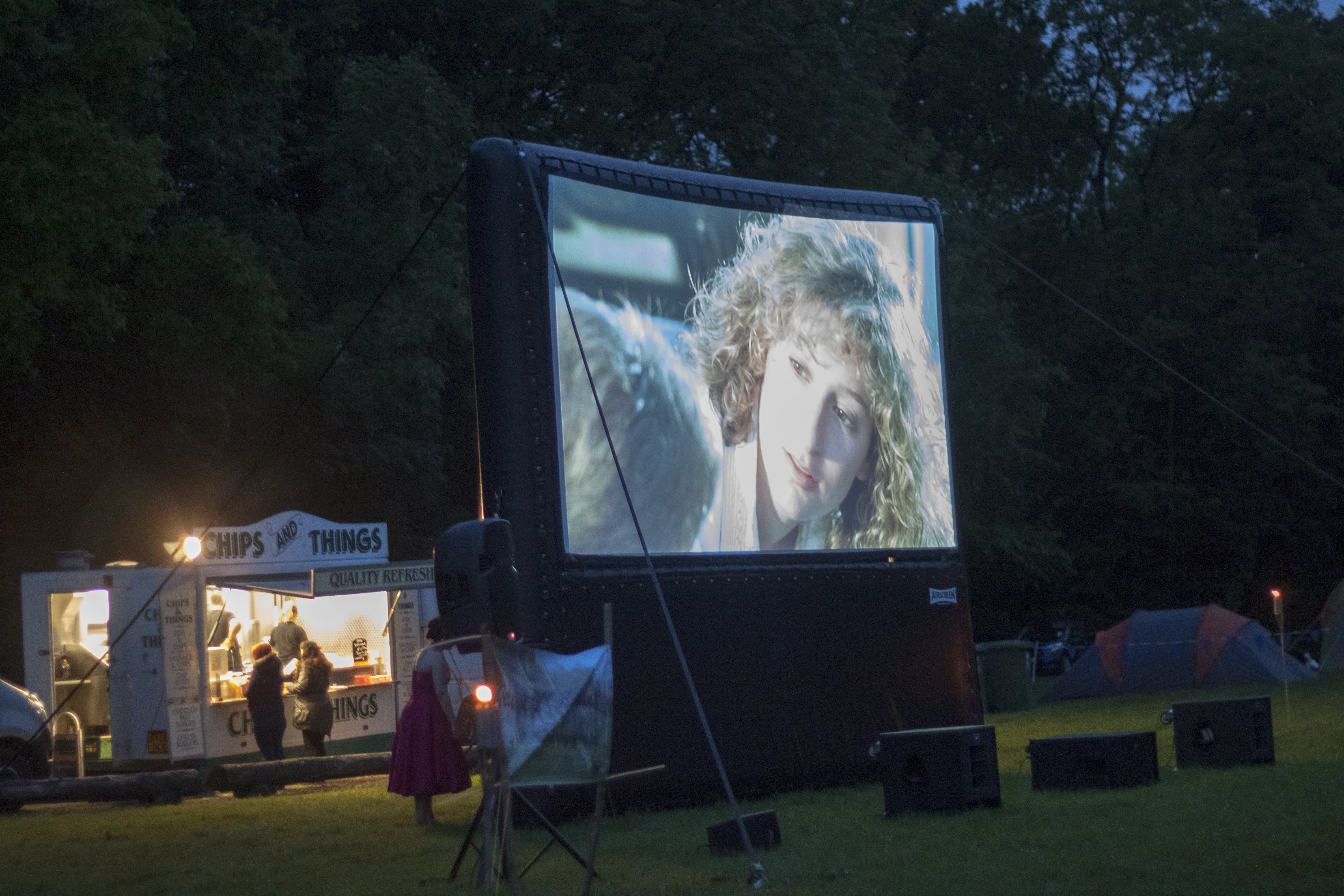 We've teamed up with Sneaky Experience to bring you a Summer event like no other – join us for live acts, dancing, street food, pop-up cocktail shack with the best watermelon Daiquiris in town, before feasting your eyes, reciting the lines and (if you really want to) re-inacting your favourite scenes in-front of our open air 60's movie theatre screening of… Dirty Dancing!!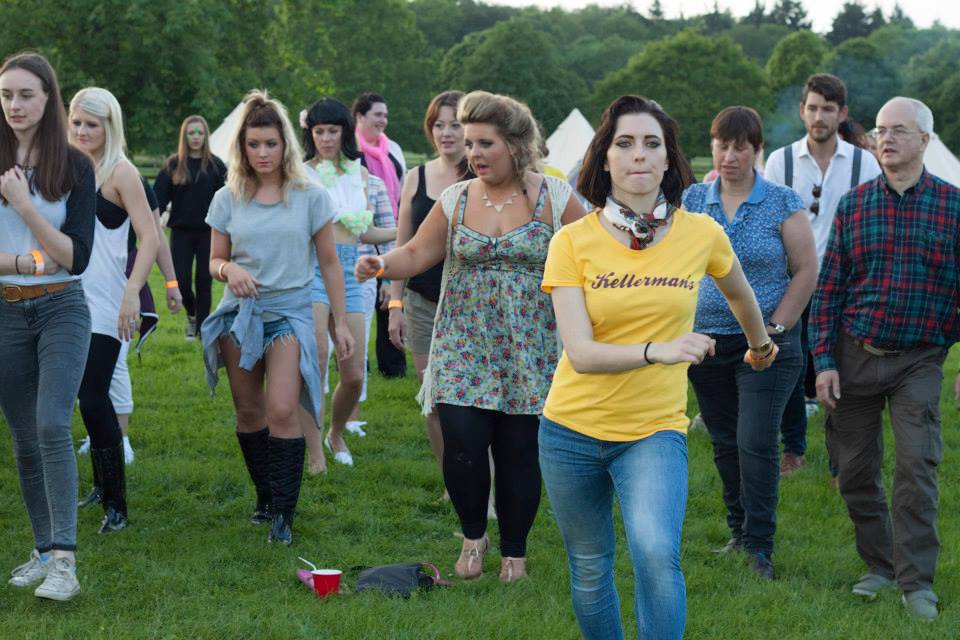 Join us for the ultimate outdoor experience at Cannon Hall Farm as we celebrate 30 years of the cult film classic (yes, you are that old now!)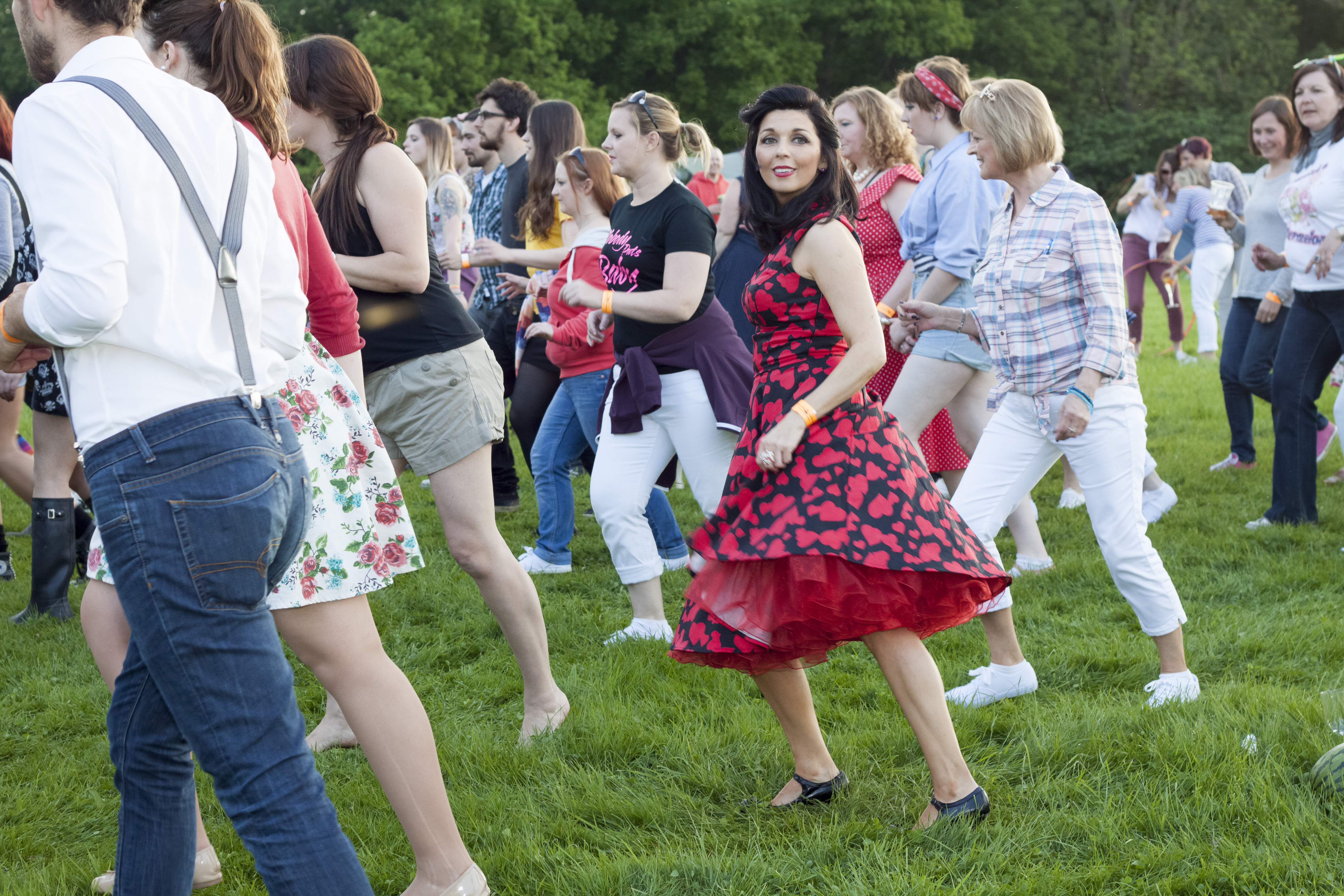 Watch your all-time favourite classic movie and party the night away alongside live acts, surprise performances and get your groove on… God wouldn't have given you maracas if he didn't want you to shake 'em.
– Outdoor Cinema Screen with Amplified Sound
– Interactive Entertainment
– LIVE dance shows, classes and freestyle
– Immersive Performances
– Local food stalls with an American Twist
– Pop-up bar serving summer spritzers, 60's cocktails & more
– Dressing up encouraged!
Get ready to have the time of your lives!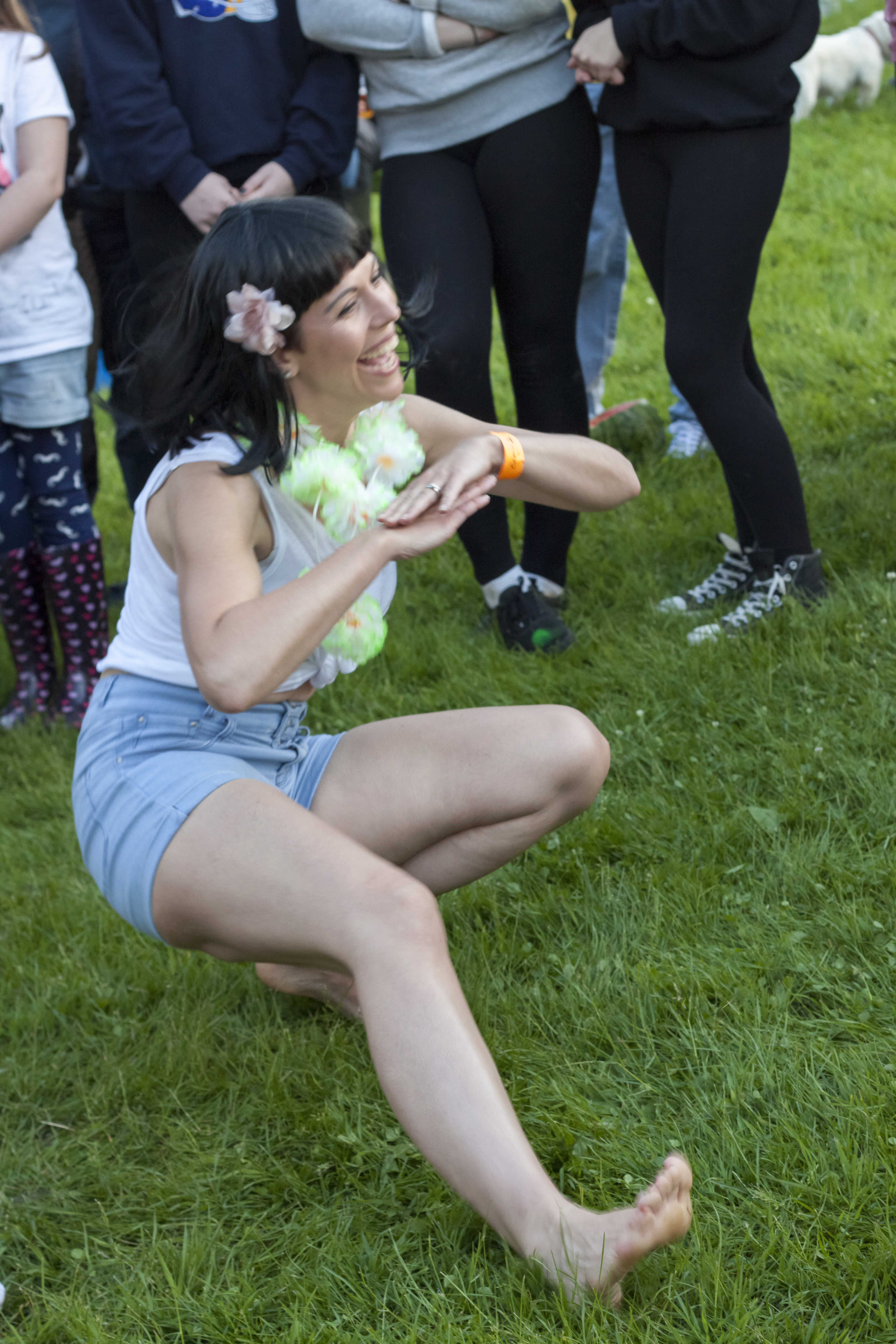 Dates:
· Saturday 10th June, 5 -11pm

A limited number of Early Bird tickets: £17.50 + Booking Fee. Click the link to book.
* Tickets are for a full evening of entertainment running from 5pm – 11pm. Please note that visitors to this event must be 15 or over due to the age restriction of the film.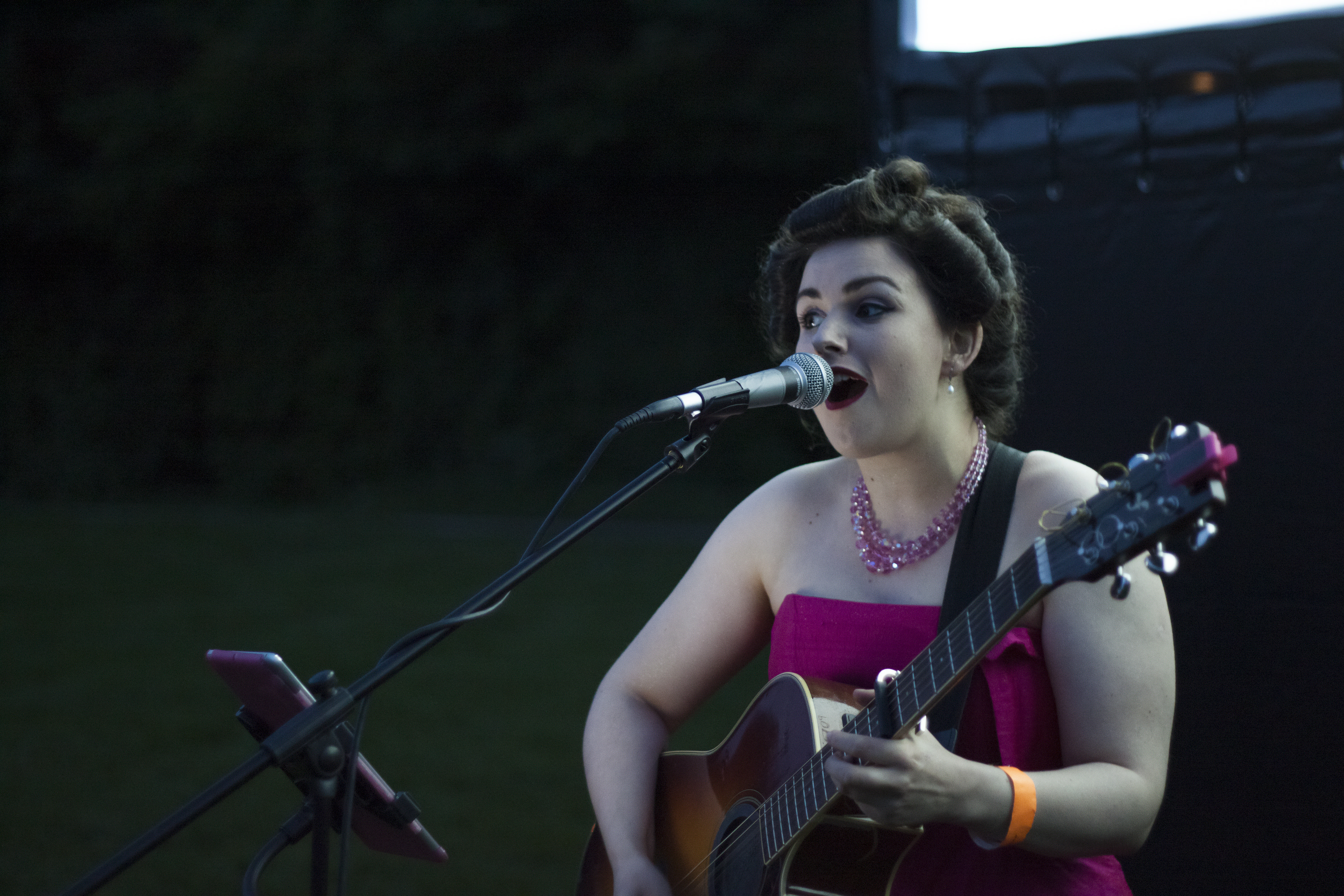 ** We are getting quite a few messages from people asking if food or drink is permitted on our site – just to clarify we are asking visitors if possible to not to bring in their own food and drink and instead to support the independent food vendors on site who have been brought in to help make the event special (and possible).
Events like this aren't possible without the support of food and drinks vendors, so we politely request our guests support them in return.
There will be plenty of choice and details of vendors will be released very soon! **