Emmerdale and Coronation Street Stars Visit Cannon Hall Farm
We were absolutely honoured to be asked by ITV to help with some filming for a Spring special that will be airing on This Morning and Loose Women from April 10.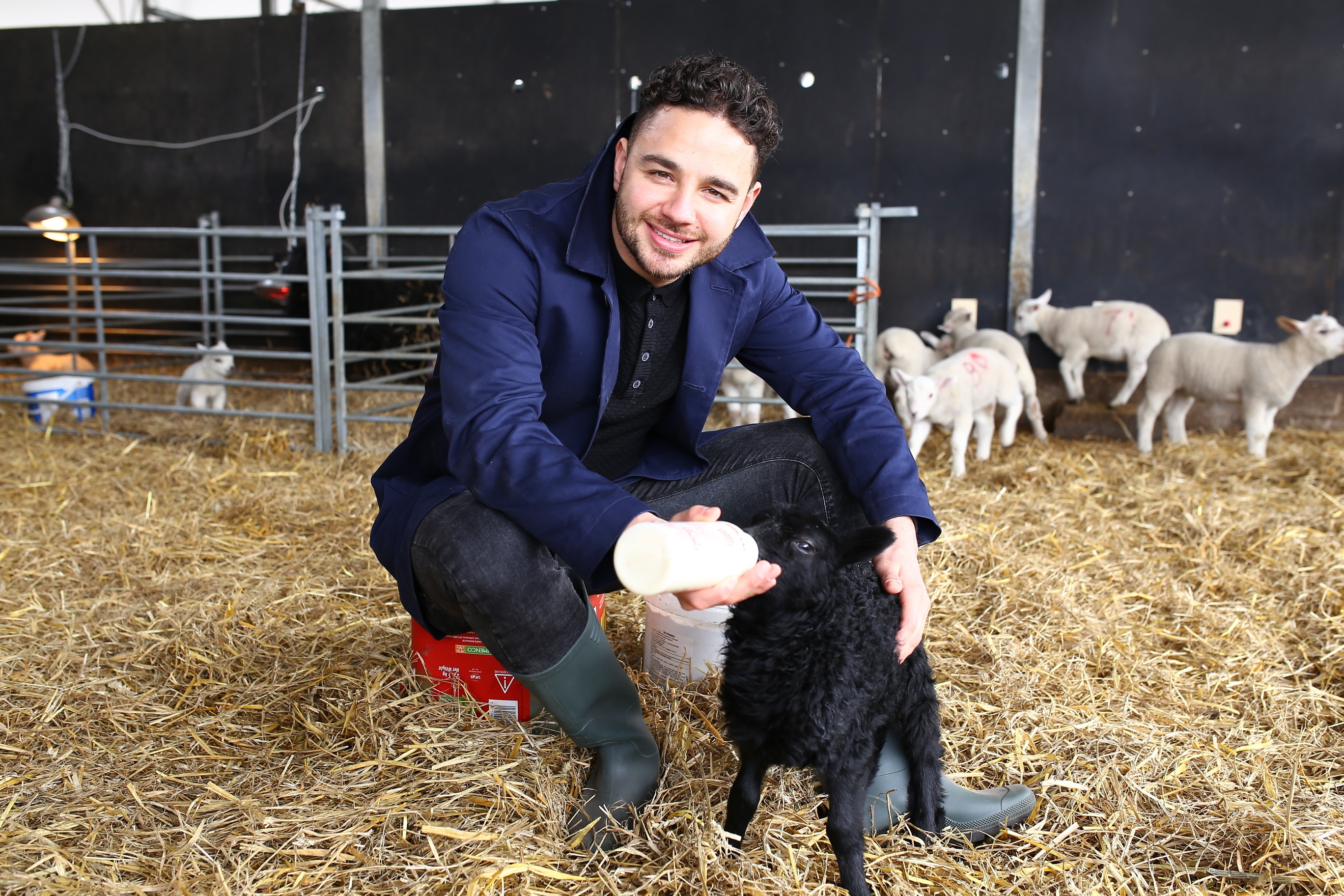 We welcomed Adam Thomas (Emmerdale) and Sue Cleaver (Coronation Street) to our farm last week who both worked on our farm for the day.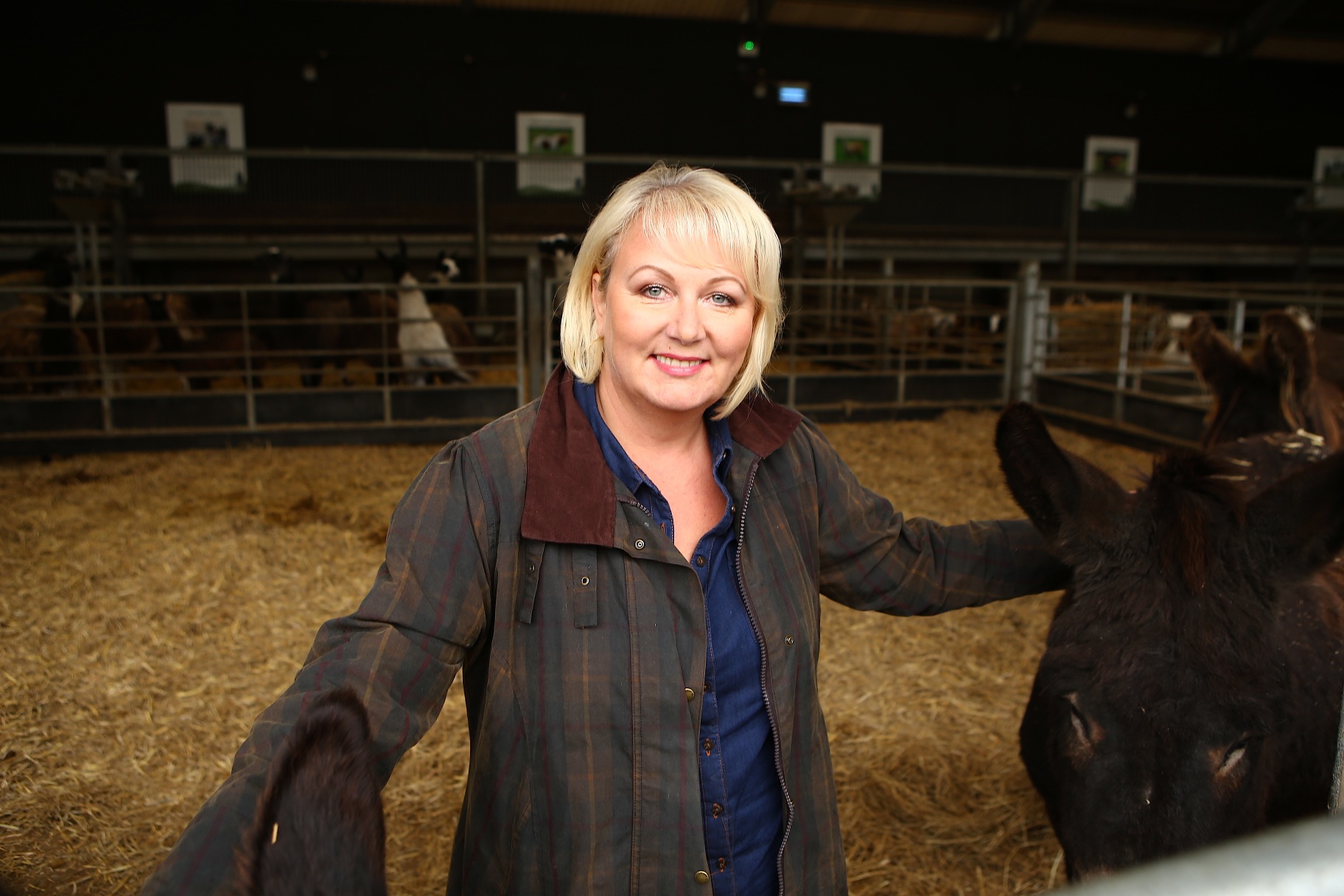 Adam Thomas said: "I've been playing a farmer on Emmerdale for eight years now but today is the first day I've felt like a proper farmer. Let's feed those cows!"
We will keep you updated on when it airs. Huge thanks to our pals at the Barnsley Chronicle for providing us with the picture they took.