Pumpkin Picking at Cannon Hall Farm - October 21 to October 31

THE PUMPKIN patch is returning to Cannon Hall Farm – with almost 10,000 pumpkins available for visitors to pick – and our expert carvers will shape out those toothy grins for you.
As well as amazing outdoor and indoor playgrounds and animal talks, our pumpkin patch is the perfect place for you to capture those insta-worthy pictures.
Children who have a paid ticket are entitled to one free pumpkin each (no matter how big it is) and will be allocated a token on arrival.
Visitors are also encouraged to wear fancy dress – and spot prizes will be offered by farm staff to those who have made a special effort. Don't forget our carvers will also be happy to help create your lantern by carving it for you.
Pumpkin Picking runs until October 31. Our last arrival, to ensure you have plenty of time to experience the event, is 2.30pm each day.
Important information:
* Extra Pumpkins – To make it easier on you and our team, if you need any extra pumpkins or pumpkins for the adults in your group please try to buy these online when you purchase your online tickets.
* Fancy Dress – Fancy dress is welcomed and we will be handing out spot prizes on the day for those who make the best effort. However, please do bring a change of clothes for the play equipment to make sure you stay safe.
Tickets include all day admission to the farm, outdoor adventure play and indoor soft play, sheep and ferret racing, animal talks and our reptile and mammal house.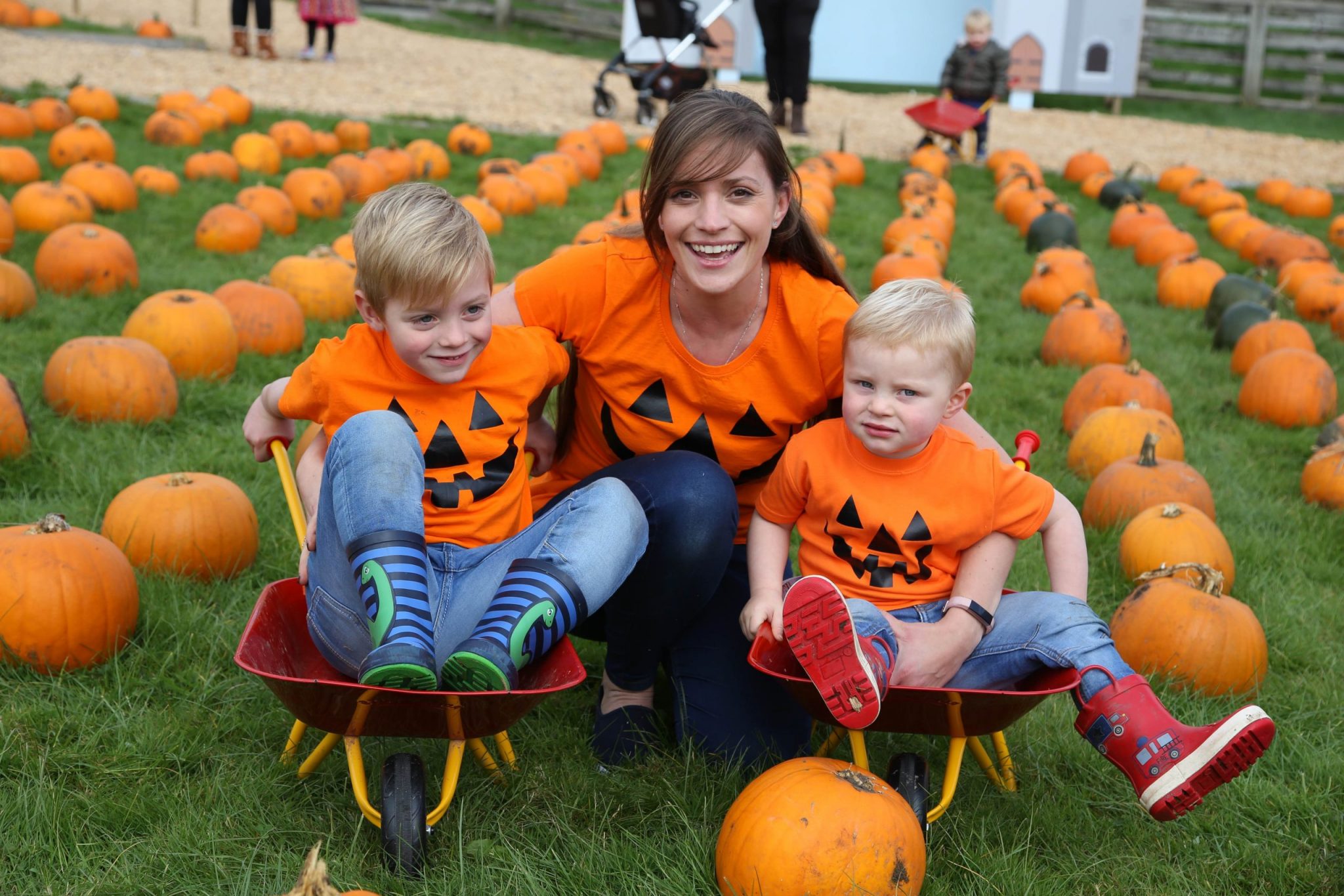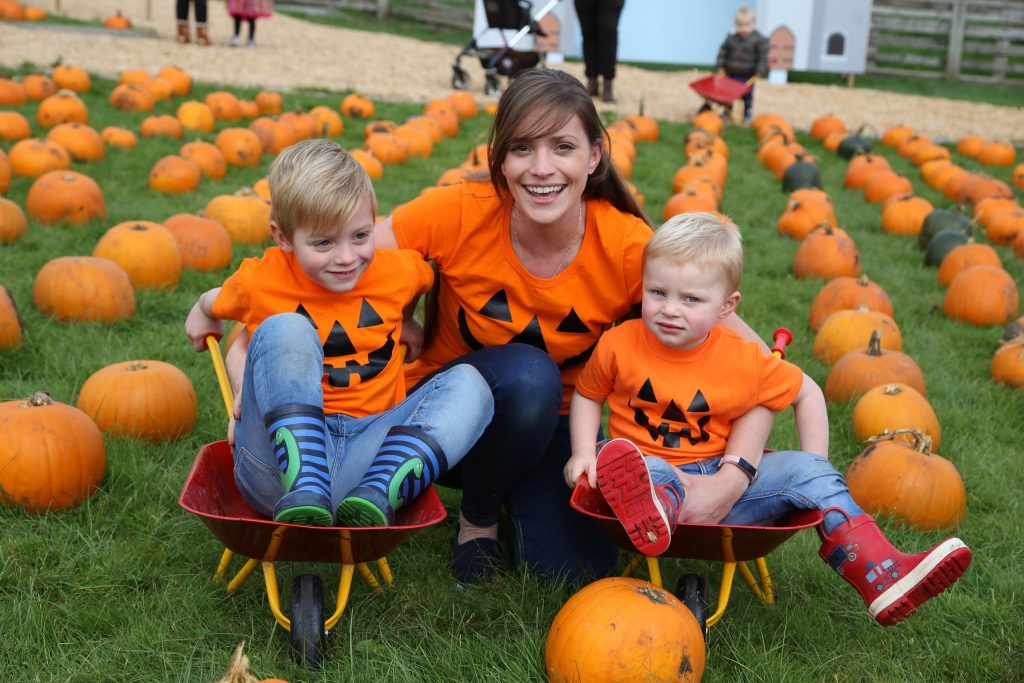 CARVING TIMES
To keep queues to a manageable level, you will be allocated a carving 'session' based on your arrival time.
Please book your tickets with this in mind, allowing time to choose the perfect pumpkin first.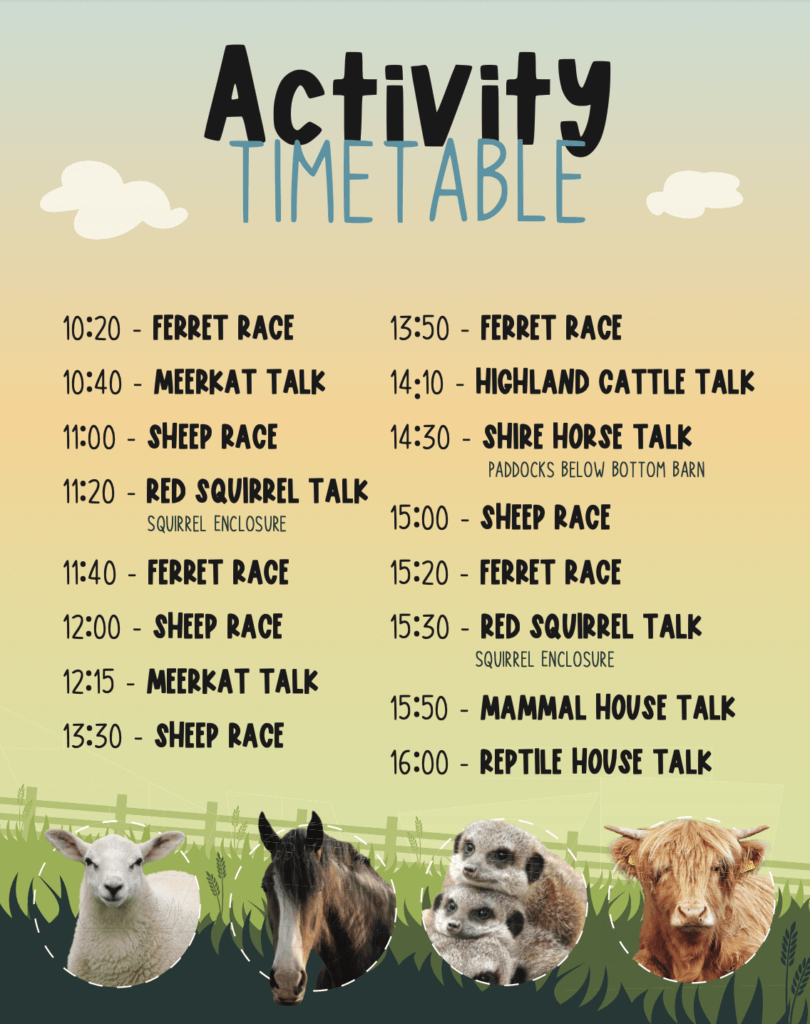 Event date
October 21st 2023 - October 31st 2023
Location
Cannon Hall Farm, Bark House Lane, Cawthorne, Barnsley, S75 4AT