Farmer David's Donkey Delivery
A Barnsley farmer has experienced a first – when he had to intervene with the birth of a baby donkey.
David Nicholson, 49, is known for being Cannon Hall Farm's expert lamber and is well versed in delivering hundreds of lambs and goats every year. But he's never been needed to step in before with a donkey – until Daffodil went into labour last night (May 13.)
The baby – who was called Doris in honour of screen legend Doris Day – appeared to be arriving fine with a natural birth. But the farmers realised that – despite Daffodil's best efforts – the baby was not going to be delivered without a little help.
Farmer David along with two other farmers were forced to step in.
David said: "I've been a farmer all my life but I have never before had to intervene with a donkey. They usually are very private and manage themselves. It took us quite a while to help Daffodil and was a real, strenuous effort. The baby was well and truly stuck and it certainly took some finessing to get it out safely."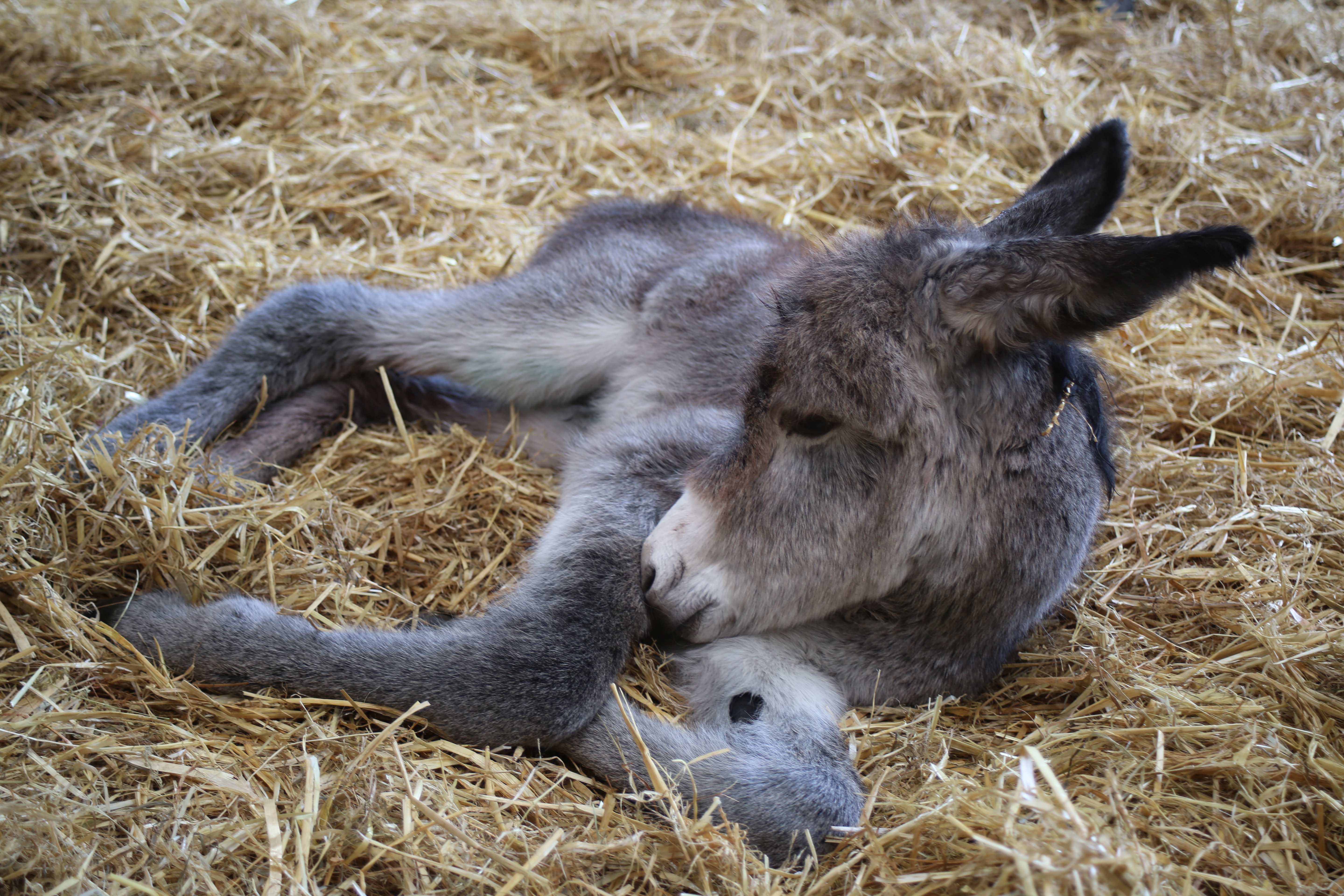 Both Daffodil and Doris have made a speedy recovery, much to the delight of farm visitors who have met them today.
Cannon Hall Farm is an award-winning visitor attraction in South Yorkshire – it is the current title holder for Best Large Visitor Attraction in the White Rose Awards and is the host farm for Channel Five TV Show Springtime on the Farm.