Jurassic Park Outdoor Cinema Evening
** THIS IS AN EVENING EVENT THAT RUNS FROM 6pm to 11pm **
Channel your inner explorer or re-incarnate as a dinosaur, as you step back to the ice-age.
Whether you truly are of dinosaur era, or just want to experience life as cave-man & cave-woman, Jurassic Farm Fest will take you all the way back in time…
Sip on a T-Rex cocktail, or take a glug of a Dino-brew, whilst the flaming Dinosaurs unleash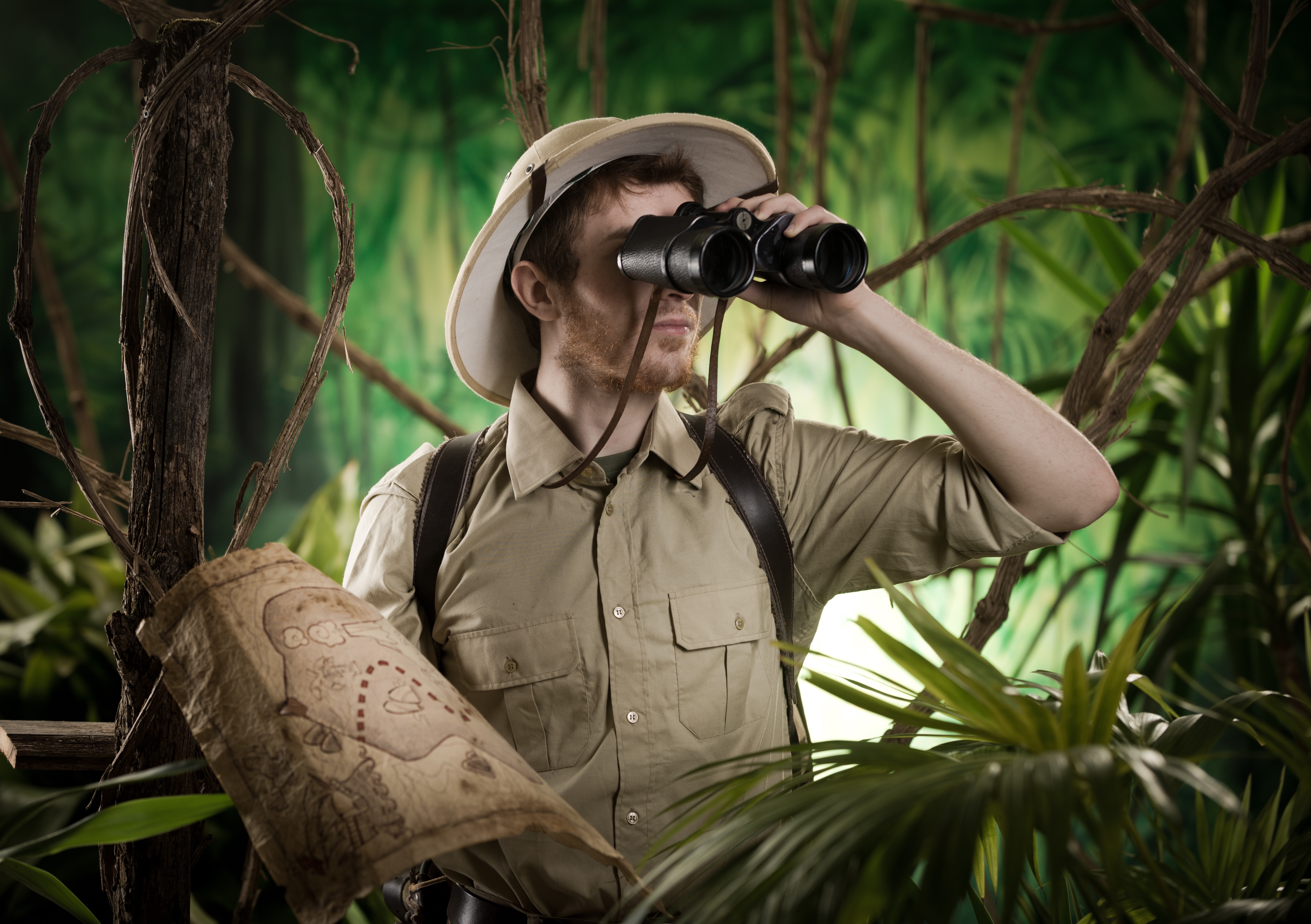 Watch as the adventure unfolds across the hilly terrain of Cannon Hall Farm. PLUS get your lab goggles ready for a Jurassic film classic: Spielberg's original 1993 hit JURASSIC PARK and some stomping live music.
Your Ticket to Jurassic Farm Fest includes:
• Roaming Dinosaurs
• Stomping Live Music
• Outdoor Cinema with Jurassic Park Screening
• Fire-breathers and Dancers
• Jurassic MUDDER obstacle course
• Safari-Camp Food & Bar Zone
Jurassic Farm Fest will run for one night only so don't miss out on your chance to travel back to a time when dinosaurs ruled the world and Jeff Goldblum's hair was super shiny.
Advance tickets for all entrants are £17.50.
** THIS IS AN EVENING EVENT THAT RUNS FROM 6pm to 11pm, please note although the film is rated PG we need parents to be aware that we will be serving alcohol and the film screening will not end until 11pm. Our Dino Farm event is likely more suitable for very young children. **