Lambing Festival – February 18 – 26, 2017
Join us for lambing season – one of Cannon Hall Farm's most exciting times in the farming calendar.
Our shepherds will be caring for 100 pregnant ewes who are all expected to give birth.
We want to share the action with your family – as well as provide education and entertainment for our younger visitors.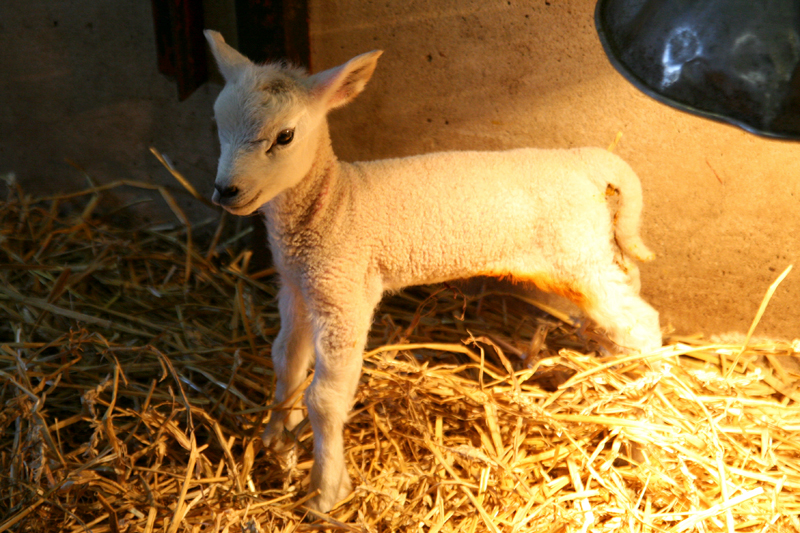 Join us and help us welcome our new lambs (and hopefully see a brand new life brought into the world) with our packed agenda.
* Daily talks from our shepherds about the lambs and sheep
* Lamb bottle-feeding demonstrations
* Tractor trailer rides plus sheep and ferret racing, milking demos, Shire horse talks and meerkat feeding sessions.
* We have also teamed up with our friends at Copycat Party Company for daily discos with Larry Lamb. There will be three disco sessions a day, with party games for children and mascot meet and greet opportunities.
Your ticket gets you all-day entry into the farm and the disco.
Even better – prebook your tickets online and try out our BRAND NEW fast-track queue for all digital tickets!
Tickets are £8.95 per person for all day admission including all the entertainment outlined above. They are freedom tickets which means they can be used for one visit on the day of your choosing anytime between February 18 and 26.