Lambing Season at Cannon Hall Farm
Join us for lambing season – one of Cannon Hall Farm's most exciting times in the farming calendar.
Our shepherds will be caring for 300 pregnant ewes who will all be having lambs over the two week holidays – and our farmers will be keeping everyone up to date with live Facebook broadcasts.
We want to share the action with your family – as well as provide education and entertainment for our younger visitors.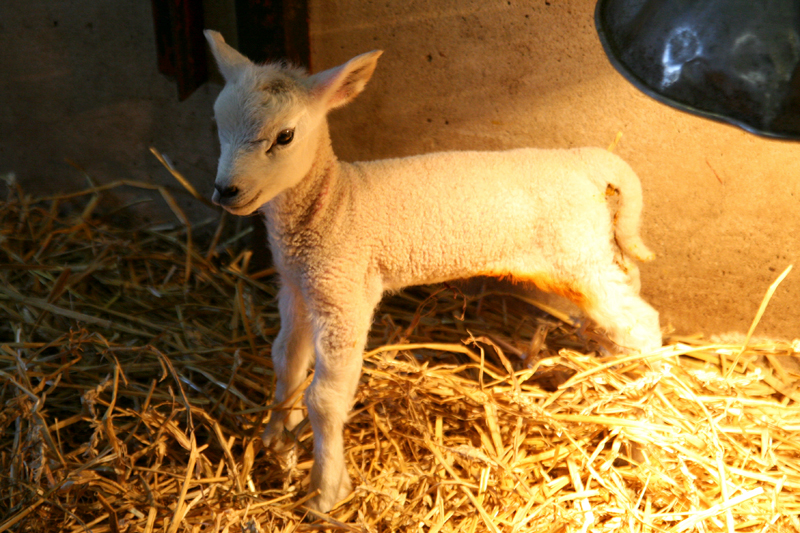 Join us and help us welcome our new lambs (and hopefully see a brand new life brought into the world) with our packed agenda.
* Daily talks from our shepherds about the lambs and sheep
* Lamb bottle-feeding demonstrations
* Tractor trailer rides plus sheep and ferret racing, milking demos, Shire horse talks and meerkat feeding sessions.
* Access to our amazing soft play centre.
Tickets are £7.95 per person for all day admission. PLEASE NOTE THAT THERE IS NO NEED TO PREBOOK ONLINE TICKETS FOR THIS EVENT, ALL OUR TICKETS ARE AVAILABLE TO PURCHASE ON THE GATE!!