Rare Lambs The Star Of The Show!
A FAMILY-RUN farm in Yorkshire is hoping to start its very own flock of rare breed sheep – in a bid to strengthen the farm's lambing offering and to save an at-risk sheep breed.
Cannon Hall Farm has acquired four Valais Blacknose Lambs (and their mums) and hope to eventually have their own flock of the distinctive sheep – which have long fleece and black faces – for visitors to view.
The Valais Blacknose sheep have been in jeopardy several times in the last 50 years and – due to their rarity – the farm is hoping to eventually create its own flock.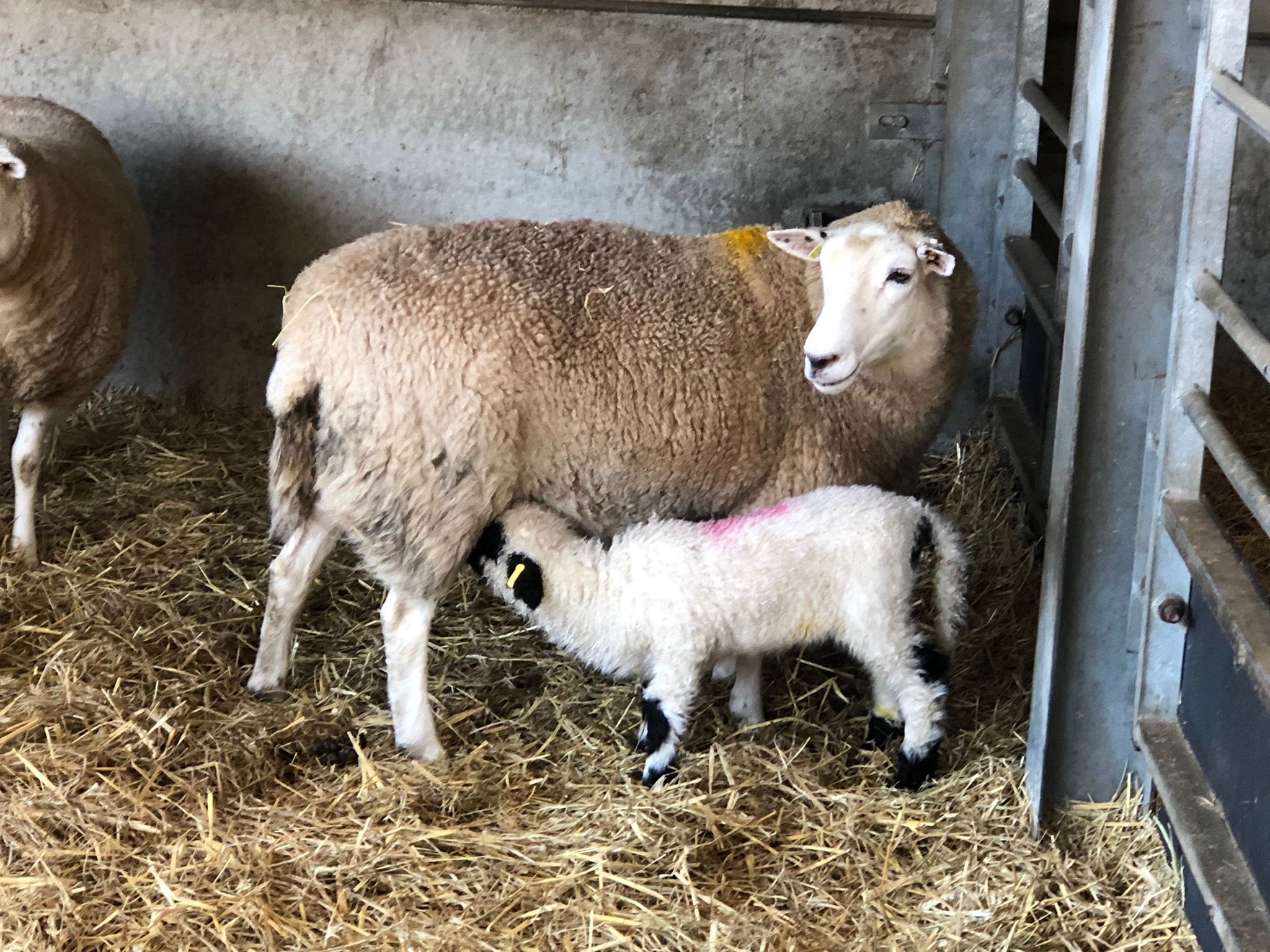 Director Robert Nicholson said: "It's a fascinating story because the lambs don't look anything like their mums. We've explained to all our visitors this is because the lambs have been embryo transplanted into the recipient ewes, which become their mother. We have got another pregnant ewe who has been embryo transplanted with triplets and she's due in March – this is to attempt to ensure the survival of this magnificent breed, so we're keeping everything crossed for a good outcome.
"These sheep are incredibly rare – their stocks were pretty much decimated during the war years and farmers have been working ever since to try to replenish the stocks. We're really proud to have something so unusual at Cannon Hall Farm and we really hope our visitors enjoy seeing them and hearing all about them."
"The Valais Blacknose lambs will be on view in our roundhouse for visitors to see and we will be doing live broadcasts every morning to keep everyone up to date with all the new arrivals – we've got hundreds of sheep due to give birth in the space of a few weeks so there will be plenty to see."
Cannon Hall Farm is on Bark House Lane in Cawthorne, Barnsley. The lambing festival runs between February 10 and 25. Entrance to the lambing festival will be £7.95 per person, and tickets are available on the gate.