Sheep Shearing Weekend – April 29 to May 1
Join us this Bank Holiday weekend for bags of farm fun – we are shearing our racing sheep early to rid them of their winter fleeces.
Alongside our new lambs and daily sheep talks, we will be doing shearing demonstrations every day between 1 and 4pm in the Roundhouse on Saturday, Sunday and Monday.
Hear about how our sheep's wool is used to make carpets and yarn and see Farmer David shearing our sheep.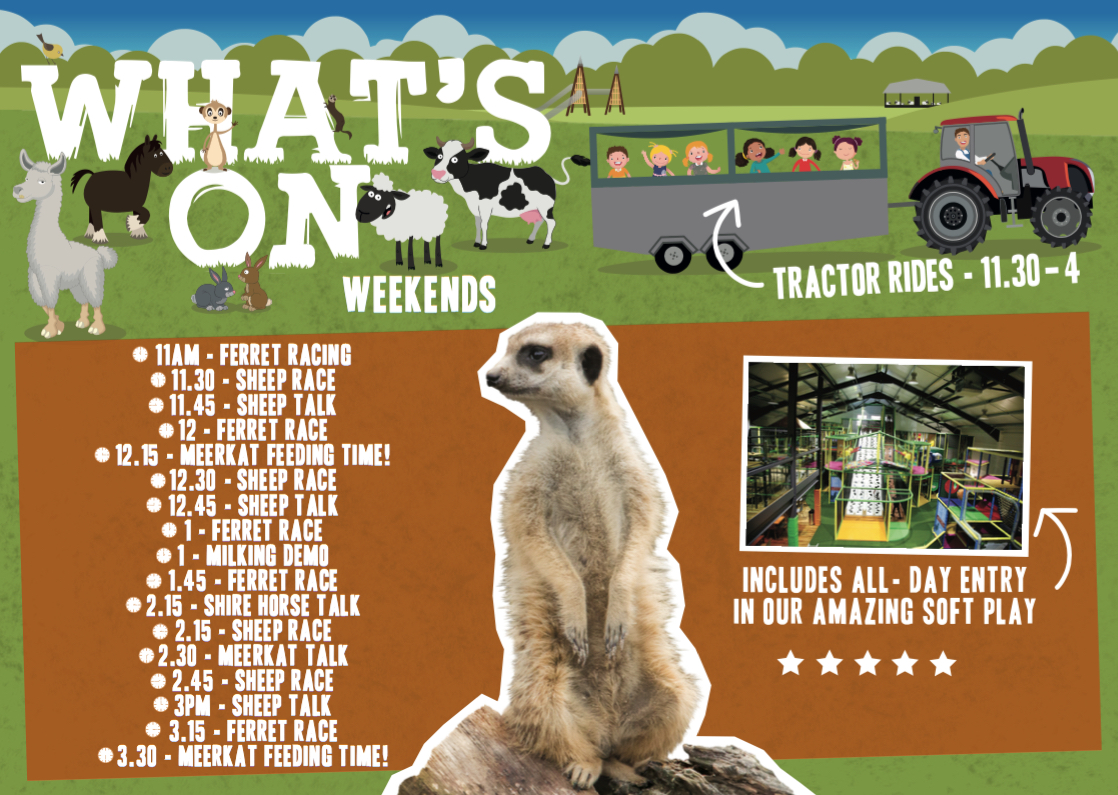 This activity is all included with your farm admission, so you can also spend the day having fun on our farm, visiting the animals, experiencing our amazing play areas and watching milking demonstrations, sheep and ferret racing and tractor rides, plus watching meerkat feeding sessions and Shire horse talks.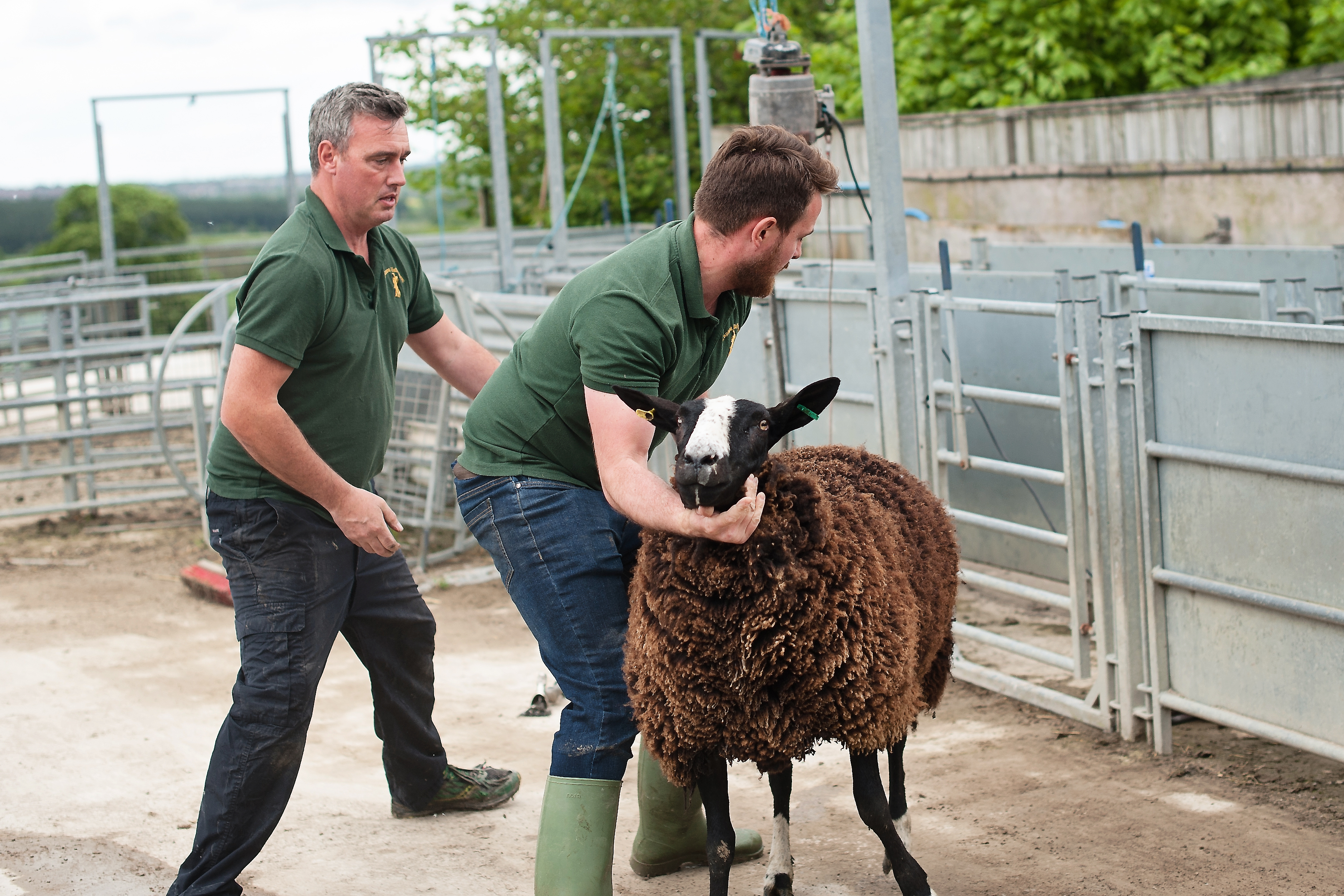 Price on the gate is £8.95 per person, or £34 for a family of four.