Spring Lambs at Cannon Hall Farm
Join us for lambing season – one of Cannon Hall Farm's most exciting times in the farming calendar.
Our shepherds will be caring for hundreds pregnant ewes who will all be having lambs this Spring – and our farmers will be keeping everyone up to date with live Facebook broadcasts.
We want to share the action with your family – as well as provide education and entertainment for our younger visitors.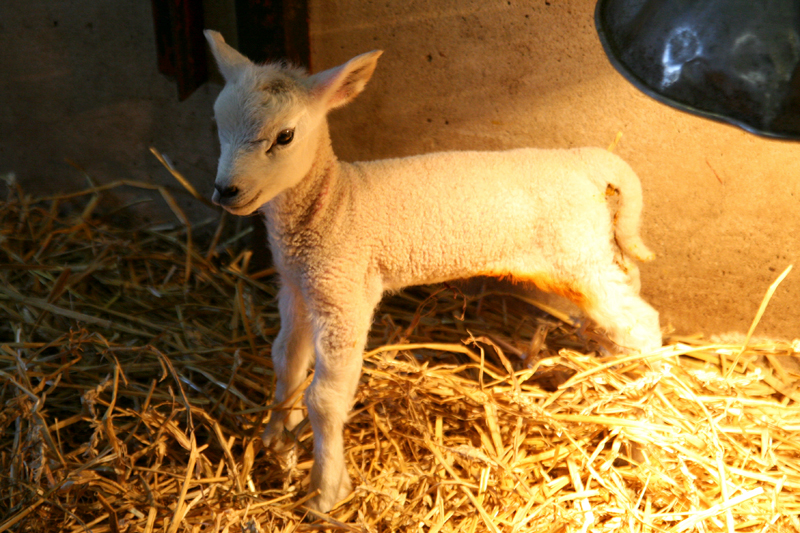 Join us and help us welcome our new lambs (and hopefully see a brand new life brought into the world) with our packed agenda.
* Talks from our shepherds about the lambs and sheep
* Lamb bottle-feeding demonstrations
* Tractor trailer rides plus sheep and ferret racing, milking demos, Shire horse talks and meerkat feeding sessions.
* Access to our amazing soft play centre.
Tickets are £9.95 per person for all day admission or £38 for a family of four on April 1 – 12 and April 23 to 30. On April 13 – 22 our Easter event will be running in addition to the Spring Lambs – you can prebook your discounted tickets for that event on this link.