Superhero Party at Cannon Hall Farm – July 20 and 21
Little heroes assemble!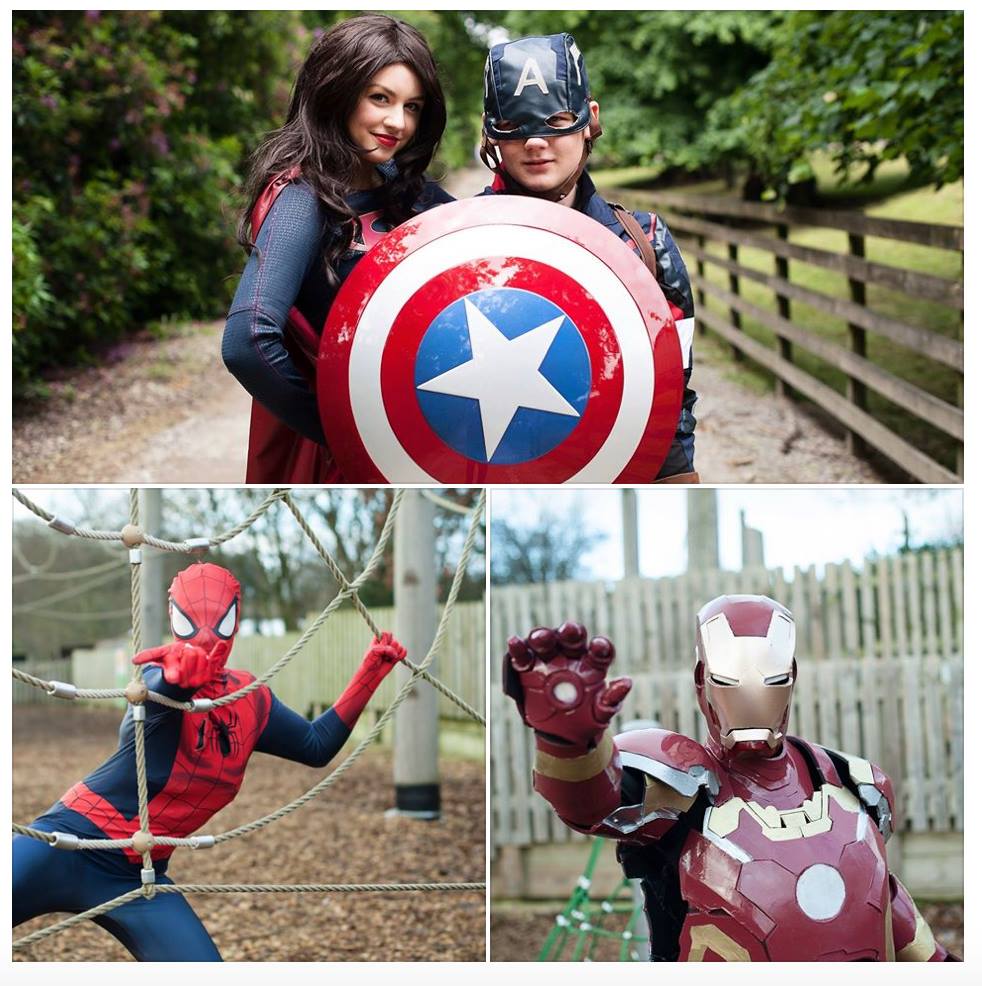 The superheroes are flying back to Cannon Hall Farm for a weekend packed full of themed fun.
Join the CopyCat Party Company as they host the biggest, baddest party on the block – complete with appearances from your favourite heroes.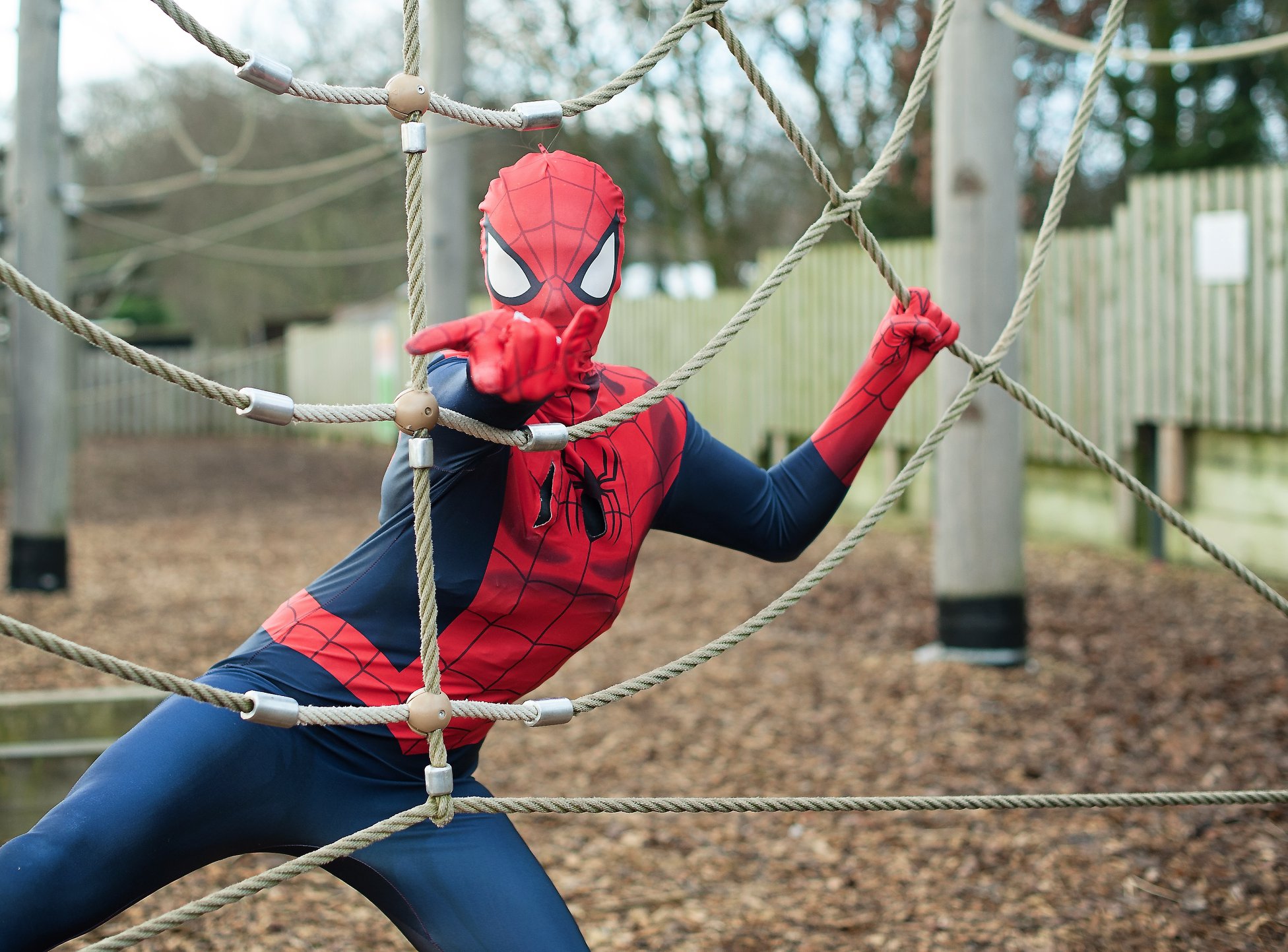 Join your DJ host in fun games and prize winning and prepare to dance your superhero socks off. Regardless of your session start time, you can actually access our farm any time from 10.30am with your tickets.
The superheroes will get the party started with an hour an a half session packed full of fun. There will be party games, dance-offs and lots of themed fun.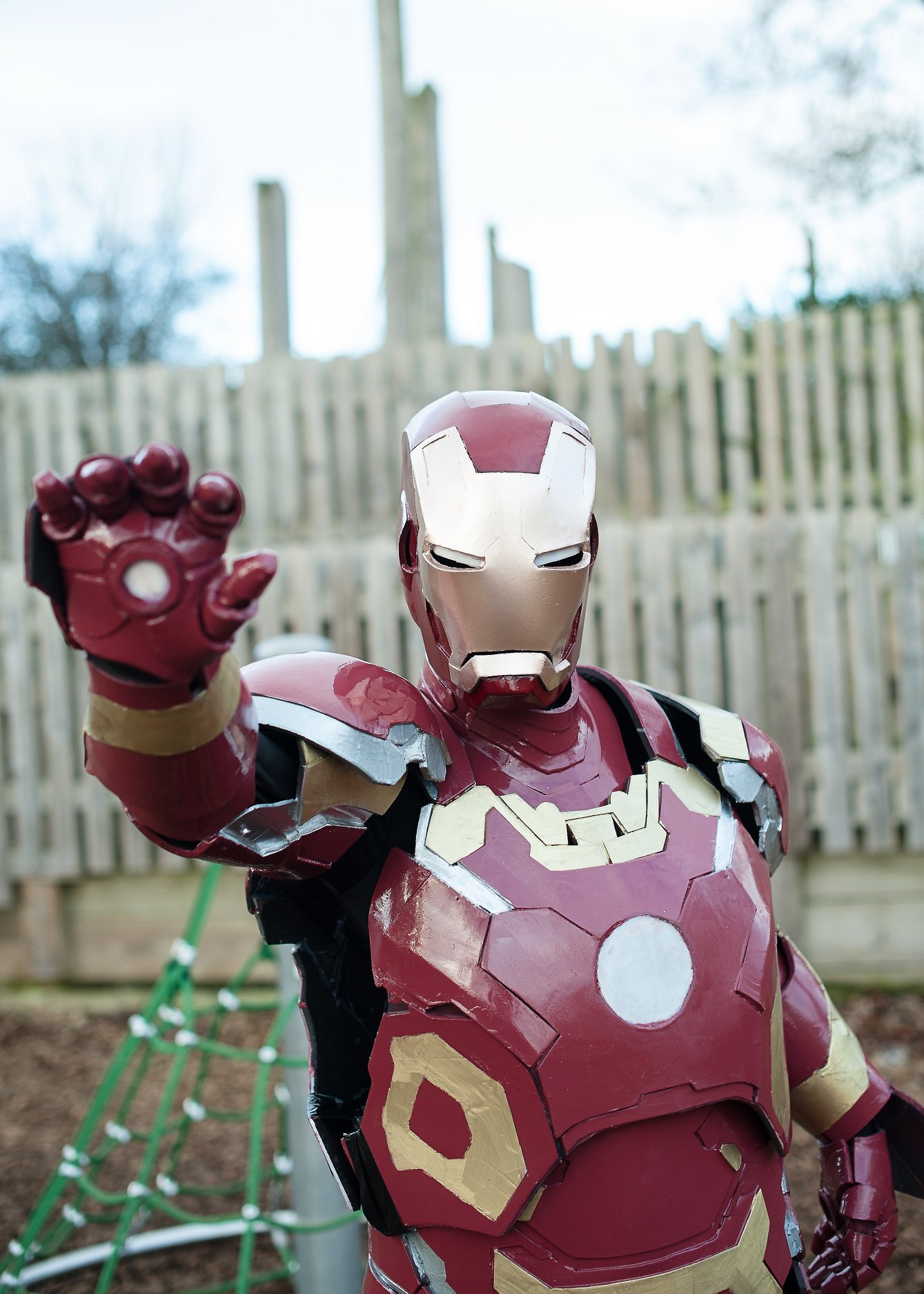 Fancy dress is encouraged, but be sure to bring a change of clothes as your ticket also gets you full-day farm admission to experience all our amazing play areas, watch sheep and ferret racing, take a tractor ride and more.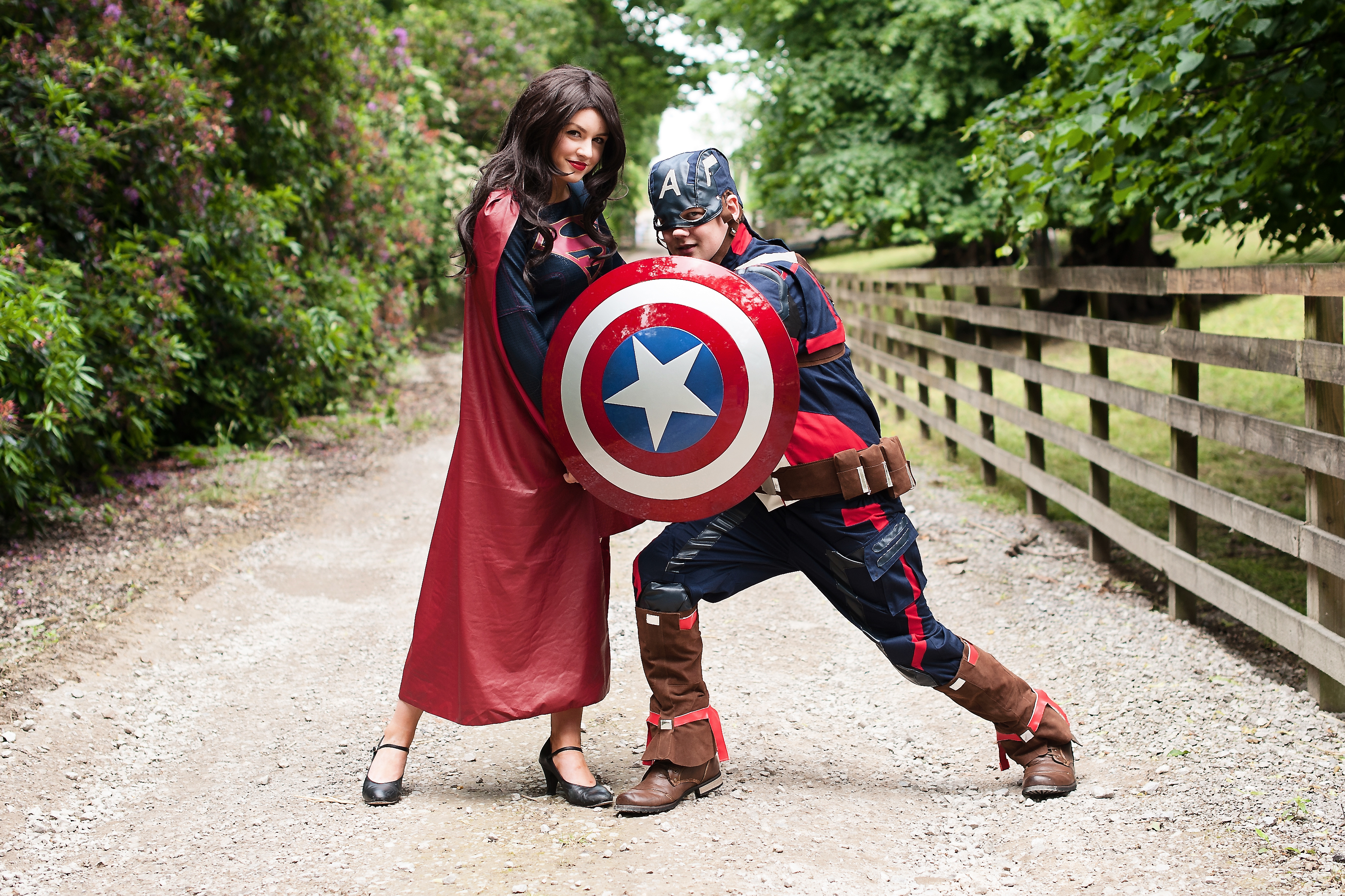 There are three sessions available (10am, 12pm and 2pm.)
Tickets are priced at £10.95 per child and £6.95 for each accompanying adult (as the ticket includes farm entry.) A booking fee applies.
Don't forget the tickets include ALL DAY FARM ADMISSION so are great value. Book now by clicking this link.